Psst. I had a great weekend. You know why?!? I got to spend it with some of my favorite people and I FINALLY got to see Kacey Musgraves while she was in Atlanta.
The sun is shining and the pollen is everywhere in Georgia. Hello, allergies! I hope you had a great weekend and you had warmth and sunshine wherever you were. Georgia has for sure started to warm up. That means it's almost time to adjust my skincare, hair, and makeup routine! Humidity will be here before we know it!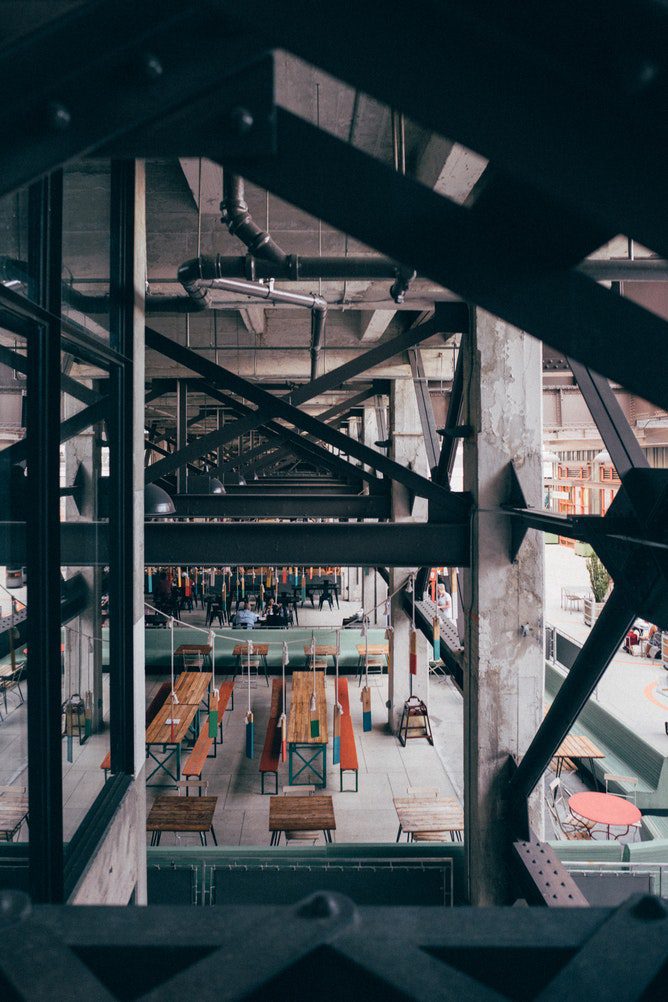 Weekend in Review: Kacey Musgraves
I FINALLY got to see Kacey Musgraves! She played at the Tabernacle for two nights and it was such a great concert. Some of my favorite Kacey songs:
She was as beautiful in person as you'd imagine. I seriously want to know what her haircare routine is because her hair is incredible. Unlike other concerts I've been to, she played the entire time without a break. She spoke to the audience and had fun with the crowd. She never changed outfits or anything. She just had fun and played music. It was great.
If you've never listened to Kacey Musgraves, I HIGHLY suggest at least listening to her song, Rainbow. I can't NOT listen to this song without crying. I can just relate to the lyrics so much and I think so many others can as well.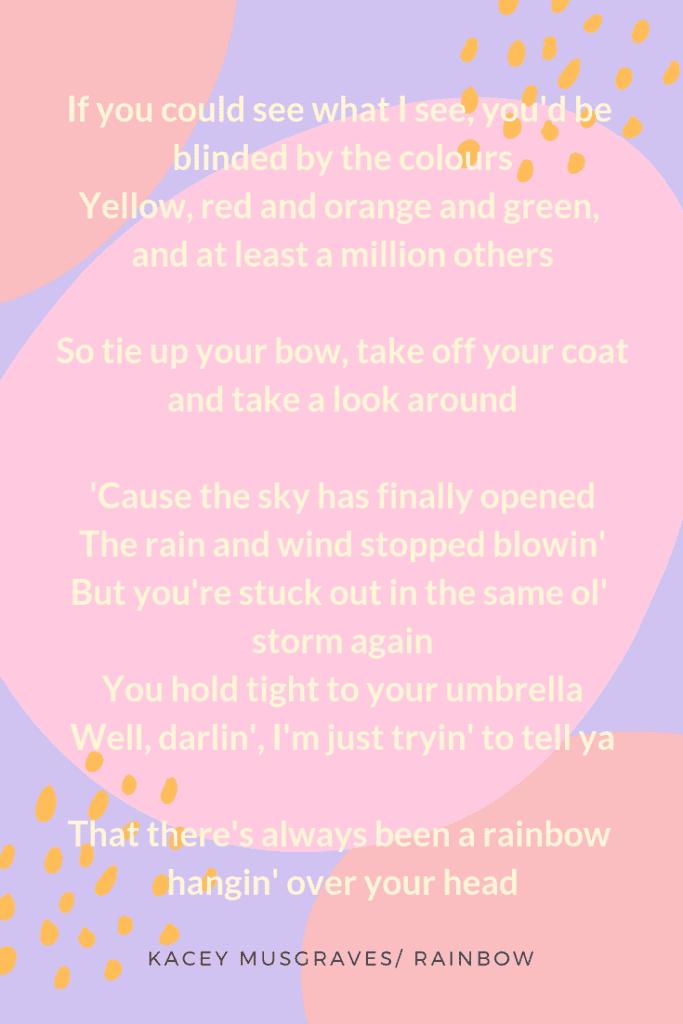 Chick-fil-A Dates and Playing With Cars
We babysat my Nephew so my BIL and SIL could go out and see Kacey the second night she was in Atlanta. We had Chick-fil-A or "Chick-a-la(y)" as he calls it and we had fun playing with cars and watching Inside Out. He's the funniest little guy and I love spending time with him.
When he went to sleep, Rob fell asleep on the couch and I read Daisy Jones & The Six. You guys, I can't wait to review this book for you. UGH, it is so good!
Sunday Funday Adulting Style
The house recently got painted and we had new screens to put in for our porch. So we worked on the screens and straightening up the porch a bit. It's hard to believe, but we'll be in the pool soon! I want to finish decorating the porch, but thanks to the pollen, that will have to wait a bit!
I also worked on meal planning, went to the grocery, cleaned out our fridge, worked on laundry and straightened up the house a bit. This is something that I've been working on more and more. If I just take an hour out of my day, once a week, I normally can keep up with the little things like cleaning up around the house so there aren't piles of things waiting for me to put away, dust or straighten up. It's been such a huge help in allowing me more time in my schedule.
We ended the night watching the Amy Schumer special on Netflix. HYSTERICAL! I'm pretty sure that it's the funniest comedy special that she's done so far! I highly recommend!
Things I Purchased (OR Should Have) That You Need To Know About
I'll be honest, I didn't do a lot of shopping this weekend! However, I did pop into Sephora for a quite second! Here is what I picked up!
Anastasia Dipbrow Gel I am a BIG fan of the Anastasia Dipbrow. It has incredible pigment and really fills in my sparse brow hairs. It doesn't budge and it is incredibly long-lasting. I'm normally a Benefit Cosmetics brow gel type gal, but when I saw that Anastasia came out with a Dipbrow gel, I wanted to try it.
I went to Sephora to try the brow gel in-store, that way I could get a good color match. I get my brows tinted, so they are not my normal brow color. Even though I'm blonde, I prefer to have a darker and more dramatic brow color. So I purchased Medium Brown, which is on the darker side, but it seemed to work the best. It's not too red and it's more on the cool, ashy side.
I'll be reporting back on the actual product once I use it, but so far I'm enjoying it!
 
Pat McGrath Labs Eye Ecstasy Eyeshadow & Mascara Kit I ALMOST picked up this Pat McGrath kit because it was so beautiful. I haven't tried their mascara or their eyeshadow pigment, but I have tried their eyeshadows and they are AMAZING. Buttery pigmented shades that apply so smoothly.
Sadly, the eyeshadows were too similar to the other Pat McGrath palette that I already own. If you've never tried her products, this is a great kit to pick up because the eyeshadow colors are beautiful and there is a mixture of matte and metallic shades. I was very impressed with the colors and the pigments!
100 Layer Donuts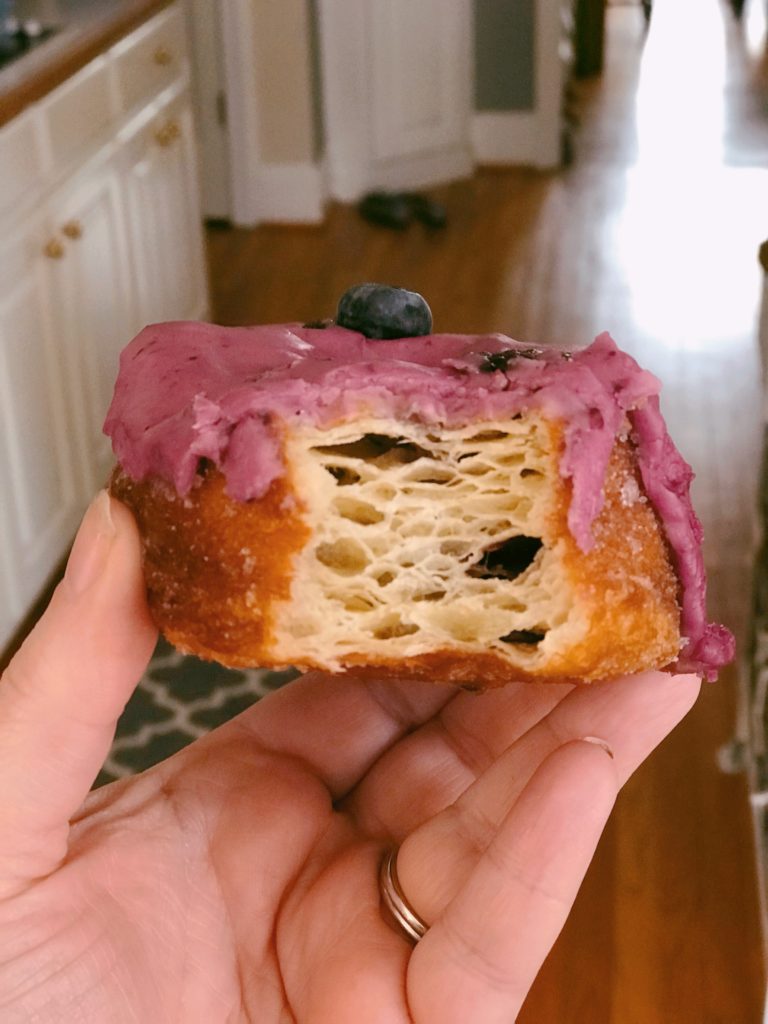 Five Daughters Bakery Alright you guys. If you ever find yourself in Ponce City Market in Atlanta, you MUST stop by and try Five Daughters Bakery. They have other locations around the US, so look those up! The donuts are like 100 layers of croissant dough and they are incredible!
That was my weekend! Seeing Kacey Musgraves was probably one of my favorite parts of the weekend! What were you up to?!?
Things You Need To Know About