I am super excited to share with you guys the new Moondust Eyeshadow Collection from Urban Decay.  These shadows are unlike any other sparkly shadow you have ever seen.  Forget the chunky, typical glitter eyeshadow you are used to and say hello to these amazing, updated and ultra-luxe shadows.  Take a look!
Stargazer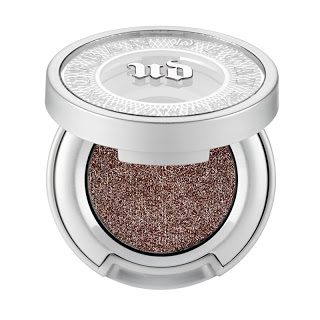 Diamond Dog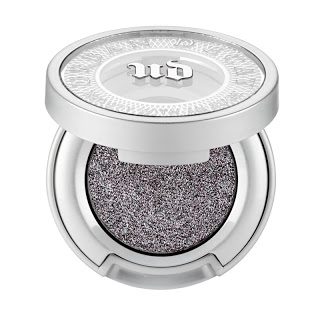 Moonspoon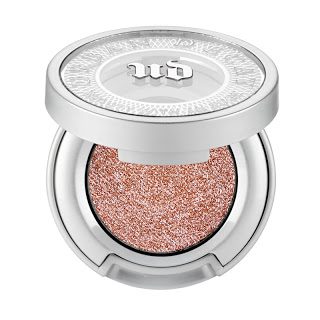 Space Cowboy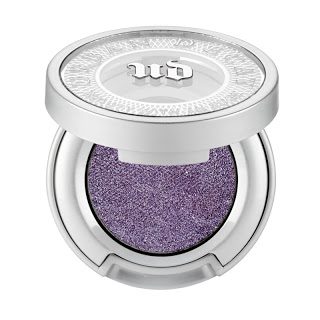 Intergalactic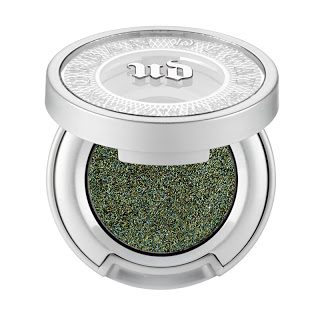 Zodiac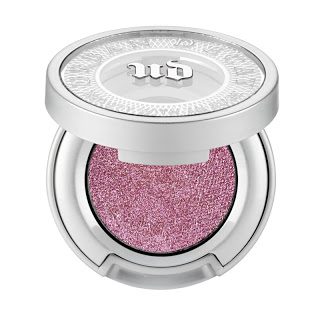 Glitter Rock
Urban Decay Moondust Eyeshadows feature microfine bits of iridescent sparkle with intense, dreamy hues and lush 3-D metallics.  This eyeshadow is a gorgeous features a gorgeous, diamond-like effect.  It feels like a cream, but goes on like a powder to create a very smooth, reflective look. 
 Like all Urban Decay Eyeshadows, each Moondust shade comes packaged in a new compact with the pop-out option (able to be put into one of the Build Your Own Palettes).  These Eyeshadows are in a pale silver compact and not the regular gunmetal package, like the normal shadows.  For best application, apply with your fingers and for an extra intense look, try applying it wet.  
Space Cowboy and Zodiac are blowing my mind! They are GORGEOUS!! I haven't seen an official release date for these yet, but I will keep you updated as soon as I do.  Do you like these new shadows? What colors are you most excited for?