It's time for our Tuesday Chit-Chat: March 22, 2022! We are officially in spring! The weather has been so nice outside that I decided to go for a longer walk than usual today. I'm trying to walk as often as I can so that I'm ready for all the walking that we'll do at Disney and well because of the health benefits obviously, ha. Plus it gives me a chance to listen to my audiobook and just get out of the house. Getting out more has been a priority because working from home can be a real downer sometimes.
Over the weekend I did some major shopping for vacation. I basically purged my closet and got my wardrobe ready for Spring and Summer. We'll be in Florida in April and I'm anticipating some hotter weather than what we have in Georgia right now. I found so many great deals at Old Navy (basics) and I ordered some more athletic type items from Athleta. I saved like $345 on my order at Athleta because the sale was so good. That's a win!
I'm still going forward with my Oscar movie marathon. We watched Licorice Pizza on Friday night (ehh….funny parts, but just ok in my opinion) and King Richard on Saturday. I LOVED King Richard. It's the story of Venus and Serena Williams and their family. Their story is incredible. It's about how they became tennis superstars and it's totally worth watching. Will Smith's performance was so good that I think I cried three times during that movie. I have a couple more movies to watch that are nominated and I believe then I will have seen them all. So far, King Richard has my vote.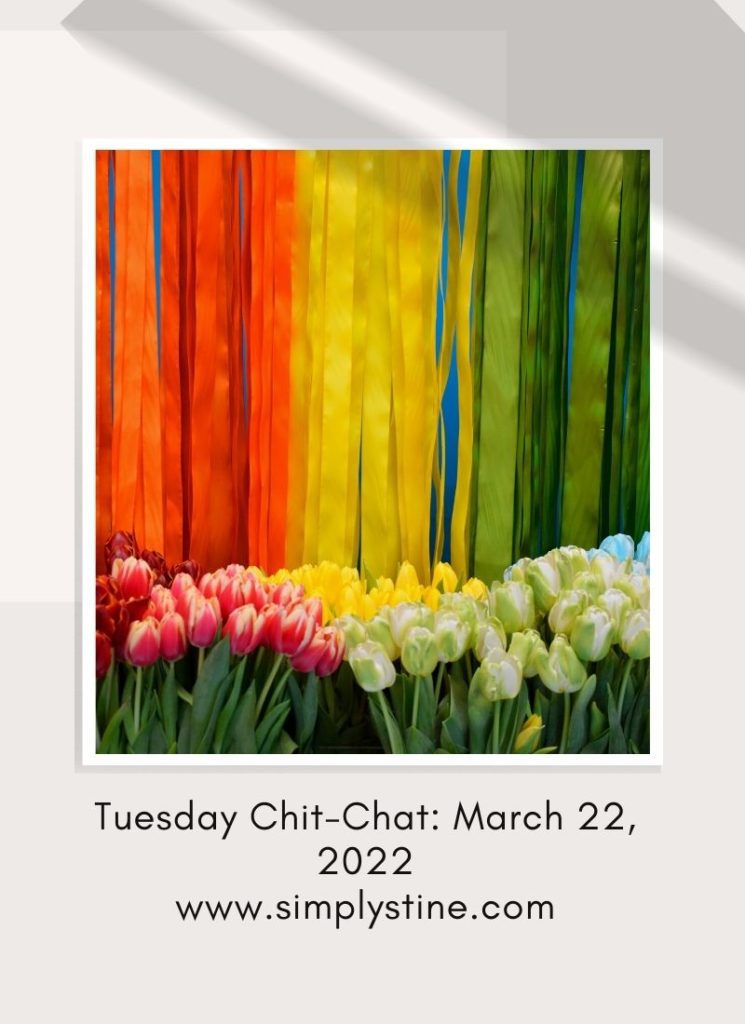 Beauty
IT Cosmetics came out with a new CC Cream; Meet CC+ Nude Glow

Supposed to be a skin tint texture with buildable medium coverage
90% skincare formula with 2% Niacinamide, Hyaluronic Acid, and Green Tea Extract.
Supposed to visibly brighten the complexion, help with skin texture, and softness. Plus, it's supposed to give instant glowy skin
Provides 24-hour hydration
Suitable for all skin types (even sensitive)
SPF 40 (UVA/UVB)
I believe there are 22 shades to choose from
Fashion
Remember that Athleta sale? It's incredible. Here's a few things I ordered:
I picked up some basics from Old Navy over the weekend. It's 50% off if you have their card.
Life
The news of the 96 year-old Holocaust survivor who was killed by a Russian strike really got to me yesterday. I've read there is a documentary about him and I'd like to try to watch it.
Entertainment
Bridgerton Season 2 is this week!!!! I can't wait.