Can one ever have too many eyeshadows? Ha, I know.  I laughed a little typing that, but let's be honest.  One can NEVER have too many eyeshadows.  Lucky for us, Urban Decay has just released three new, stunning colors! I couldn't wait to share them with you, so here ya go!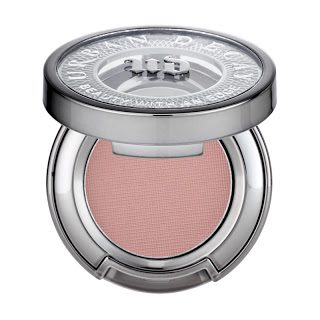 Laced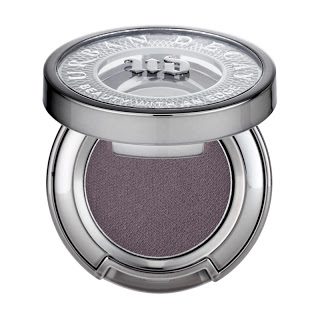 Desperation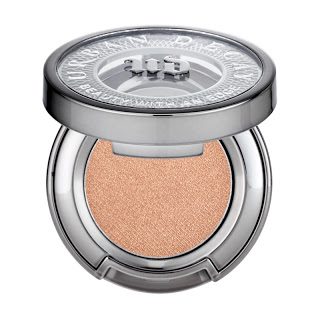 Easy Baked

Easy Baked is a never before seen shadow, and if you loved the Vice Palette, then you will be happy to know that Desperation and Laced are now sold individually.  Like all Urban Decay Eyeshadows, these shadows can be popped out of their packaging and put into one of the Urban Decay Build Your Own Palettes.
I love each of these three new colors.  Which ones do you have or do you want to pick up?