My entire life I pretty much always had a questionable hair style.  Growing up, I had pretty stick-straight hair, but then hormones happen and well, hello curls and waves.  I didn't know what a flat iron was back then, so it's safe to say that my hair was not always what I'd call stylish.  Fast forward to 2015 and I can't seem to get away from having short hair.  I love it.  It's sassy, simple and fits my personality.  I try and try to grow it out, but I just can't seem to do it.  You know what they say; Short Hair Don't Care!
Simply Stine: A History in Hairstyles (The Good and The Bad)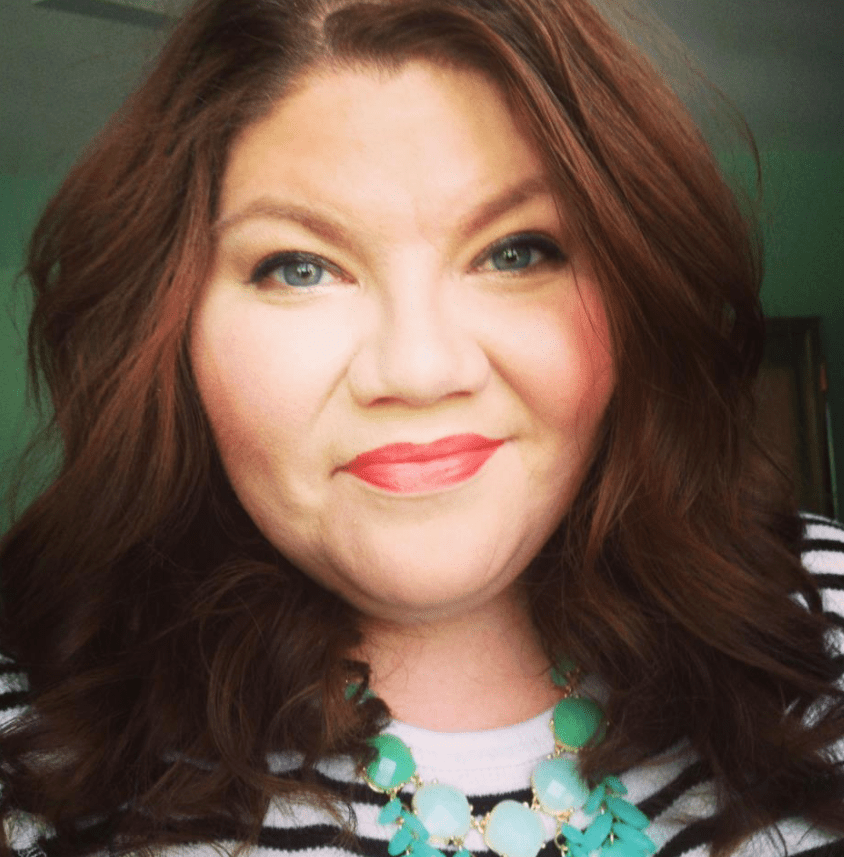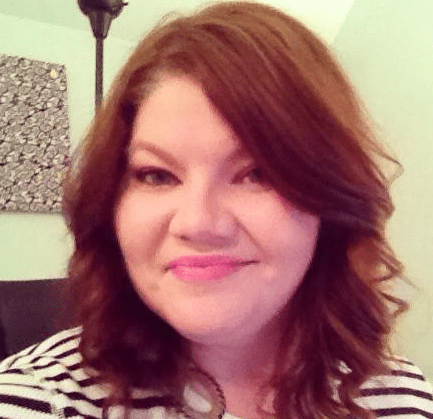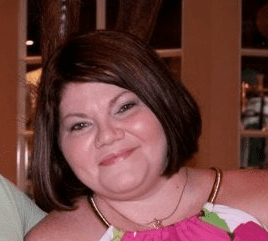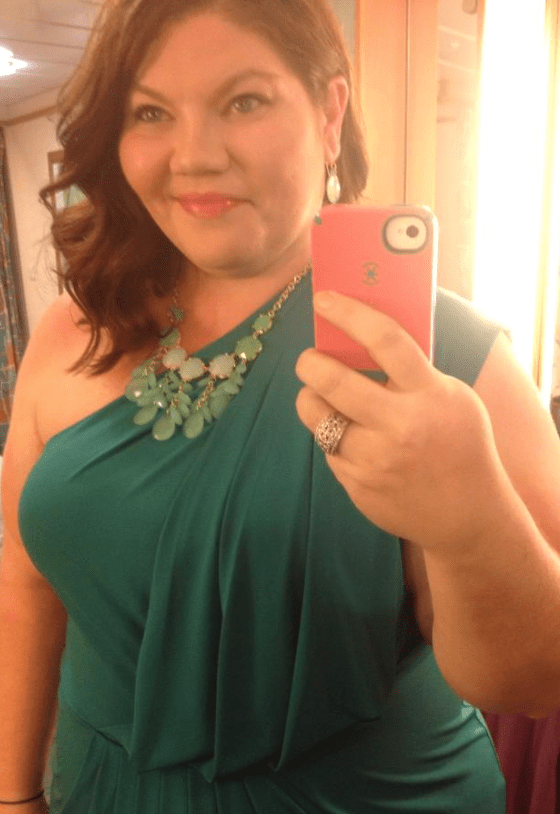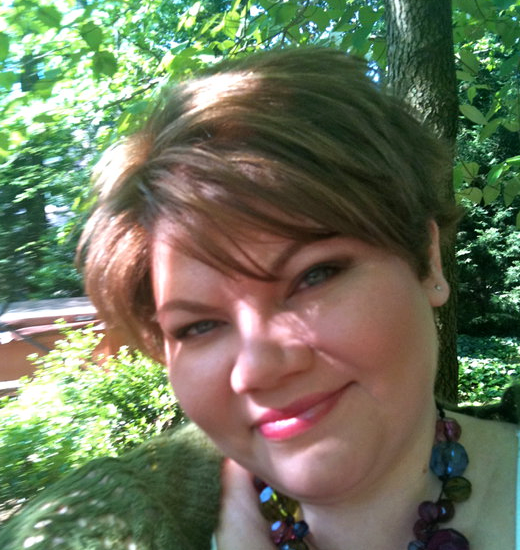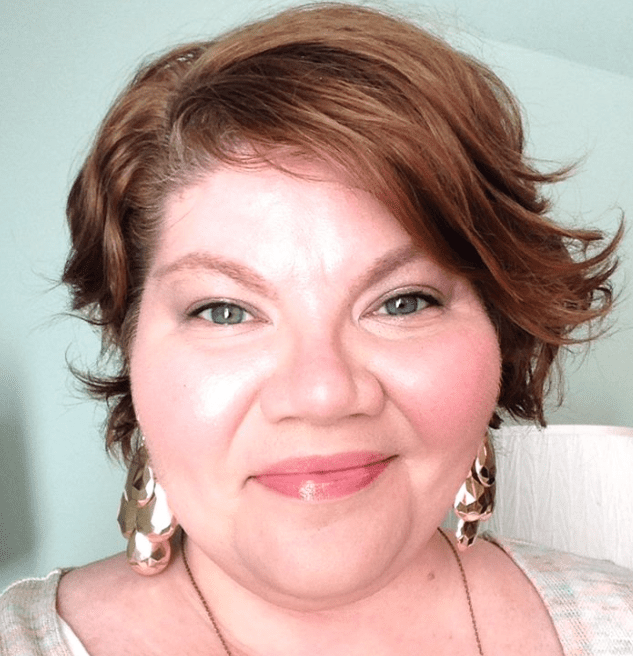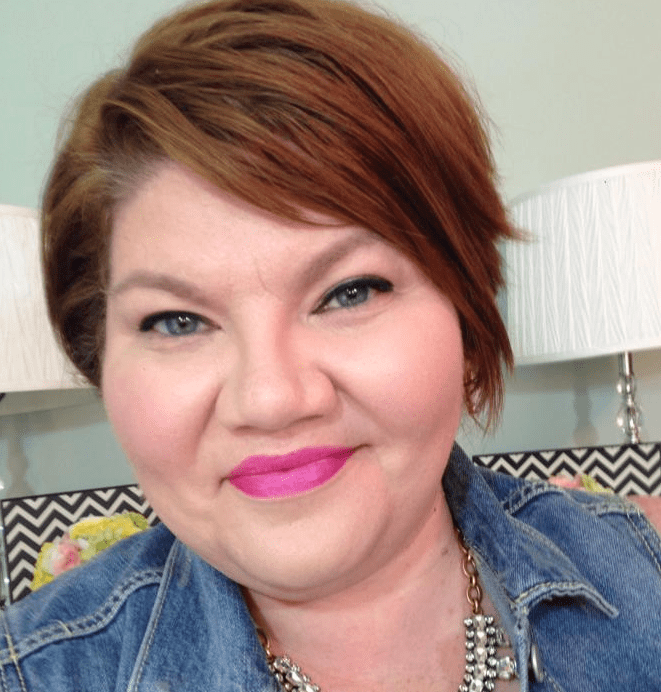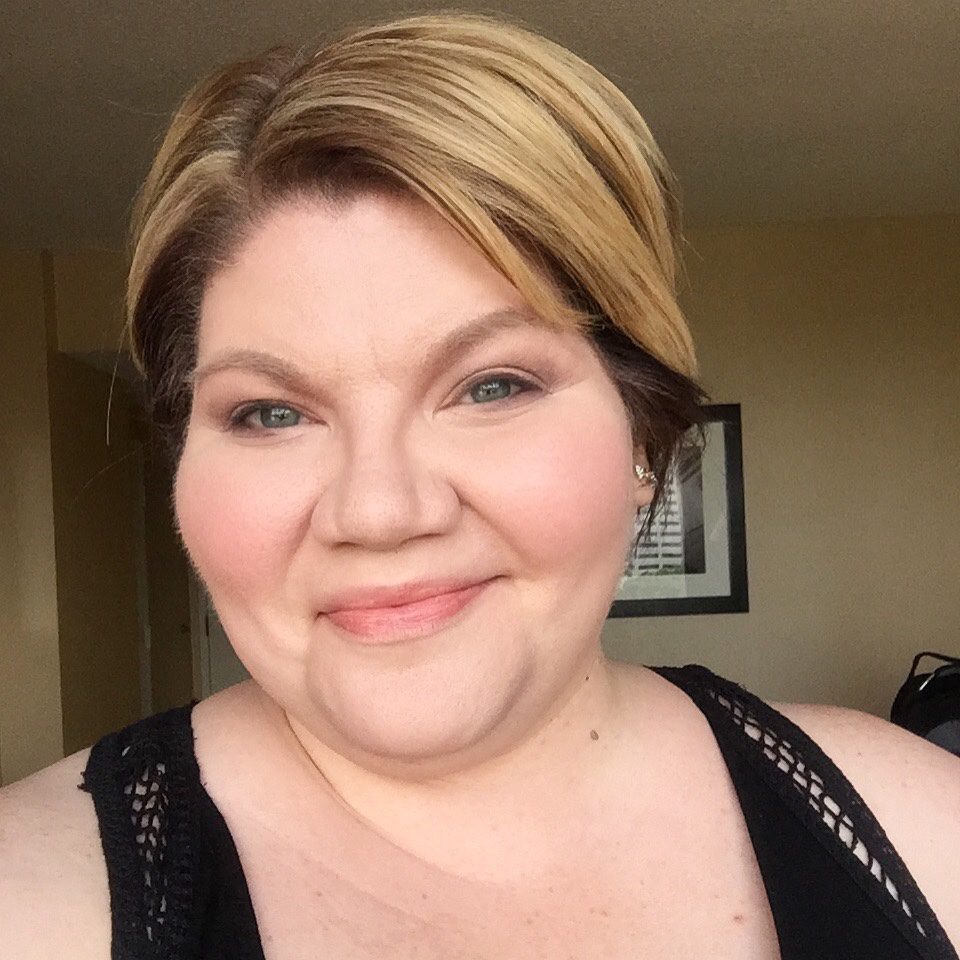 I love me with long hair.  I don't love me having to style that hair daily. It's thick and requires straightening or straightening and then adding some waves.  In the summer, the frizz is insane.  I normally end up throwing it up in a messy bun or a pony tail and really, what fun is that?  So I've cut my hair several times.  I start off with a mid-length, then go up higher to a bob and well, here I am with pretty short hair again.
I get a lot of questions about short hair.  How do you style it?  Do you get tired of it? Do you feel less like a woman? What products do you use now? Does your husband hate it? I thought I'd answer some of these questions just incase you were thinking of taking the plunge and jumping on board the short hair club!
[line]
Q & A Time: Short Hair Don't Care!
1. How do I style it?
To be honest, it depends on the day.  Sometimes I dry it and straighten it and add some texture and kind of go for that "messed-up" look.  Other time I let it go natural and allow the curls to be the focus.  I can still do braids and such around the  crown of my hair as well.  I just like to do whatever it is I feel like doing that day. A days style for me is washing my hair (if it's a shampoo day, if not, it's dry shampoo!) and then applying some sort of smoothing cream (or oil) and possibly a mousse. I normally use the Morocaanoil Root Boost. It's great for fine to medium hair types.  I spray it into my roots (crown of my head normally) and work it into the hair.  I use a brush and start drying.  My hair is normally pretty straight by the time I'm done, BUT I still normally always flat iron to give it a more polished, sleek look.  I spray a protectant on my hair and start from the front and work in sections.  After I'm done straightening it, I'll either take a pomade or a spray wax and give it some texture. IF I'm just wearing it natural (aka curls and waves) I'll use a leave in conditioner on it and a hair oil to help keep the frizz down.  I just let it air dry and I'll go back and smooth any pieces that I need to once it's dried.
2.  Do you get tired of it?
Yes. Obviously there are days when I see every awesome photo of a bob or gorgeous, long layers and wish I had longer hair.  Then I remember the time it takes to style those hair types and I'm like thanks, but no thanks. To make me feel like i have a lot of options, I normally will wear my hair different ways and also use braids and headbands as style accessories to change my look up.
3.  Do you feel less like a woman?
Not at all and I don't really know why people feel like that.  If anything I think that having short hair gives you this confidence to totally rock that short hair.  Actually, I sometime feel like more of a woman with short hair than I did when I had longer hair.
4.  What products do you use now?
It varies, especially by the season.  In the wintertime I always try to make sure that I'm protecting my hair, but also gives it hydration. In the summertime, I'm always making sure my color is protected, but I need some MAJOR help with humidity.  Not so much as I did with longer hair, but I still like to make sure my hair is smooth! Here are some products I really enjoy using:
5.  Does your husband hate it?
No way! He loves it. I have to say, he has never, ever complained about any of my hairstyles that I've had.  He always tells me that it doesn't matter what hair I have. I know, I know. I'm pretty lucky!
6. What's your haircutting schedule?
Right now I go about every 5 or 6 weeks, BUT if I'm wanting to keep it shorter, I'll have to go at least every 4 weeks to keep up with the shorter cut.  Right now mine is kind of in an in between stage. I seem to like mine a bit "messy" and not so shaped.  The most annoying part is probably my back on the bottom. It tends to get "mullet" status really quickly and I have to be careful of that! Finding a stylist that can work with short hair is so important!
[line]
So right now, I'm totally loving my short hair. Especially now that summer is here and I am already dying the moment I step foot outside.  If I had longer hair, it would be in a messy bun every single day. HA!  I'm sure I'll be changing it up soon.  If not the cut, then probably the color.  I love to play with my hair and have fun with the styles.  One person I'd love to replicate? Kelly Osbourne! I'm OBSESSED with her hair.
If you've been thinking of taking your hair a little bit shorter or maybe even a lot shorter- I say do it!  I always tell myself it's just hair and it will grow back out.  I love women who have the confidence to rock some short hair.  Hello, Claire from House of Cards!  Such sophistication and class, yet such a stylish look.  Are you thinking of taking the short hair plunge? Let me know!! I'd also love to see before and afters if you have!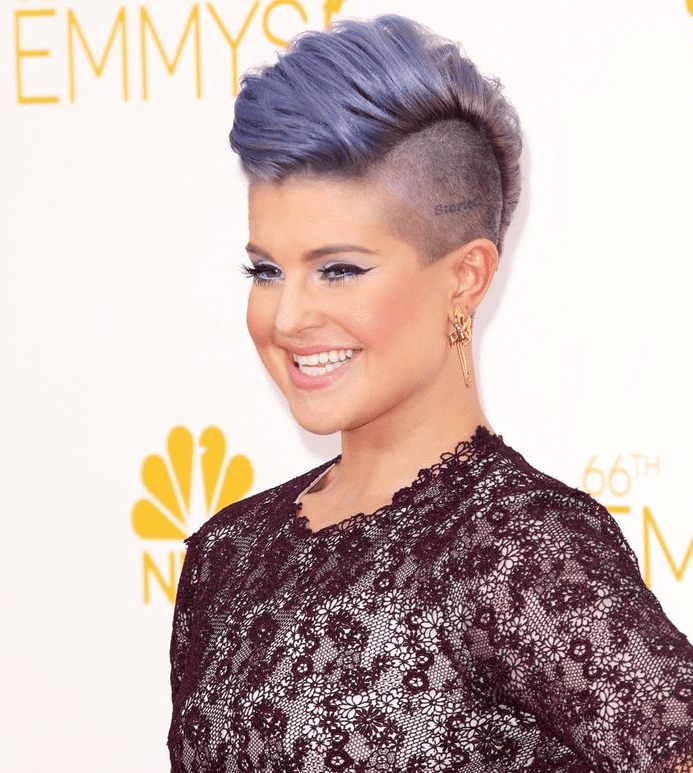 Image/Pinterest