Ahhh, pores. The one issue that just seems to irritate me so much when it comes to my skin! I've had them for as long as I can remember and at times, they don't seem to bother me and then all of a sudden they're back on my face like HELLO! I don't want my pores to be THE feature of my face or the first thing that you notice when you look at me, so I've been testing out some K-Beauty Skincare products from Caolion, to help me achieve #PerfectPores. My idea of #PerfectPores would be no pores. Right?!? Peach & Lily has put together a kit to help you get rid of those pesky pores, exfoliate your skin and allow your complexion to shine! It features from products from Caolion, a brand I'm for sure going to be featuring more of in the future as I've been so impressed with the products I've tried so far. The #PerfectPores kit contains a cleanser and three masks. These four products have seriously given my skin a boost in helping get rid of my pores and my complexion looks amazing.
The #PerfectPores Kit features the following: Freshly Chitosan Foam Cleanser This has been one of my favorite cleansers that I've used recently. It's thick, rich and foams up so nicely! It's great for removing all the gunk and dirt that gets left on our skin daily, but it doesn't leave my skin feeling extra dry. It instead leaves my skin feeling very clean, but very hydrated. I just can't get over how much I love this cleanser. Normally cleansers are the least favorite part of my cleansing routine (#Truth) but this one just feels so luxurious on the skin!
Premium Blackhead 02 Steam Pore Pack Micro Oxygen bubbles (100% natural sparkling water and Charcoal Powder) help clean out the pores and dead skin cells, while making sure the skin is hydrated! This mask works really nicely, but I will warn you that it takes so much will- power to not constantly rub the product into my face because once the bubbles start going, they tickle so much! I'll take the way it feels any day because it leaves my skin looking so good and my blackheads are so much less noticeable since I've started using this more regularly!
Pore Original Pack I use this mask after I use the 02 Steam Pore Pack. Why? I like that this is cooling and it helps to calm my skin after I've used the 02 Mask. It features 100% pure Alaskan Glacial Water, Clay and Menthol, which is why it's so soothing and cooling. It helps draw out impurities in the skin and also helps to tighten up the pores. It feels amazing on the skin!
Pore Tightening Memory Sleeping Mask Use this mask everynight as your PM moisturizer. It's a very odd consistency, BUT it features a shape memory technology that helps you maintain youthful skin by helping to tighten the pores and helping with elasticity. It also features a cooling sensation that helps sooth the skin. This helps brighten my complexion, firm up the texture of my skin and helps to give my skin a boost of hydration that I need, all while I sleep!
Overall, I love all of these products! I've used them regularly and they've made such a difference in the way my skin looks and feels. I don't know how long this kit will be available, BUT you need to give these products a try if you suffer from enlarged pores or just want to help your complexion!! I think you'll really enjoy these.
Caolion Perfect Pores Kit ($84.00)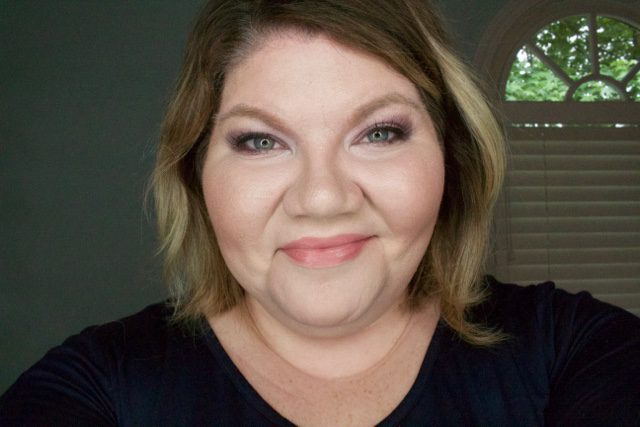 My skin has been looking flawless! I used to have issues with my pores showing through makeup, but not lately! My pores have been under control!

PR Samples were sent for review. All thoughts and opinions are my own.