Oprah's The Life You Want Weekend Tour in Atlanta
OPRAH is hitting Atlanta next weekend for the start of her tour- The Life You Want Weekend.  I couldn't be anymore excited to attend this event. I missed my chance to see Oprah before, but not again!  The Life You Want Weekend is right up my alley.  Remember all of those Truthful Tuesday Posts that you've been seeing on the blog? (You can read them here and here) It's been my goal this year to really get serious about Living The Life I Want and who better to help me out than Oprah?!? I've included some information about the event below. Psst…I'd keep reading if I were you!
Next week, Oprah Winfrey will embark on the eight-city U.S. arena tour that has been at the top of her personal bucket list for years.  Throughout the weekend event, guests will also have the chance to experience O-Town, a pop-up town square at Centennial Park that will be a exciting hub of music, activity, food and celebration throughout the tour's stop in Atlanta.  There will be entertainment, pampering at lounges featuring indulgent massages, makeovers and more.  You can meet Oprah magazine Editor-at-Large Gayle King and Creative Director Alan Glassman, and even find yourself on the cover of the magazine.
[line]
Friday 10am – 6pm
Saturday 7am – 4pm
O Town Location: Centennial Olympic Park
265 Park Avenue West
Atlanta, GA 30313
Entrance: corner of Andrew Young International Blvd and Marietta St
[line]
About "Oprah's The Life You Want Weekend"
Event Dates: September 5-6
Event Location: Philips Arena
On Friday evening, Oprah will take to the stage to share her personal story, speaking of the things that have happened to her throughout her life in ways you've never heard them before.  She'll talk openly and candidly about her "calling" and her place in the world, how she finds empowerment where others might find failure, and why she never stops working at fulfilling her life's purpose.  She will share how she came to accept herself as she is, and why it is important that she live her "best possible life" in everything she does.  You will experience an intimate evening with the woman the world fell in love with during 25 years of the "Oprah" show and who founded OWN: Oprah Winfrey Network.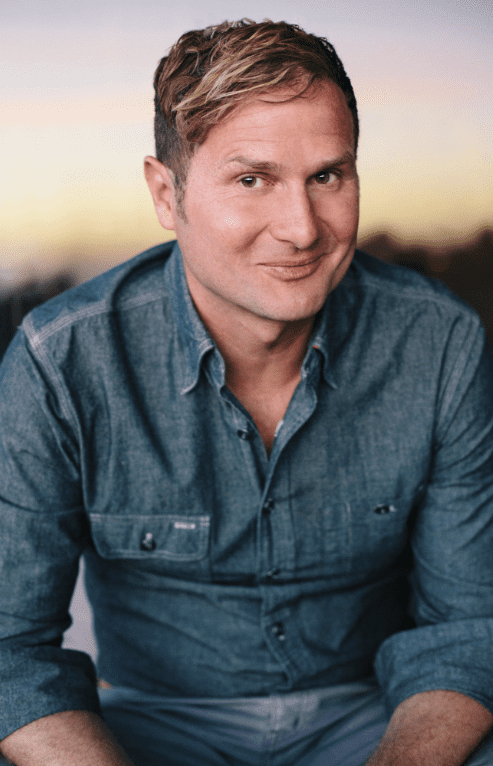 On Saturday, Oprah's hand-selected Trailblazers will fill Philips Arena with hope and inspiration, as they lead the audience into the light of discovering their life's purpose and tapping into the inner courage needed to fulfill that purpose. Deepak Chopra, along with best-selling authors Elizabeth Gilbert (Eat, Pray, Love), Rob Bell (Love Wins and What We Talk About When We Talk About God) and Iyanla Vanzant (Forgiveness: 21 Days to Forgive Everyone for Everything), whose weekly OWN series "Iyanla: Fix My Life" is one of the network's most popular, will share their tools for transformational living.  It will be a full day of uplifting and inspired life-changing interaction as these great creative and spiritual minds share how to find joy in the smallest moments of each and every day, exercise the power of forgiveness, how to discover and obtain what matters most in your life, and so much more.
Also on Saturday, paralympian and "Dancing With the Stars" finalist Amy Purdy will take the stage to acknowledge one of Georgia's most amazing women with the Toyota Standing O-Vation, in celebration and recognition of this woman's incredible spirit, kindness and generosity.
 [line]
Oprah The Life You Want Weekend in Atlanta:
Guess what? I have a set of tickets to GIVEAWAY!!!
Did you honestly think I'd leave ya'll hanging?? NO WAY!! Enter below!!

Tickets for the event were provided to me for free as well as tickets to giveaway.