I hate to even post this BUT I know some of you actually are looking forward to my Nordstrom Anniversary Sale finds. I didn't really choose much at all. It's a good sale, but a lot of the items I've already picked up in previous years. However, here are the items that I think are worth looking into!
Nordstrom Anniversary Sale Fashion Finds

Spanx Plus Size Leather Leggings
Nordstro Beauty Finds

Charlotte Tilbury Pocket Sized Eye Palette
Paula's Choice 2% BHA Liquid Exfoliant
Nordstrom Fragrance Find

Nordstrom Home Finds

Electric Diffuser/2nd Electric Diffuser
I didn't put much on my shopping list this year! I get the burnout with the Nordstrom Sale. It's ridiculous what I'm seeing out there. Don't put yourself in debt to shop this sale. Are there other things I'd like to have? HELL YES, but I don't need them. Don't just shop a sale to shop.
I know several of you have been wondering what I'm getting and to be honest, it's not much! I already have several of these items already, BUT I will for sure be picking up some of the beauty items because I know I'll use them and they're a great price. I'll probably get the pink Nikes because I always need new shoes and they're pretty cheap. Did I want a Barefoot Dreams blanket?! Yep, but I'm trying to be responsible. Rob, if you're reading this, you're welcome.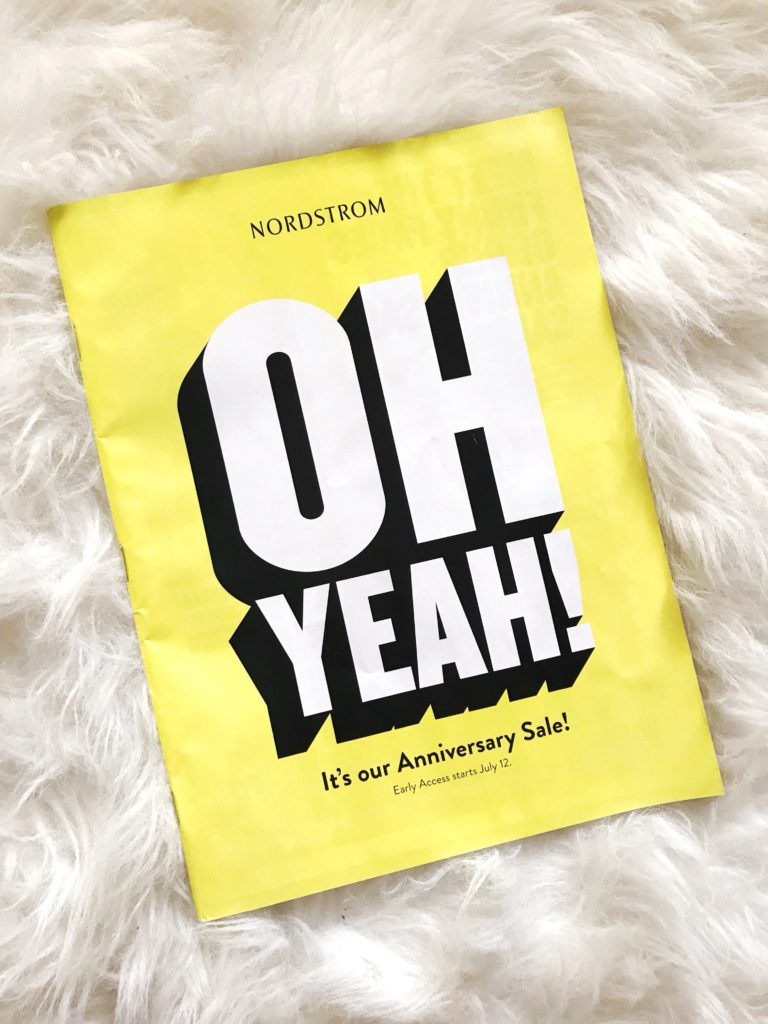 Are you shopping the sale or are you skipping it this year? I promise, I won't be sharing anything else about the sale so don't delete me! LOL! What were your Nordstrom Anniversary Sale finds?
This post contains affiliate links. What does that mean? When you click on a link, it's connected to my affiliate account. I make a tiny portion of money back from the sale. It goes back into the blog and it's how I am able to blog full time. I always appreciate every one of you who uses my affiliate links!
Shop The Post