Today I want to chat about new book releases that I'm excited about! We all know that I love a good book and I'm so happy that so many of you are finding my book suggestions helpful! Every month I share my reading list with you, so that you can see what books I've been reading and my thoughts on each one. I also share Influenced The Podcast monthly book club pick. Lots of books happening on Simply Stine!
For the books mentioned below, I linked them to Target BECAUSE if you shop online on Target, they have a special promotion going on where you buy two get one free! That applies to select books AND MOVIES! That's a great deal and a good time to stock up!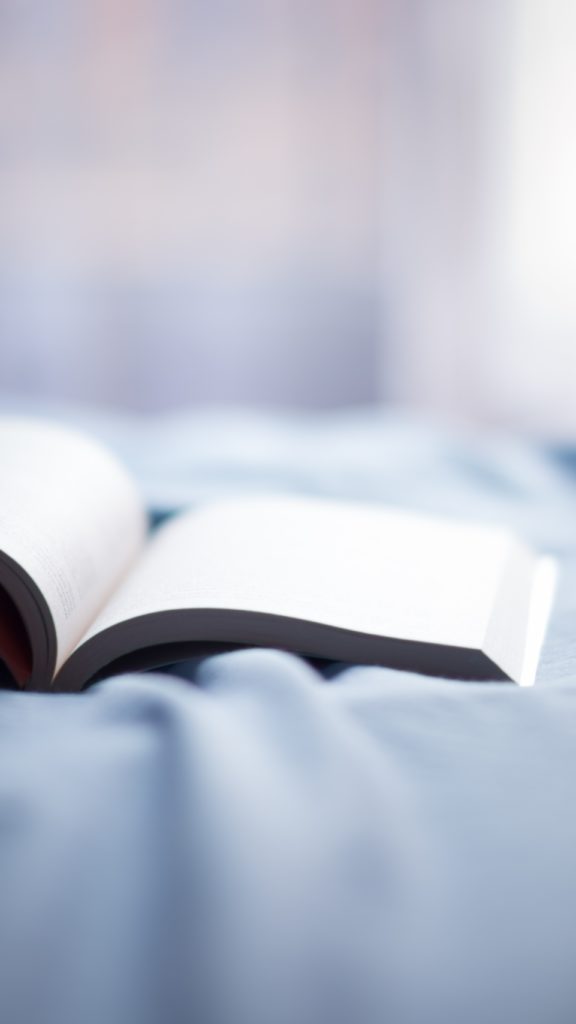 October 8th Book Releases

The Giver of Stars by Jojo Moyes : This book will be a movie so if you like to read books before seeing the movie, you might want to read this! I loved Jojo Moyes book, Me Before You Series. I'm equally as excited to read this new story about five women who become known as the Packhorse Librarians of Kentucky.
Ninth House by Leigh Bardugo : Power, privilege, and dark magic set among the Ivy League elite. This is the first adult debut by the author who wrote previous best-seller, Shadow and Bone. This is also the Barnes and Noble newest book club pick!
The Grace Year by Kim Liggett : I've been listening to the audiobook and WOW, I am so into this story. I love it so much, I will be purchasing the book and have waited for it's publishing date! I saw this review and thought it was a beautiful description of the book; "The Grace Year is a book for every woman who has ever screamed at the top of her lungs and still felt like no one heard her. A book for every person who has ever been made to feel small or less than. A book for all of us who have been told to sit down and be silent, to grin and bear. Tierney's captivating story reminded me that sometimes existing is itself an act of bravery–and this book's existence is an act of courage that I'm very grateful for. Brutally smart, devastatingly lyrical, and so capital i-Important, I want everyone to read this book!" — Jasmine Warga, internationally bestselling author of My Heart and Other Black Holes and Other Words for Home
October 15th Book Releases

Elton John the Autobiography : I feel like this book will be entertaining, as well as informative. I loved the movie so much and can't wait to read his book as I know it will go into more detail about his friendships with royals and rock and roll legends, as well as more about his addictions.
Are there any new book releases that you're excited about? Let me know! Don't forget that on my podcast that I co-host, we share a book club pick every month! If you're into the idea of a book club without having to leave your house, give us a try! We've announced our book club picks for the rest of 2019.
Want to win a couple of books?!? I'm giving some away!
a Rafflecopter giveaway
Shop The Post