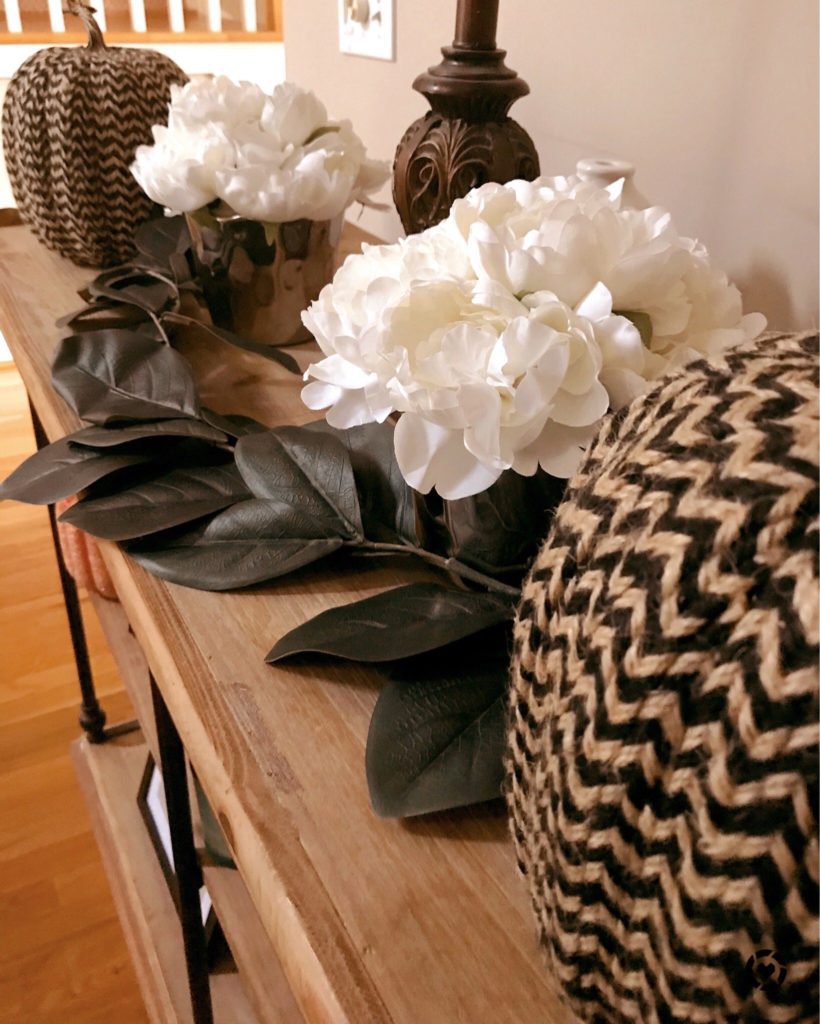 Fall is Here….Finally
It's time for another Monday Chat! The biggest thing I want to talk about is the fact that it's not 90 degrees outside. It happened. Over the weekend, the wind blew in and the weather instantly changed. It FINALLY feels like fall here in Georgia. We had over 90 days in the 90's and the heat and humidity was terrible. Sure, it's the South, but that doesn't mean we love sweating like crazy daily.
My weekend was lazy and I'm not upset about it at all. I got to see my beautiful Niece Sloan, who is now up to ten pounds! You have no idea how exciting it is having another girl in the family to love on and buy all the cute things for. I'm very excited about it. Other than that, we didn't do much at all! I ordered my groceries, drank some coffee and relaxed.
What Caught My Attention
Shop The Post