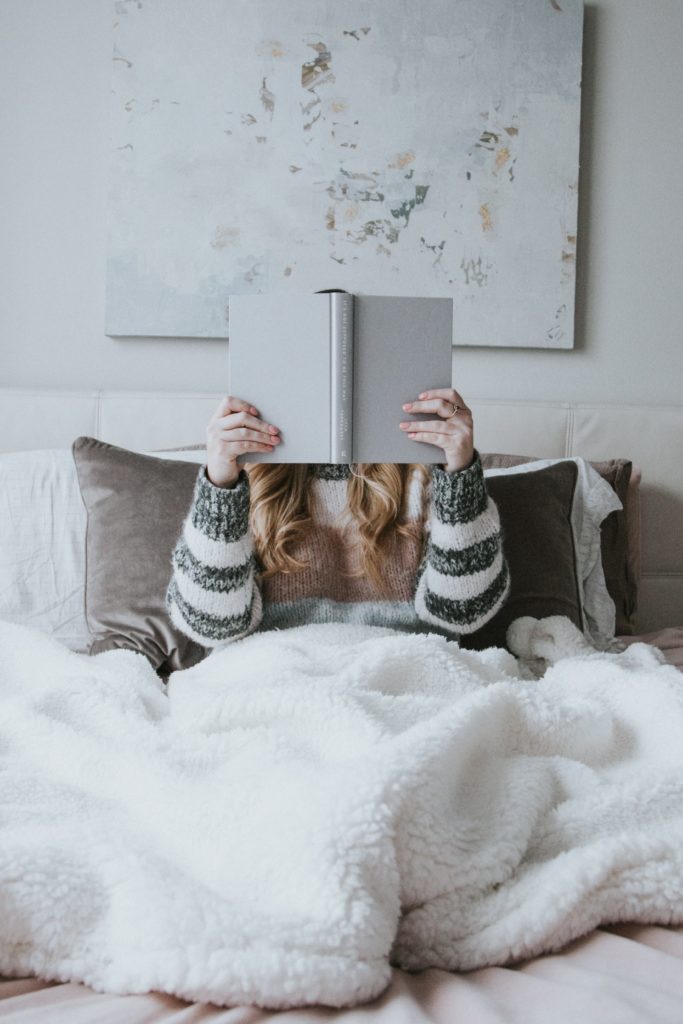 What Books I Read in September
It's time for my September 2019 Reading List! I finally got some time to accomplish a decent bit of reading, thank goodness. This month was a lot of Young Adult, which wasn't even intentional. It's just how it happened and I'm ok with it. The books that I read were FANTASTIC and I really enjoyed the stories.
This is book 2 of the Court of Thorns and Roses Series. I won't go much into this book because I don't want to spoil anything for those of you who haven't read this book series yet. I think I liked this book even more than the first one, which shocked me because I loved the first book so much!
This is the third book of the Court of Thorns and Roses Series and again, I LOVED this book. The writing, the characters development, everything about it! I can't suggest this series enough.
This is a companion book that tells the story of life after A Court of Wings and Ruin. This is said to be a a bridge between the original series and to the spin-off series. Is it a necessary read, ehhhh that's a personal thing, but to me, it wasn't my favorite of the books that I've read by this author. New Series is called House of Earth and Blood (Crescent City Book 1) and it releases next March! I can't wait!
We covered this book on Influenced The Podcast episode 18. Think Futuristic Gossip Girl with lots of drama, romance, betrayals and a death! It was such a good book and I can't wait to read the other two.
October Book Releases To Keep In Mind
I have quite a few books that I want to read in October! I'll be reading The Whisper Man for Influenced The Podcast October Book Club read. Other than that, I've got Know My Name by Chanel Miller , Do You Mind if I Cancel (Things That Still Annoy Me) by Gary Janetti, The Beautiful by Renée Ahdieh, and Ninth House by Leigh Bardugo on my radar! What about you??
I have to say that I've been completely addicted to an audiobook that I'm currently listening to. It's called The Grace Year and every free moment I have, I listen to this book. It's being released in October and I HIGHLY suggest taking a look at this book or audiobook. It's a mixture of The Handmaid's Tale, Dary Fairytale, Hunger Games. SO. GOOD.
What books were a part of your September 2019 Reading List?
Shop My September Reading List