A while ago, I learned about Sugarfina Candy and we've had a love affair ever since. Sugarfina is a luxury candy boutique. Yep, you read that right. It's luxury candy at it's finest. Maybe you never knew that luxury candy boutiques were a thing, but I can assure you that they're worth trying at least once.
The one reason why I adore Sugarfina is because they're a great gift option when you want to send someone a "Hey, I'm thinking of you! Eat some awesome candy" type of gift. With the eway 2020 is going, everyone deserves a candy delivery. Who doesn't want to a candy gift?!?! RIGHT?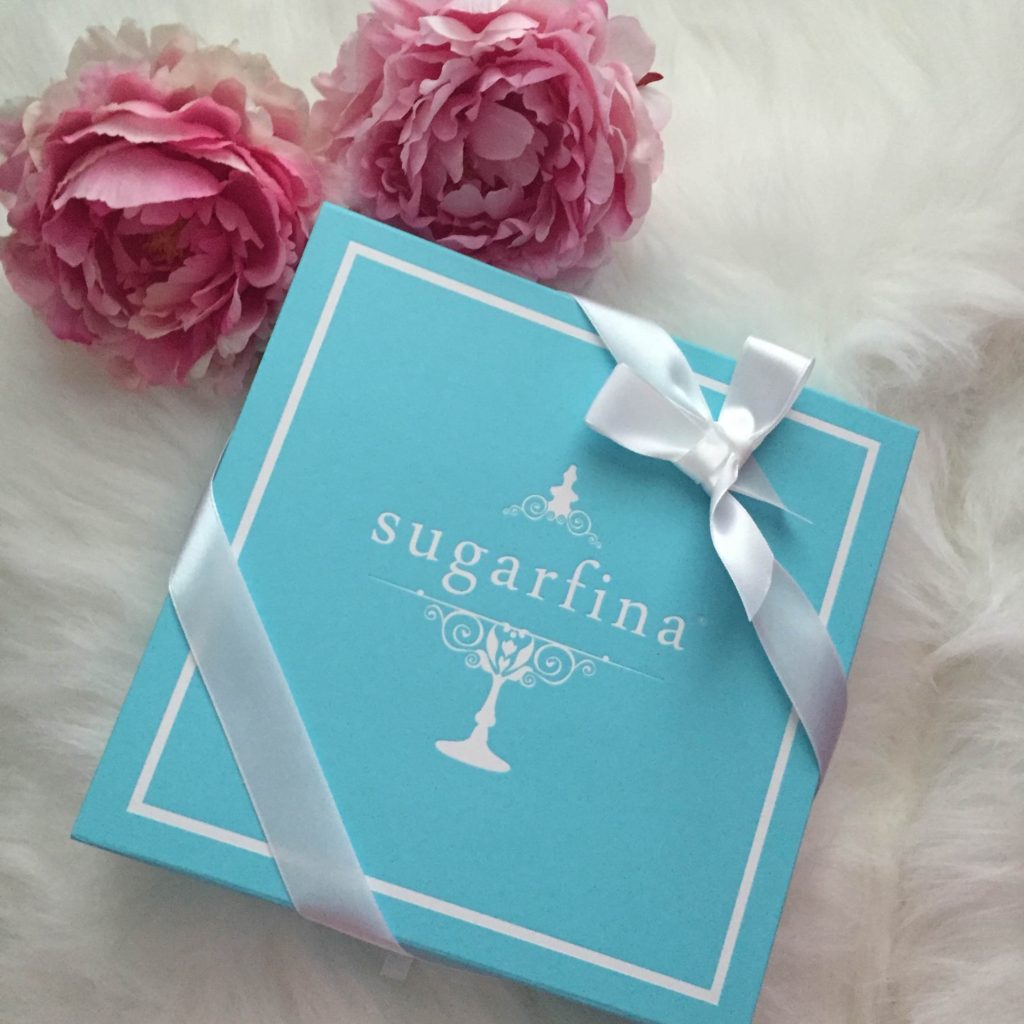 You can find Sugarfina in a lot of stores like Macy's and Nordstrom. My local Nordstrom actually had a Sugarfina boutique. I'm not sure if it's there anymore, but at the time I was able to put together a Bento Box with 8 different candy varieties. This is what really had me fall in the love with the brand because the candy was unique and I loved the presentation.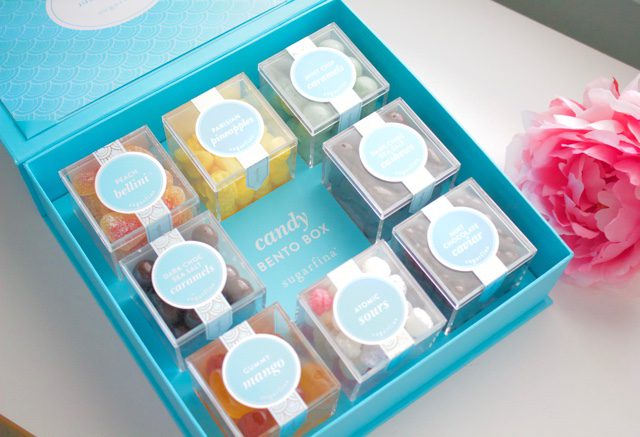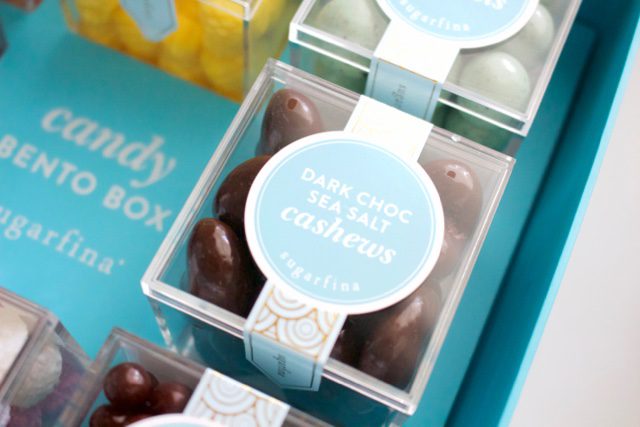 A Luxury Candy Shop

Sugarfina has tons of candy choices to choose from! Everything from Gummies, Cocktail inspired candies, marshmallows and chocolates! I love the gifts that they have available as well as the fact that you can custom create your own variety. It's also a candy that's at a good price point. It's a splurge, but not going to break the bank type of splurge.
Sugarfina Holiday Candy Gifts
Since the Holidays are coming up pretty quickly, here's some of my favorite items to gift from Sugarfina.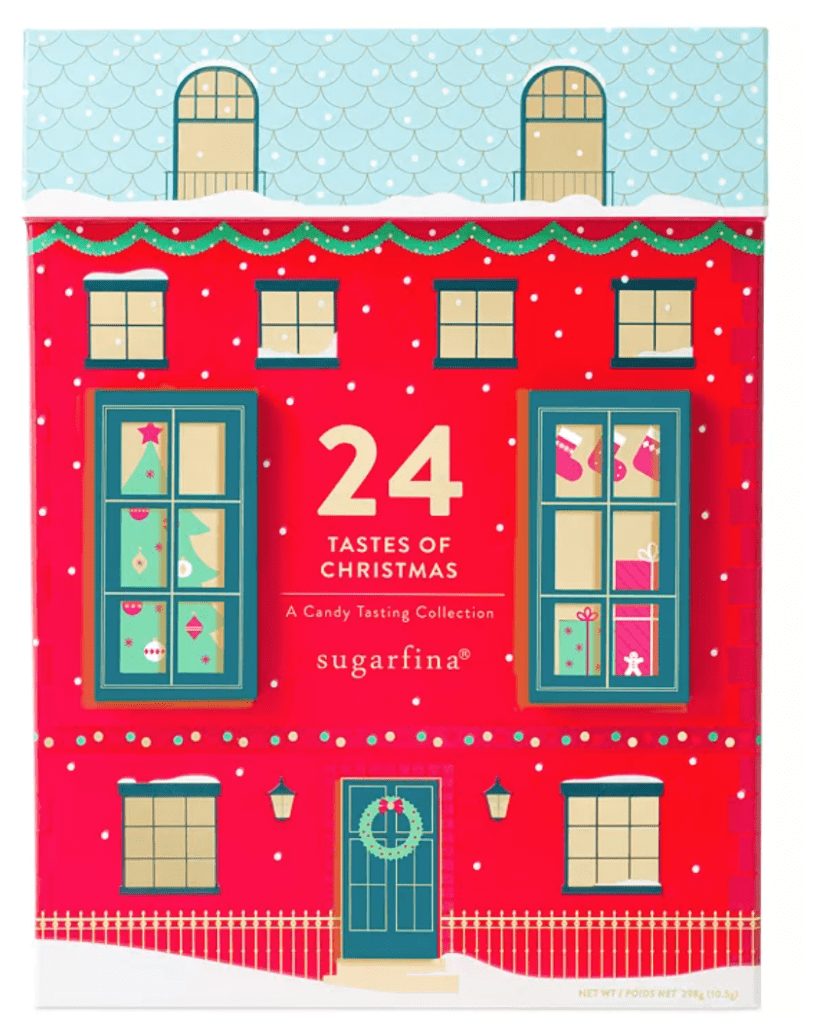 Ok, this Sugarfina Holiday Advent Calendar is absolutely adorable. I think this would make the best gift for the candy lover on your list!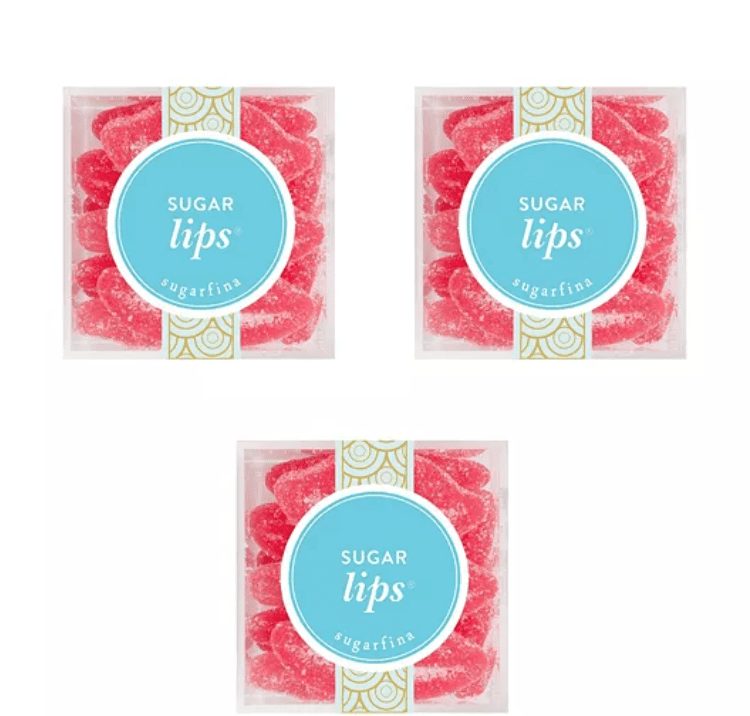 The Sugarfina Sugar Lips are so so good if you like a good sweet and sour candy. Not only are they super on brand for me, but they taste so good!
These are made with Vintage Dom Perignon Champagne. Need I say anything more? They also taste incredible! Probably one of my absolute favorites from Sugarfina. These would be THE perfect gift for that person in your life who loves candy and also loves champagne.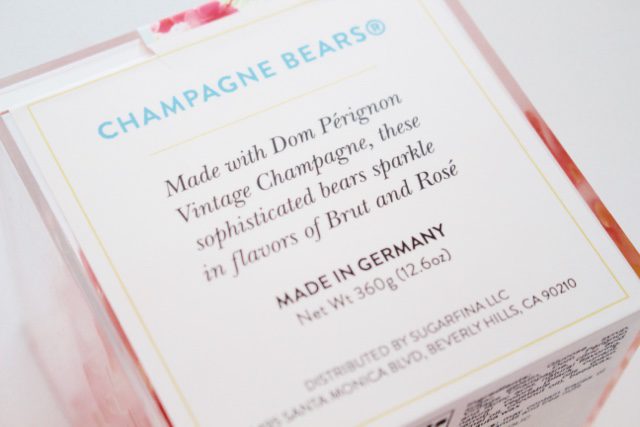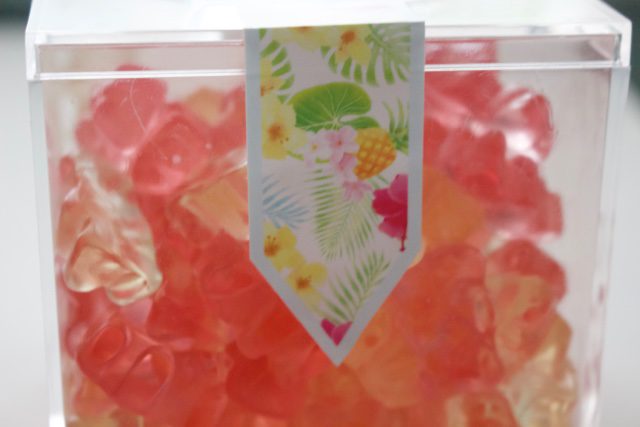 These were actually gifted to me recently and they were so good I had to NOT allow myself to eat more than two a day because I wanted them to last. These are peachy, but they're also coated in a sugared sour coating that intensifies the flavor so much.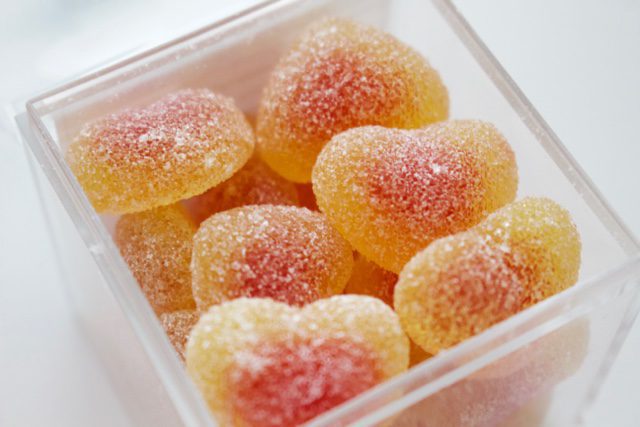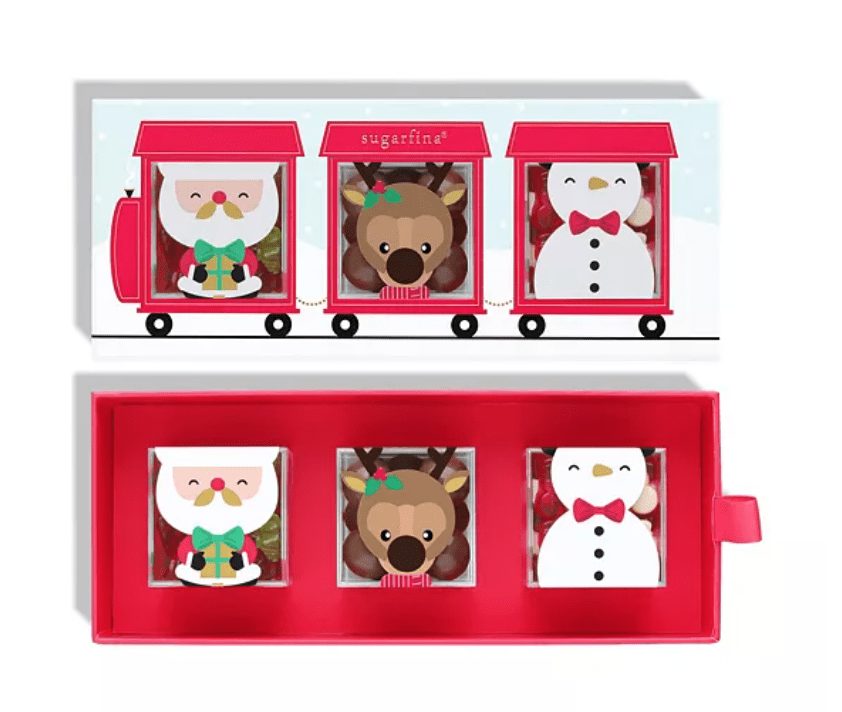 Well this is an adorable gift. This Holiday Train would make the perfect gift for anyone on your nice list! Under $30.00!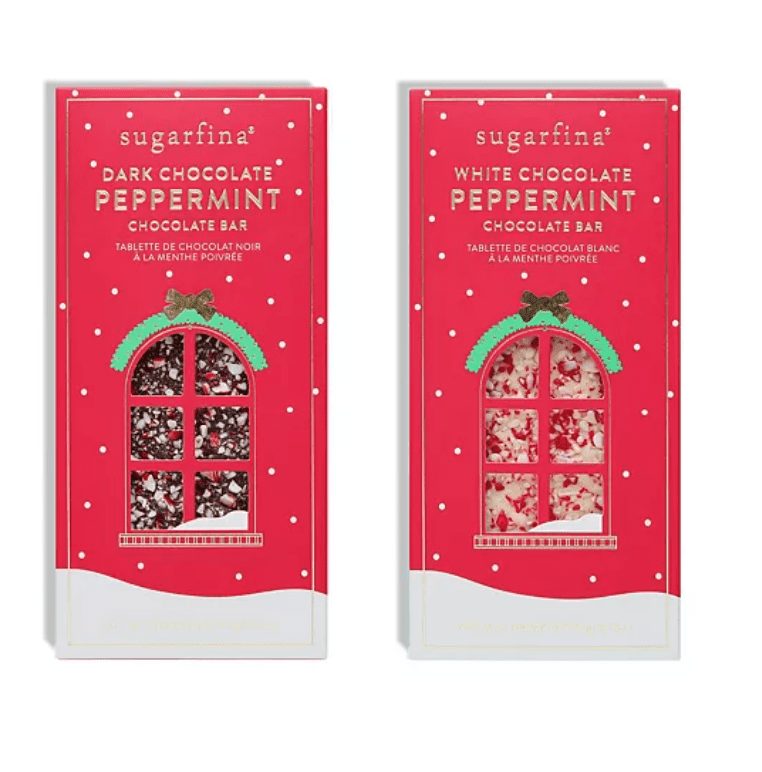 I always love a good peppermint bar! If you're in a pinch and need a quick gift for someone who shows up unexpectedly (because we always know that this happen) this is a great idea to have on hand!
Have you tried Sugarfina before?
Shop The Post