Time check. It's Monday, May 10th and somehow we're already almost halfway through May already. WOW. I hope that you had a great weekend. We had amazing weather. It warmed up here, but nothing too horrible. The humidity is low and the sun was shining. I'm currently typing out this blog post, sitting on our screened in porch and it's amazing to be able to enjoy the outdoors again thanks to no pollen and low humidity.
We had a really good weekend. Saturday we had family over and we grilled out and just hung out at home and grazed on some amazing food. My SIL made her incredible Onion Dip and Buffalo Chicken Dip (OMG YUM) and we had Hot Dogs, Brats, Italian Sausages with peppers and onions. We had Cheesy Bacon Potatoes, Watermelon Feta Salad, Corn on the Cob, Veggies and my favorite Roasted Red Pepper Vegetable Dip. We made some Margaritas and today I plan on enjoying a good Aperol Spritz. LIFE IS GOOD.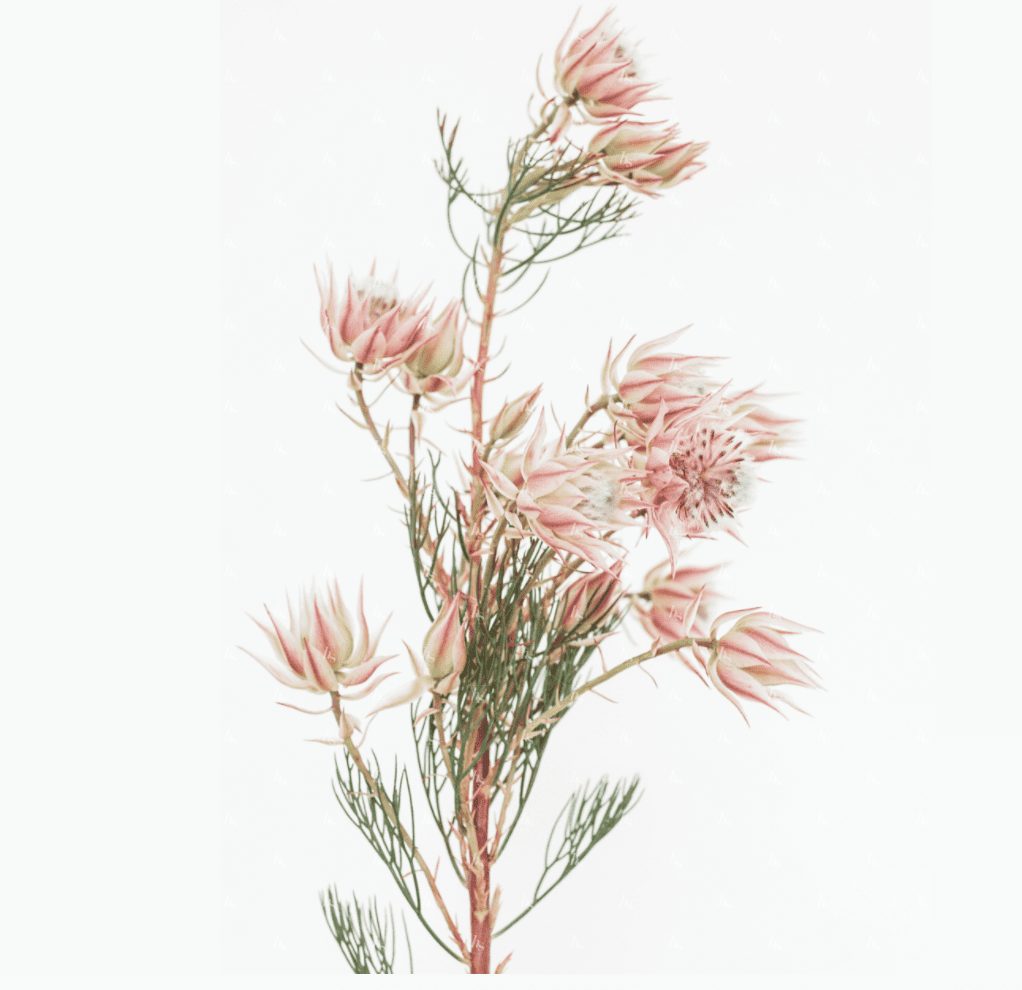 I am almost out of my hair mask that I've been using, so I'm going to order the new Olaplex No 8 Mask and see how that works! I've heard amazing reviews.
I've been using this detergent to wash my delicates and it makes my entire house smell incredible. I have even started using this to wash my bedding. I'm addicted. I use a small cap of this mixed with a free and clear detergent and it's honestly perfection.
I was sent a box of this seafood to experience and I love this as a gift option! Especially with Father's Day approaching! If you order, use code StineFish for a discount! I'll be sharing more about this soon!
We finished watching Shrill and I loved the season, but felt ehhh about how the series ended. Anyone else? I just started Mare of Easttown. I'm only one episode into it, but I'm liking it so far.
This might be my next splurge item I save up for. I really want to try it and love that it's cordless.
Did you watch SNL? What did we think of Elon Musk?
So as far as new makeup goes, this serum foundation I really want to try! I wish it had an SPF though. This is giving me my favorite Ilia Skin Tint vibes but with possibly more coverage. It also has Niacinamide and Hyaluronic Acid which I love.
Saw this Orzo Salad recipe pop up on Pinterest and I'm adding it to my meal plan for this week! I'm all about easy meals right now.
I shared my April Reading List and one of the books that I mentioned was People We Meet on Vacation. It comes out this week and I highly suggest reading it! SO GOOD.
I love a good Summer Cocktail situation. To make it even better, I love a good Acrylic Glass. I'm ordering six of these acrylic glasses for our poolside days. They're cute, but also super affordable.
Hope that you have a great week and a fantastic Monday! Fingers crossed for sunshine and lots of great days. I'm setting three goals for myself and am hoping to finish one book. I'm working a bit ahead today (it's Sunday) to ensure I have some free time this week. Set a goal for yourself and see what you can accomplish. Even something small. Or better yet, set aside some time for you because you deserve it.
Shop The Post