Hello! Today I'm going to share my April 2021 Reading List. All the books I read, what I thought of each book and my suggestions for May reads. If you're looking for a new book or curious about the books that I read, follow along!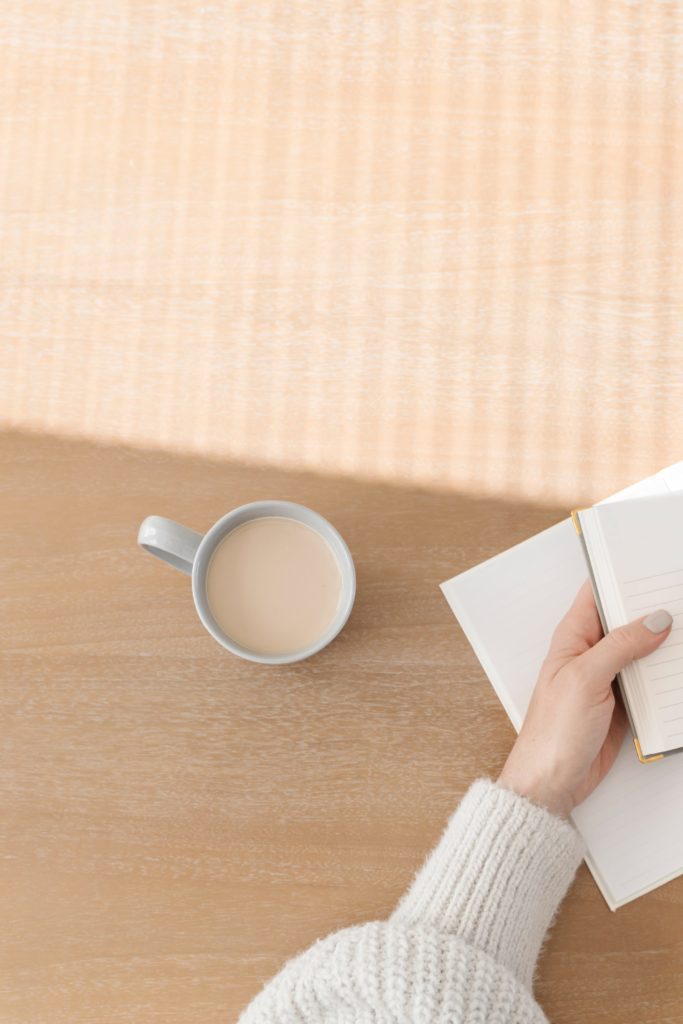 April Reads and Reviews
I read some GREAT books in April. A few of the books that I read aren't available just yet, but are releasing either this month or pretty soon. I can't wait for you guys to read a couple of these, so please let me know if you pick them up. I think you'll love them!
I LOVED Beach Read (her previous book) so when I saw that her latest book was a Book of the Month selection, I knew I had to get it. You guys, it's fantastic. As someone from a small-town in Ohio, this book spoke to me. I loved the Ohio references and I just felt like I related to Poppy so much. This book is said to be an homage to When Harry met Sally. It follows two best-friends who vacation together yearly and how their friendship changes.
This was one of my favorite books that I've had the pleasure of reading recently. I laughed, I cried (several times) and I smiled so much reading this. These two characters were so, so loveable. They were relatable and I just wanted to push them together and say KISS, DAMN IT! So good.
5/5 Stars
This book was so, so loved on Bookstagram and by many of my friends, so I was very excited to dig into this story. From the very first chapter, I was hooked and already HATING Burke. I had so many questions. This was a very fast read as I couldn't wait to see what happened. It's a total page turner. This book had a twist I didn't see coming. Like a really good twist to the whole story. Once I figured it out I had an Ah-ha moment.
So don't read on if you don't want to see any spoilers……
Did anyone feel that Heather had no consequences for her actions? Was she the true sociopath? Yes, obviously she was consumed by her grief over her loss. I totally get that, but…did she actually have any consequences for her involvement in all of this?!? I kept waiting for something to happen to her in the end, but nothing ever did.
Also, I don't know why but her relationship with Libby just struck me as odd. She was in high school at the time that she started working for Libby. I know Libby was very lonely, I get that. It just seemed like such an odd friendship to me. I felt for Libby. What do you do in that moment when you have the option of saving your own child or another? What if you can't save both?!?!?! What would you do? Also, Heather was INFATUATED with Libby. Like not in a normal way either….
Well, Abby has done it again. I have loved The Friend Zone series so much. I've raved about The Friend Zone (book 1) and I was OBSESSED with The Happily Ever After Playlist (book 2) so I was a little nervous that I wouldn't (for some reason) love the newest book, Life's Too Short. HA! I was so wrong.
In Life's Too Short we meet two opposites who happen to be next door neighbors. Vanessa, a YouTuber (influencer) and Adrian, a partner at a Law Firm. These two people have complicated pasts and a bit in their current life as well. I don't want to spoil anything, so I won't go into detail. Let's just say that opposites attract, duh.
This book is funny. It's sad. It's romantic. There were moments where I felt certain situations DRAGGED, but I wasn't overly upset about it. Could it have moved a bit faster? Yep, but it's still a fantastic book. These two characters were fun to get to know and I can't wait for book #4, which I believe is being released in 2022.
*If you read the other two books, several characters make a small cameo! If you don't remember, Adrian was in book #2 for a tiny bit. Do you need to read the other two books to read this one? No, but I totally think you should! This series is FANTASTIC on Audio as well!
I was given an advanced copy of this book thanks to NetGalley and Gallery Books.
Sadly, this wasn't a book I loved. Don't get me wrong, it's a quick, cute read BUT nothing that I felt was spectacular. Christina Lauren books are hit and miss for me I've decided. So while I won't tell you to not read this one, I'd let you know that I didn't feel a lot of chemistry between the main characters. Single mom Jess and Dr. River Pena meet under unusual circumstances and their banter back and forth is certainly funny. So yeah, this was just an ehhh read for me. I felt it a little bit easy to see what was happening, so the ending wasn't a surprise.
3/5 Stars
First of all, this book has A LOT of very deep, disturbing topics. So trigger warnings: Drugs, Alcohol, relationships with minors, HORRIBLE parenting, and probably a lot more. This book is heavy. It's disturbing and it really makes you question the relationship between two characters A LOT.
This book has a lot of controversy behind it. RIghtly so; a relationship between a 13 year old and a man who's 24/25. It made me question what I was thinking and who I was rooting for. There's a lot of info out there about saying this ok's pedophelia and honestly, I don't really agree with that. I think you have to understand the story between the characters and decide for yourself.
Wavy and Kellen are very damaged people. Wavy, at only 8 years old is honestly the only adult in her house Her father is a meth dealer and her parents are really the absolute worst. She is raising her brother basically on her own. Kellen is a tattooed, ex-con, who honestly steps in and helps Wavy. Their relationship is both ugly and wonderful; just like the title.
So if you read this book, go into it knowing it's a hard read. It's going to have moments that really stop you and you feel like you need to shower. I had to put the book down several times. However, I'm glad that I read this one. It's one that will stick with me.
4.5/5 Stars
What Books To Possibly Read In May
Read My Latest Posts
Shop The Post