It's been a goal of mine on Simply Stine, to introduce you to some beauty brands that I feel aren't talked about enough in the beauty community.  Especially when it comes to clean, green beauty brands who are trying to make a difference in the beauty industry.  One of those brands is Jane Iredale. 

The Jane Iredale Difference
Jane Iredale makeup line is commonly known as "Skincare Makeup." What is skincare makeup you ask? The makeup products from Jane Iredale are high-quality mineral-makeup products that are made to enhance your radiant complexion.  They are cruelty-free and do not offer their products in markets that require testing on animals.
Free of parabens, talc, phthalates, synthetic fragrance, fillers and GMO ingredients
Extensively tested for safety, stability, efficacy and performance
Non-comedogenic formulas won't clog pores
Dermatologist and allergy tested
Preserved using only highly effective, natural ingredients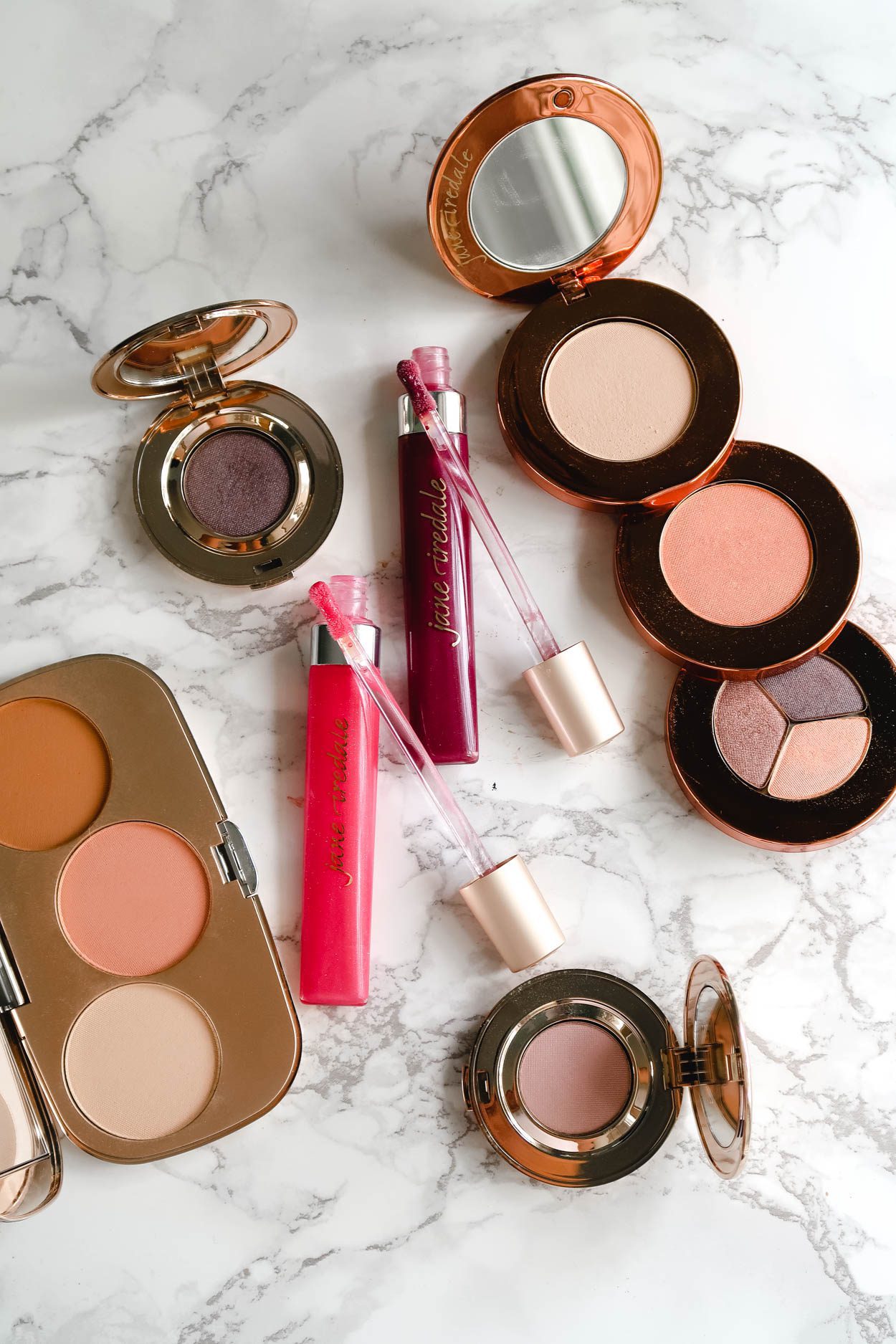 I think a lot of people associate brands that have a mineral-makeup line and are more of a green beauty brand, with being limited and not having a really large collection of products and colors to choose from.  I actually disagree with that.  Nowadays, brands are really stepping it up as far as the colors and product selection that they are offering.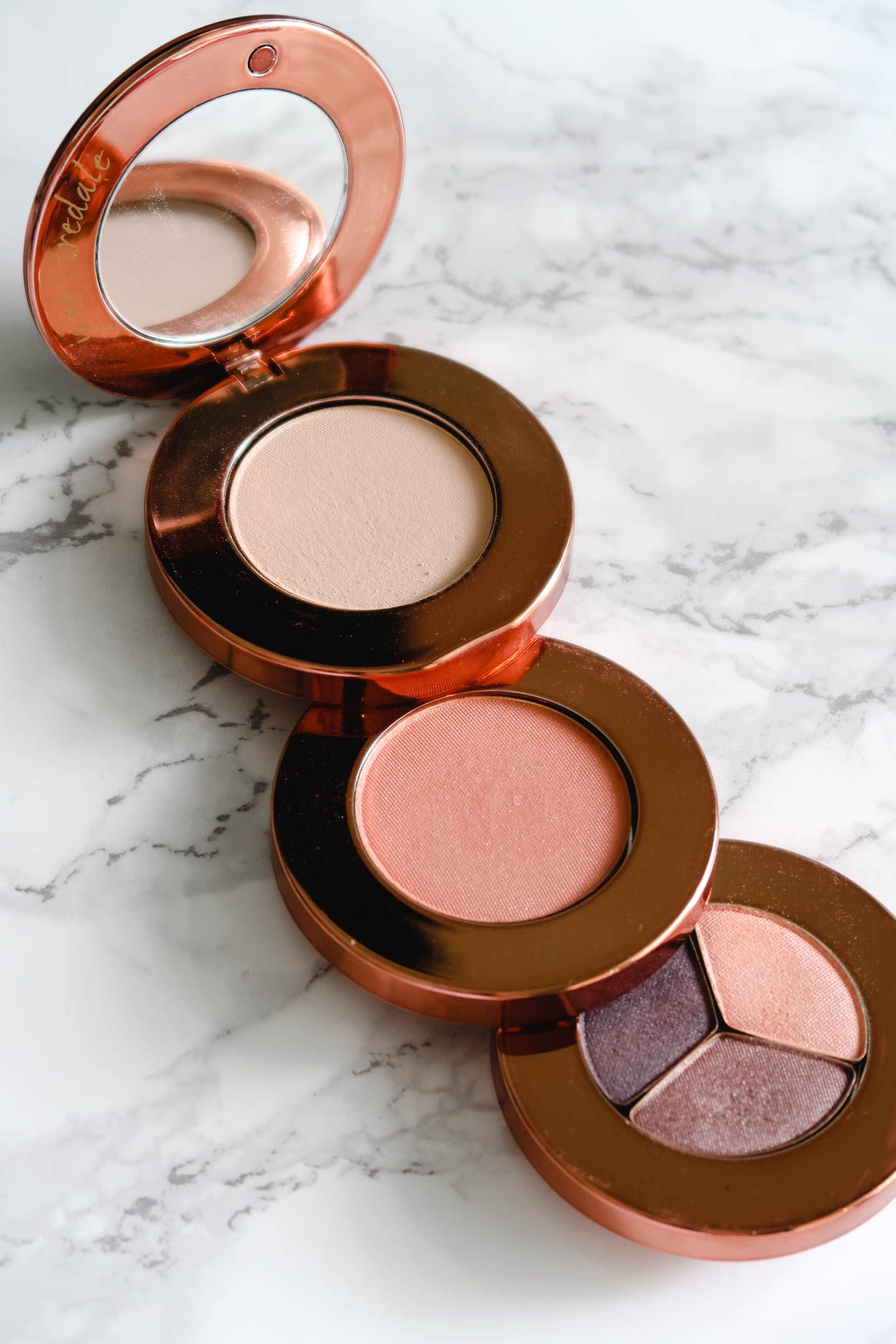 I was sent the Snap Happy Limited-Edition Makeup Kit from Jane Iredale, but I wasn't able to find it on their website any longer. Bummer because I really loved the packaging and the products.  Not to worry, I did find it elsewhere and have linked it for you above. 
The Snap Happy Makeup Kit offers a translucent powder, a blush and a trio of eyeshadows that are housed in an awesome palette that is so easy to take on-the-go.  The colors are gorgeous and it's so easy to take with me to touch up or to travel with. The packaging is AMAZING!!
PurePressed Blush in Whisper: a subtle, shimmery and long lasting formula that leaves skin looking warm and glowing
PurePressed Eye Shadow Triple in Brown Sugar: three unique shades to create the ideal springtime eye
PureMatte Finish Powder: a translucent powder designed to absorb oils for a matte finish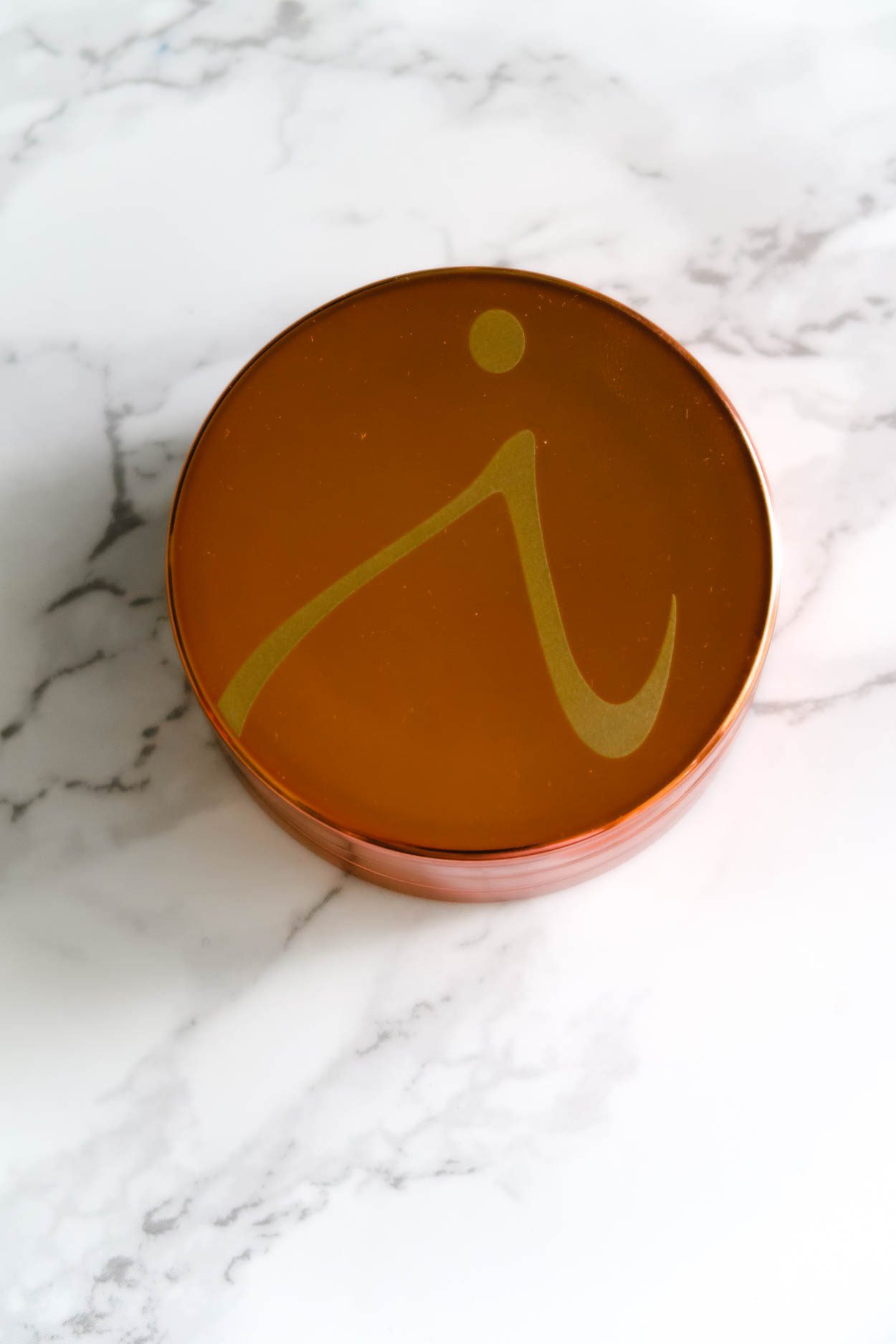 Kissable Lips from Jane Iredale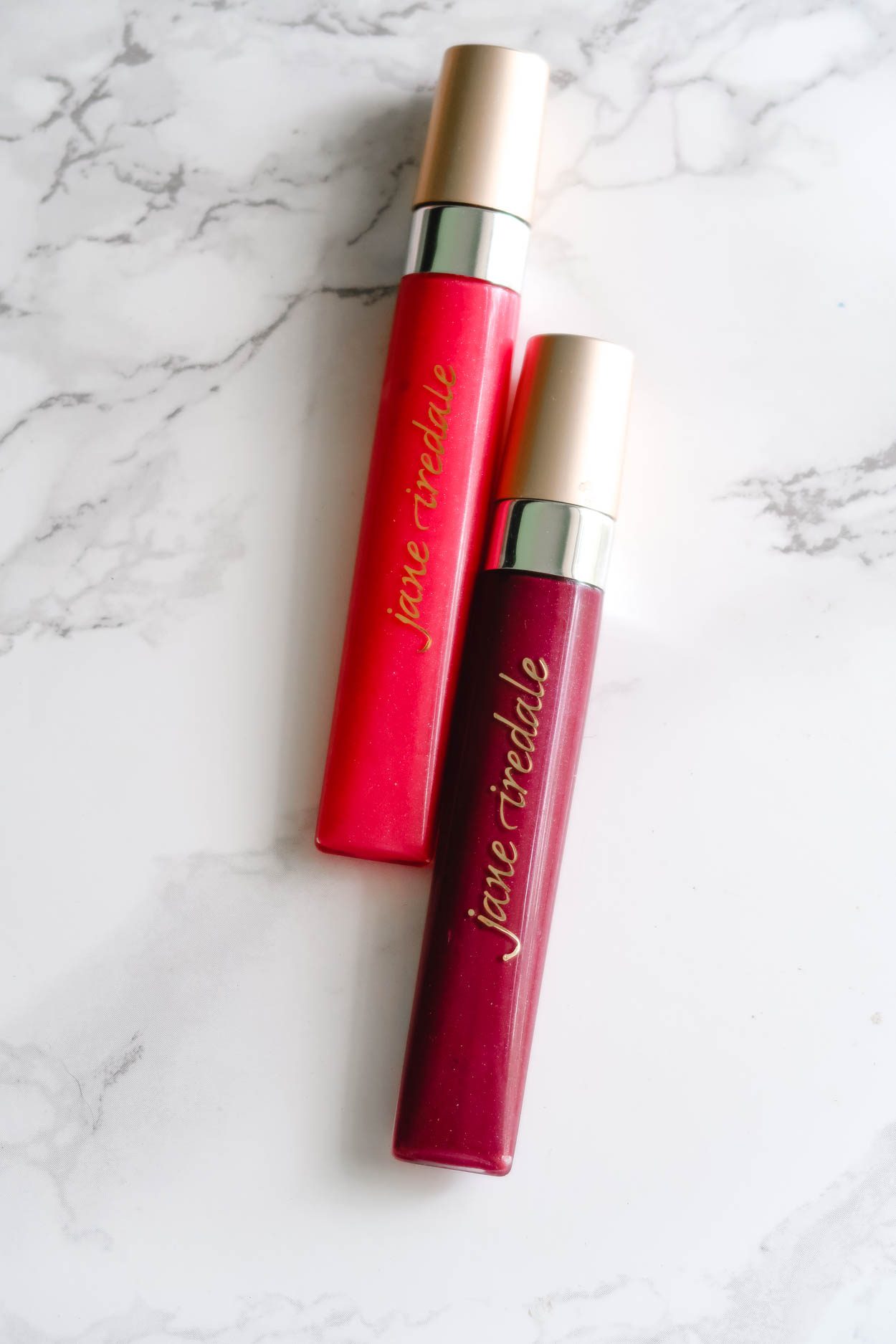 I'll be the first to admit that I'm not always the biggest lip gloss fan. I especially do not like lip glosses that are tacky and sticky. That stops me from wearing more of them more often. However, I don't have that issue with the PureGloss from Jane Iredale. Not only are they not sticky, but they're also hydrating and feel nice on the lips! 
A luxurious formula that feels lusciously creamy on the lip
Natural-looking, sheer tint of color
Ultra-glossy without feeling tacky
Soothing and protective with natural calming properties found in lotus flower extract
Hydrating moringa butter and avocado oil make lips feel conditioned, moisturized, quenched and nourished
Pleasantly flavored with lemon peel, tangerine peel and pomegranate extracts
Remarkably long-lasting

Mineral-Based Eyeshadows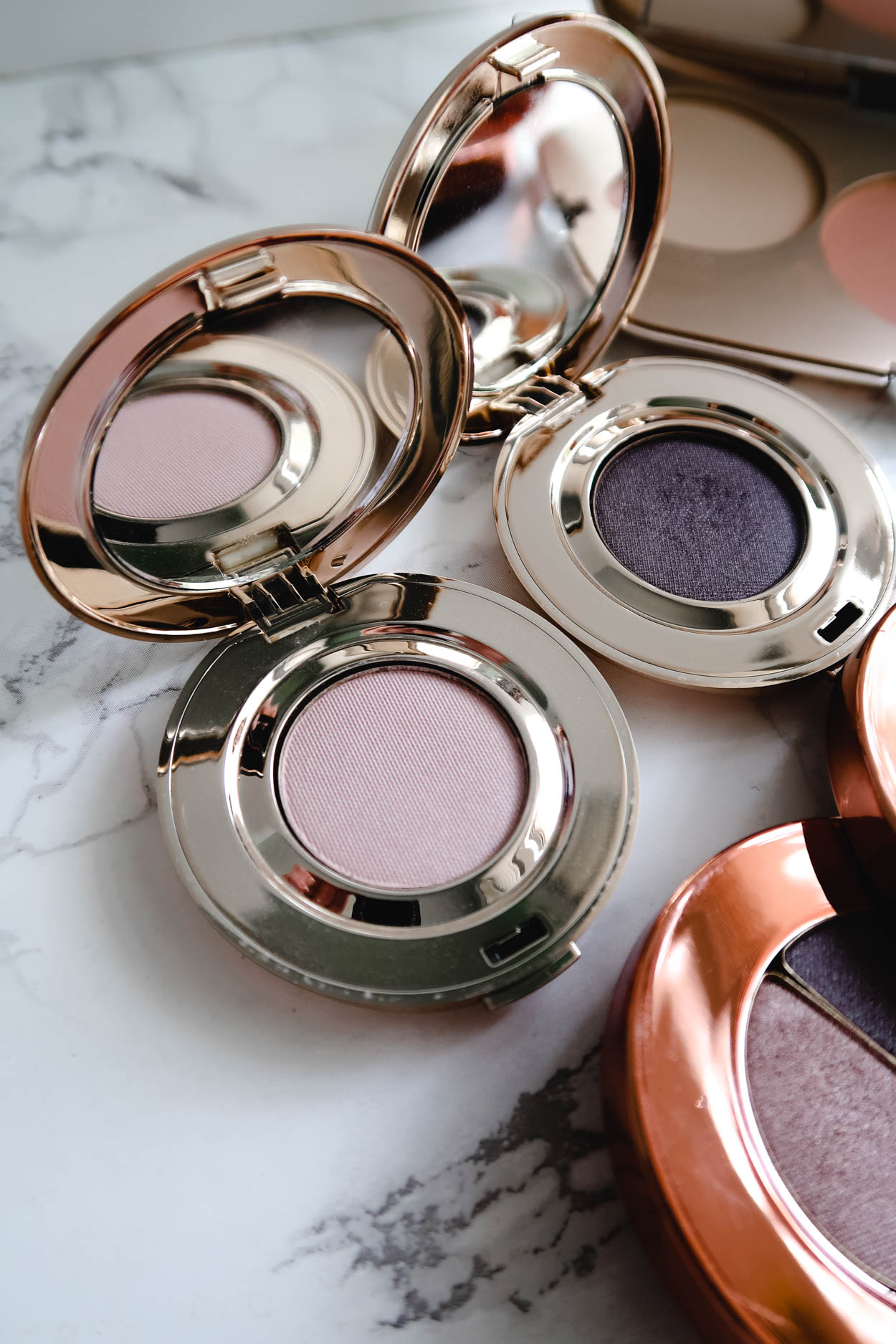 Not everyone wants to have a large eyeshadow palette, so I appreciate when brands still offer individual eyeshadows. The PurePressed eyeshadows from Jane Iredale are mineral-based pressed eyeshadow. The pigmentation of these is incredible and there are over 25 colors to choose from! You can use the formula wet or dry, they're safe for even the most sensitive of eyes and you can also use the formulas on the cheeks, brows and lips as well! 
A mineral-based pressed eye shadow designed to enhance the color and shape of the eye.
Can be used wet or dry.
Gentle and safe for sensitive eyes.
Highly pigmented, crease-resistant and long-lasting.
Can also be used to fill brows, on cheeks as a blush and on lips as a stain.
Great Shape Contour Kit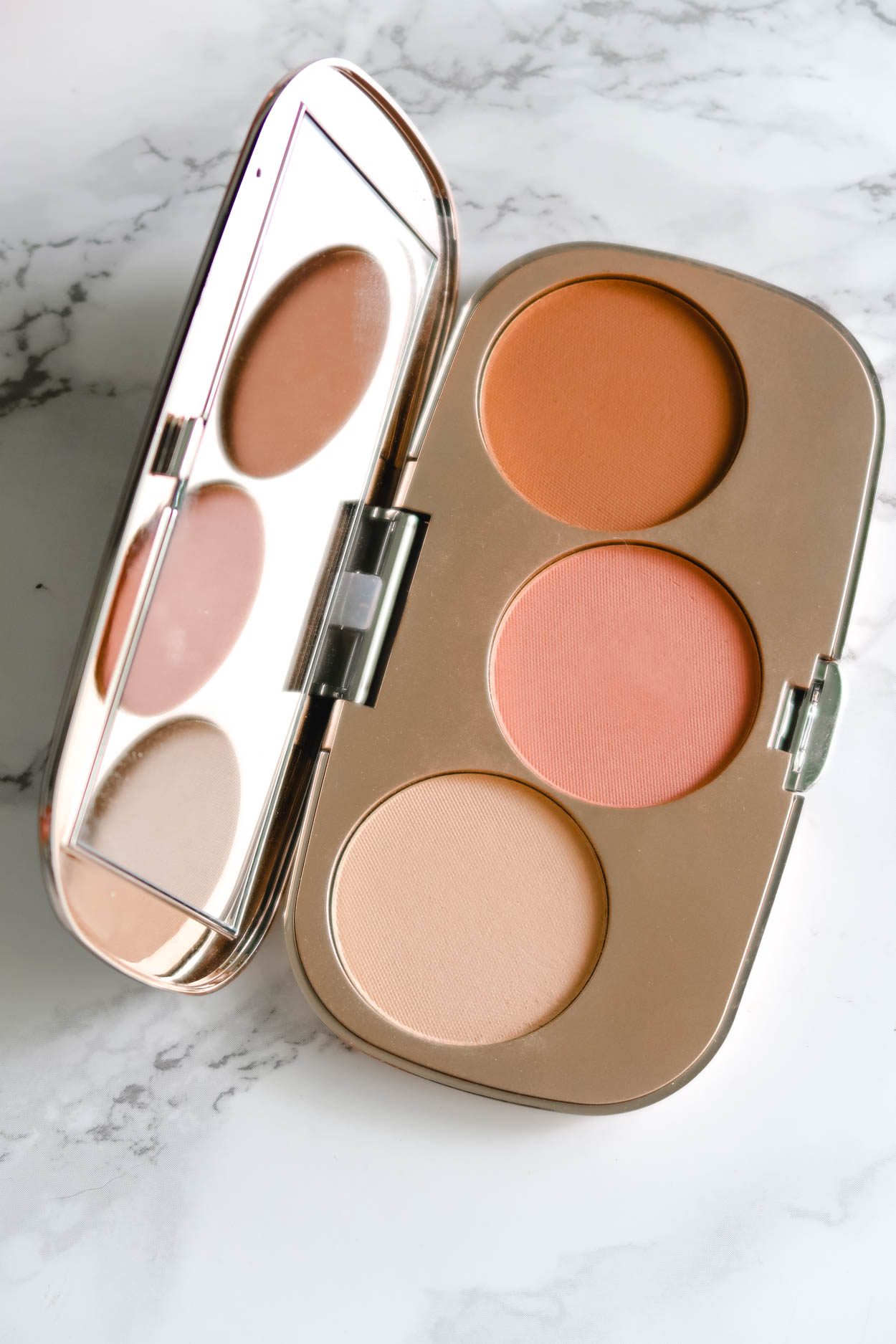 The GreatShape Contour Kit from Jane Iredale features three matte shades to help chisel and sculpt your face, very easily . The three shades included in the kit are a highlight, contour and a blush shade. 
I'm in love with the rose gold packaging! It's sleek and slim and I love that there is a mirror included in the product packaging. The sample that the brand provided for me to review is a warm toned palette, but there is a cool toned palette available as well. I used the warm toned palette in my photos that are below and I thought it worked great, even for my complexion! However, I would like to try the cool-toned palette to see if I liked that one better with my complexion.

Packaged in a sleek, mirrored, rose gold compact with three generous wells of color.
Easily blendable, pressed powder shades.
Features three matte shades in each kit to sculpt and enhance all your best features.
Contour shade gives a natural, shadow-effected, sculpted look.
Highlight shade illuminates and enhances features.
Blush shade adds a lit-from-within finishing touch.
Available in two shades: Warm and Cool.
Includes an easy-to-follow, illustrated application guide.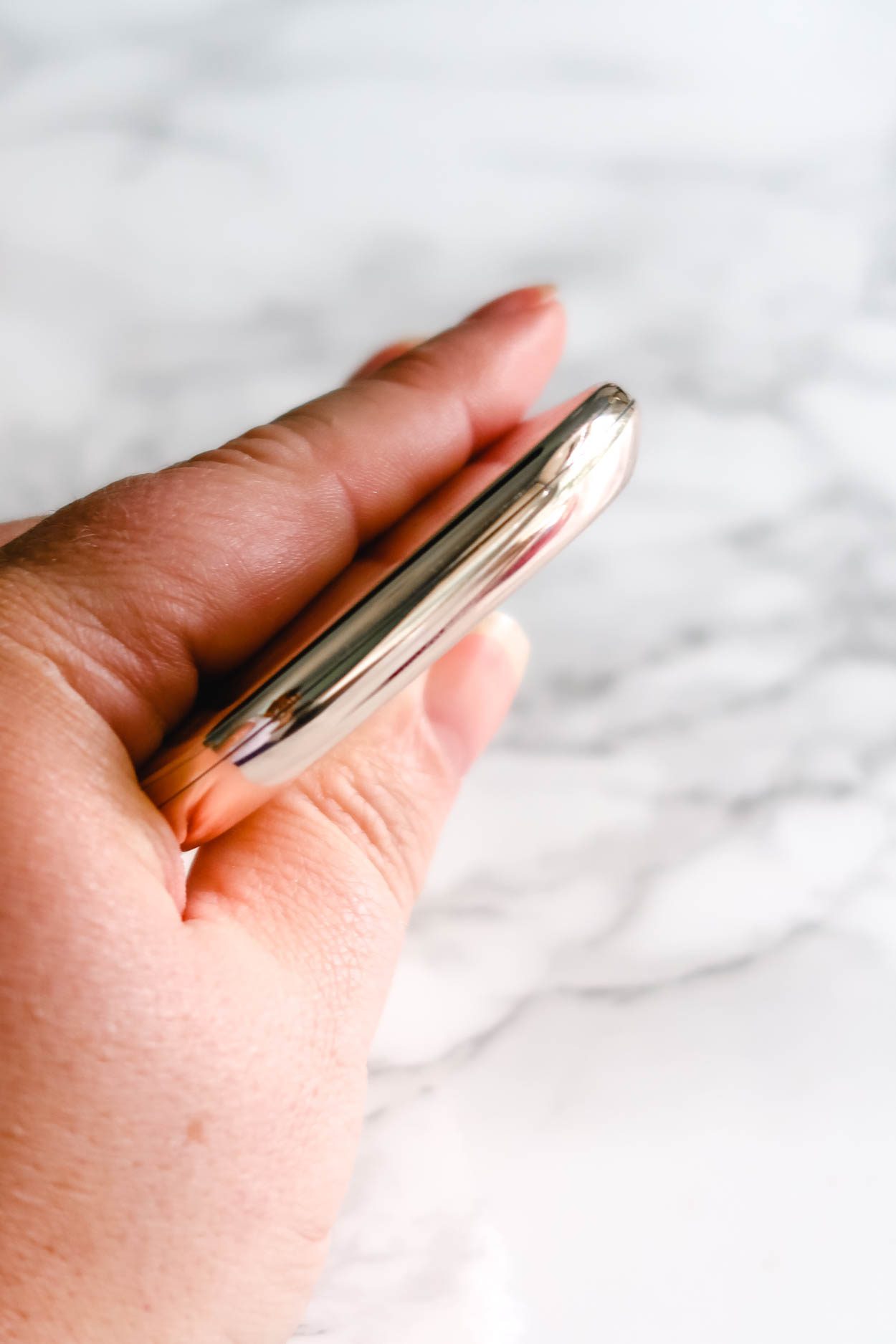 Where To Apply Your Contour, Blush or Highlight Depending On Your Face Shape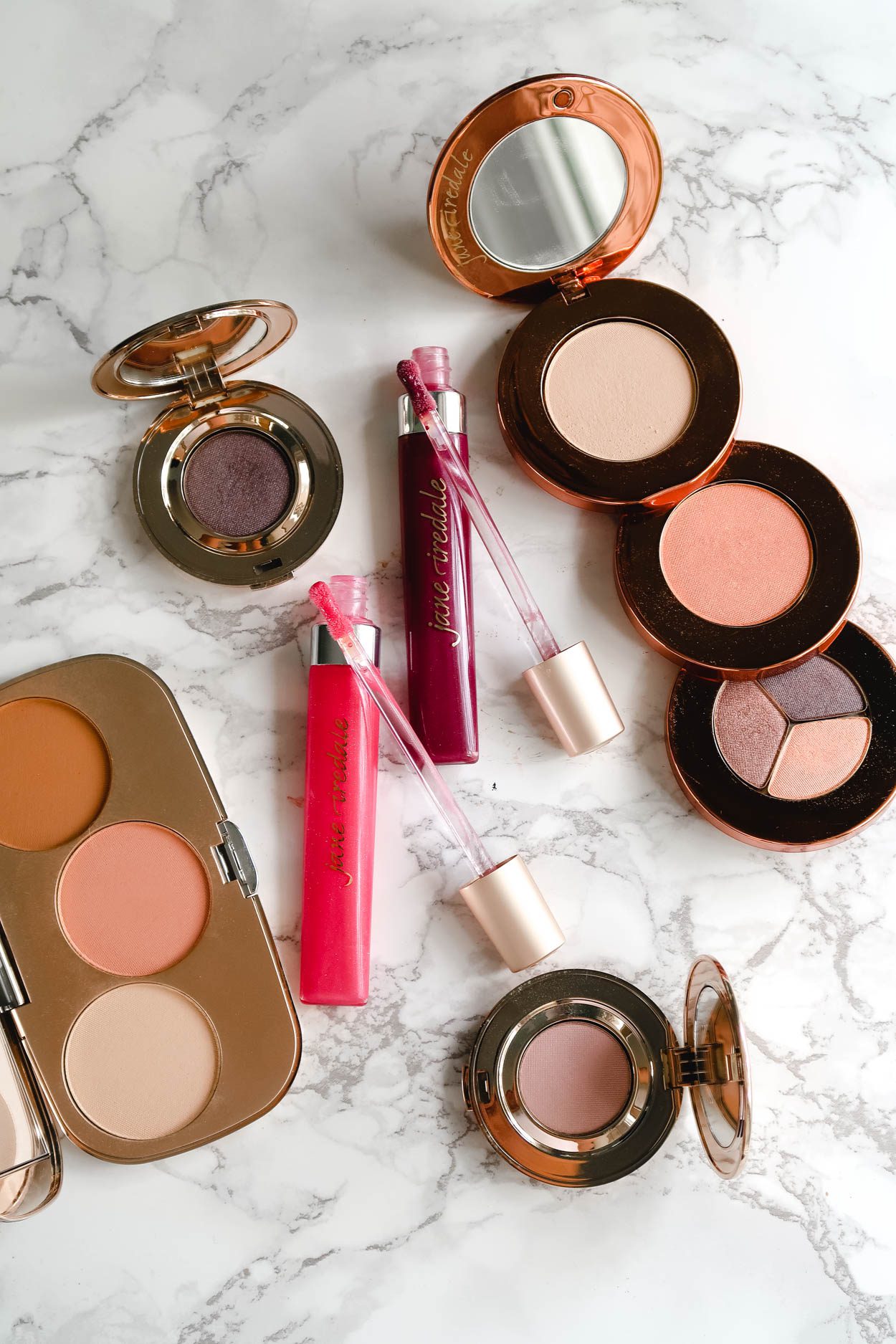 Everyday Makeup That Enhances Your Complexion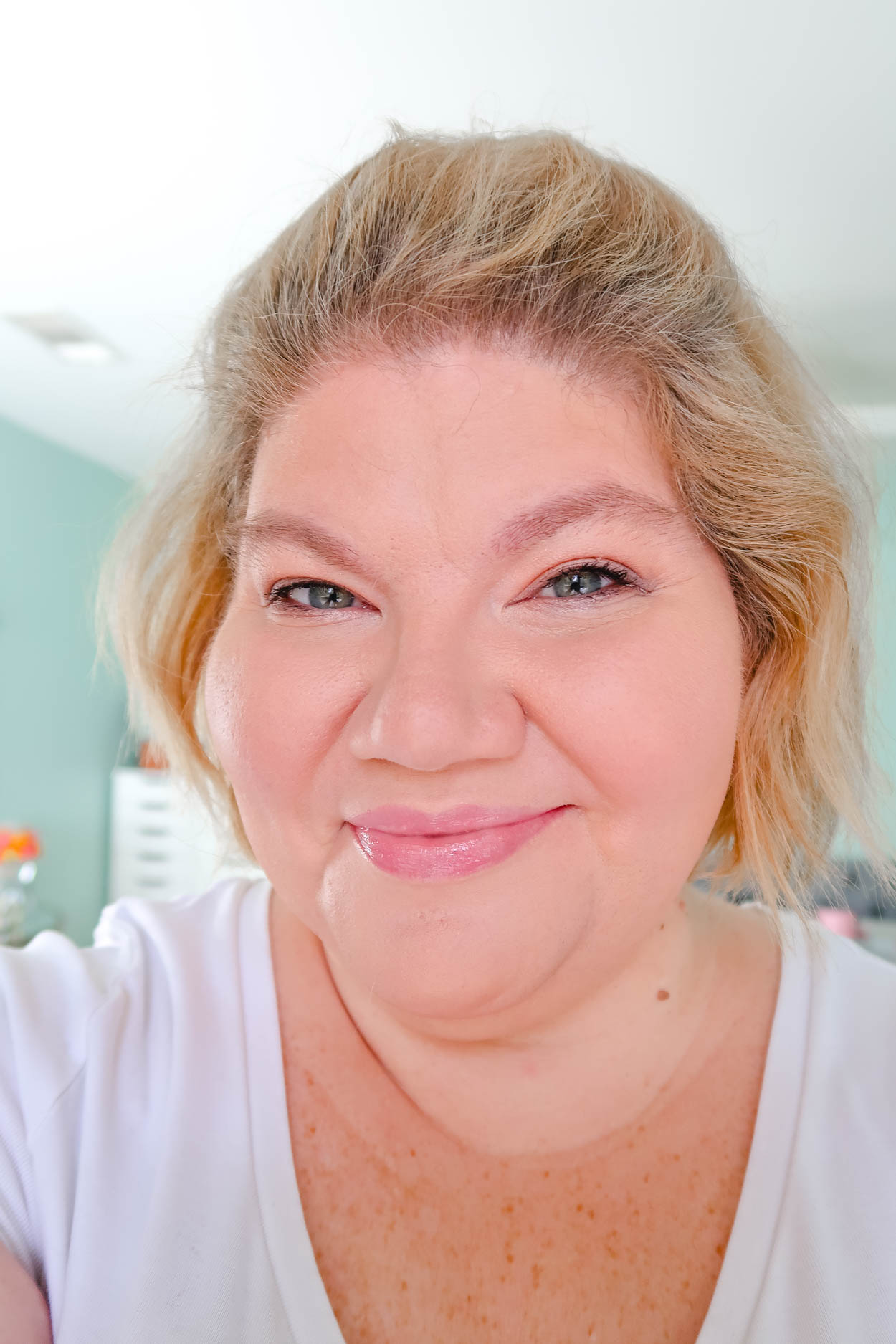 For my day-to-day makeup routine, I am normally finished in about five minutes or less. I like to even out my complexion, add some warmth to my face and do a quick eye look. It's all about enhancing what I have naturally and making my complexion as radiant as possible. 
In the pictures below, I'm using the Jane Iredale products that I mentioned before. Eyeshadows, blush, contour and highlight colors. Not to mention the gorgeous lip glosses that I'm in love with!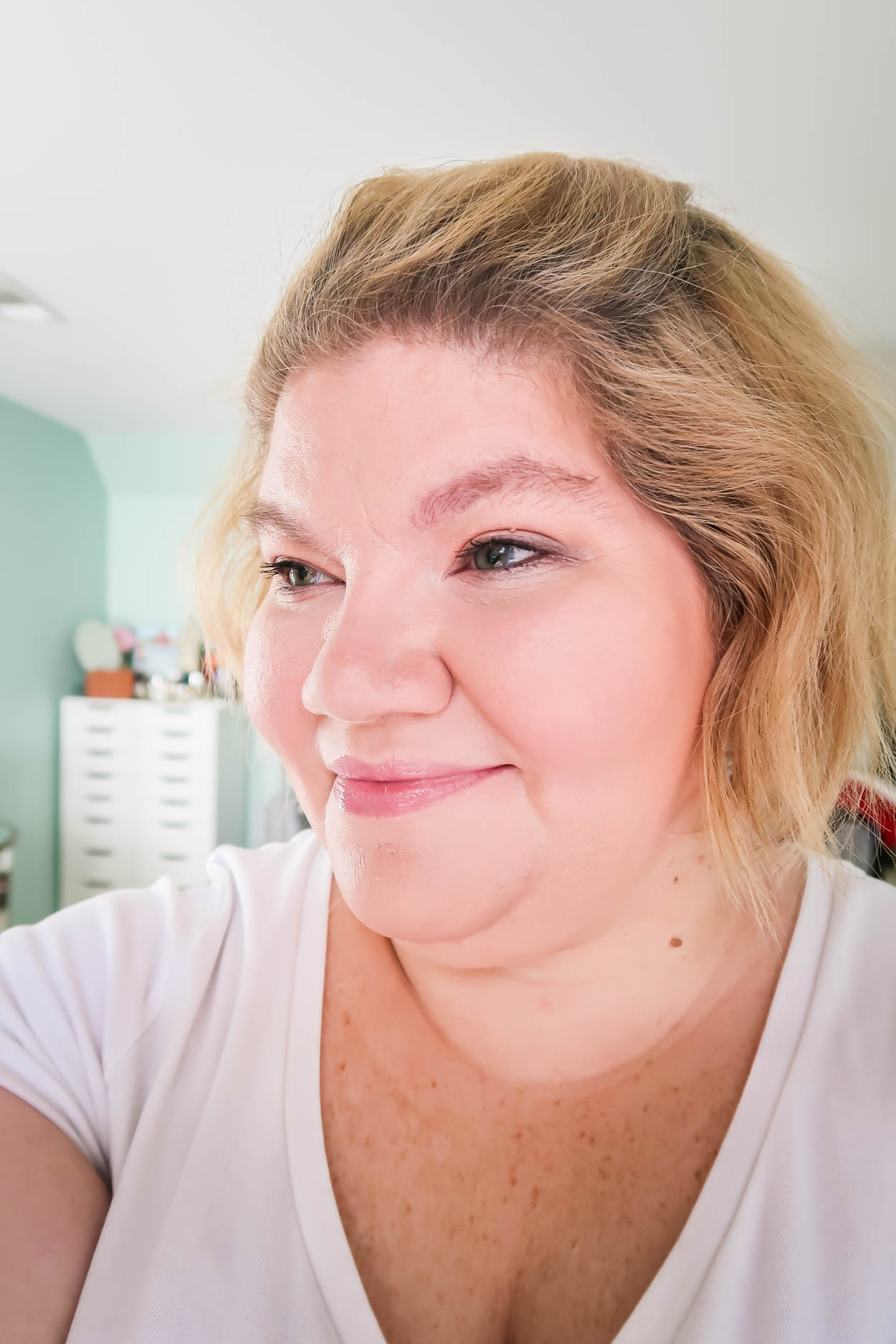 Fall Beauty For Date Night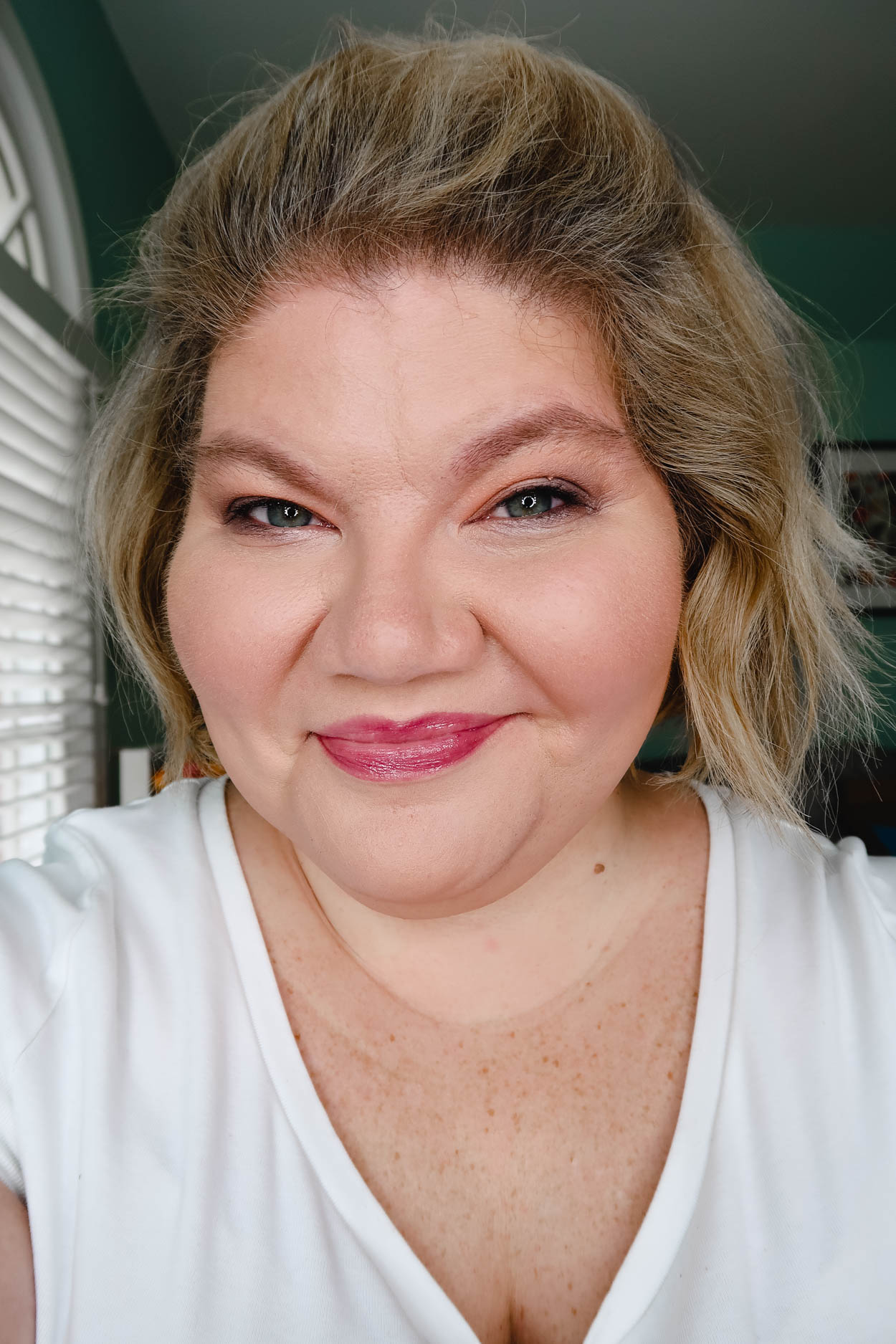 For this date night look, I simply added to what I had already done before. So if you're running out the door after work, but are supposed to go on a date or have something special planned, just dark up your eyes a bit, add some of the contour to warm up your complexion and pop on that dark berry lip!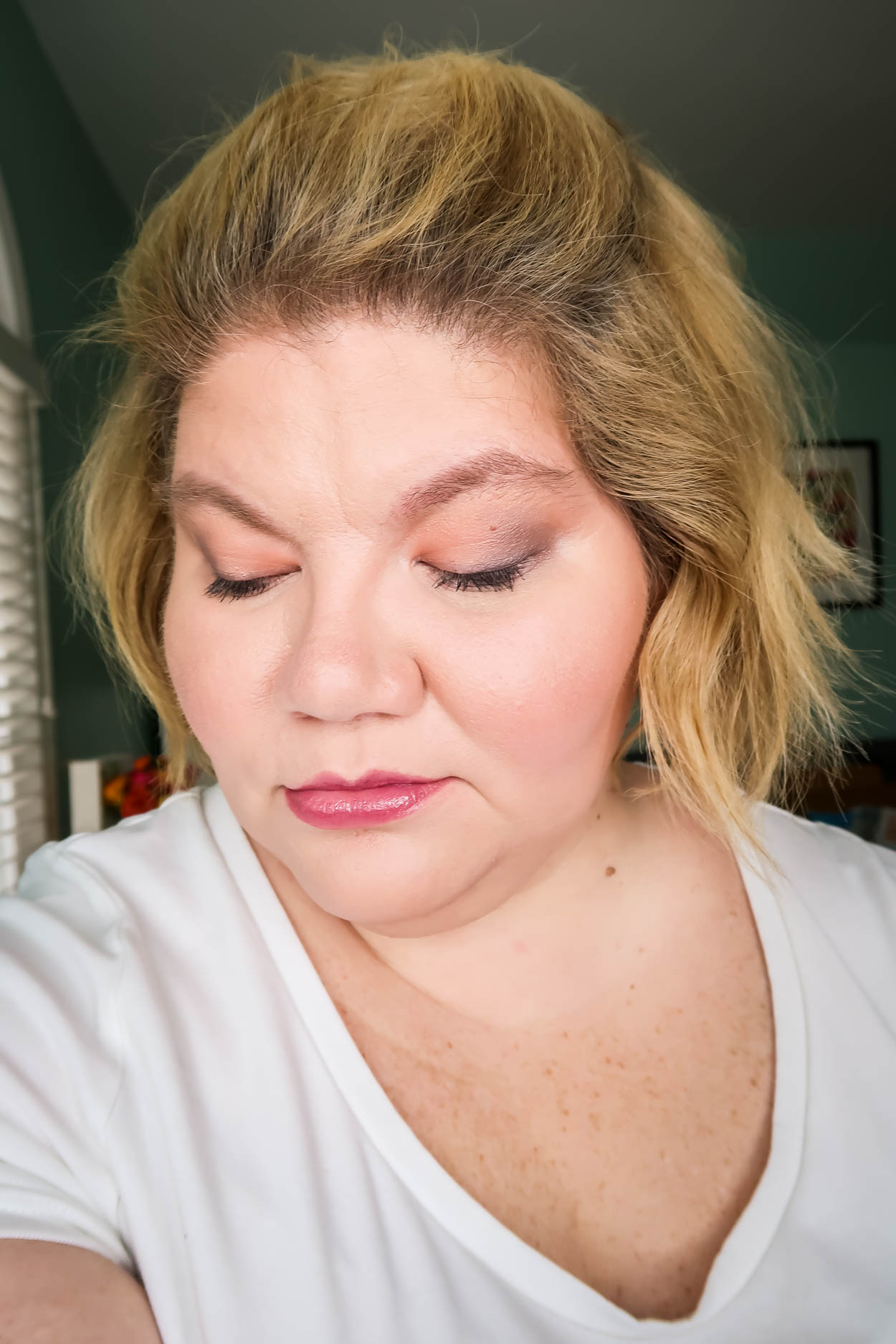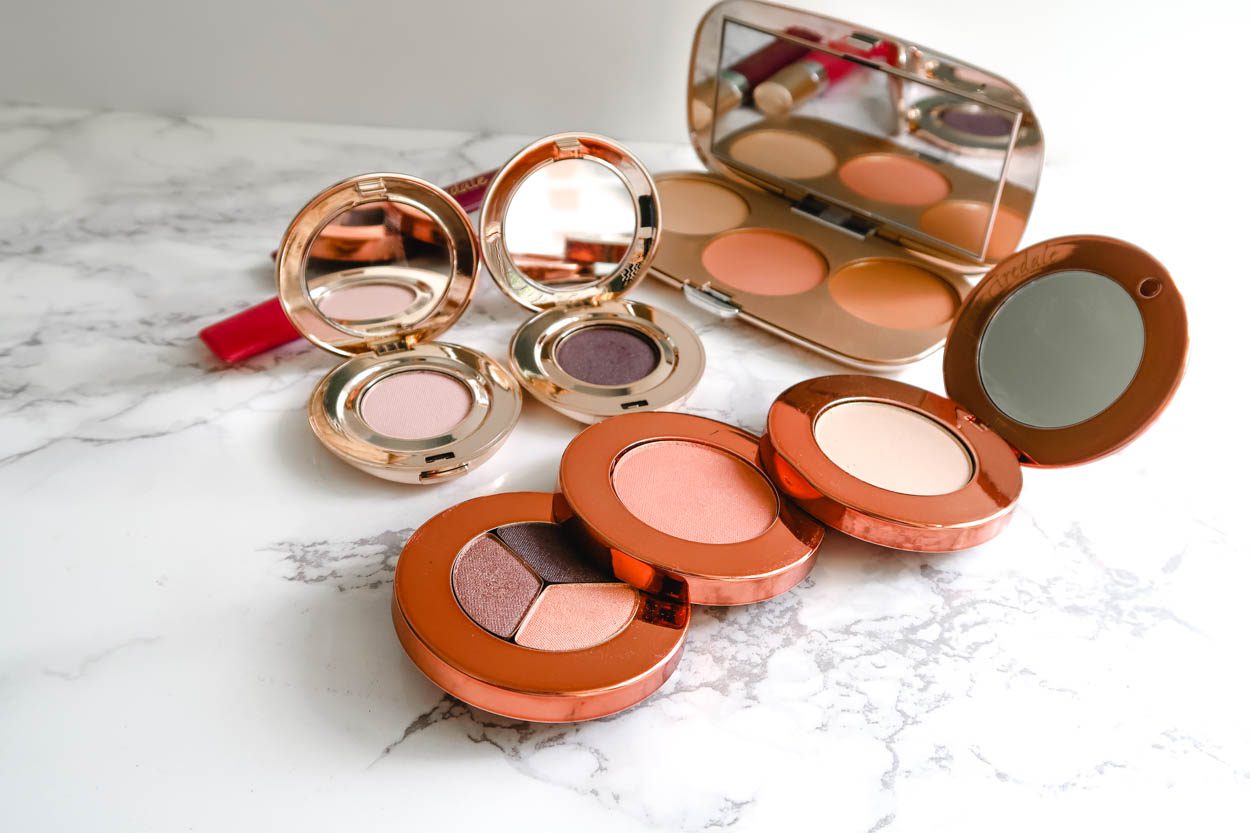 One of the products that I'd really love to experience is Jane Iredale's complexion products.  In looking at the mineral-foundations, I'd like to see how they wear and what colors are available.  I didn't notice that many deeper shades, so I'm hoping that the colors that are offered are working for darker complexions.  I know that's something that women of color really struggle with. If I do end up experiencing their foundations, I will for sure update you and let you know what I thought! 
Have you tried anything from Jane Iredale before? Let me know what products you've experienced and what you thought of them!