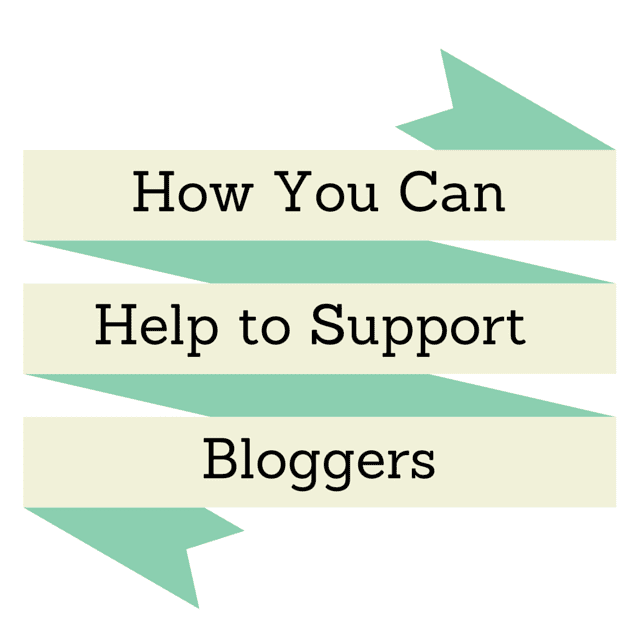 "PUT YOUR FUTURE IN GOOD HANDS-YOUR OWN" – Unknown Author
Blogging is some serious hard work and dedication. I never, ever would have thought this much work would go into keeping up a blog. Seriously! Answering emails, writing pitches, Going over sponsorships, reviewing, testing, photographing, editing, videos and last but not least, writing! I don't complain about what I do, in fact, I love what I do. A lot of people tell me that they don't really understand what it is a "blogger" actually does. I know that a lot of people don't even consider what I do a "Job." I thought today I'd clarify some things, offer ways to help support bloggers and give you an idea of what a day is like for me.
Nothing frustrates me more than someone downing what I do for a living. Blogging IS my career. It's my job. I have deadlines. I have to read, research and test products. I have presentations to basically "sell" my blog to advertisers and companies. I answer email after email. I, even still, have to deal with people who don't do their work properly or on time, yet expect me to pick up the slack and make it happen. Sound familiar?!? HA! I, also from time to time, have to deal with snotty people who think they are better than me. Believe me, not all bloggers (or businesses) are what they seem to be! If I don't come up with a new post idea weekly, my blog will lose numbers which are important for helping me keep building my business. So you see, blogging is a lot of fun, but it can also be very, very stressful.
Support Bloggers:
Now, imagine putting in all of that hard work on a post, thinking it was going to be a hit and then no one reads it. No one comments on it. It's a really horrible feeling and it's happened to me so many times. Maybe not so much anymore, but in the beginning I had zero views often. I still to this day sometimes don't get a lot of comments! I appreciate every single person that comments on my posts. No matter how small the comment. You have no idea how much that means to me. I'd love it if more of my own family and friends commented from time to time. I think a lot of people are just unsure of how to support a blogger. If you fall under that category, then here are some ways you can help!
1. Read their posts!
We don't just write this for ourselves, we actually write it in hopes that it helps other people. I don't always just talk about beauty products. In fact, I love to talk about different recipes, things I'm loving other than beauty and maybe even a little bit of personal info about my life. Sometimes the things Bloggers open up about are difficult and hard for them to share. It's even more disappointing when no one reads what we're posting. We check our numbers, when we see that only ten people read that post we were so excited to share, it's a heart breaker. So READ what they're putting out there and take the time to respond and share!
2. Comment Away
So you read the posts, but do you ever comment? It's sad, but I can name probably one family member who comments on my posts and that's my mom. I know she doesn't always care about what I'm talking about, but she supports me and I appreciate it. I'm not even sure if my friends even follow my blog, ha! I wish more of them would interact! If someone you know is blogging, you have no idea how much commenting on their posts means to them. Don't feel awkward or weird about it. Comment away! It will seriously brighten our day! Plus, those comments and interactions help us!
3. Share/Like/Comment on our Posts
More than likely, most bloggers are on all Social Media. I, personally have Twitter, Instagram, Snap Chat, Facebook and Pinterest. I try to be really active on all of them, but sometimes it can feel like we're posting for ourselves. A lot of people might not use each of the social media that I talked about, BUT I'm sure you use at least one or two. Tweet back to us, RT a Tweet. Like our Instagram posts and again, comment! Snap Chat is new to me, but I'm trying! You might get a kick out of what I'm posting. Also, Facebook is a real b*&$# at times. If we don't pay them, they limit the amount of people who see our posts. So share, like and comment what we're posting. We promise, we're not trying to spam your wall! We're just trying to get our viewers and followers to see what we're posting! Most of us use Pinterest so go ahead and Pin a post or follow a board we have put together.
4. Support their events
When a blogger gets their own event that they are featured at; that's a very big deal! So make sure if you can that you go and support them! Even showing up means a lot to them. If you aren't able to attend, at least mention it to them that you wish you were able to be there. If it's a big deal to that blogger, maybe even go one step more and send something to show your support.
5. Talk to them about their Blog
I love it when people actually ask me what I'm working on. Sometimes it's not much, sometimes I have lots of interesting things to talk about. Bottom line, it just shows that you care and that what we do matters.
What's a typical day like for you?
I can't speak for most bloggers, but I will say for me that blogging takes up a good portion of my days. I spend it researching, putting together ideas, photographing, editing and trying to get my normal daily "duties" done at the same time. I am seriously blessed to be able to do this for as a full-time job, but that's what I have to remember. This IS my job. When I waste a day watching Netflix, I'm not getting anything done and my website suffers. I also try to not over do it. I still want a normal life and I don't want to be locked down in my office constantly. It's a give and take. If I go out and "Play" I know that I'll have more work to do later on. That's how I keep my work life and personal life in check.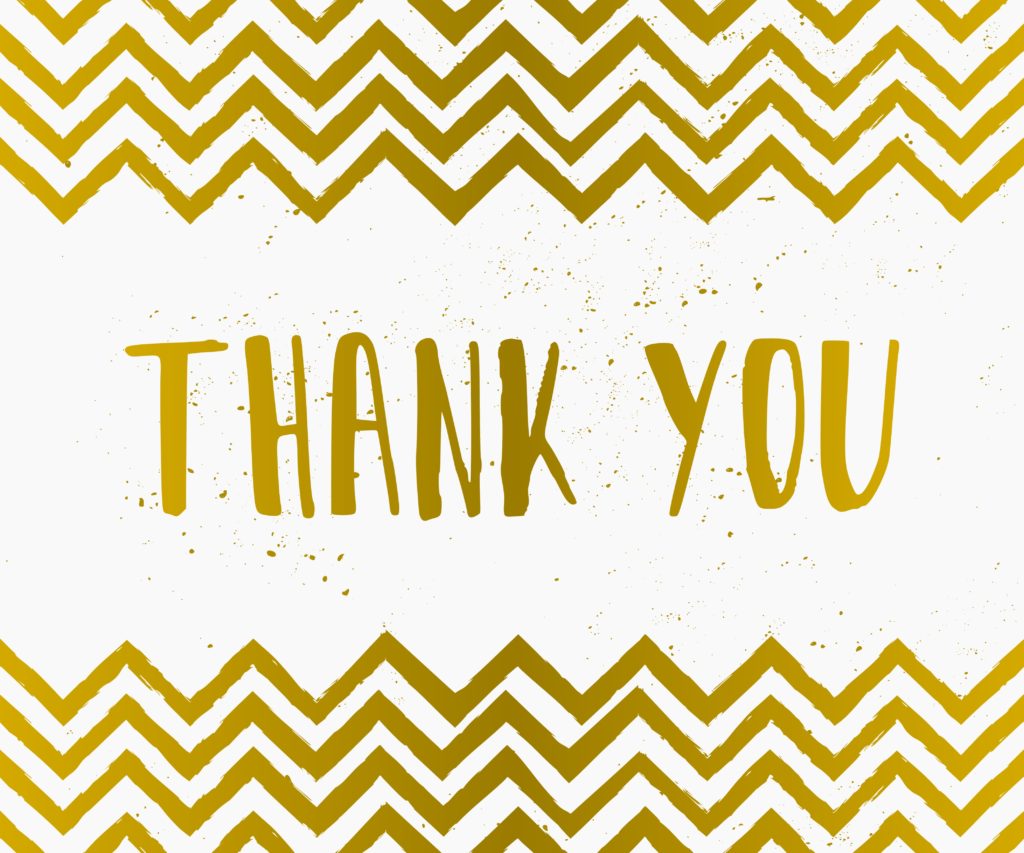 There is this quote that I adore: "PUT YOUR FUTURE IN GOOD HANDS-YOUR OWN" – Unknown Author. I know that I'm entirely in control of this website. It's my work, my ideas and visions. All I ever wanted to do when I started this blog was to help people who needed a place to go to for answers. I've changed since I started my blog and I've learned. There are thousands and thousands of people who do the same thing that I do, but I try to be as authentic and real as I can and I hope that people can see a little bit of me in the blog. I want you to continue to support it, read what I'm posting and participate along with me. Know that I appreciate the support and everything else that comes along with it. Do I read every single comment and email? YES! Know that I never take any of that for granted and it's what keeps me going. I also fully support other bloggers myself. They work hard and I don't view it as a competition. So I personally, take the time to read the posts, watch their videos, comment on their social media and whatever else it takes to support them. I hope you'll do the same!