Are you stumped about what to get the guy in your life? Whether it's your brother, boyfriend, father, husband or just a friend, I might have a couple ideas for you! I've put together my Holiday Shopping Guide for Him.  I know what it's like walking around stores with no clue what to buy someone.  Most of the time we end up buying a stupid gift that they probably really don't need/want. So this year, don't waste your time and money on a gift that doesn't wow them.  Instead, get them a gift that they will be thrilled to open! Here are some of my ideas!
1. Jack Black King of the Road Set (Nordstrom) $65.00
Jack Black is a really good men's skincare/shaving line. My husband has very sensitive skin and when he shaves he has problems with his skin getting red and irritated.  This line of products has been a great addition to his routine. It doesn't irritate him and he actually enjoys using the products.  It's carried at Sephora, Ulta and a bunch of other different stores. If the guy on your list has issues shaving or if you'd just like to gift him a nice set of products, check it out!  Ladies, they also have a fantastic chapstick!
Michaels Kors Mercer Chronograph Bracelet Watch
I love this watch from Michael Kors. It's sleep, stylish and very masculine. I'm sure it will make a very nice gift for any guy in your life. Could the black be any more perfect??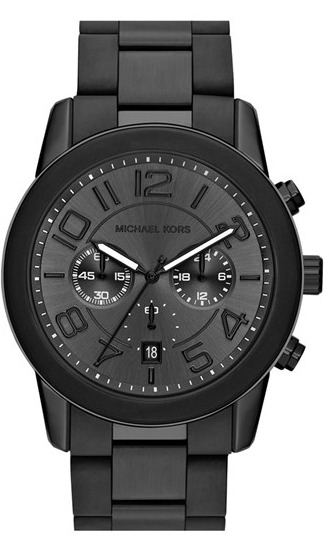 Rosemary Mint Products from Aveda 
I love the Rosemary Mint Products from Aveda and so does my husband! It's a great smelling product and it is available in shampoo, conditioner, lotion, and even shower gel/bath bar.  There are various sizes and even gift sets that are already put together. Look online or at your local Aveda salon, spa or store.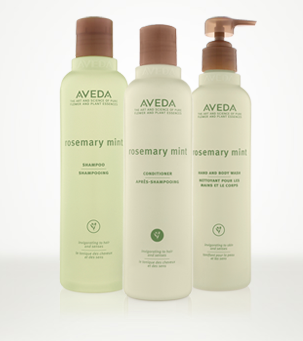 I love good coffee and this is a coffee that I love! This line of coffee is some of my favorite. I have been drinking this stuff up for a while now and I love that they offer coffee classes to teach us how to make an even better cup of coffee.  Check out their website to get more information and to find out where you can purchase the coffee!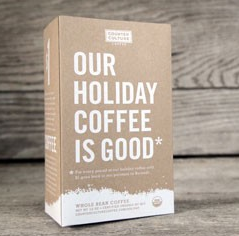 Set of 4 Hoppy Holiday Beer Glasses
This is a great gift to give any beer lover in your life! I picked up a set of these as gifts and plan on using them with a gift card to a local beer growler store. Hoppy Holiday's! How  cute. On sale for $12.64 right now!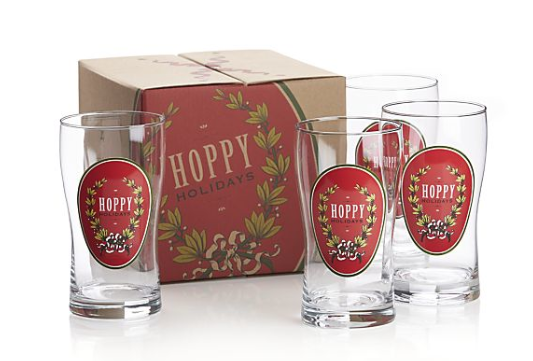 J.Crew Montague Leather Satchel
I have been keeping my eye out for a really nice, masculine looking satchel. This would be perfect for any guy on your list. The quality on this one is very nice and it's very sturdy. Whether he is a student or a businessman, it's a fabulous bag. **Use code GIFTNOW to save 30%!!**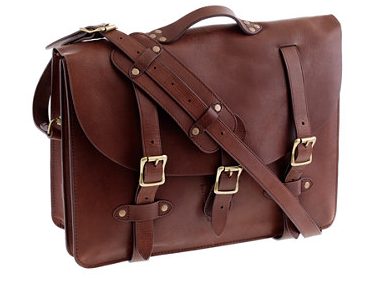 J.Crew Cashmere-Lined Leather Smartphone Gloves 
I love to gift a nice pair of gloves. Especially for anyone who has to deal with bitter cold weather.  Now that we are all addicted to our technology, these are great because you can actually use your phone while wearing these. A gift I'm sure he'll appreciate!   **Use code GIFTNOW to save 30%!!**
Beats urBeats In Ear Headphones
A good set of earphones is important! For those of you that don't like the big earphones that are so popular right now, here is another option. These are Beats by Dre and have great sound to them and not a bad price either!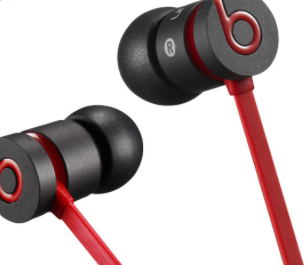 If you are like me,  you are always either turning down the temperature (or up) and forgetting about it when you leave. My husband hates this! Now, with this easy to control thermostat, it learns your schedule and can be easily accessible from your phone! The Nest Learning Thermostats are really interesting! It says it can lower your heating/cooling bills by 20%! They also make a new Nest Protect  which looks like something I need to pick up immediately! I feel like this is a gift any guy will appreciate and one that will save you money! You know he'll appreciate that!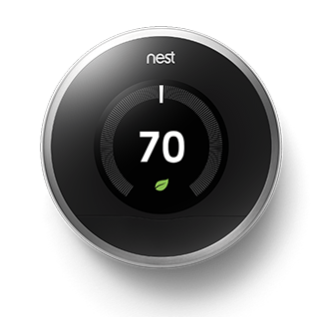 If he's a beer lover, then you have to get this magazine! It's a one year subscription under $20.00.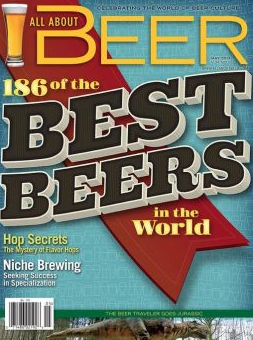 If your guy loves football, then the NFL Shop has tons of options! I saw this hoodie that I know my husband will love! I shopped at their store in Chicago last year and it's been a gift my husband still loves and wears. They offer everything from sweatshirts, jerseys,t-shirts and so much more. They have great options for the football fanatic in your life!