If it's one thing that Pixi Beauty knows how to do, it's a fantastic glow! We all know their famous Glow Tonic will give you glowing skin (if you haven't used it, you are seriously missing out on the best complexion of your life!) but they have also released some of the most beautiful makeup products that are geared towards giving you that glowing skin,lit from within look that we all want!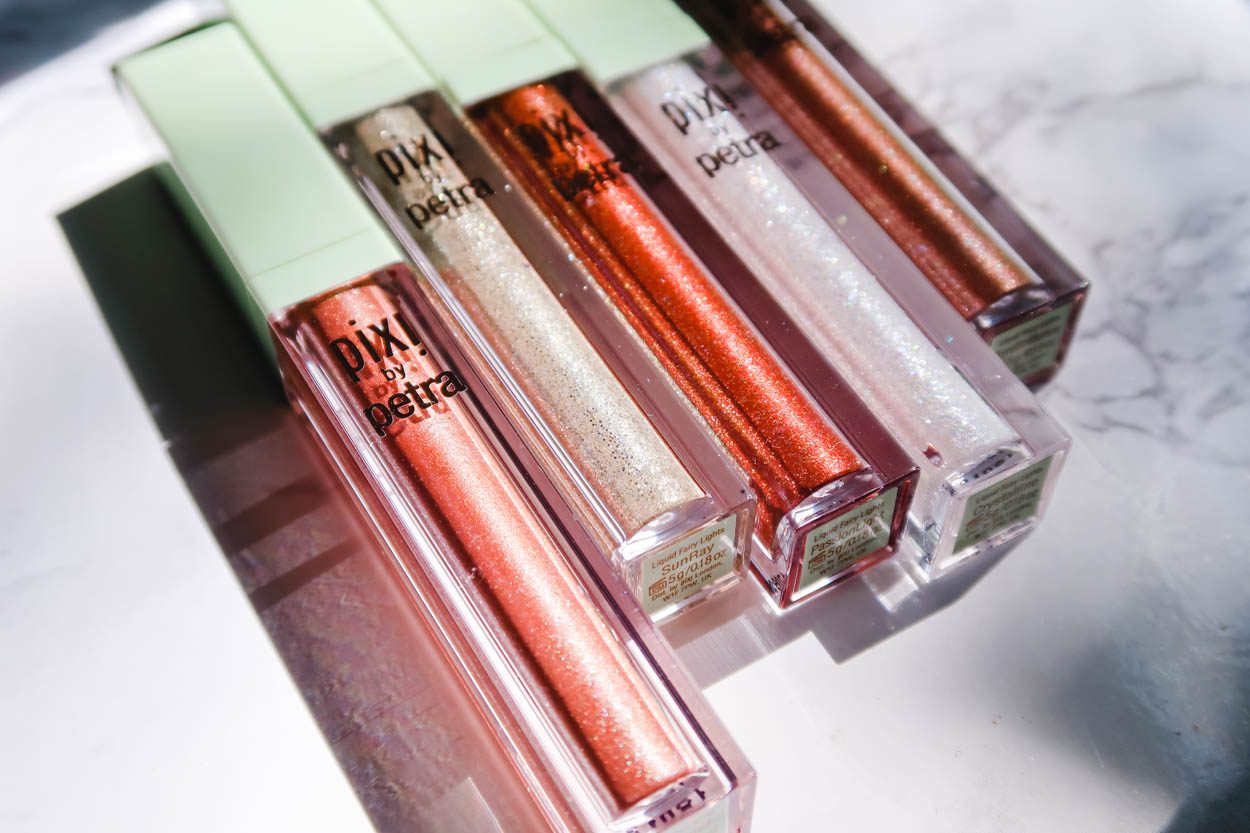 Pixi Beauty: Liquid Fairy Lights
The Pixi Beauty Liquid Fairy Lights are absolutely gorgeous! Not only are they gorgeous, but they are also some of the best liquid glimmer eyeshadows that I've ever used. At only $15.00, there are five shades to choose from. 
Simply pat them on the eye on their own or on top of another shadow and you've got yourself a gorgeous, glimmering eye!
Glowing Skin: Pixi Beauty Glow-y Gossamer Duos
Every single time I wear one of the Glow-y Goassamer Duo powders on my skin, I get so many compliments! Even when I've been to a high-end department store having a makeup artist work on me!!!  You can't go wrong with either of the two shades that are available; Delicate Dew or Subtle Sunrise. Both will give you glowing skin that looks so natural, but also so beautiful!
These powders give that "lit from within" look to the skin and instantly add brightness and luminosity to the complexion.  At only $18.00 a piece, these are a total steal! I think that the powders blend out so nicely on the skin and give such a natural, yet beautiful radiance to the skin. I even use them as eyeshadow!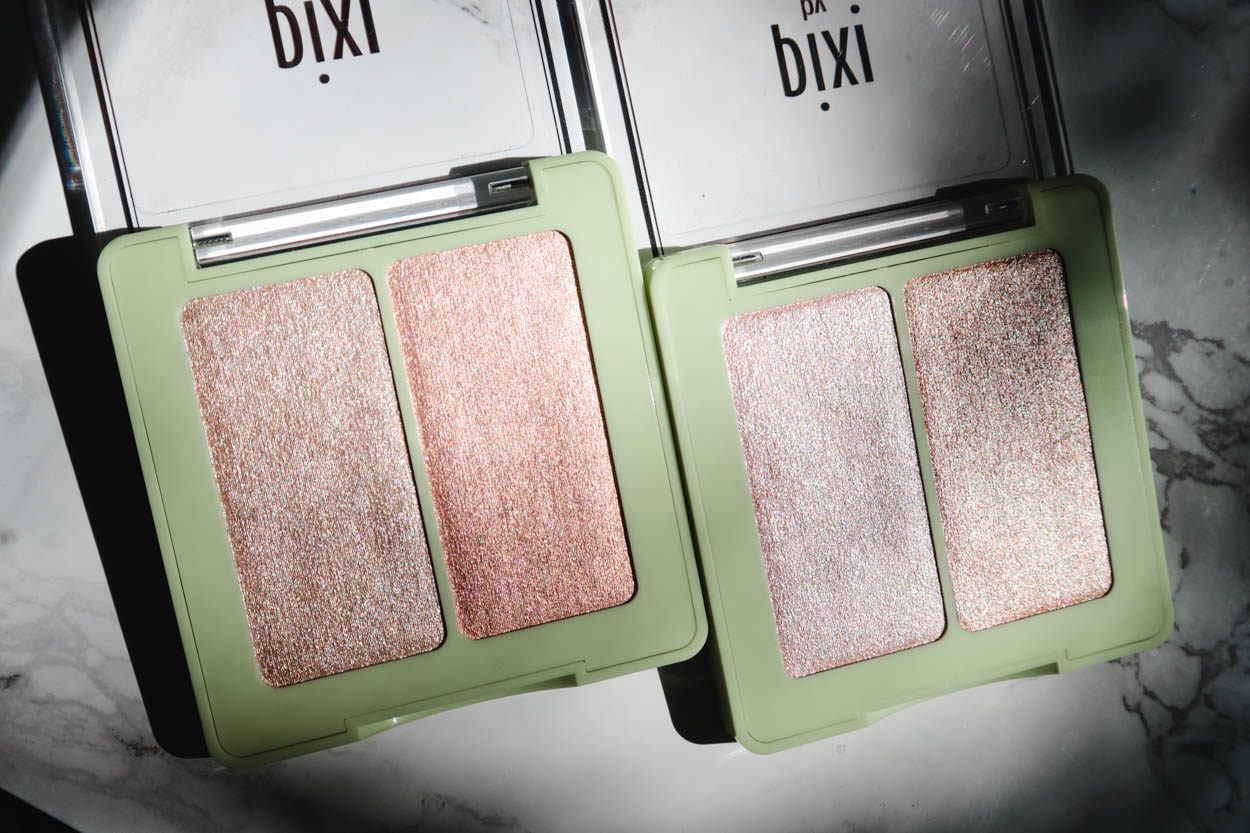 We all want glowing skin because it reminds us of our youth and honestly, glowing skin just looks good! So it's nice to see a brand like Pixi remembering what our goals are in life. #GlowingSkin Go get your glow on with Pixi and let me know what you think of the products!