Today I'm finally sharing my Giorgio Armani Luminous Silk Foundation review ($64.00). It's a radiant foundation that so many beauty bloggers and people in the beauty business have talked about over and over and it's a foundation that everyone seems to really love.  There is a lot of hype behind this foundation and I'm told that it's THE BEST foundation for when you want to really have that gorgeous radiant complexion, but still have your skin look natural. I was curious…
Giorgio Armani Luminous Silk Foundation Review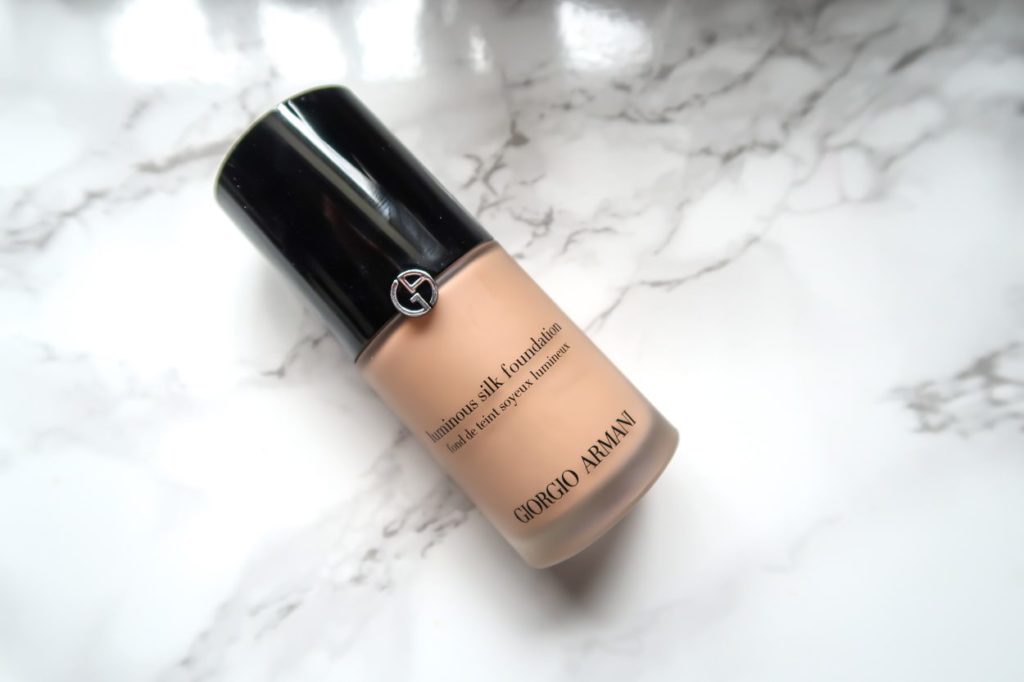 Beauty editors love it. Makeup artists love it. Models love it.

-Allure Magazine
What it is: An award-winning, oil-free fluid foundation that captures the glow of the perfect skin.
Who it's for: It's suitable for anyone with any skin type who wants sheer-to-moderate buildable coverage.
What it does: This foundation uses exclusive Micro–fil™ technology to sculpt and brighten, improving texture and blurring imperfections, too. It's so weightless that it redefines foundation. Its hydrating fluid glides on seamlessly with a silky texture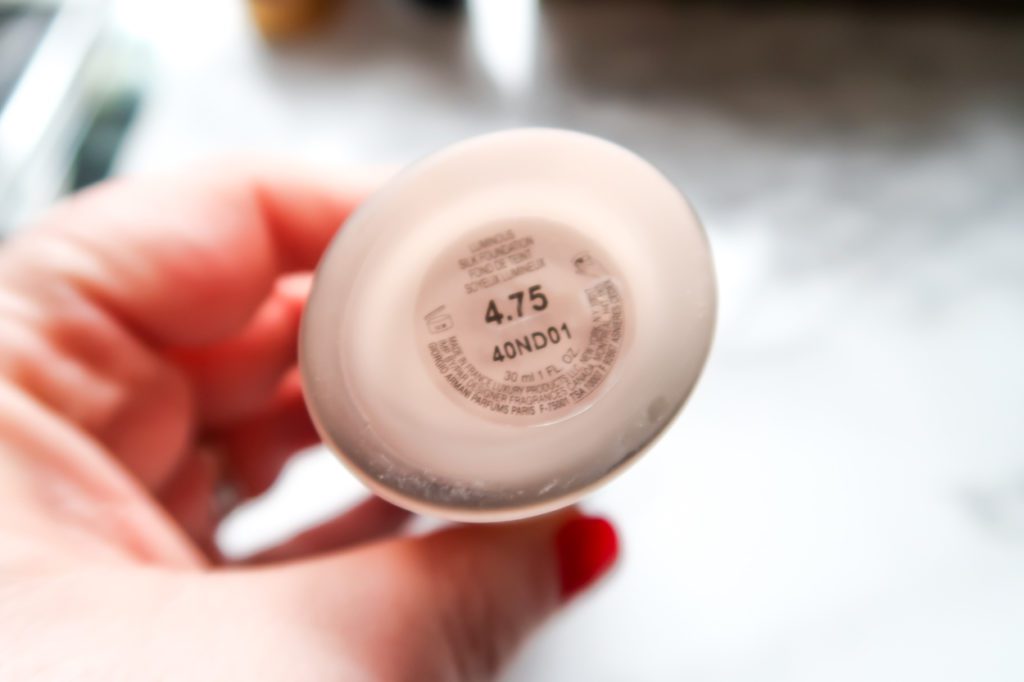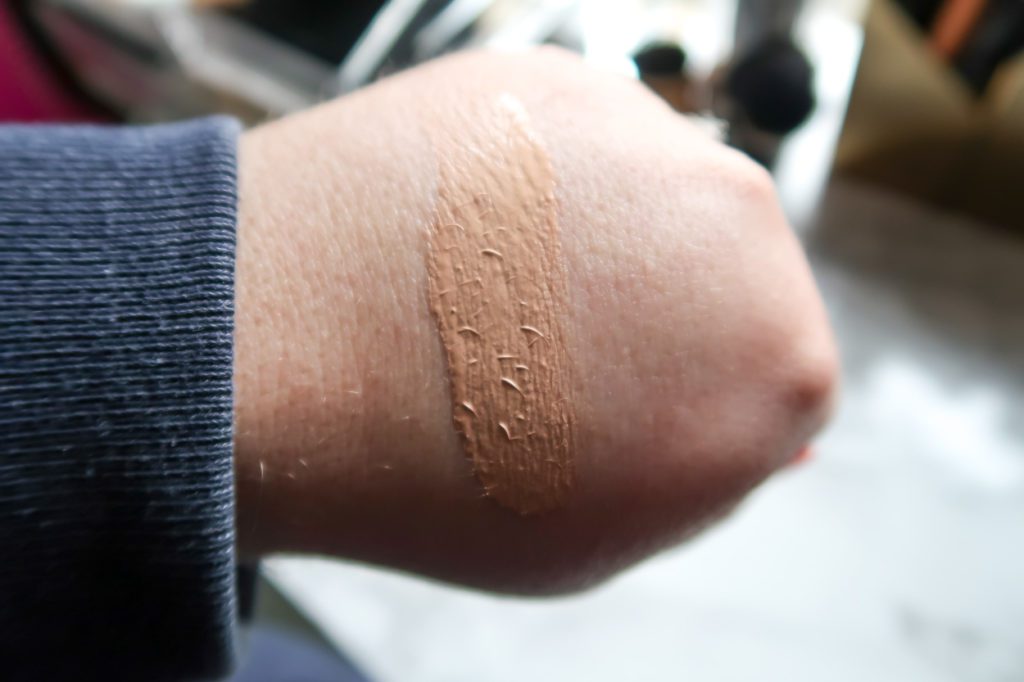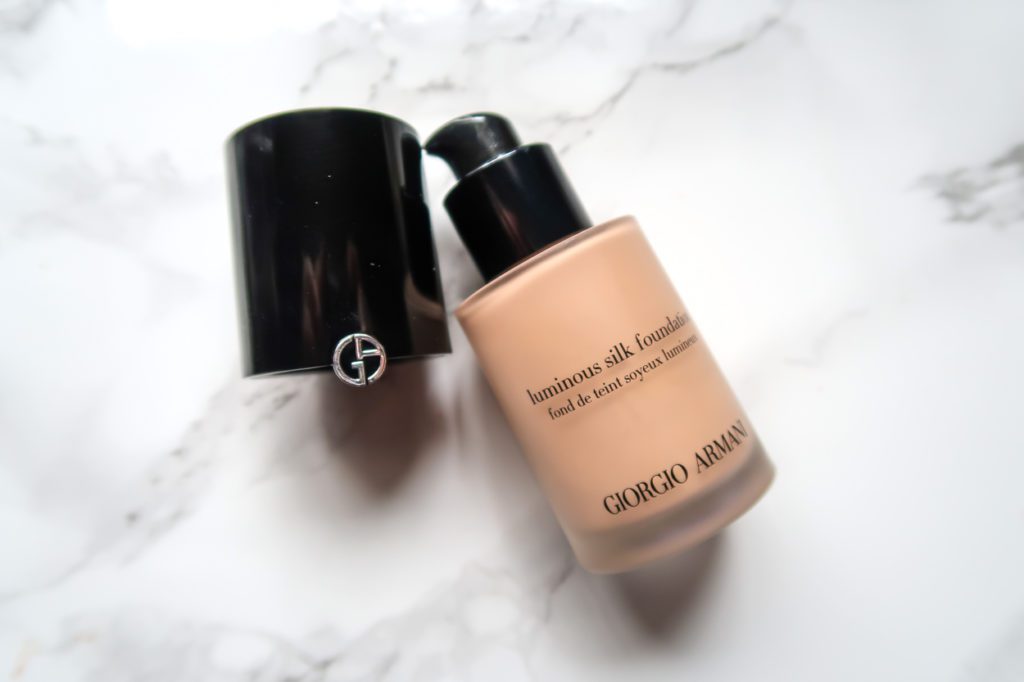 Overall thoughts on the Giorgio Armani Luminous Silk Foundation are that it's really good. It's a great buildable, naturally radiant foundation and I really enjoy wearing it. It's a foundation that covers imperfections but still shows your skin. It's buildable and looks incredible on the skin giving you a really natural, effortless look to the complexion. The awesome thing about this foundation is that you can wear it pretty sheer or build up the coverage.  
While I was getting color matched at Nordstrom, the makeup artist recommended that I NOT use a beauty blender with this foundation because the beauty blender will just eat up most of the product, but I'm a risk-taker and I tried it for the sake of this review. HA! I think you can use a beauty blender or a brush and be fine. 
Giorgio Armani Luminous Silk Foundation Dupe?
If you aren't willing to shell out the big bucks it costs to own this foundation, then why not try it's supposed "dupe" foundation from the drugstore; The L'Oreal True Match Lumi Healthy Luminous Makeup is supposed to be a good option at only $9.00 and some change. Both foundations give you a luminous, radiant glow. Also, L'Oreal owns Gorgio Armani…Just saying!
Giorgio Armani Luminous Silk Foundation: Good For Oily Skin Types?
I feel like if you have oily skin, you need to be a little bit careful with the Gorgio Armani Luminous Silk Foundation ONLY because I noticed that on my forehead and around my nose, if I was oily at all, sometimes this would break up on my skin. So if you're a little bit oily, you might want to try their Matte version OR make sure that you are using a good setting powder or setting spray.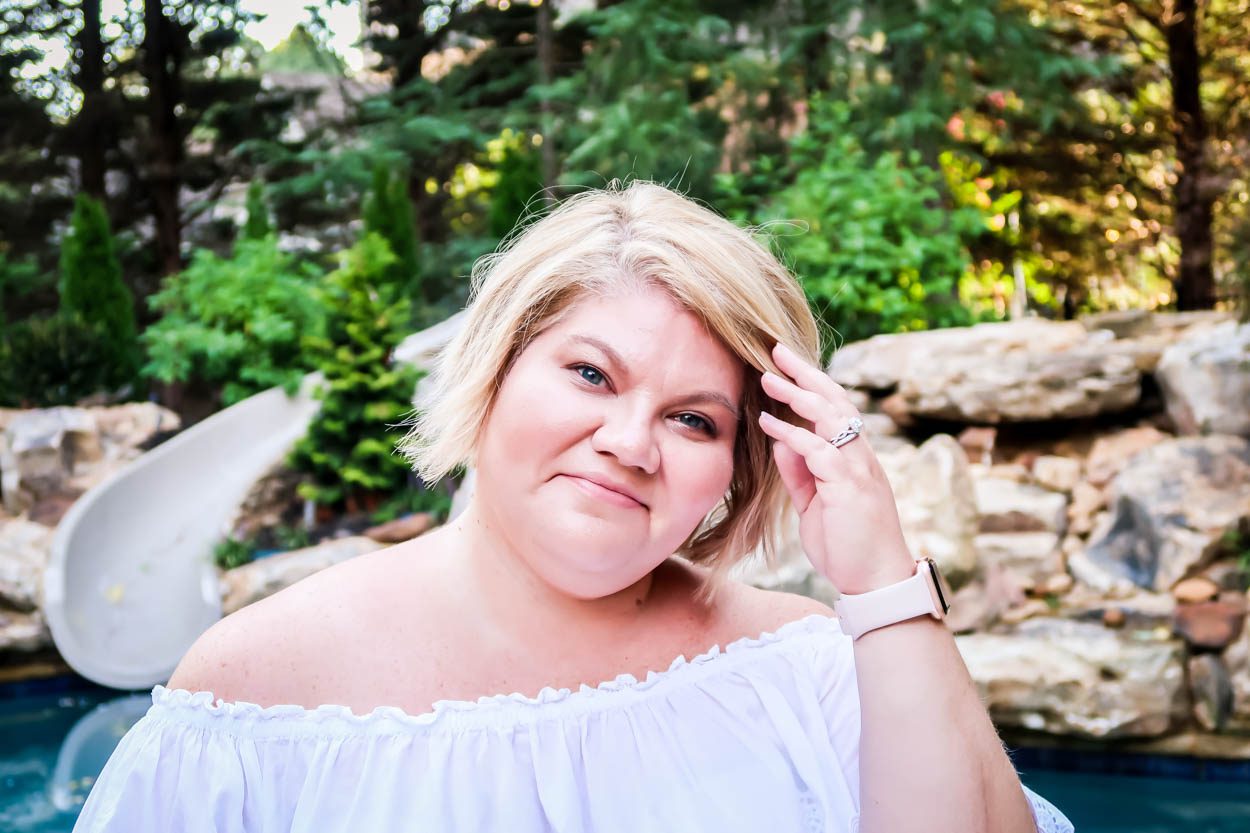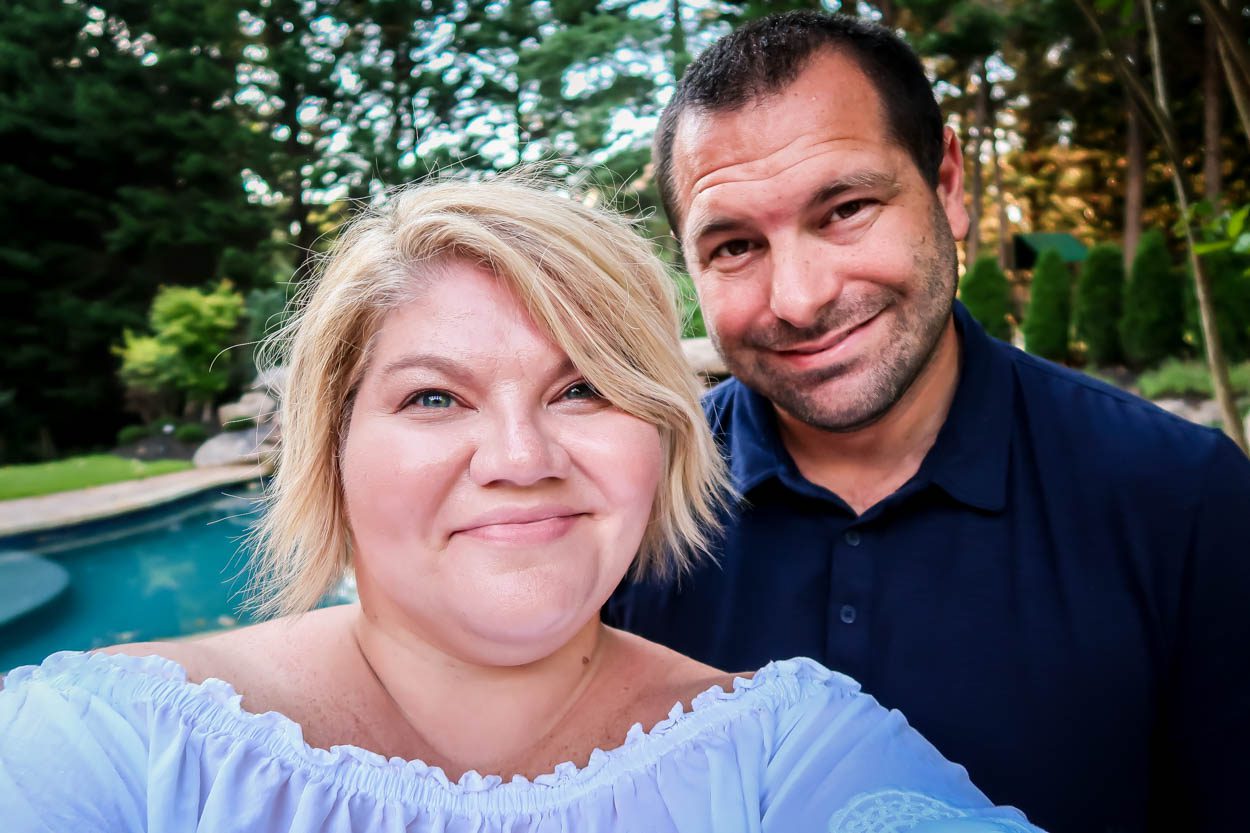 Overall, the Giorgio Armani Luminous Silk Foundation is one that I don't think you would regret purchasing. It gives such a gorgeous complexion and I really love the finish of the foundation on my skin. I even think that I'd repurchase it, despite the hefty price tag because it's worth the money an sometimes you just need to treat yo self.

Shop The Post