It's true. Blondes have more fun. I 100% think that just by changing up my hair cut and hair color, I can instantly give myself a major boost in my self confidence! If you've been considering a short hairstyle, but aren't sure that you can pull it off-you can! Trust me on this! Been thinking of going blonde? I say do it!! #BlondeHairDontCare
If you've been a long-time reader here on Simply Stine, you know that I change up my hair quite often. I've had so many different hairstyles and hair colors, but my one true love is a really amazing short, textured, choppy bob with some major blonde balayage!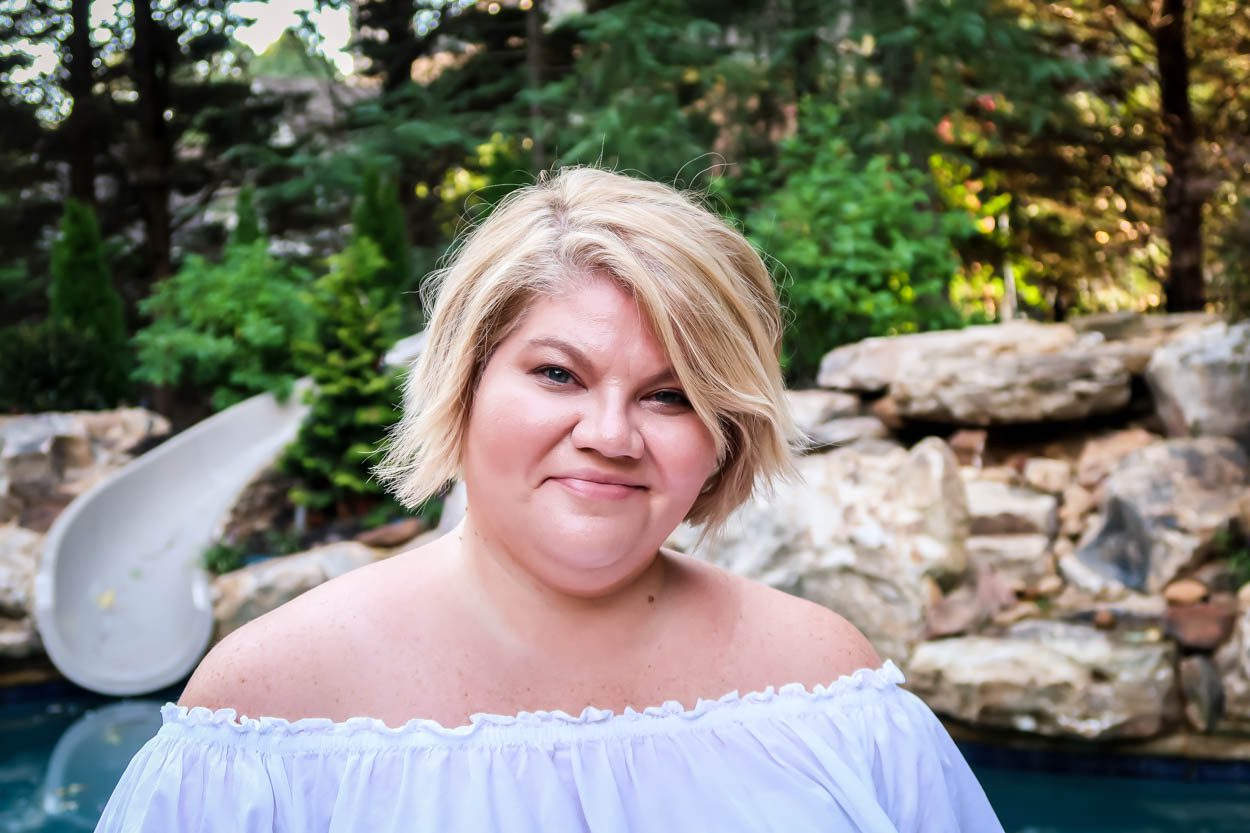 I love this haircut because I can wear it so many different ways. If I air dry it, I can let my waves do their thing. I can add in some curls and give it some major volume and obviously I can straighten it as well. Normally though, I get the most compliments on my hair when I wear it texturized and a little "messy."
While I have a lot of hair, as I've gotten older, my hair is super soft and fine. I need a lot of help with giving my hair that lived-in, texturized look. My best hair days tend to be my second day, bed-head. It's a little lived in and a tiny bit dirty from the day before. With a spritz of my favorite dry shampoo, it's like brand new!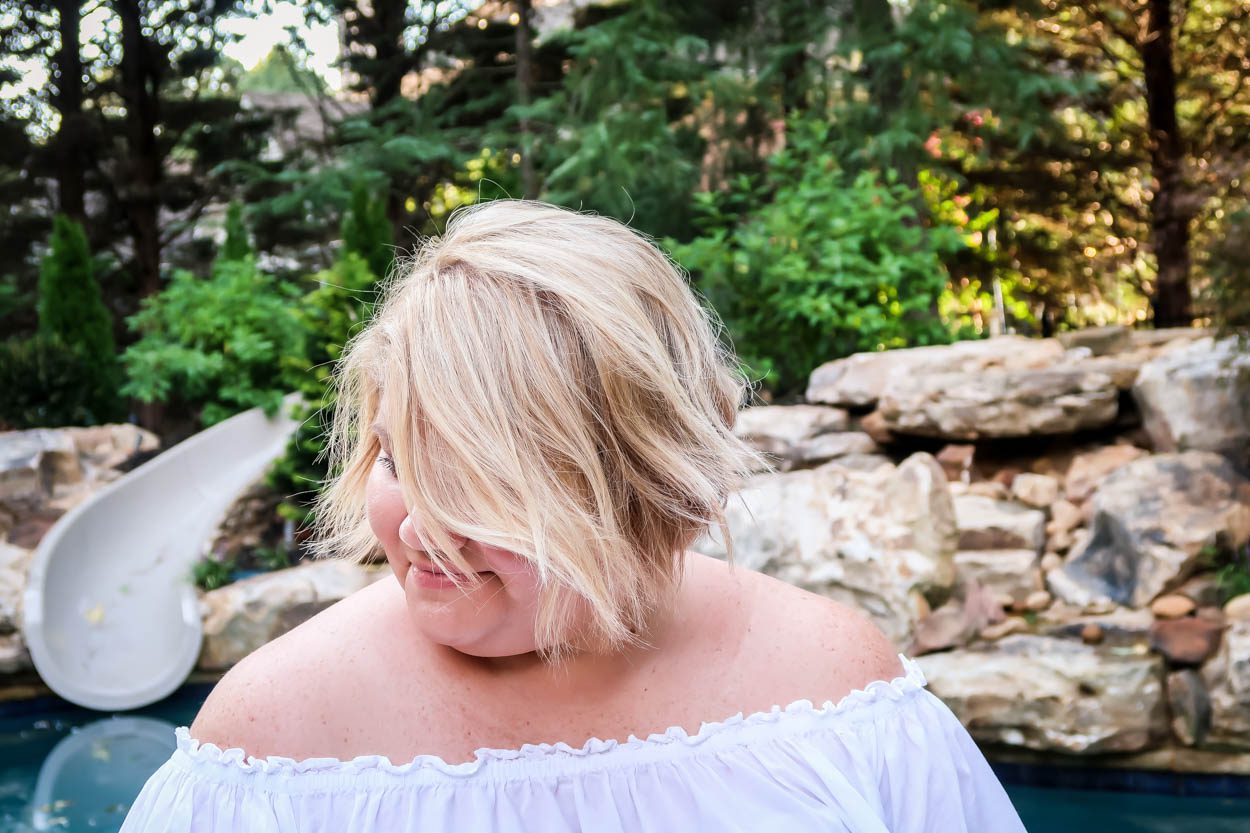 Even though this particular hairstyle is supposed to look a little messy (in a good way), this style does take some work. Also, when you chemically treat your hair (hair color, balayage etc) you have to work hard to keep it in good shape. Especially when you're a blonde! Olaplex is my secret to a healthy blonde…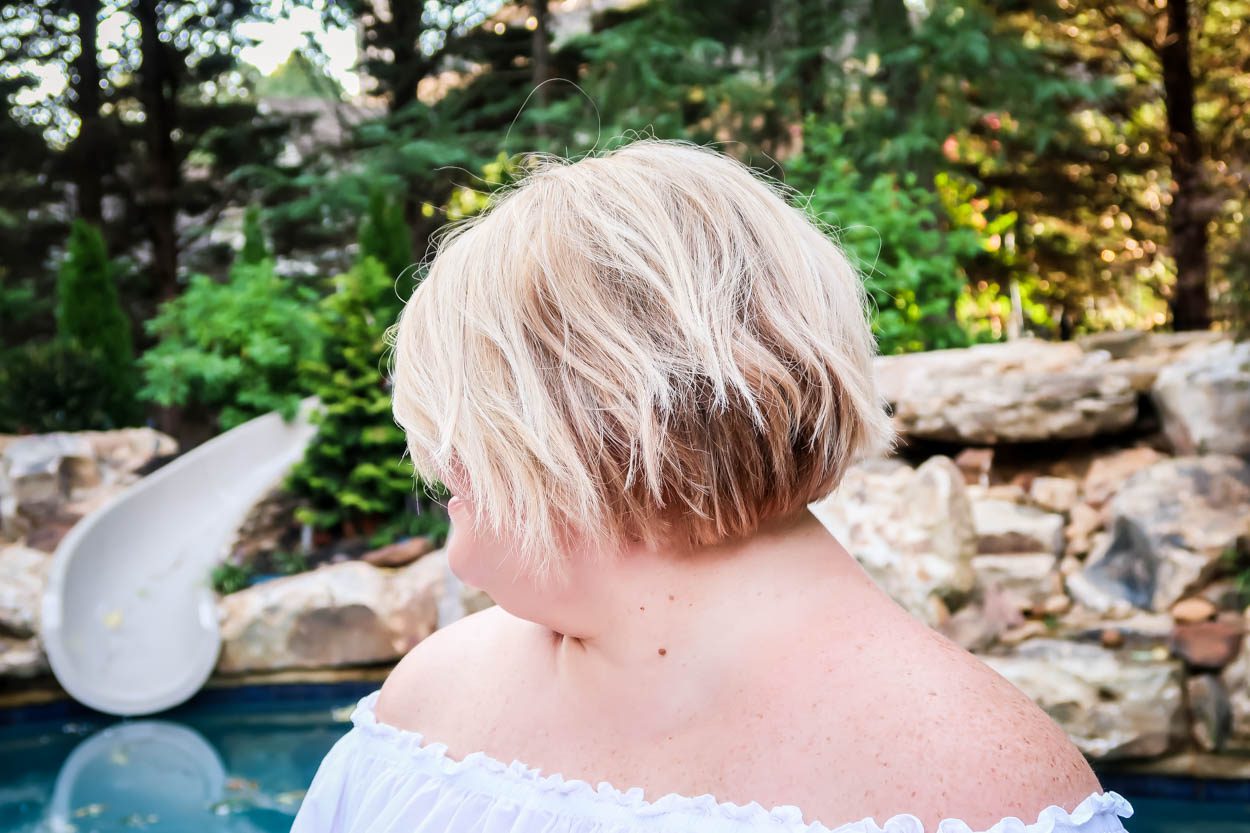 I've gotten really good at making sure that I'm using products to support my hair health. Yep, just like my skincare routine, I also have a hair routine. I feel like if I'm spending all of this time and money on my hair, just like my skin, I need to make sure I keep it looking it's best!
My Current Hair Routine
The most important tip that I can recommend is to not skip your appointments with your stylist for trims. Especially when you have a short hairstyle! Keeping your hair regularly trimmed is so important! I try to visit my stylist at least every 4-6 weeks. This is also where the magic happens with my color! At every appointment I make sure to get an olaplaex treatment and also a gloss with my color. It keeps it looking it's best and it's healthiest.
As far as a hair routine goes, I also try to not wash my hair every day. Sounds odd, BUT it's made a big difference in my hair health. On the days that I don't wash my hair, I use a dry shampoo to absorb any excess oils. Another tip, I also spray a little bit of dry shampoo AND I DON'T RUB IT IN before I go to bed. It helps if you tend to get hot and kinda sweaty at night.
I switch my products up every time I shower. I always use a shampoo and conditioner that are safe for color treated hair and I also throw in a purple shampoo and conditioner into my weekly routine. This helps to ensure my blonde hair doesn't look brassy.
When I know that I'm going to be using a flat iron or curling iron, I always spray a heat protectant on my hair before using anything. This hair primer from Bumble & Bumble has been my go-to product and it works great at protecting my hair from heat damage and it offers a UV protection also.
I need a texturizing product so I can get my short hairstyle to look a little more pieced out and texturized than it does normally. My go-to lately has been the Texture Wave Spray from Shu Uemera. Spray it in the hair and mess it up and your hair is perfection!
I'm not huge on hairspray because I hate the feeling of a really super hold spray in my hair. Luckily I was sent the Saints & Sinners Divine Flexible Working Hair Spray and I LOVE it. It's not sticky, it doesn't feel like I can't run my fingers through my hair when I wear it, but it still holds my hair in place. It's way more than just a hair spray!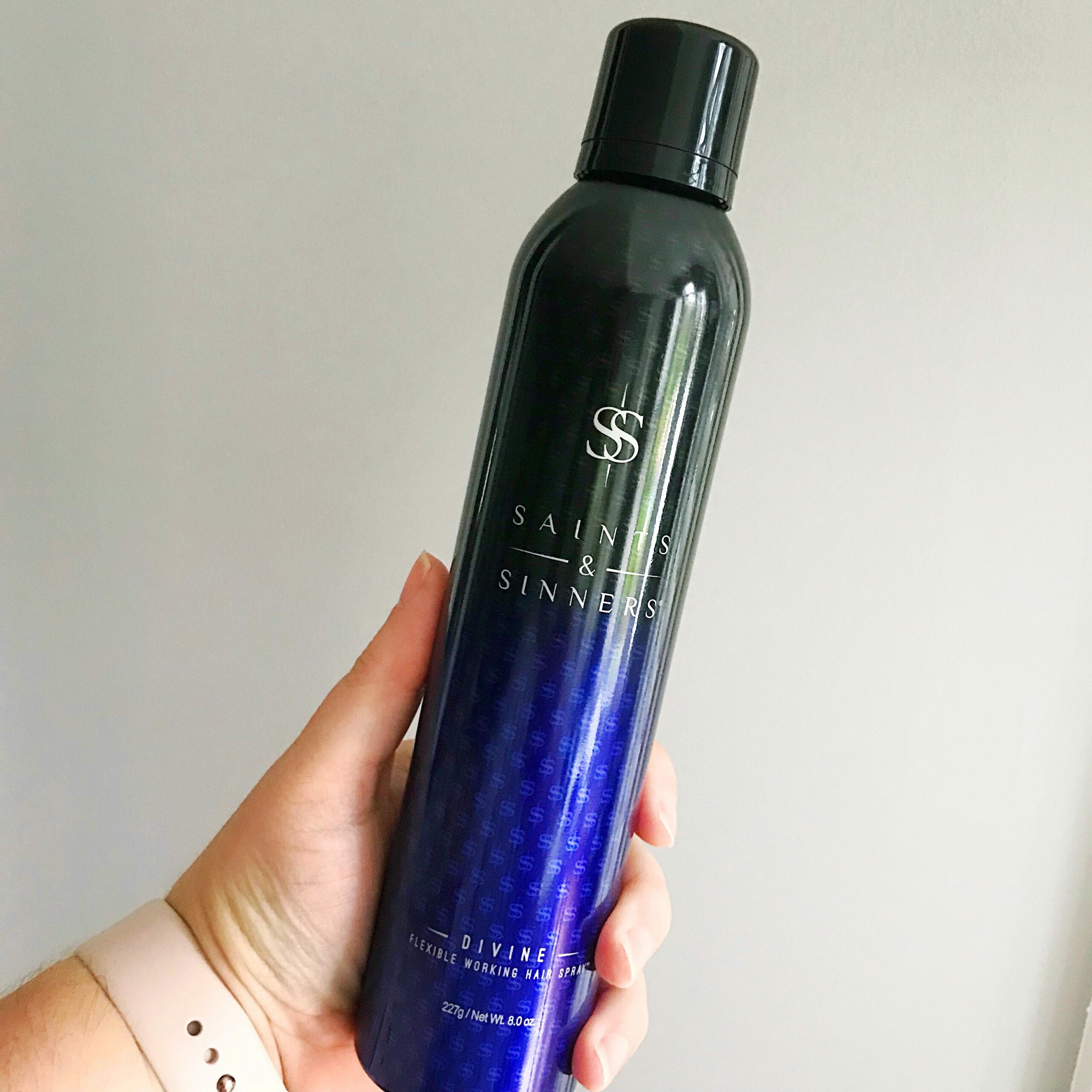 This invisible flexible humidity resistant hair spray stays touchable all day and is the ultimate in fast-drying brushable hold. For all hair types. Flake free and never sticky. Layer for additional hold. Formulated with color protecting quinoa and luxurious silk and keratin proteins for smooth shine and condition! Free of talc, gluten, parabens, phthalates, iron oxides, mineral oil, synthetic colors, nut ingredients, palm oil and aluminum salts. Cruelty free.
Can You Pull Off A Short Hairstyle? YES YOU CAN!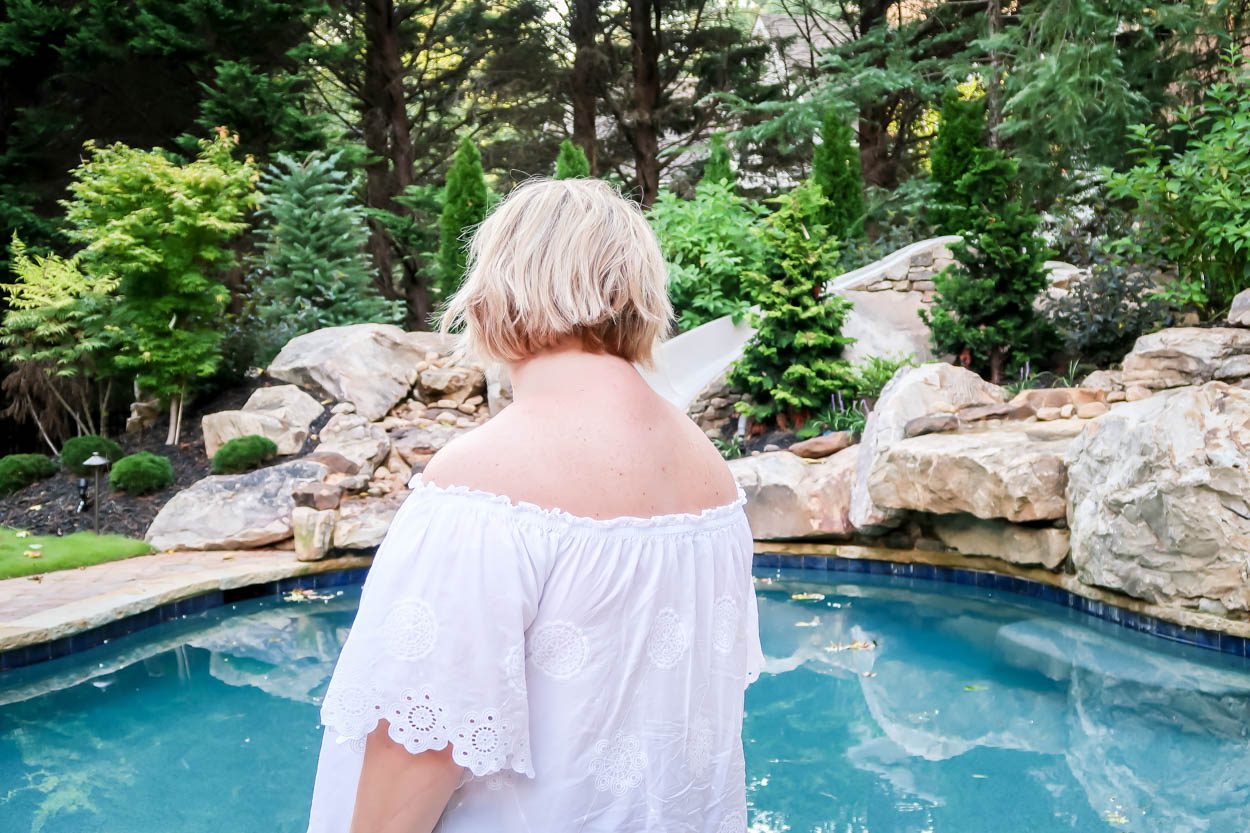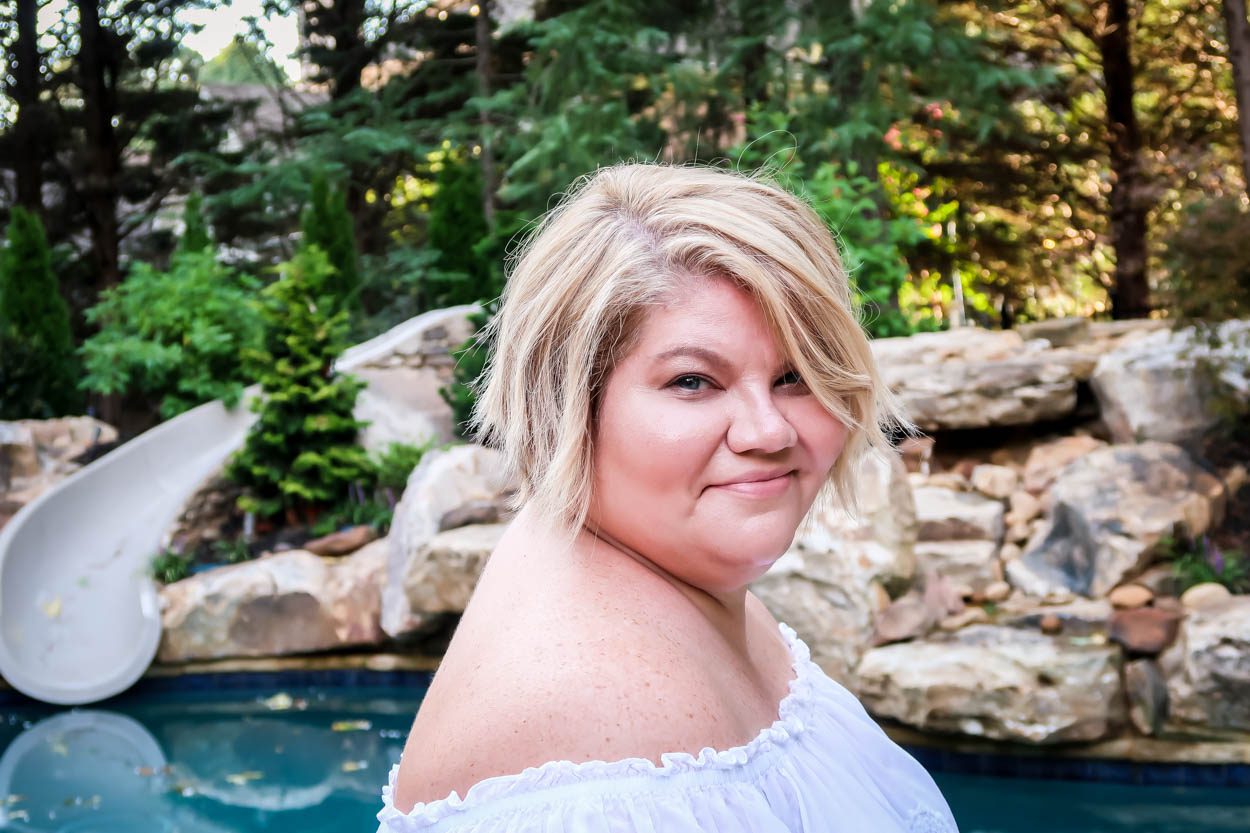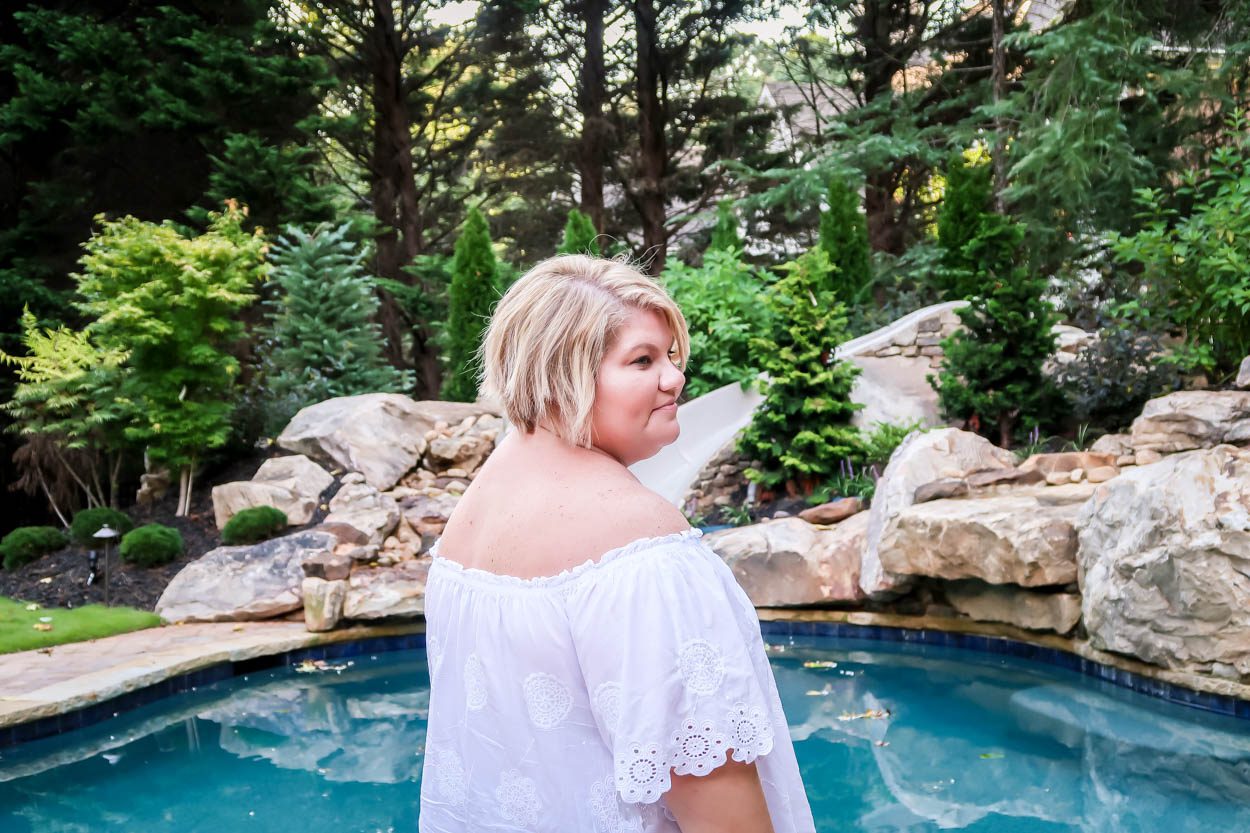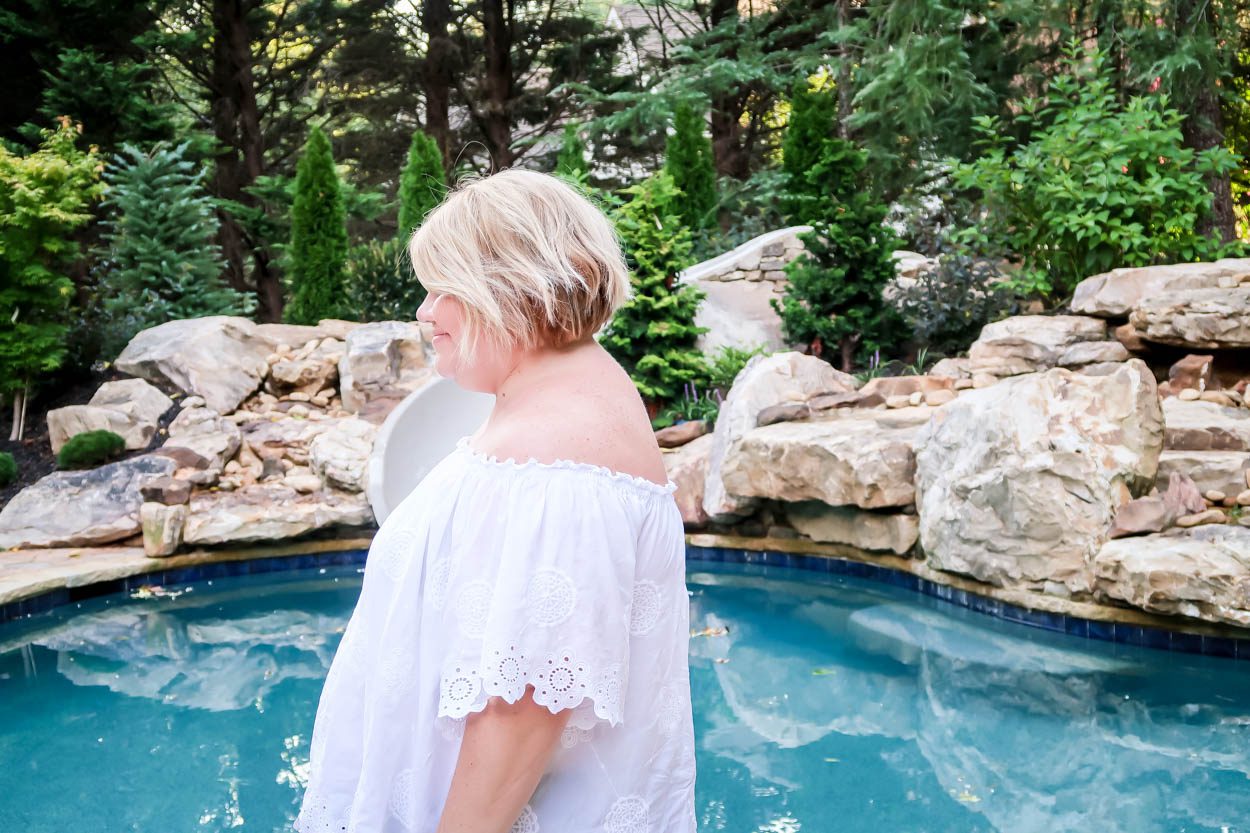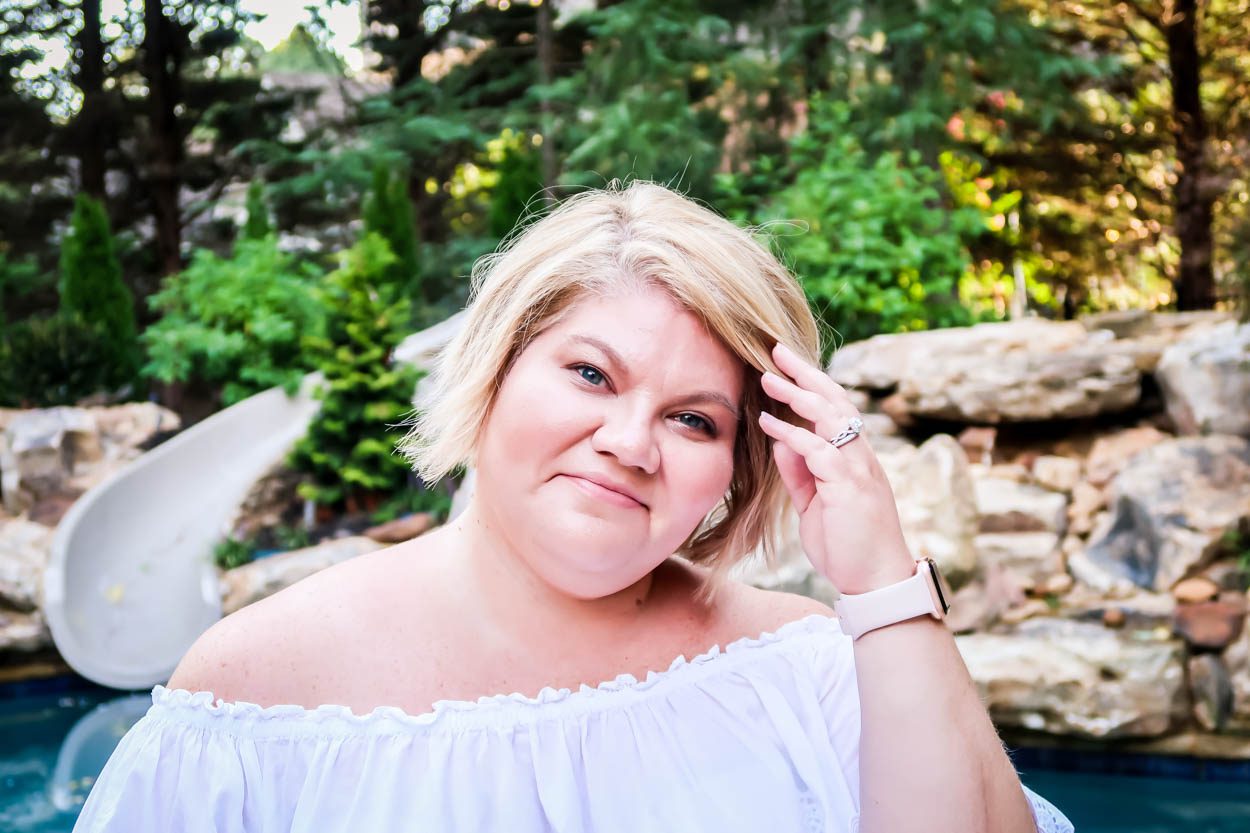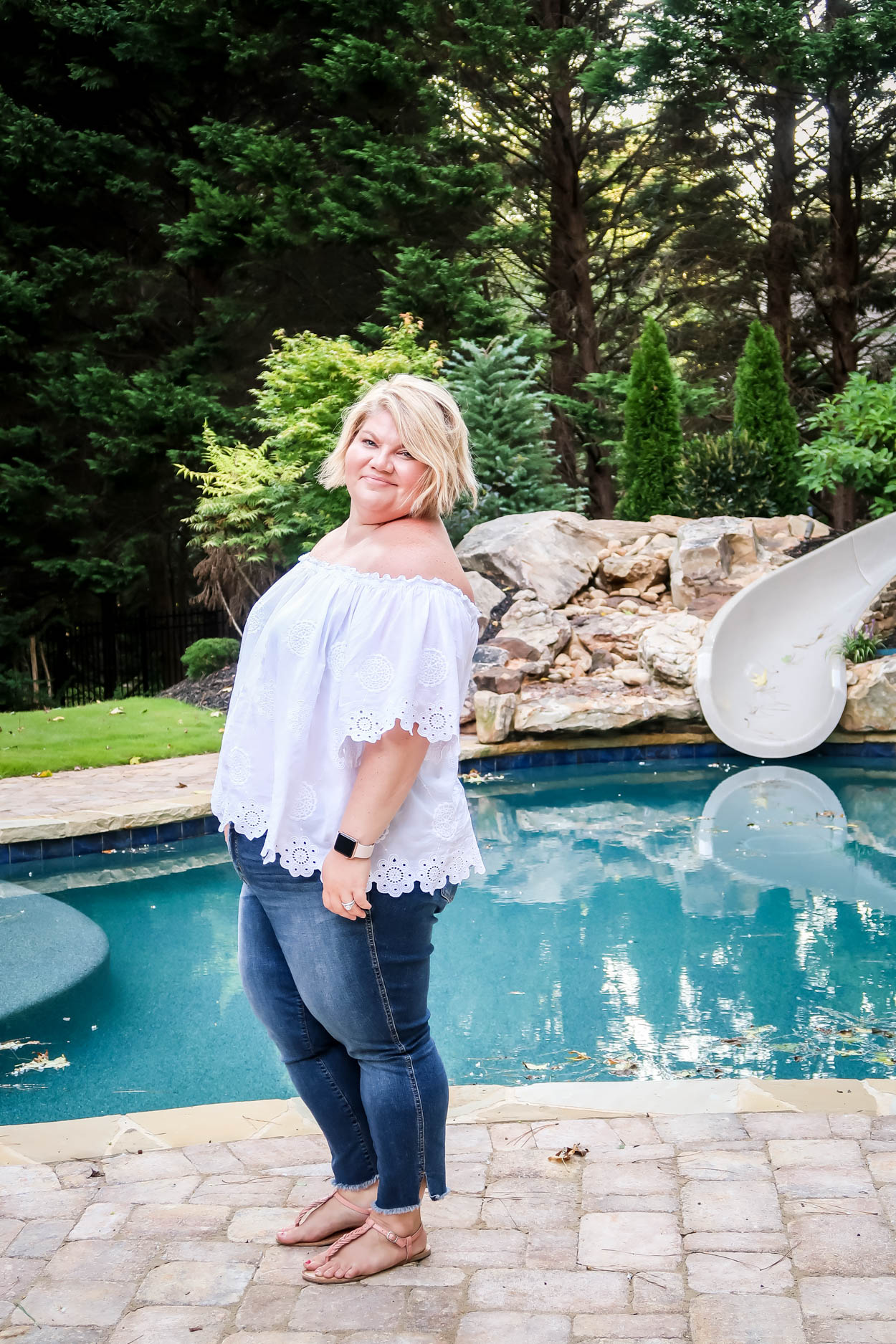 If you've been curious about making the change to a short hair style, I seriously suggest it! I love the feeling of not having to constantly wear my hair up in a messy bun because it's so hot out. I also love that I can still wear my hair so many different ways. Don't feel like you'll be limited with a short hairstyle.
I'm so impressed with the Saints & Sinners hairspray, they graciously allowed me to partner with them for a giveaway! Three lucky winners will win one of the Saints & Sinners Divine Flexible Working Hair Spray! Comment below and tell me, what is the worst hair experience you've ever had?!? I'm curious!