Firmoo is my go-to for glasses. They are an online only optical store and they offer great eyeglasses and sunglasses that are not only affordable, but also very stylish! Here are the latest glasses that I was sent to try! They're style #DBSN62168 and I got them in the Grey/Pink option and I love them! They retail for $26.00! That also includes single vision lenses as well! YES! My glasses arrived in a case with a cleansing wipe, and also a tool to use in case anything happens with your glasses!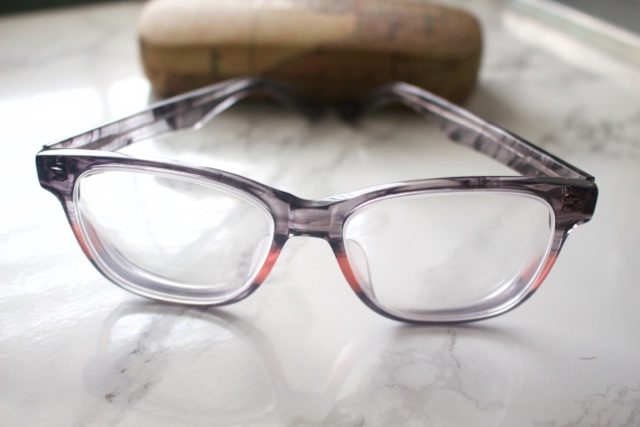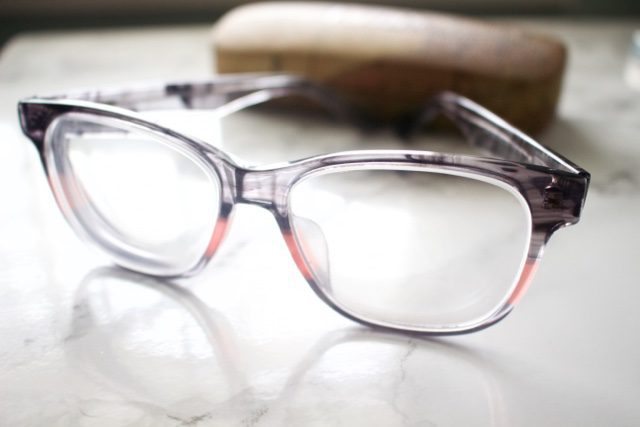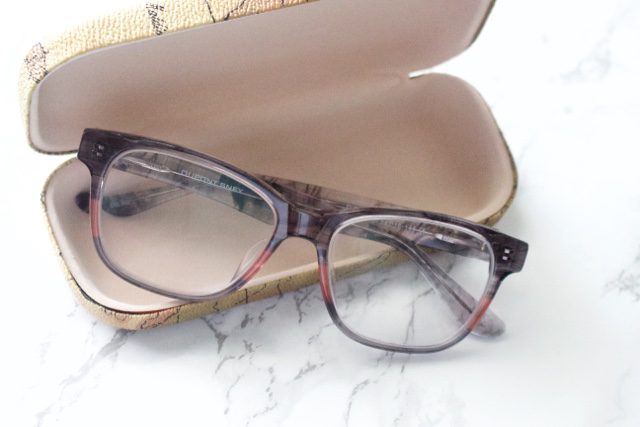 I've always loved ordering from Firmoo. They're pretty fast at shipping, but the thing I love the most is the great variety of eyeglasses to choose from AND they don't cost me a fortune! You can't beat stylish frames and a great price! First time ordering from Firmoo? They offer a 15% discount!! Click here for more information!
Website Information: Firmoo

Glasses were supplied to me for review. All thoughts and opinions are my own.