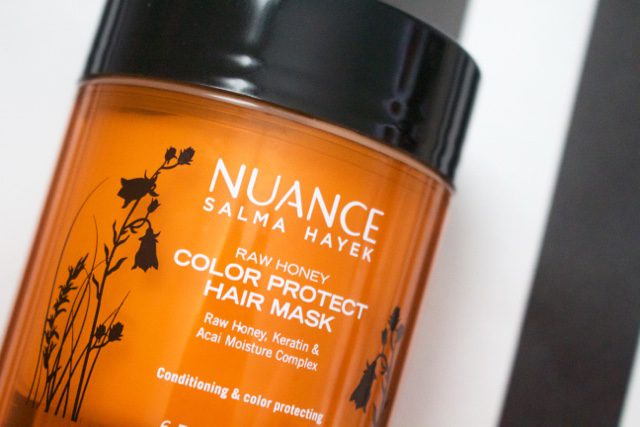 I do a lot of damage to my hair. It's colored, bleached, flat ironed and I have to use a blow dryer on it all of the time. So yeah, my hair gets put through the ringer. That means that in order to keep my hair healthy, I have to make sure that I'm using a good shampoo, conditioner and styling products. One product that I've found that has made a world of difference to my hair is the Nuance Raw Honey Color Protect Hair Mask. It leaves my hair silky soft and very well conditioned. I love it! The best part? It retails for under $10.00!!! YAAS!!!
Nuance Raw Honey Color Protect Hair Mask
The Raw Honey Color Protect Hair Mask features ingredients like Raw Honey and a Keratin & Acai Moisture Complex. It also contains Passion Fruit and Rice Bran Oils that really moisturizes the hair. I use this about twice a week and I've found that it makes my hair so much more softer, shinier and much more moisturized. Plus, I know that I'm protecting my hair color from fading.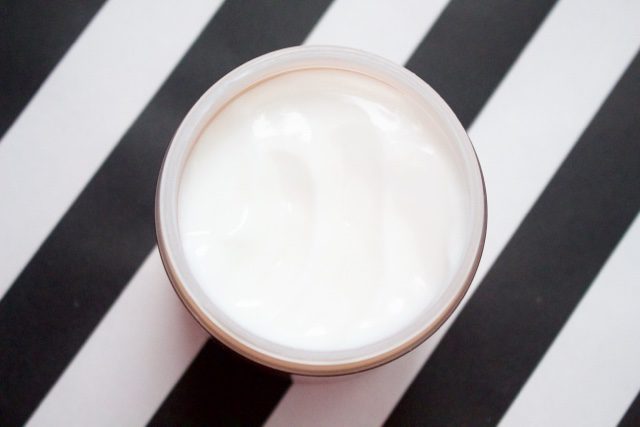 To apply the Raw Honey Color Protect Hair Mask, use after you shampoo and make sure to get the excess water out of your hair before applying. I use a decent amount of the product and use it primarily on my ends, but also a little bit on my roots. I leave it in for ten minutes and rinse! It smells amazing and my hair is back to normal every time I use it.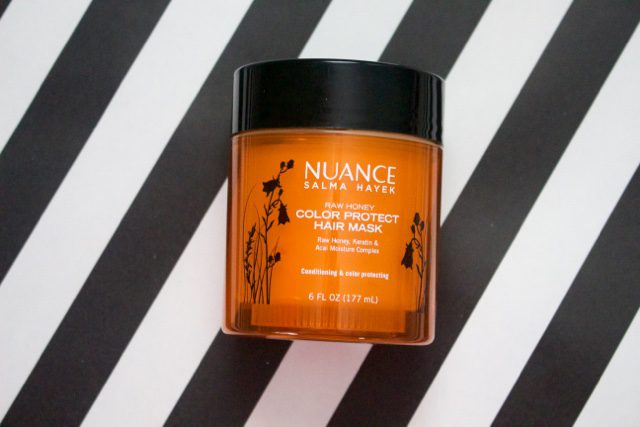 The Nuance Raw Honey Color Protect Hair Mask is exclusive to CVS. They also feature the Raw Honey Color Protect Shampoo and Conditioners if you'd like to have the complete set. I love that this mask is easily available and so budget friendly! It's one product that I purchase over and over again!