The leaves are slowly starting to change colors and the temperatures are dropping. Also, Starbucks has finally released their PSL (Pumpkin Spice Lattes for all of you non-basic ladies out there, ha) so we know that Fall is here and I couldn't be happier! It's time for scarves, boots and the smell of Bath and Body Works candles. I'm OBSESSED with their candles. I went to the store with my husband over the weekend and picked up some new candles. Not only for Fall, but they also had their Holiday candles out. YAAAS! It's that time of year again.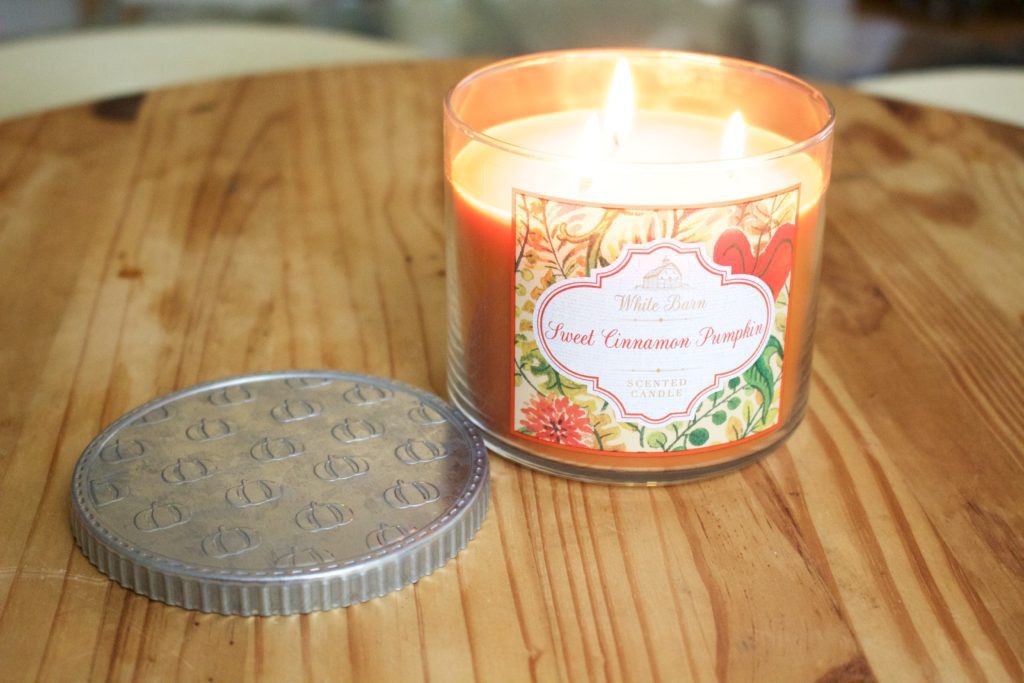 I seriously adore Fall. I'm ready to see the leaves on the ground and smell fireplaces burning! I love the crisp and coolness in the air and I can't wait to have a bite of Pumpkin Pie. I hope you guys love Fall as much as I do because I'm going to do a little giveaway! I'm going to be giving away a $25.00 Bath & Body Gift Certificate AND a $10.00 Starbucks Gift Card! It's just my way of helping you get in the Fall spirit! To win, comment below what is your favorite part of Fall? Winner will be picked by the end of week!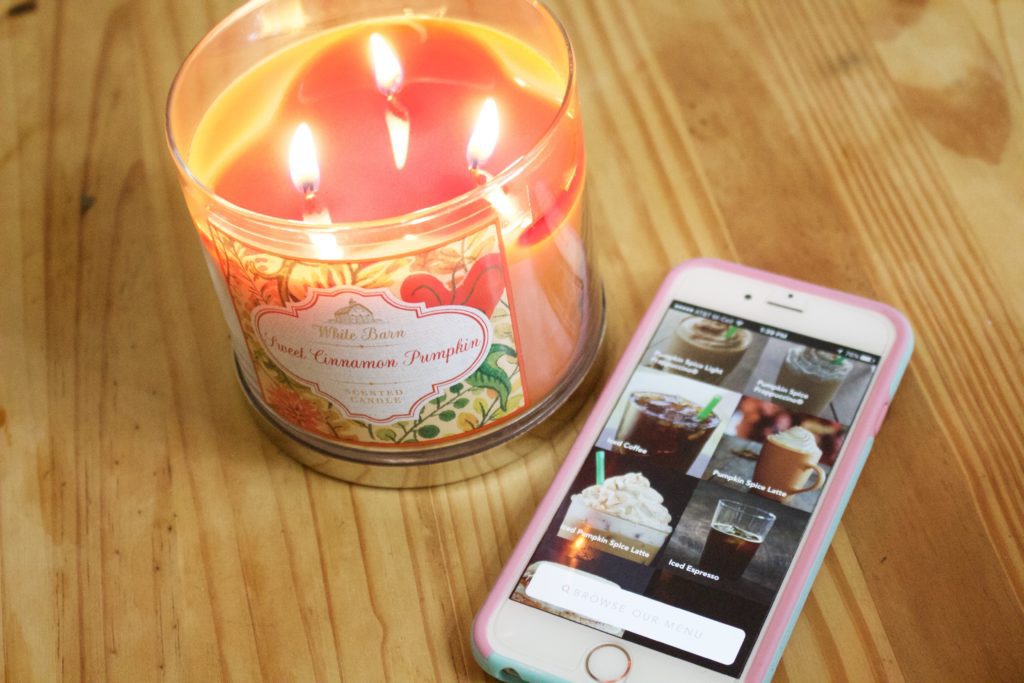 Good Luck!

Giveaway hosted by Simply Stine. Not a sponsored post.