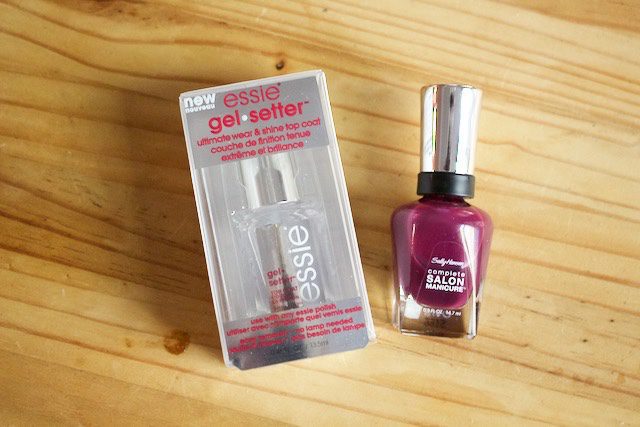 I love to always have my nails look their best and gel nails are the way to go in my opinion! They are the perfect choice because they offer a high shine look and you don't have to worry about them chipping two days later. However, I have to take a break from them every now and then. My nails can get a little brittle and I don't want to do anything to ruin my nails. My solution? Essie's Gel Setter Top Coat. It's magic in a bottle for your nails. Seriously!
It couldn't be any easier to use. Apply your nail polish as usual and then apply two coats of the Essie Gel Setter Top Coat. Ta-Da! You have fierce, fabulous nails! I was really blown away by how much of a difference this made in my nails. So to test the Top Coat out, I applied it to only one hand and left the other hand without it. My result? My hand that HAD the Essie Gel Setter Top Coat was so shiny and my polish lasted way longer than the hand that didn't have the Essie Gel Setter Top Coat. It works!
Here are pictures from my manicure AFTER about a week of wearing the polish. I totally forgot to take pictures before, but here is the proof that this top coat really worked for me. Also, it was incredible to see the amount of shine I got when wearing this top coat, compared to my normal go-to top coat.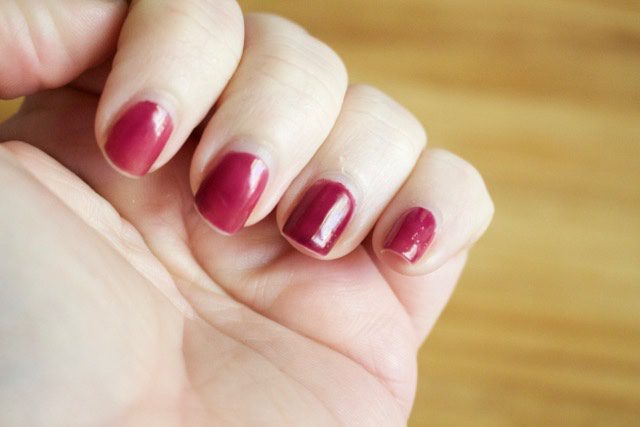 With the Essie Gel Setter Top Coat.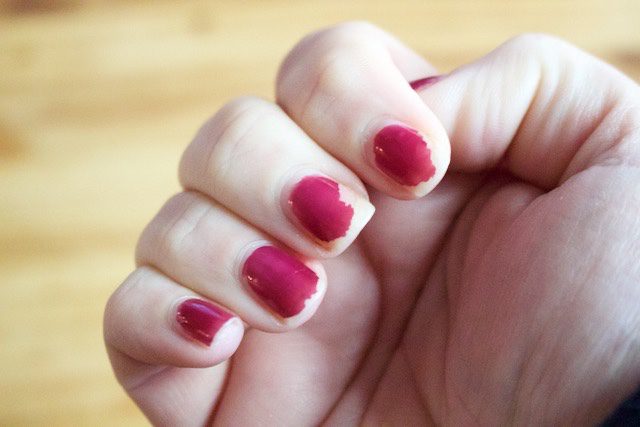 WITHOUT the Essie Gel Setter Top Coat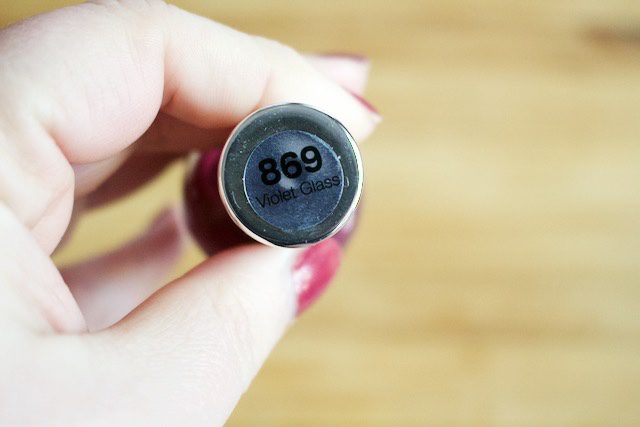 Just incase you wondered what color the polish was that I was wearing.
Sally Hansen Violet Glass
For under $10.00, the Essie Gel Setter Top Coat gave my nails the feeling of having a true gel manicure, without the need of a light to set the nails and without the cost of going to my local nail salon. It helps save me money AND I can produce a quality manicure at home.
If you're trying to find ways to cut some costs OR maybe you just like the challenge of doing your own nails and getting salon quality results-then I challenge you to give the Essie Gel Setter Top Coat a try! It's the best $10.00 I've spent in a long time! PS THIS is not a sponsored post by Essie, I just genuinely really loved this product!

Affiliate Links Included