December was a crazy month for reading. I was working on finishing Little Women for Influenced The Podcast, but I also somehow managed to squeeze in a few extra reads. Honestly, I didn't think I'd have the time as Little Women was taking up all of my time. I'm proud of myself. Now let's chat about my December 2019 reading list and what I have in store for 2020!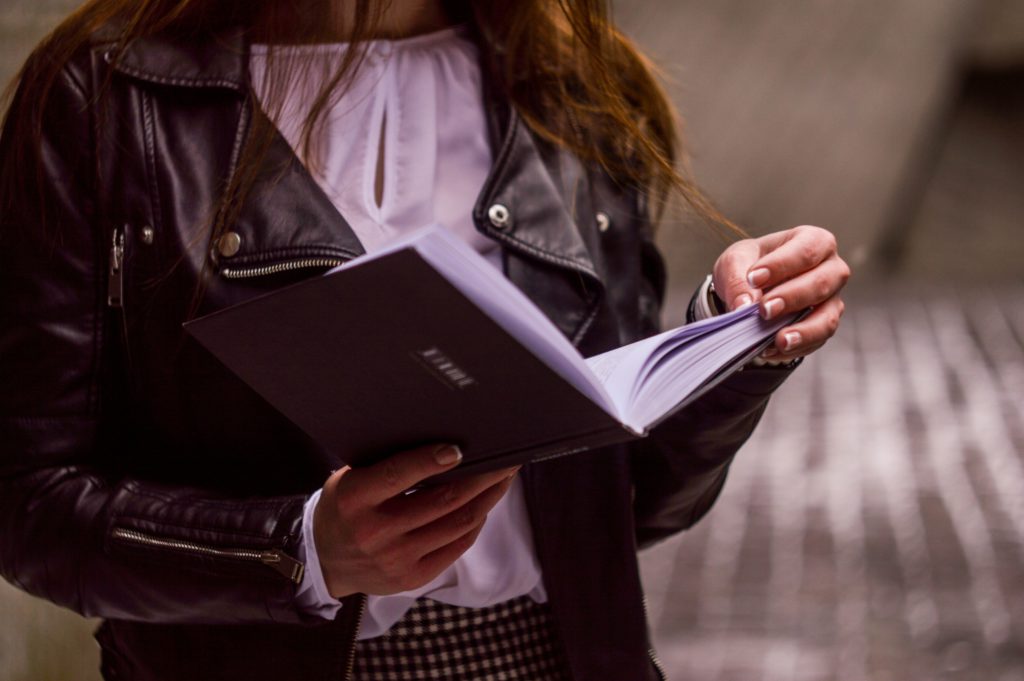 December 2019 Reading List
Say You Still Love Me by K.A. Tucker
I never read anything from K.A. Tucker until this book. I chose to read Say You Still Love Me because this is an author I see so many bookstagrammers talk about and this book was really hyped. Naturally, I needed to know if it was any good or not, ha.
I loved this book. I loved the characters. I loved the story. It was slightly predictable in some ways, but not all. I wanted more of the characters and their storyline. Thankfully, a sequel, Wild at Heart, is coming out in March!
I will be reading more from this author soon! Thanks to Molly's Reading Adventure for recommending this author.
Regretting You by Colleen Hoover
If you followed my reading journey in 2019, you will notice there was a lot of Colleen Hoover reads happening. This was a new-to-me author that I discovered by seeing the author's name pop up over and over again in book groups. Her books were some of my favorites from 2019, especially All of Your Perfects.
Her latest book, Regretting You, was a book I pre-ordered as soon as I learned it was being published. It's the story of a mother and daughter and their very complex relationship. It's a good book, but I didn't fall in love with this one as much as I had with her previous books. It had a great storyline, but at times, I just felt like the story wasn't really going anywhere. The characters were missing something, but I'm not sure what.
I didn't hate it, I didn't love this as much as I had hoped. I still think it's worth reading because the story is one that will teach you a lot!
Little Women By Louisa May Alcott
Holy Hell why did I pick December to read Little Women? Sure it was our book club pick for Influence The Podcast, BUT I forgot how long it was. This book took me quite a while to read. I had to push through slow parts because I knew I loved the story of this book. Just remember, you have to keep going because it is honestly a spectacular book.
This book was ahead of its time. There might be parts of it that make you go why, but I had to keep in mind this was written in the 1800s and not 2019. I love Jo so much and she's my favorite character. Amy on the other hand, I can't stand. Also, there is a love story in this book that really just made me so mad. Anyways, if you don't want to read the book, but you want to listen to what we thought of it, here's the podcast episode. If you do want to read the book, I really think it's a great read.
My Reading Plan for 2020
I'm so excited about the books I already have lined up to read for 2020. Now don't get me wrong, my December Reading List for 2019 was a really good month of reading, and so was the entire year of 2019. I want to do more though. I want to read more diverse books. I want to read different genres than my normal go-to. All recommendations are welcome!
I still want to listen to more audiobooks. I'm still completely in love with libro.fm. A company that supports independent bookstores. It's the same as Audiobooks (the one that most of us who listen to audiobooks use) but they partner with local bookstores in your area. You can buy individual audiobooks or you can sign up for monthly memberships. I LOVE IT. I'm currently listening to American Dirt, which is a very hyped book that will be released on January 21st, 2020.
You can use this referral link to sign up yourself! You'll get your first month free. I can't suggest it enough. Plus, you're doing good by supporting local businesses.
I'll be back in full swing with another review for my January reading list soon! I just finished a book that I was so powerful and incredible. I can't wait to share with you. What are you reading now or what books are you looking forward to reading?
Shop My December 2019 Reads