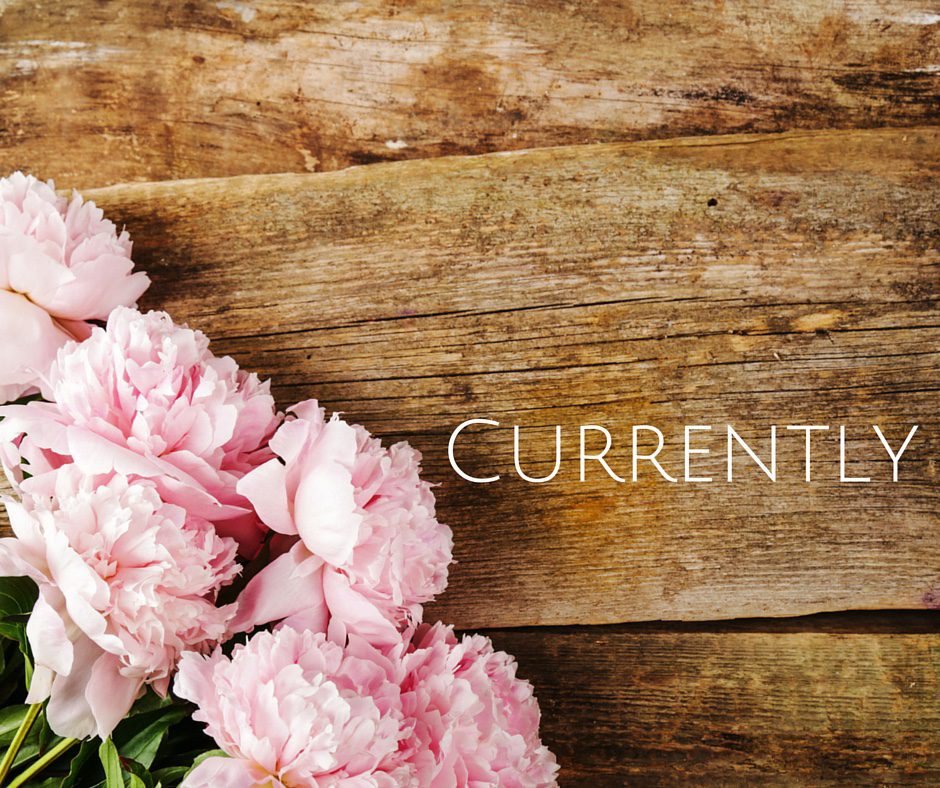 I got inspired by one of my favorite, fellow bloggers, Being Leanna to do this post! If you aren't following her blog, YOU MUST! Not only is her blog great, but she's always been one of the most supportive readers of my blog! Anyways, she did a post on what she was up to currently and it inspired me to do the same! So here it goes…
CURRENTLY!
Watching: It's about 1:00 AM (I have been having lots of late nights lately) and right now I'm watching Felicity as I'm typing this. A while ago I mentioned how I was going to start re-watching this series again and I'm currently on Season 3! The first season is still my favorite, but it's still going good! Were you team Noel or team Ben?
Listening: The TV and my Phone. I keep getting text messages.
Thinking: About finishing up details for my SIL Baby Shower! More on that soon! Also, realizing how tired I am and that I should probably go to bed soon. #Truth
Planning: Well, right now I'd say I'm planning out this post and what to say AND working on my SIL Baby Shower. I'm hosting it along with my MIL and my SIL Mother. I want to show you some sneak peeks, but I'm afraid Danielle will read this blog…..so I have to be safe. I'll have more on the shower next week!
Also, planning some more blog posts that I have coming up next week. If I've seen a little crazy lately and not posting as much, it's honestly because I've been so busy. I'll be back to normal again next week!
Reading: Right now I'm reading a Dave Ramsey book (more on that as well at a later time) and a book called The Fifth Element: A practical guide to self-mastery. It's interesting so far!!
Eating/Drinking: Water. I know, not so interesting! I'm not eating anything right now, although I kinda wish I was.
Wishing: I had more hours in the day. That my hair would magically be straight when I wake up tomorrow morning (shower days are the worst. Right!?!!?) Also, I'd love a glass of wine right now.
Loving: OSEA Ocean Lotion. My skin has been all sorts of dry and I love this lotion from OSEA. It's hydrating and leaves my skin feeling so soft. It's a non-greasy, fragrance-free formula that has Macadamia, Kukui Nut, Sesame Oils and Rosehip Oils. It also has Red Algae Gel that also helps with hydrating the skin. This is also a great lotion to use after being in the sun!! So for anyone who is suffering from irritated skin, I highly recommend this one!
Wanting: Too many things honestly. Don't you just go through those times when all you want to do is shop, but you can't or shouldn't. Yeah. That's me right now.
I'd love to see what you're up to currently! If you do this post, be sure to tag me!! Also, don't forget to check out Leanna! Have a great Thursday!! I probably won't be posting anymore this week because of trying to get ready for the Baby Shower, but be sure to follow me on my social media! I'm obsessed with snapchat (@combs1217) lately!!

Affiliate Links Included