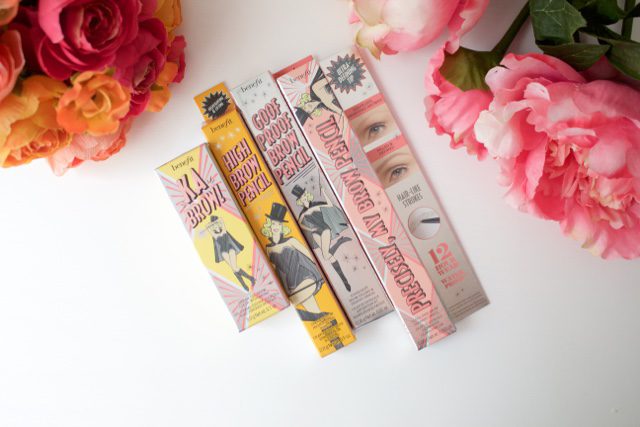 If you're like most people lately, one of the main points of focus when it comes to your makeup look is your eyebrows. We can thank Instagram for this trend, but honestly, I'm so happy eyebrows are being featured. I love a good strong brow, but I just want people to see the importance of how the eyebrows shape the face. By simply filling them in with a couple products (or even one) you can make a huge difference in the appearance! Benefit Cosmetics just released a HUGE line of eyebrow products and I ordered some to put them to the test! Here's my thoughts and some helpful information when it comes to eyebrows!
Benefit Cosmetics Brow Products
ka-Brow! Eyebrow Cream-Gel Color is the product I reach for when I think of BAM! in- your-face eyebrows! This is a Cream-Gel Formula, so it's very pigmented and a little bit goes a long way. I love that they included a full size brush with this product, which allows for a more controlled application. Remember to take it easy on product with this one as it is super pigmented and a little bit goes a very long, long way!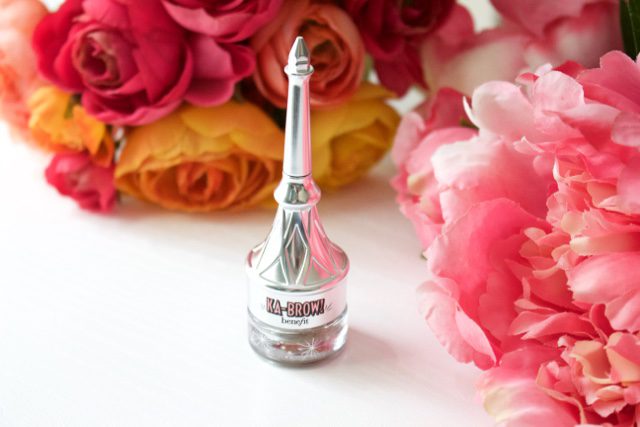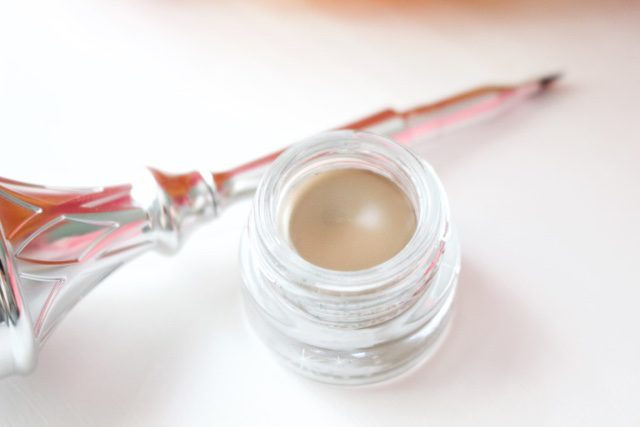 \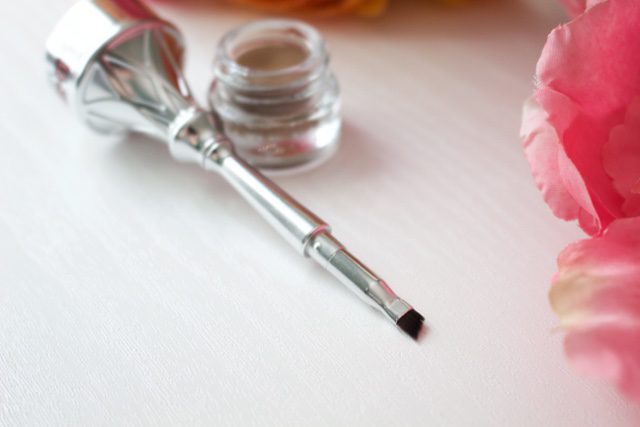 Goof Proof Eyebrow Pencil is really exactly what it's called-goof proof! Use the wide part of the product to fill in ares of the brows that are sparse and use the tip for areas you want to be exact with application. Use the other end of the tool, the spoolie-brush to blend it all together! Waterproof for up to 12 hours! The cool thing about this product is that the product is meant to adhere to the brows and not the skin!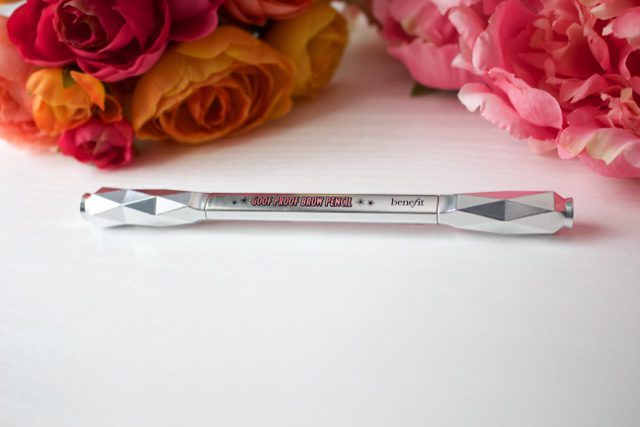 Precisely, my brow Eyebrow Pencil is the eyebrow pencil you use when you want ultra sharp, precise hair-like strokes. It's budge-proof and comes in a variety of colors. I really like the ultra fine tip of this pencil for areas like the start of my eyebrows when I want the appearance of very natural hair strokes. This is also great for areas like extending the tail of your brow!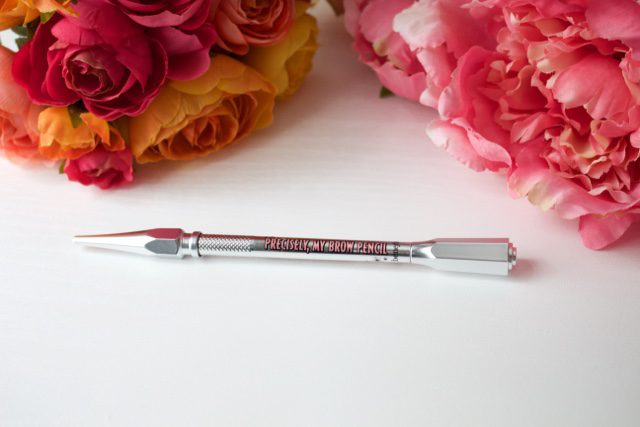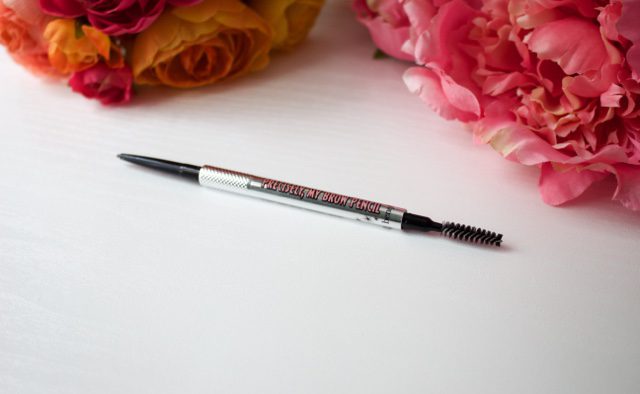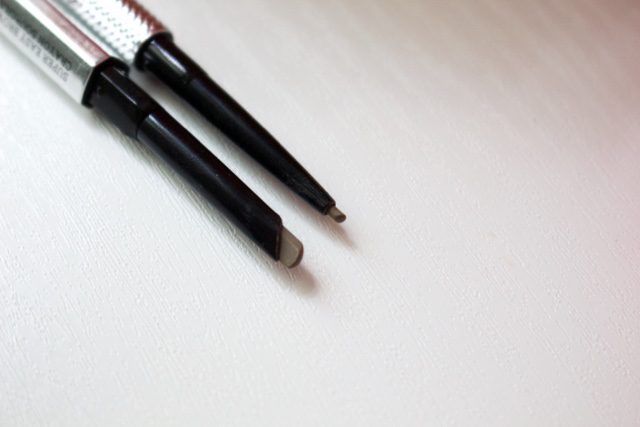 You can see the difference in the brow pencils from this angle. Goof Proof is a wider, slanted pencil. Precisely, My Brow is a very thin pencil.
High Brow Brow Highlighter is the most gorgeous champagne pink color that I use right above and below my brow bone. It's easy to apply and it's the perfect color!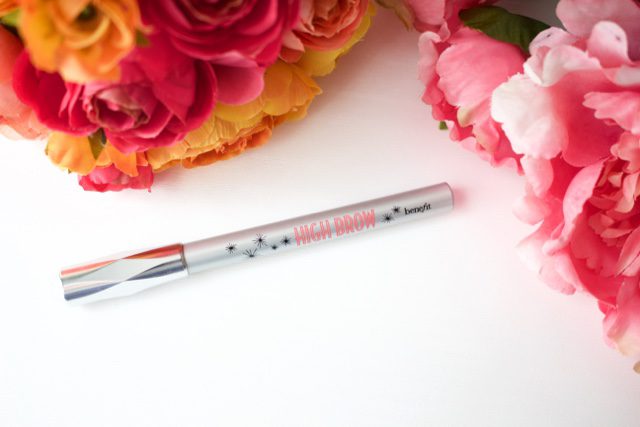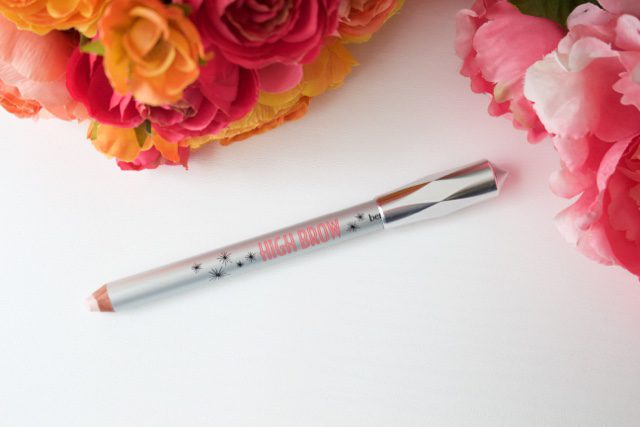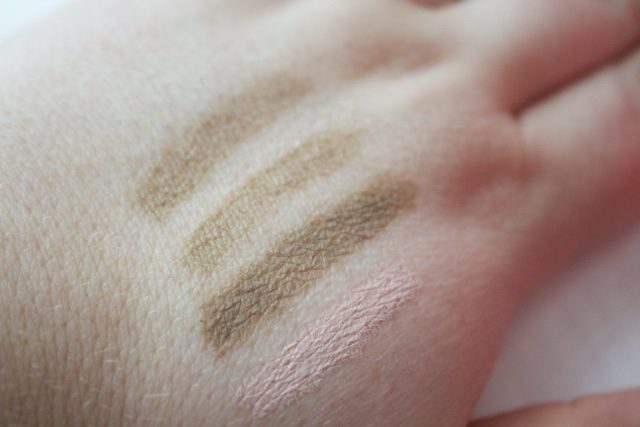 Gimme Brow, Precisely, My Brow, Ka-Brow and High Brow
Those are the products that I ordered. For reference, I ordered shade 2. I probably could go up to shade 3 and be perfectly fine or even mix the two colors together. There are more products available in their new Brow Collection including a Brow Primer, Brow Zings Eyebrow Shaper Set, 3D Browtones Enhancer, Brow Tools, Tweezer and Brush and even a clear Brow Gel. Basically, if you're serious about your Brow Game, Benefit has you covered! I love, love, love Benefit and their Brow products. They just have such a well thought out collection for anyone from a newbie brow lover to an OG brow perfectionist.
I'm going to be doing a separate post on my own brow routine, but in the mean time I've included a link to this awesome video from Into the Gloss (one of THE best websites for Beauty advice) featuring a brow routine from Anna Speckhart! Make sure you go take a look!

[show_shopthepost_widget id="1751472″]


Affiliate Links Included