Have you ever heard the name Zoella aka  Zoe Sugg? If you haven't, let me fill you in.  She's a 27-year-old fashion and beauty blogger, author, YouTuber and she also has her own line of beauty and bath products called Zoella Beauty. Yeah, she's a total #GirlBoss and someone a lot of people look up to.
Being that I'm a fellow beauty blogger, it's easy for me to look up and admire someone like Zoella.  She's young and super successful and I get the amount of hard work she's put into creating her brand.  Still, I'm always curious about the product lines that people like Zoella are creating.  Are they actually good products or just a so-so product with their named added to a label?! As usual, I wanted to do some research on her product line, Zoella Beauty and see what I thought of it for myself!
Zoella Beauty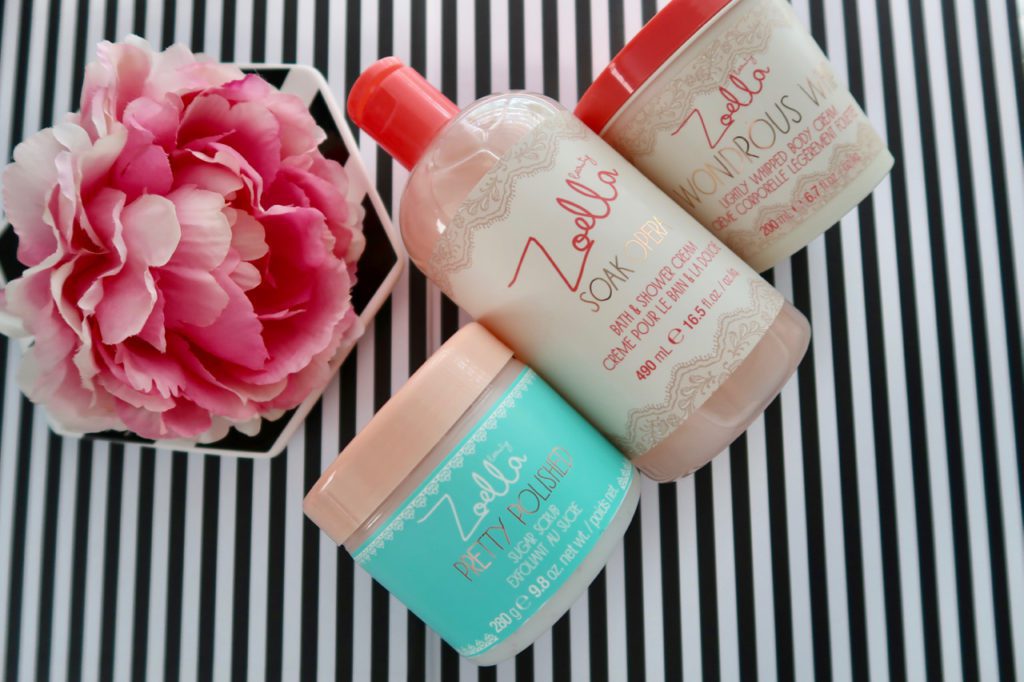 I tried a bath product once before from Zoella Beauty and thought it was actually pretty good!  It was a bath fizz that one of my friends sent to me last Christmas. Aside from that, I haven't tried anything else from her product line.  At that time, Target was the only place that I knew in the US that was carrying her product line.  Now, you'll find it at quite a few stores around the US and online as well. (Tilly's, American Eagle and Ulta for sure)
The one thing that I absolutely love about Zoella Beauty is the packaging.  It's super cute and not over-the-top feminine, but just enough cuteness to have it appeal to a variety of women of all ages.  The three products I tried below are from a previous collection that was released.  Her newest collection, Sweet Inspirations, is just as cute as this one, but has a different scent and a different color palette. I'll have a review on some of those products ASAP as I just got sent a couple to try!
Her color choices, fun fonts and little details are something I appreciate, but I also love the price point.  The products aren't expensive at all and I love that because it means more of her fans will actually be able to experience them! The price point on these products varies, but I've seen nothing really over $15.95.  Most, are under $10.00.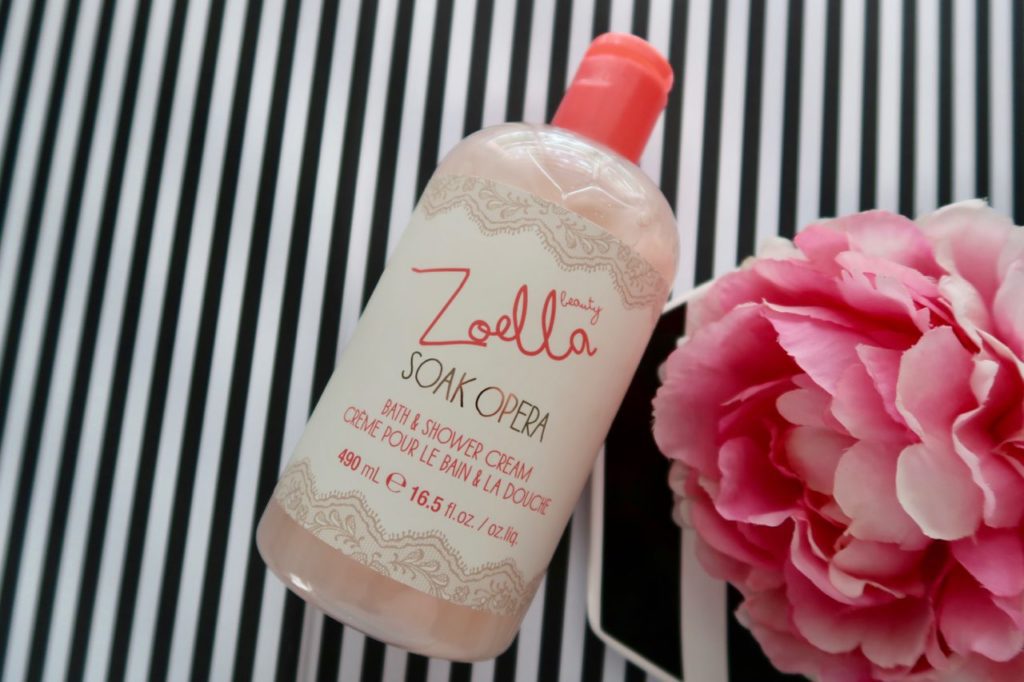 $9.95
I LOVE the Zoella Beauty Soak Opera Bath & Shower Cream because of the scent.  Think very soft and delicate floral notes. This does a nice job of leaving my skin feeling soft and it's pretty good for a nice calming bubble bath as well!  It features Vitamin E, Aloe, and Shea Butter!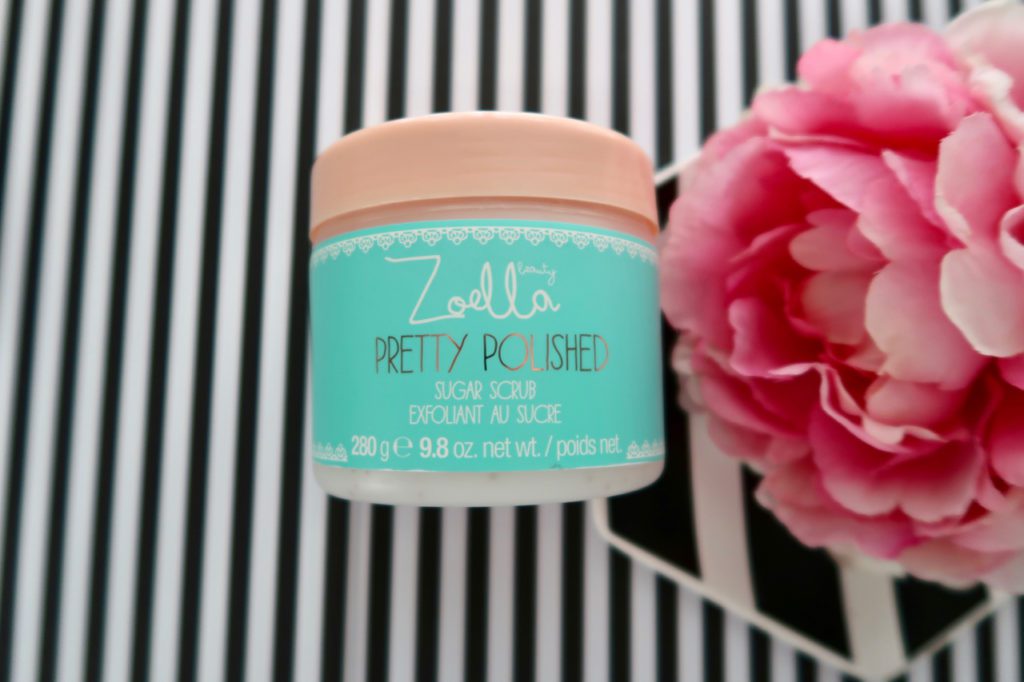 $12.00
Massage this sugar scrub onto wet skin and rinse!  It has a fresh scent that isn't too overwhelming, but very nice! This does a nice job of exfoliating my skin and leaving it much softer and more hydrated.  I would consider repurchasing this again!
This isn't your typical super grainy sugar scrub that you have to mix up.  Instead, it's more of a "balm" like consistency that you scoop out of the container and apply to the skin.  Don't worry, this will for sure do a nice job at exfoliating your skin, even if it's not super abrasive.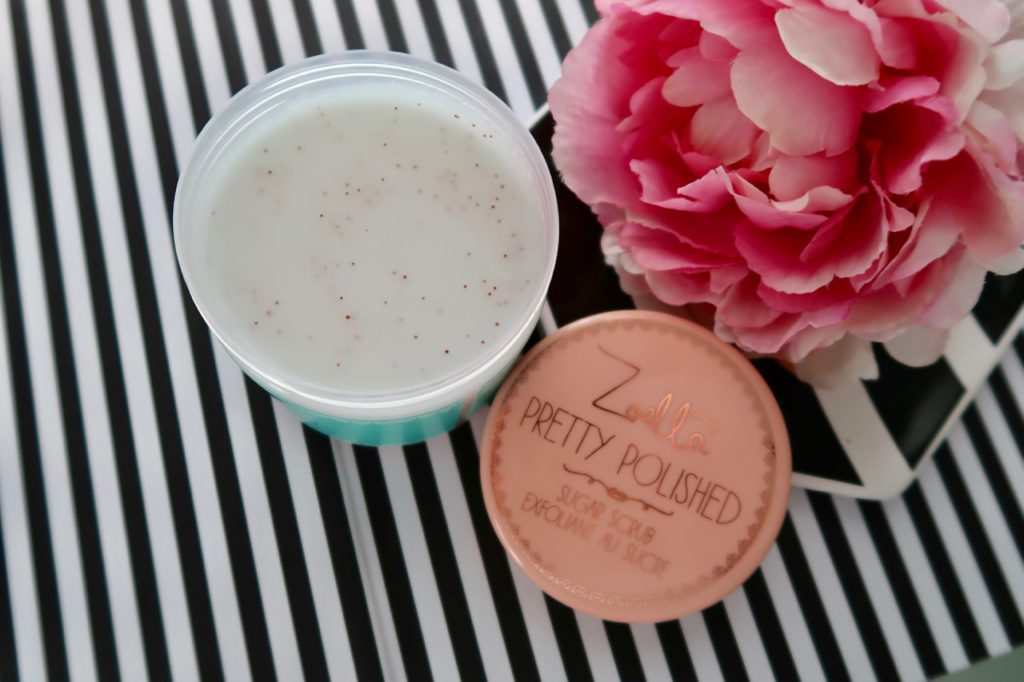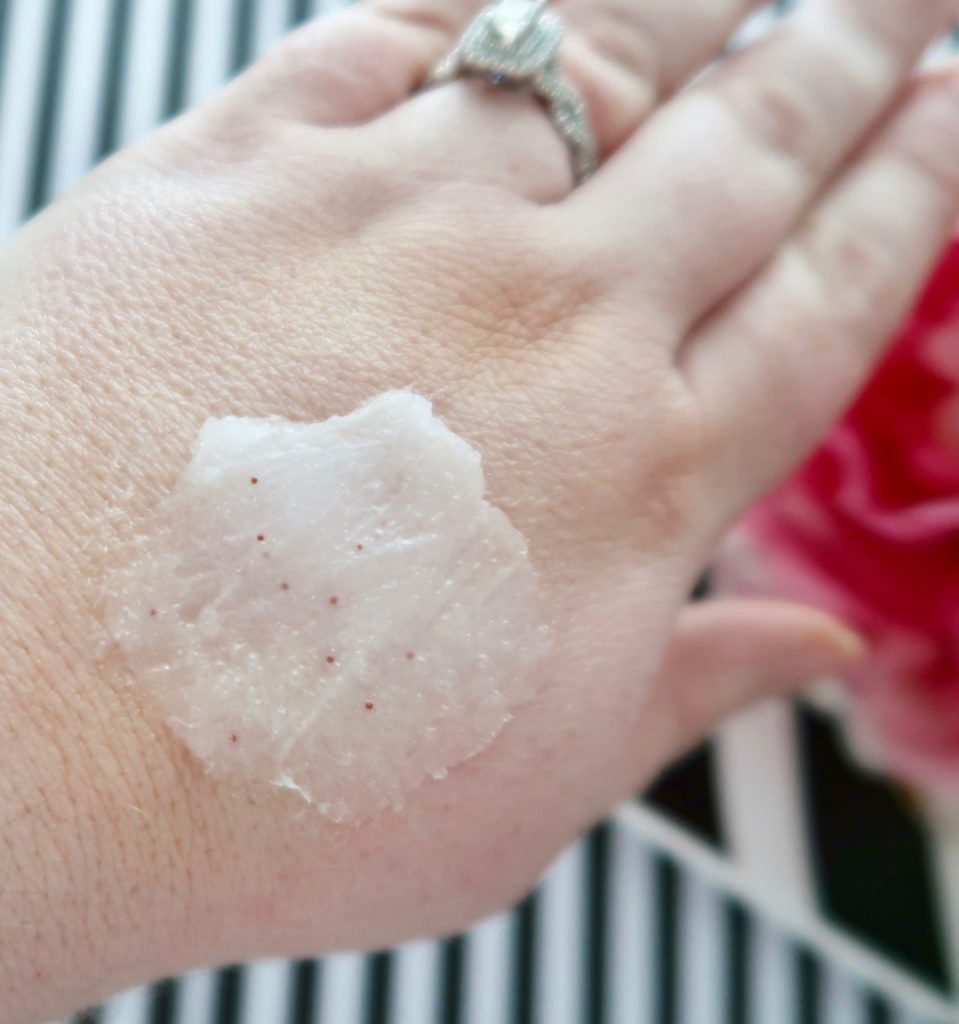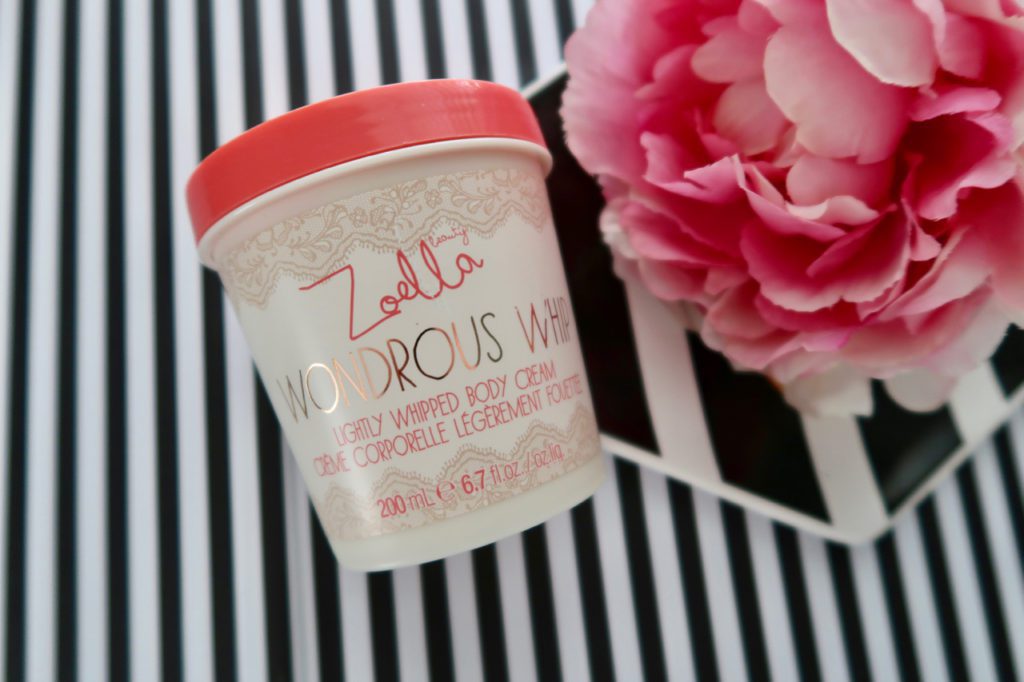 $12.00
Vitamin E, Aloe and Shea Butter are again included ingredients in the Wondrous Whip Body Cream.  The one thing that I love so much about this body cream is that it's not super heavy and it doesn't leave my skin feeling super greasy.  It gives my skin the moisture it needs, without being too heavy and too fragranced.  Right now, I'm loving this body cream for the summertime.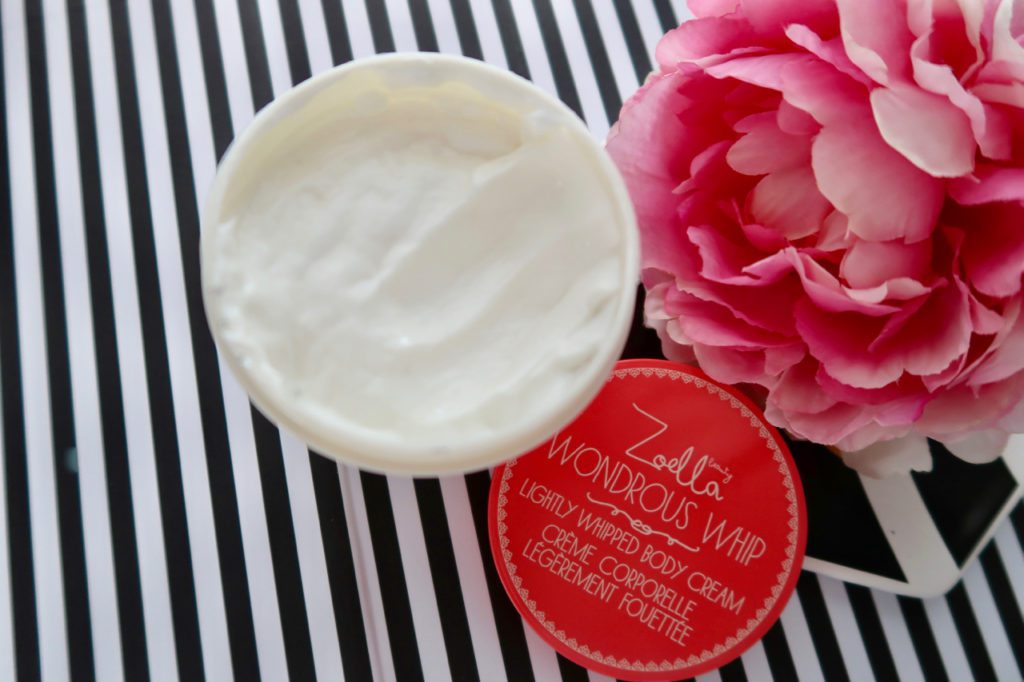 Should You Buy Zoella Beauty Products?
Honestly I think that Zoella has put together a really nice assortment of products. I also appreciate that she didn't go the typical makeup route but instead offers something for people who love a good bath!  Her collection includes makeup bags, bath products and fragrances and like I said before, I think a lot of the appeal initially is the packaging, but after actually experiencing the products, I think that they're quite lovely!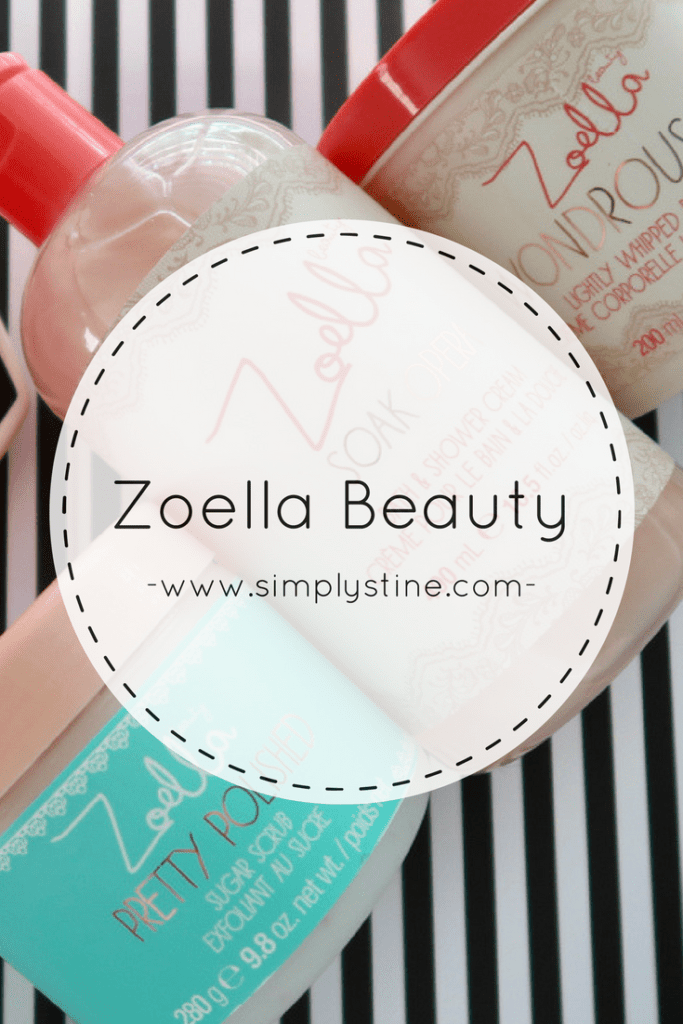 PR Samples provided.  All thoughts and opinions are my own.