I'm getting better about not running to CVS weekly. After all, it is one of my favorite stores to spend hours in. Seriously. However, I have been in need of a few items and I had some coupons. Surprisingly, not much made it into my cart, but I thought I'd share what I did end up purchasing and do a little first impression post for you! PS I went a little mascara happy!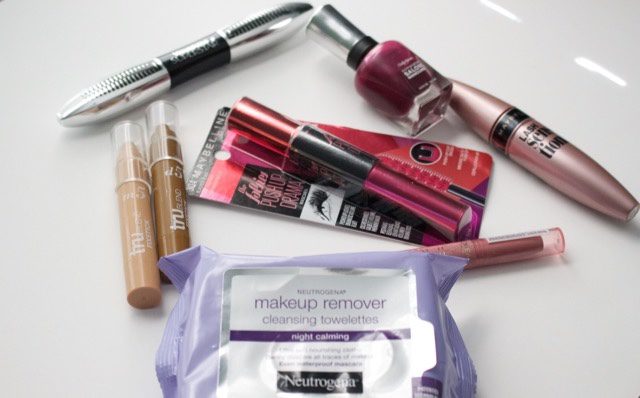 Sally Hansen Complete Salon Manicure Violet Glass
I really love this nail polish formula and I happened to see this as I was walking by the aisle and thought the color was lovely.
First Impression: Applies nicely, takes quite a few coats to get it built up to the color in the bottle. I get why it's called Violet Glass now. It's quite sheer, but build able. Beautiful color for Fall!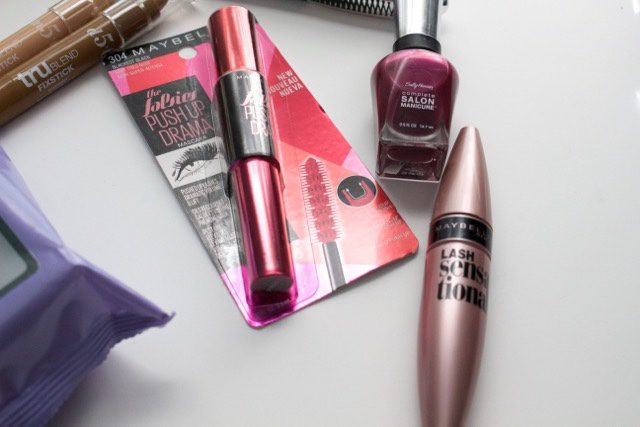 Maybelline the Falsies Push Up Drama
Holy, YES! This packaging is so beautiful!!
First Impression:YAAS! I am loving everything about this mascara so far! it gives my lashes that are pretty non-existent, some much needed life. I'll do an entire post on this soon!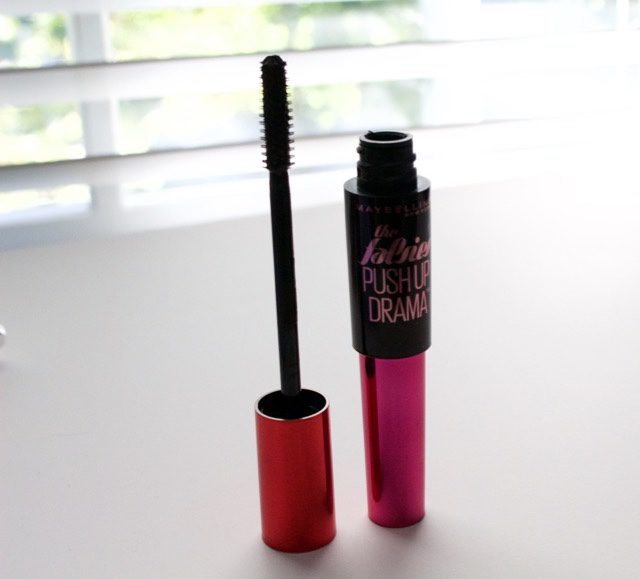 Maybelline Lash Sensational
This is a repurchase and one of my favorite drugstore mascaras. It just works nicely with my lashes. I love the wand and the formula!
First Impressions: Used it before and it's one my must-have's!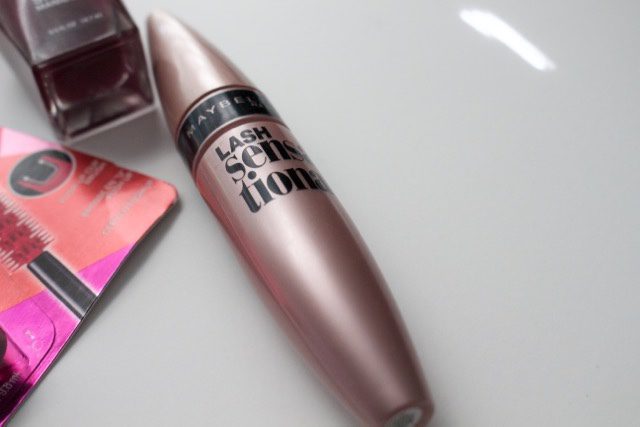 L'Oreal LA LAQUE Choco-laque
I saw quite a few bloggers talk about this and I picked it up. I honestly didn't know anything about it other than the color that I wanted! HA!
First Impressions: I like that it's a pencil because that makes for easy application. Nice color, easy to reapply throughout the day. This color is like a my lips but better type of color. Pretty decent wearing time out of this. I think I'll check out a few other colors from this line!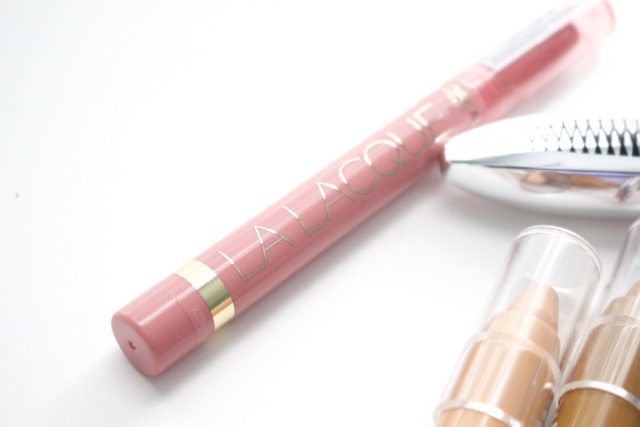 L'Oreal Voluminous Supserstar Mascara
Saw this on an end cap and thought, why not?!? It's a two-step mascara formula. One side is the primer and the other is the mascara. If I remember correctly, this was pretty costly for being a drugstore mascara.
First Impressions:It does give my lashes a little bit more life, but as soon as I apply the primer, they tend to lose their curl and they seem to get clumpy very easily. I'm not sold on this mascara yet.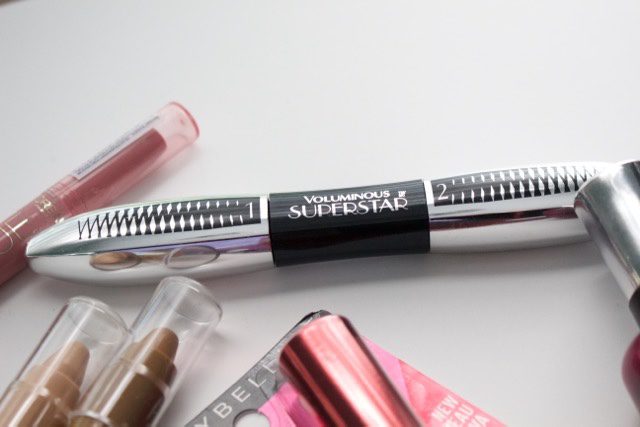 Neutrogena Makeup Remover Cleansing Wipes
A complete must-have mostly because of the price and the fact that they don't irritate my skin. These were on sale buy one get one half off, which made it even better!
First Impression: I've used these for years! They work great at getting a head start on removing my makeup and not irritating my sensitive skin.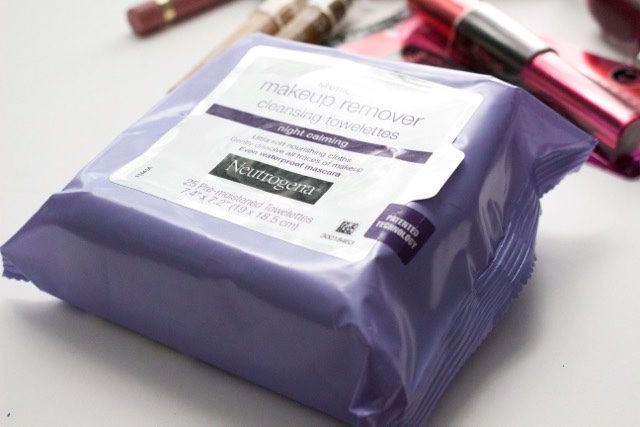 Covergirl truBLEND FIXSTICK Concealer
I actually purchased two of these. I wanted one that was a darker shade for an easy contour color and one that was a little bit lighter that could be used as a darker concealer on me for correcting under my eyes.
First Impression: Easy to use, great product for such an affordable price! I might even go back and see if I can find the concealer for my under eye area. It seems similar to the Josie Maran Argan Stick that I love!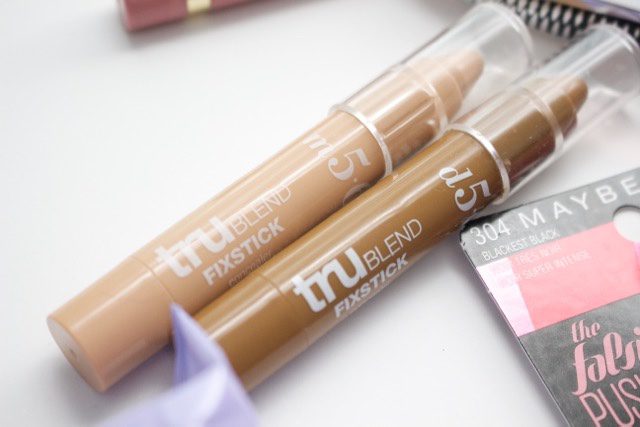 [line]