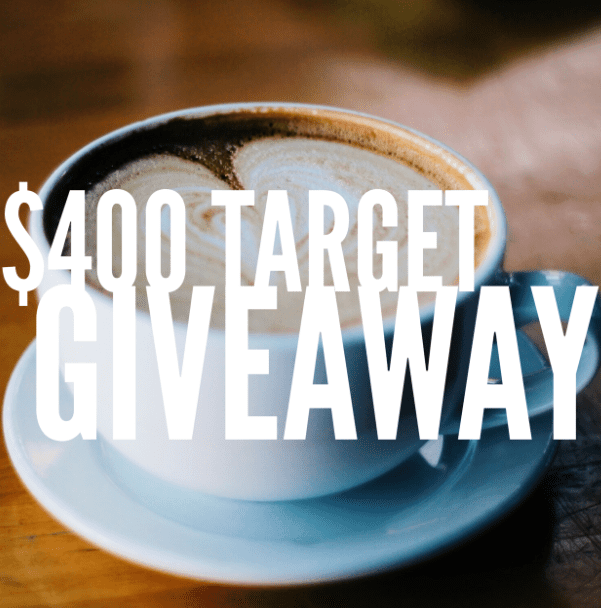 If you aren't following me on Instagram, you are completely missing out!  It is my favorite place to post pictures of what's going on in my life.  Plus, you never know what I'm going to be posting pictures of. Doughnuts, Beauty Products, Quotes, pictures of Rick and Carol from #TWD…You never know, ha!   I can't get enough of Instagram.  Am I following you? I want to! Psst..Leave your link in the comment section below!
Now, what is this $400 Target Instagram Giveaway that I had in the title? If you are following me on Instagram you already know, but if you're not (yet) then I'll fill you in!  I'm partnering up with several other bloggers to give away a $400 Target Gift Card! Say what?!? YES!!! $400!!! Information is below! Good Luck!! If you are the winner, I NEED to see a #Haul Pic of what goodies you pick up from Target!! Because $400 at Target would be so, so much fun..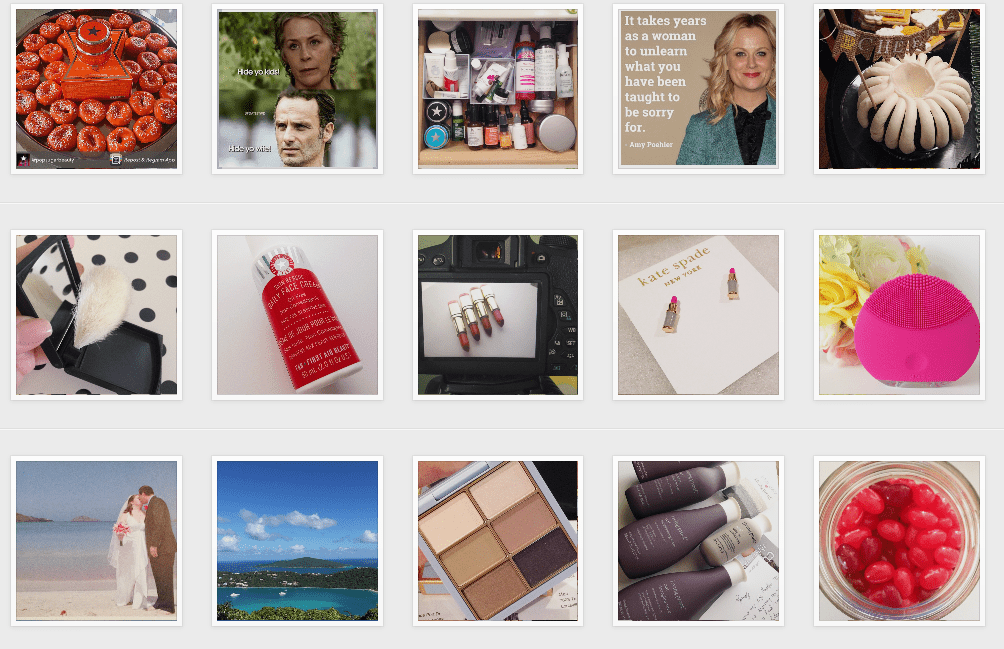 Just a sample of some of my most recent Instagram posts!
GIVEAWAY DETAILS
-Prize: $400 Target Gift Card
-Giveaway organized by: Oh My Gosh Beck!
-Rules: Use the Rafflecopter form to enter daily. Giveaway ends 4/10 and is open worldwide. Winner will be notified via email.
*Are you a blogger who wants to participate in giveaways like these to grow your blog? Click here to find out how you can join a totally awesome group of bloggers!*
Good luck!!!