If you're like me, traveling can pretty much be almost impossible. When you have animals (I have two dogs and a cat) traveling with pets isn't always an option. Our animals are a part of the family and leaving them behind doesn't feel great either. I was recently introduced to a company called Glamping With Pets and after browsing their website and seeing what they have to offer, I'm obsessed! This is a luxury experience that includes your pets in your travels!
Glamping is a one-of-a-kind experience where you'll get to choose an extremely unique accommodation, pick an amazing backdrop and get ready for the experience of a lifetime – all without sacrificing even an ounce of comfort. Glamping is a way to connect with your surroundings without having to rough it.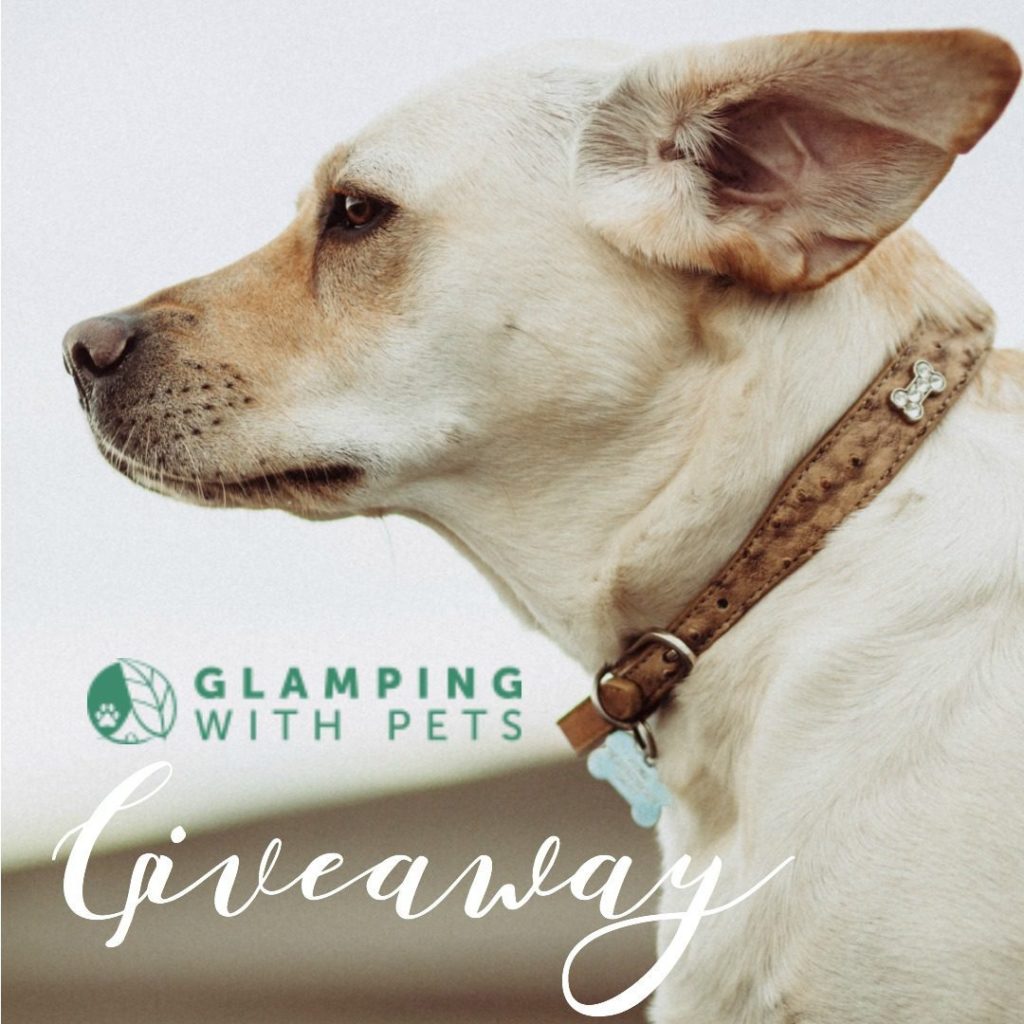 Glamping With Pets
I'll admit that camping isn't really my style.  There's just something about it that just doesn't work out the way I picture it in my head. Bug bites, no air conditioning, sleeping bags, etc. That just isn't my style.  Glamping, however, is right up my alley. When I say glamping, what comes to mind? Honestly, it really varies by location. Glamping offers unique accommodations like tree houses, tipis, bungalows, cabins, yurts and more. Plus, they can be accommodated with beds, air conditioning and other necessities you'd find in a hotel room. Glamping can be as luxurious or as "natural" of an experience as you want.  The choice is up to you!
I had some fun browsing Glamping With Pets website and found these AMAZING locations available. Prices vary per location and honestly, I found a ton of places available at all price ranges.  Everything from tent rentals (I know a lot of you love them and I won't hold it against you, ha) to luxury Nature Lodges in Italy.  Their website is loaded with information on how to travel with dogs and other tips for traveling with animals.
Glamping With Pets makes traveling with your animals so much easier!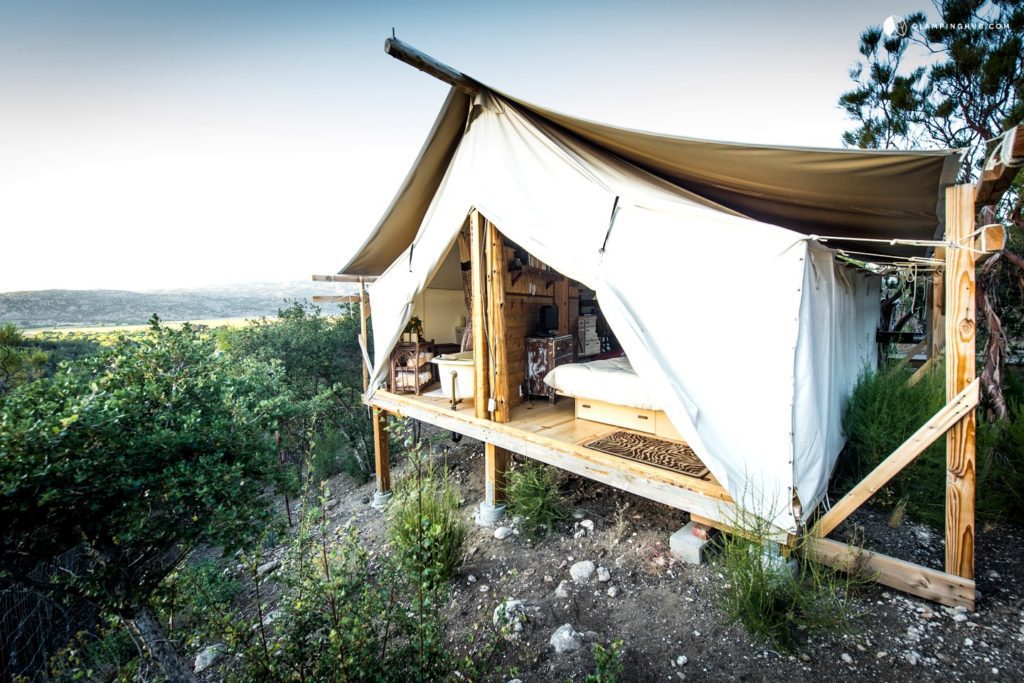 How amazing does this look?!?!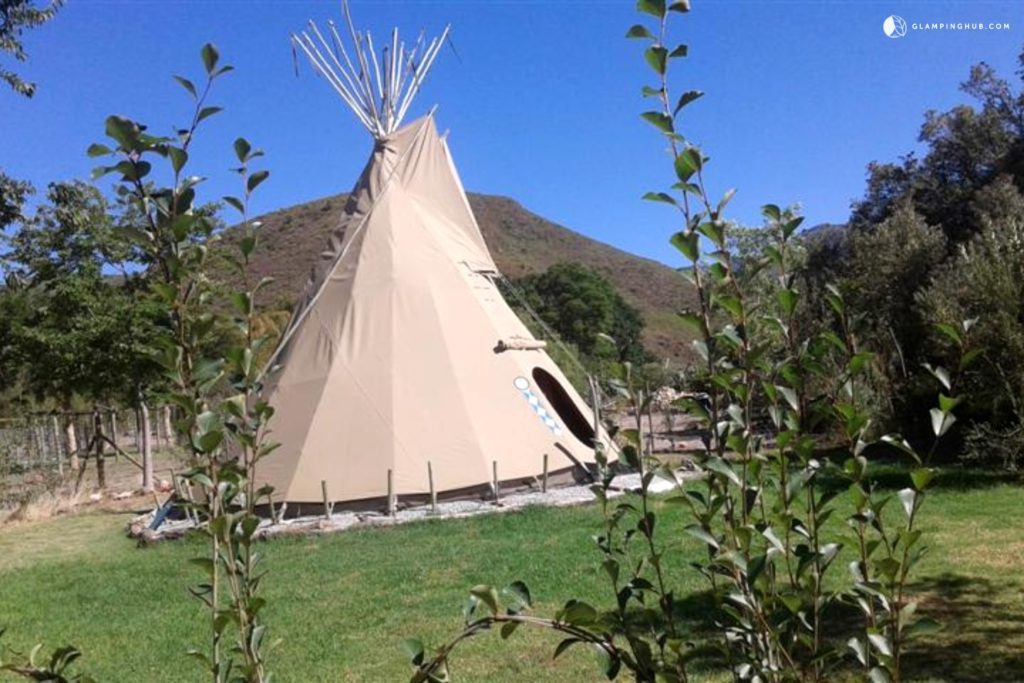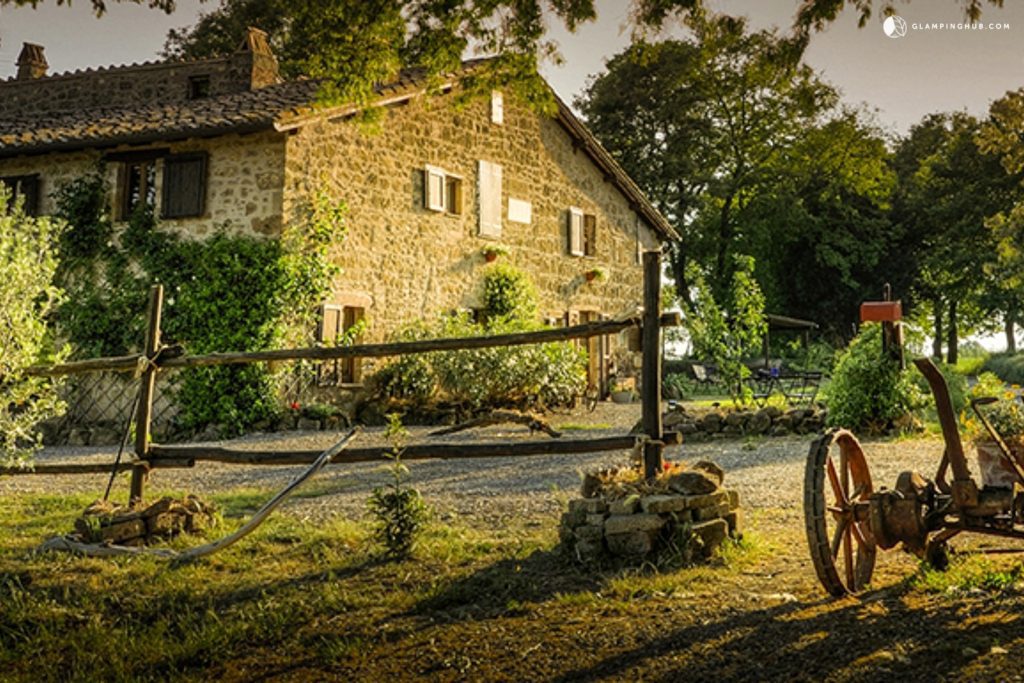 Or maybe a Nature Lodge in Italy is more your style?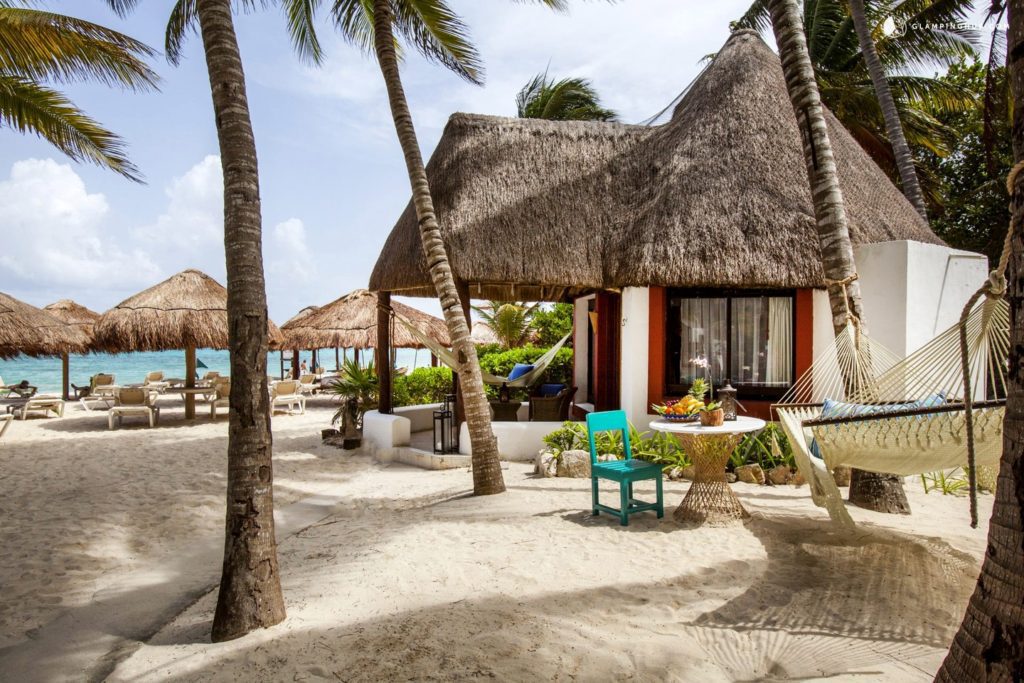 Pet-Friendly Oceanview Bungalow in Mexico?
Is Glamping something that you'd like to try? Thanks to Glamping With Pets, I have a $200.00 Gift Certificate available for you to use so you're able to try one of their locations!  Booking is simple.  Search their website and find a location that you're interested in and choose the dates that work best for you and request a booking!  The host of the location you are requesting to stay at will confirm the booking and you and your animals will be set! With locations all around the country, vacation is finally sounding possible again!