It is February 5th, 2021 and I'm FINALLY sharing my 2020 lifestyle favorites list. Has this post been in my draft folder since January?!? Possibly, but here we are and it's finally live. So let's move on, ha! This lifestyle favorites list is a bit all over the place. First, I didn't go anywhere last year so this list is all about things that helped me at home. So don't expect favorite luggage pieces or anything like that because ya girl didn't go anywhere!
My 2020 lifestyle favorites are collection of goods that I used a lot last year and still to this day. Gadgets that helped me in the kitchen because god knows we spent way too much time in there, things I used to better organize my home, and even massage tools that helped me from all the time I spent sitting on my couch. I hope you'll find something that catches your eye that might help you out a bit!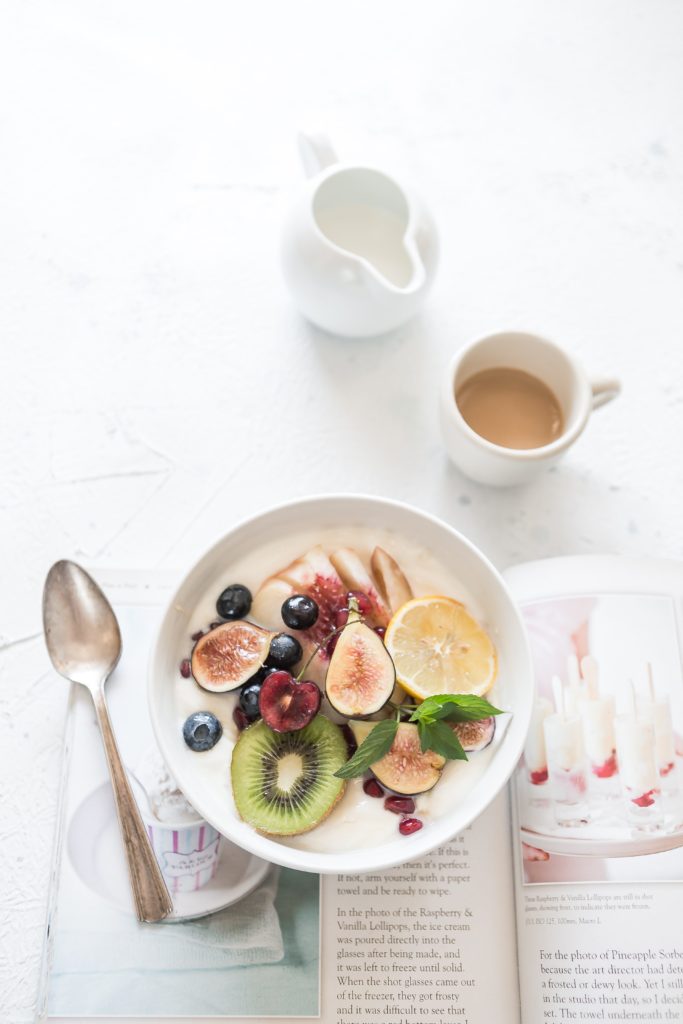 I think I saw My.Sister.Made.Me.Buy.It post about these salad tongs/scissors and you guys, they're great. I love it when I get a salad and it's all chopped up. Now I can do this at home! The only downside is they aren't dishwasher safe. Other than that, they're excellent!
Nothing better than enjoying a chopped salad and it not costing you $20 like it would if I ordered it out
Easy to use and worth hand washing
This is another Instagram made me want it product. Do I have a food processor? Sure do. Do I get it out everytime I'm chopping something? NOPE! It's big and bulky and I hate cleaning it after I use it. Having something like the VeggiChop on hand is perfect. Need quick salsa? Easy! Need to dice some onions? Piece of cake. Pull the string a couple of times and it's done. Easy as can be.
So cheap and so far so good
I use this way more than my food processor because of the easy clean up
O.M.G. this massage gun is incredible for soreness, muscle cramps, and back pain. Rob and I are very into it and find it so helpful. It can start off as a bit painful, but once the massage gun works into the muscle (there are different settings) the pain goes away slowly. If you workout, I feel like this is so helpful. If you're, like me, finding that being in your 40's presents a new pain each day, you'll also love this.
Pricey, but worth it. There are different price points available
Comes with it's own case and attachments
So helpful when you're sore
One of the best 2020 lifestyle favorites I need to mention would be the Oxo Pop Containers. I went on a bit of an organization and cleaning binge in 2020. I replaced all of my canisters holding my baking items and pasta. Worth the work!
The Oxo Pop Containers are so nice. They pop open and seal shut. They're airtight, stackable, and dishwasher safe. I really like these because they take up so much less space than my others canisters did that I previously was using. They have different sizes available for all your needs.
Price depends on what size (Can be purchased as a pack also)
Think that these might be my favorite find of 2020
Yes, these are sold out. However, when they're released again, please do yourself a favor and order one. I LOVE this cup. I actually have two. I find that I drink more water when I have it and it stays ice cold. The biggest bonus is that it fits in my cup holder and it has a handle. LOVE it.
Pricey but I will say mine have held up great
Hard to find as they're sold out a lot. Keep checking as they do have restocks and new colors added
I am not a game type of person. However, I kept seeing everyone post about their Nintendo Switch and I kept considering it. Then, when I was in Ohio before all of the Covid stuff hit hard, I got to play with my Nieces and I loved it.
The Nintendo Switch has been a blessing during Covid. I wish I would have been able to find one sooner. Playing Animal Crossing has taken up so many moments when I was bored out of my mind. I also really love the Luigi Mansion 3.
Expensive. I know…
I've had so much fun doing random tasks on Animal Crossing
Yes, these have been all over Instagram and every Influencer has been pushing them…hard. This was another purchased I was influenced to buy and honestly, I'm really happy with it. I can control what fragrance is running and when it's running. I can also control the intensity. It's easy to switch out fragrances as well. I'm very happy with the selection of scents to choose from and more brands keep getting added. I love mine!
More expensive than other fragrance devices, but this is the most advanced one I've used
The fragrances are so good! There was one I didn't like and they mailed me a new fragrance to try to replace the one I didn't like.
I've had great customer service with them
I think that the Nespresso coffee/espresso maker is probably the best coffee/espresso maker we've owned. The coffee and espresso is always incredible quality and I personally love the Aeroccino to give me a good hot foam or even cold foam. If there's one machine that will not have me going out to buy coffee everyday, it's this one.
These are always on sale. So be patient and if you're wanting to buy one, keep checking! I've seen them as low as $100 including the Aeroccino. Also, you have to order the coffee/espresso online. They have super fast shipping and if you're lucky enough, you'll have a Nespresso location in a city where you live. Starbucks is now making coffee for the Vertuoline so I buy that at Target if I'm in a pinch.
Price is great considering the quality
I've had mine for a long time now. Customer service is excellent
So many great options of coffee/espresso to choose from
Constant back aches are a pain and well, this has helped tremendously. It heats up, it can go in your car even, and I keep it on my desk chair because it's incredible. This helps so so much and we use it all of the time. Not only can you use it on your back, but you can use it on your neck and shoulders also.
Worth every penny.
This helps so much if you have any kinks or pains
Has a portable charger that you can plug in your car. Perfect for road trips, etc.
Get Caught Up On My Recent Posts!