The Zoella Beauty Sweet Inspirations Collection is available at Ulta! I was sent three pieces from the collection to try and I have to tell you that I love the scent of the collection.  The Sweet Inspirations Collections is a Macaroon scent and the products smell so good! I love them! Plus, I have to give it to Zoella for creating such beautifully packaged products. The packaging on these is so fun, chic and feminine.  I am so into it!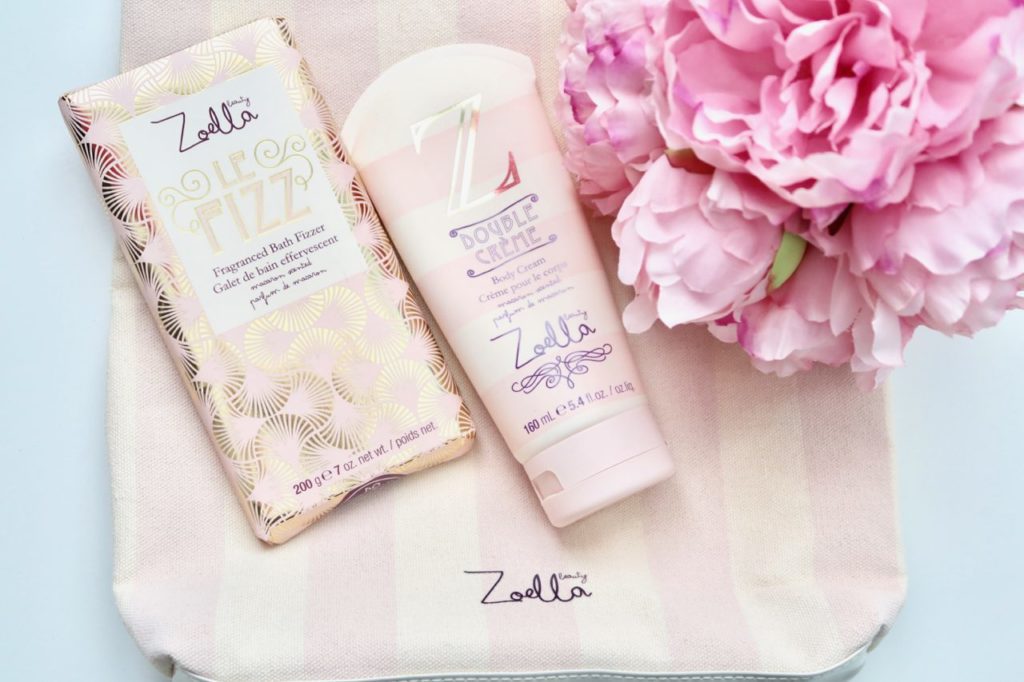 Zoella Beauty Body Cream  $6.50
Zoella Beauty Candy Clutch Beauty Bag $17.95
Zoella Beauty Le Fizz Fragranced Bath Fizzers $7.95
I feel like the Zoella Beauty product line is fun, but still super approachable for a variety of ages.  I also think this product line would make such a great back to school gift for someone going to college.  The products are something that so many people would find useful, no matter what age group they fall into!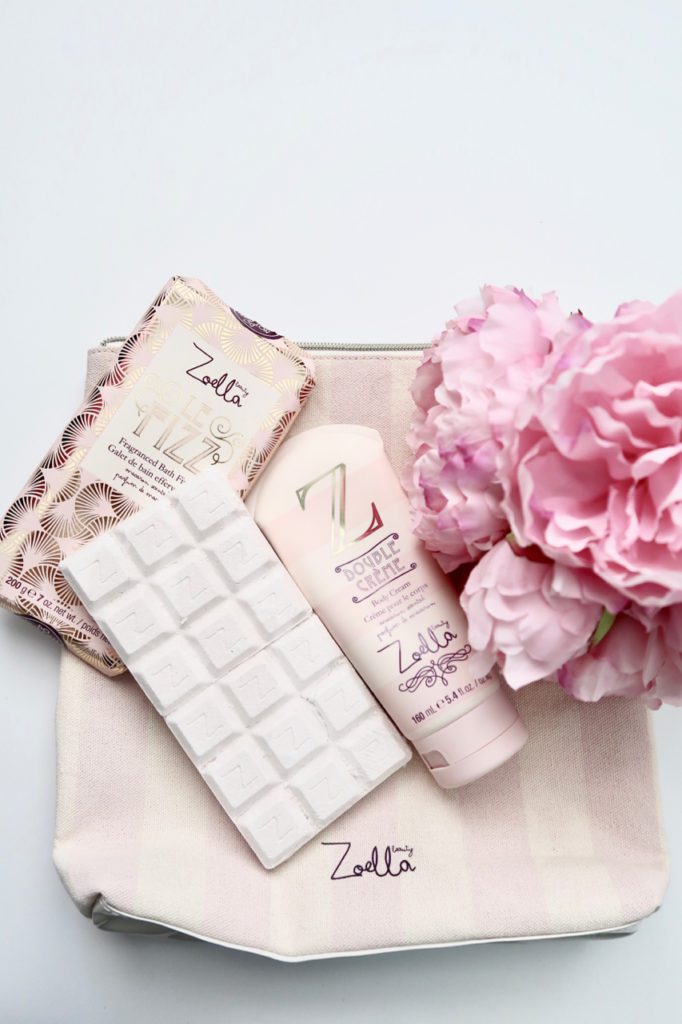 The Le Fizz Fragranced Bath Fizzers are packaged to look like a chocolate bar, but just like the packaging says, do not eat! These are intended to be broken up into your bath.  Drop them in the tub or crumble them under running water.
The Body Cream smells so good, leaves my skin feeling super hydrated but it's not sticky or greasy at all! This is the second moisturizer I've used from the Zoella Beauty collection and I have been really impressed with each of them so far.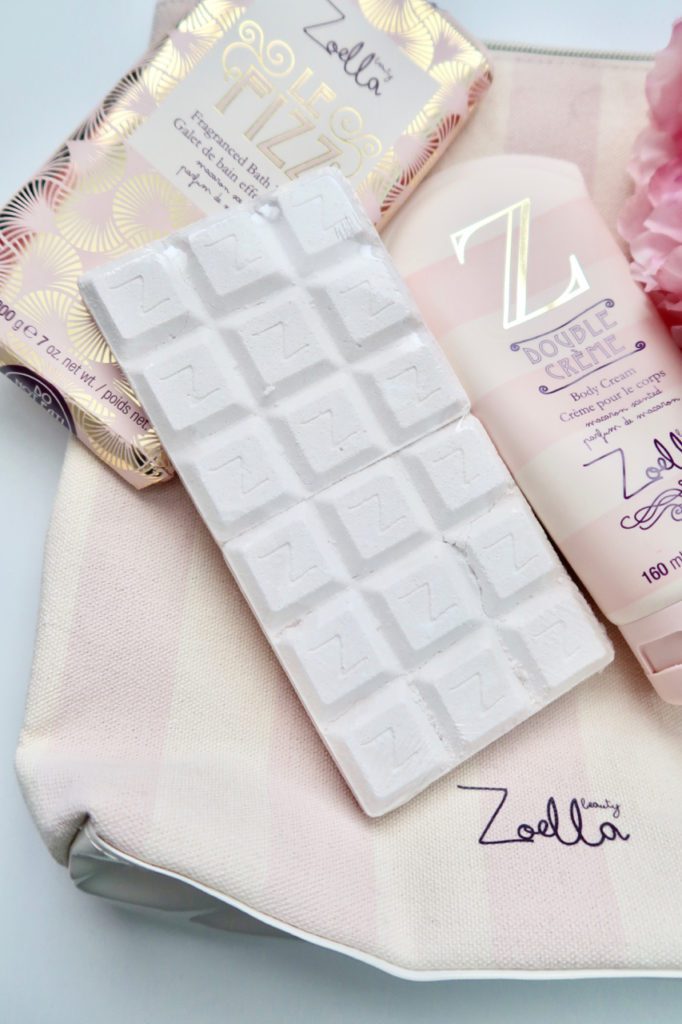 The Candy Clutch Beauty Bag is so cute and such a great size! It's tall and allows you space to pack full sized products so easily!  Call me VERY impressed with this makeup/skincare bag! I plan on using this for an upcoming trip I have planned when I go back to Ohio and to Florida!
Overall, I'm really impressed with this newest collection from Zoella Beauty.  The Sweet Inspirations Collection is for sure sweet and it's practical while being fun at the same time! It's a lovely scent, and from what I've tried, the products are very nice! Plus, the price point is fantastic! Good job, Zoella Beauty!
Did you miss my first post I wrote about Zoella Beauty?
Catch up now: Should You Buy Zoella Beauty Products


pr samples included for me to review.  All thoughts and opinions are my own.