It's no secret that I love to read. I mean, I really love to read. The problem is, sometimes I can't physically sit down and read a book. Between editing and writing for this blog and my podcast, I sometimes need to be able to listen to something instead of reading it. This is why I'm giving audiobooks a chance!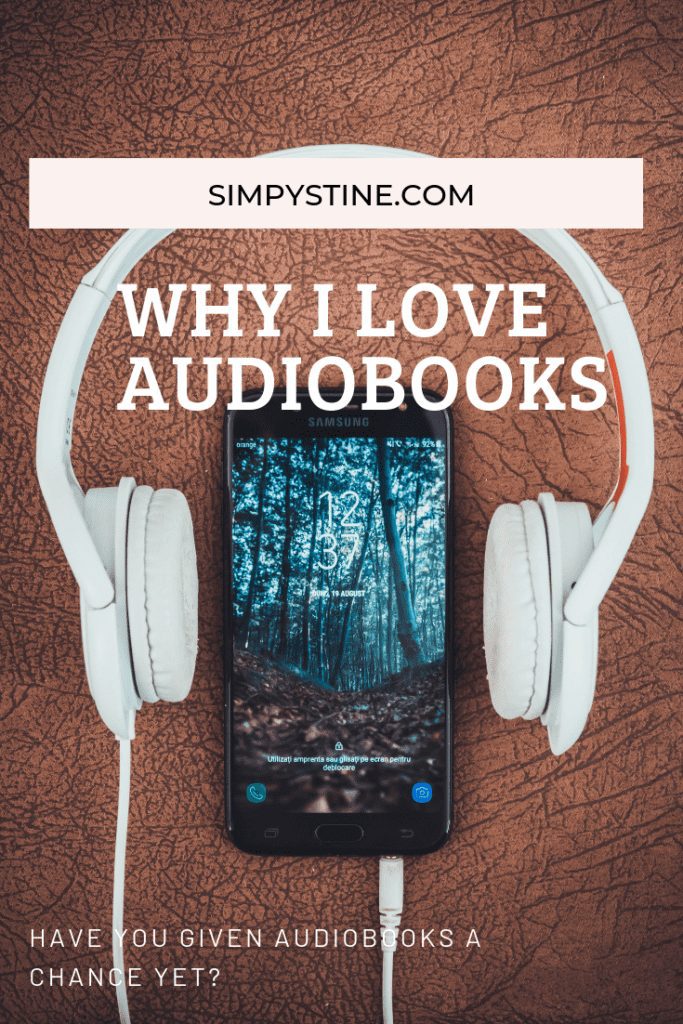 I haven't always been interested in listening to a book before. I've listened to them before, but I always had to have a CD (Yes, I'm really showing my age here) and it was just difficult to always have that on hand. Now that times have changed (thank god) it's easier than ever! I can use the Kindle App, Audible App and even download audiobooks from the library! Plus, I love that I can use my Google Mini to play the books on the speaker!
Benefits of an Audiobook
Think of all of the times when you're sitting in traffic, you're cleaning around the house, taking a bath, walking outside, etc. I've found that a lot of the time, listening to audiobooks has allowed me to finish a lot more books than I used to be able to! Now don't get me wrong, I still physically read a lot of books, BUT I've been listening to Where The Crawdad's Sing on Audible and I've been loving the story. Hearing it narrated has given me a difference experience if I would have read the book.
Audiobooks That I Currently Own
So here's a rundown of the audiobooks that I currently own. I am subscribed to Audible, but if there are any other platforms that you currently use for audiobooks, I'd love to know! I know that on Kindle Unlimited, that it offers audiobooks as well.
Red, White and Royal Blue (This is on my must listen to on vacation list!)
More Bedtime Stories for Cynics
I love Audible because I get to pick a new book every month and it only costs me $14.99. I don't know if you've looked at how expensive audiobooks are, but this is a great price! Plus, I love hearing the narrator tell the story. I don't know, there's just something different about hearing a book rather than reading it!
I'd love to know what ones you've listened to that you've enjoyed.
Affiliate Links Included in this post