I feel like this post has been in my head for quite some time.  Maybe some of you reading this aren't really affected by Social Media at all and for that I applaud you! However, I know that a lot of you reading this post are fellow Bloggers and you're constantly having to be present online and you're engaging with others. This can bring on lots of issues that I want to discuss and talk about my own experience with Social Media and what to do when social media makes you feel bad about yourself.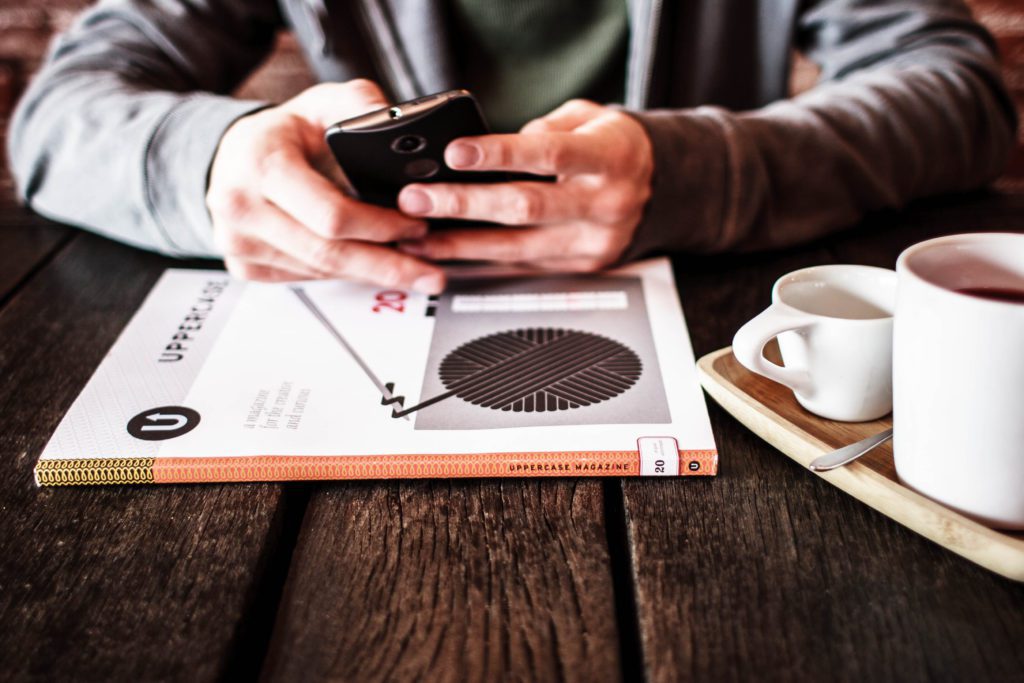 Social Media can literally suck the happiness right out of you.  I've had days where I'm literally grinning from ear to ear I'm so dang happy and the next moment, after seeing Instagram stories, Snapchats and Facebook posts, I'm in a corner sobbing, questioning everything about myself and my life. #WhyDoWeDoThis 
To be honest, a lot of what you see on Social Media is complete BS.  How do I know this? Because I work in an industry that promotes and encourages showing only the "perfect" moments in your life.  Those "perfect" Instagram pictures that you're seeing day after day from your favorite Bloggers are always often staged.  What?!? Yep!  I don't think this is anything new that most people aren't aware of, but when you see those pictures, just know that even the most simple of images was planned, staged and digitally edited.  I know this because I often fall trap of trying to be overly perfect with my own images in order to "keep up" with fellow Bloggers and you know what, it's tough!
Pretty much what I experience when I look at Social Media anymore are the following:
Bloggers/YouTubers going to insane destinations that you'd only dream of going to
White, picture perfect kitchens, with marble granite countertops and the perfect accessories
Closets that are filled to the max with designer clothes, shoes and handbags. All perfect arranged of course
The perfect Beauty Blogger/YouTuber Set up complete with expensive ass camera equipment and all
So many brand-name products and they have every color, size and style that's released
Picture perfect photographs of their #OOTD and #MOTD with no imperfections in sight
Likes, Comments and Engagement that are purchased, commented on by bots and aren't authentic
Perfect offices with white desks that have zero mess on them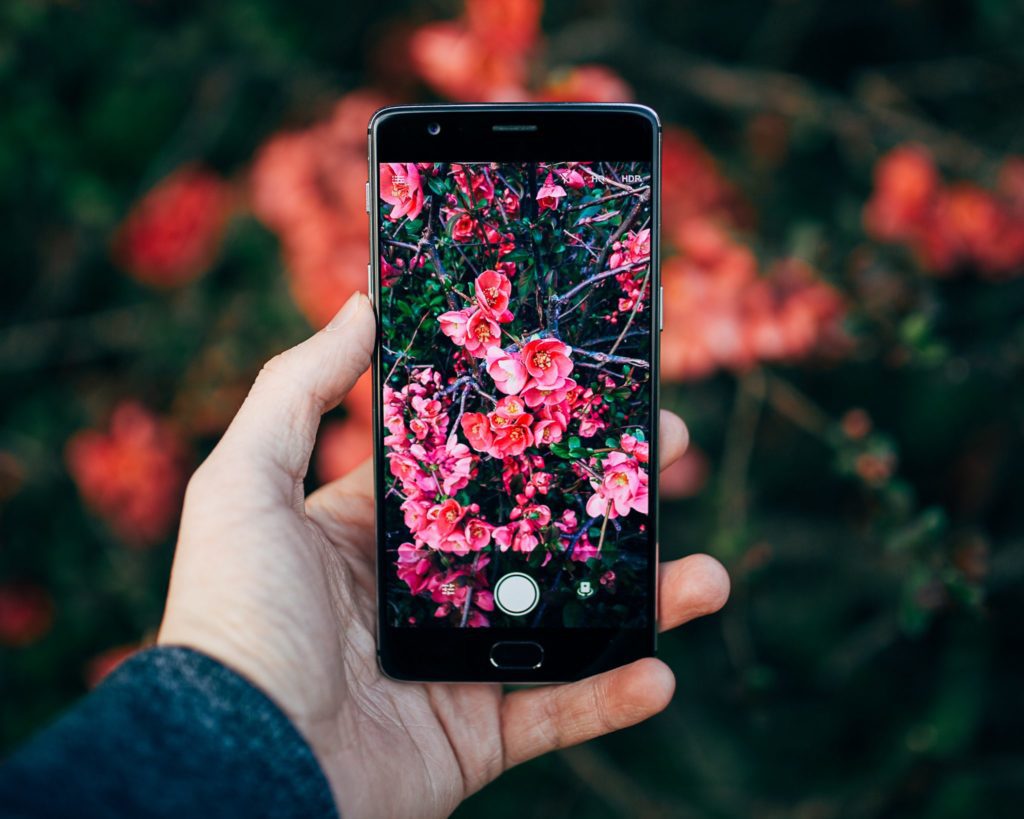 I'd like to see more posts like this. Just plain ol' beautiful "things" and not sponsored post after sponsored post.  After a while, I'm done with all of that. 
Did you notice a lot of "perfect" being mentioned above? That's because you feel this need to always produce perfect content.  Yes, I feel like with the work I do, I need to always bring my a-game, but there are days where I want to keep it real with you and just post a picture of me lounging in my pjs all day, with no makeup on, my hair looking a hot mess and my kitchen dirty as hell.  However, those posts don't get many views, comments or likes.  People almost always expect perfection anymore and if you're images, posts and stories don't show "perfect" then you aren't as liked as others and your engagement is crap.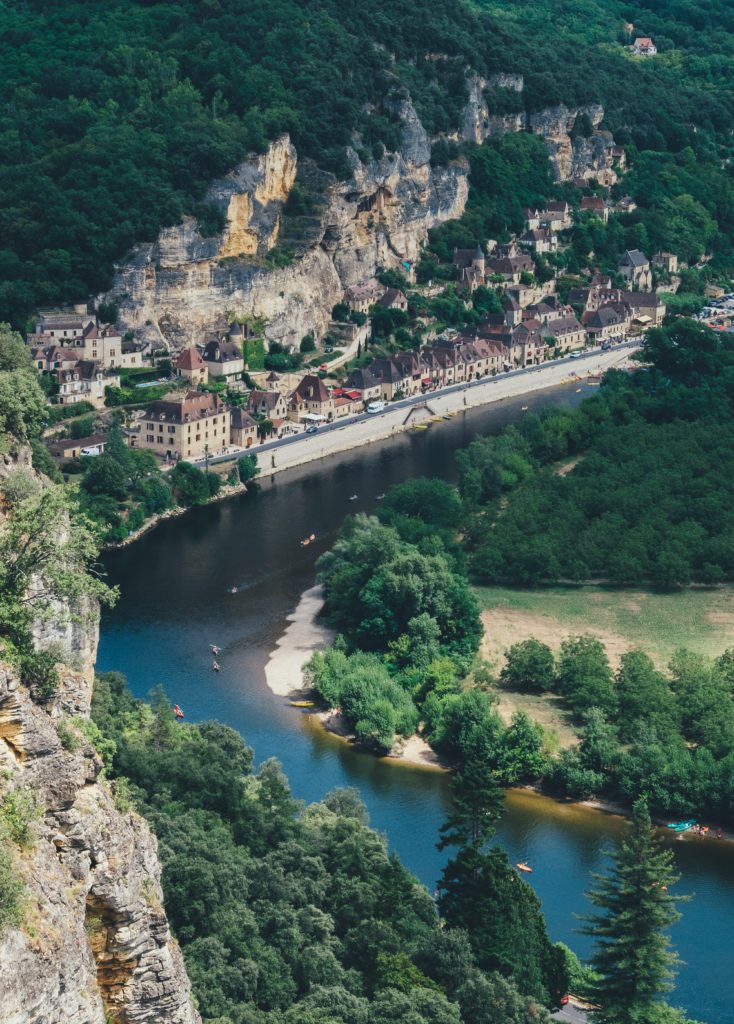 Seeing images like this is more and more common on Instagram, etc.  While I love that everyone is traveling more, I also don't want people to feel like crap because they can't make this type of vacation happen! Trust me, not everyone is able to do international traveling all of the time! #IWish
When I'm on Instagram and other Social Media,  I feel like I'm pissed off.  Why? Because I can't afford to trot to Europe on a whim when I want to.  Because my closet isn't full of the latest and greatest and sometimes I'm limited to Target-only shopping sprees because my budget doesn't allow me to shop in designer showrooms.  Because I work my ass off to produce good, quality images, but I feel like they're never "enough."  I get angry when I'm commenting on everyone elses's stuff every.single.day and I'm also sharing your work and you never do the same!  #SettleDownStine  I hate that Social Media has become repeated images over and over again because everyone is recreating the same looks and sharing the same type of content. I want more originality.
Social Media can be amazing. The truth is, I've met many wonderful people who inspire me and support me every day and with everything I throw out there.  I just worry that for most people, you won't see past the illusions that social media presents.  You don't see the heavily edited photographs.  The perfect staged pictures and the sponsored trips.  As a Blogger, I want you to know that we don't have to do this all of the time! We can be normal and still be liked! It's ok to be authentic and not post the same images over and over again!
That Instagram post above? Yep, that took me over an hour to photograph and edit.  Just a simple Instagram picture isn't always so simple.  Just an FYI! 
I realize the irony in this post.  I'm a Blogger who has openly admitted that I struggle with being a perfectionist.  I get sent numerous PR packages a month.  I get to work with brands that a lot of people would love to work with. I've personally been on vacations and attended work events that others only dream about (and I don't mean that in a total bitchy way at all) but I think the point I'm trying to make is, at some point or another, we're all gonna be a little "jealous" of others that we see online. It's how you respond to what you see that makes all of the difference.
So right now, I want you to think about what I'm about to tell you. Take it in and think about it.  Your life and your journey aren't the same as everyone else out there.  Those people you follow online, me included, aren't living YOUR life.  Don't compare your own life to others and the experiences they have.  Sure, it sucks sometimes when you see the opportunities and experiences some people get to have, BUT for me, it just makes me work that much harder at my own work and on myself.  Focus on you, not everyone else and I promise you, you will be so much happier.