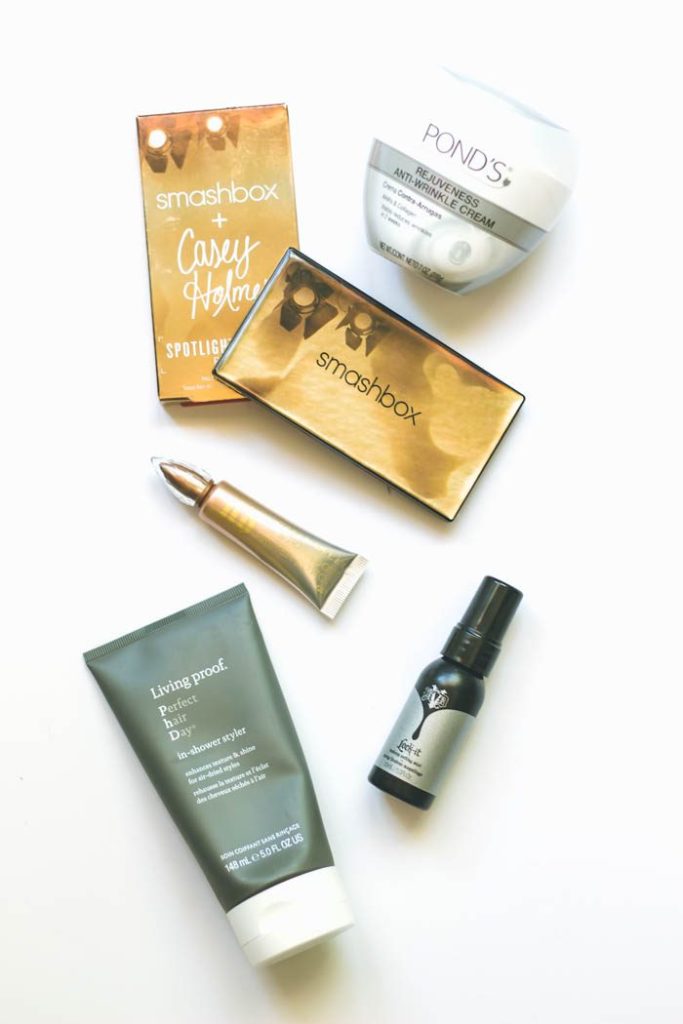 Beauty Products I'm Currently Testing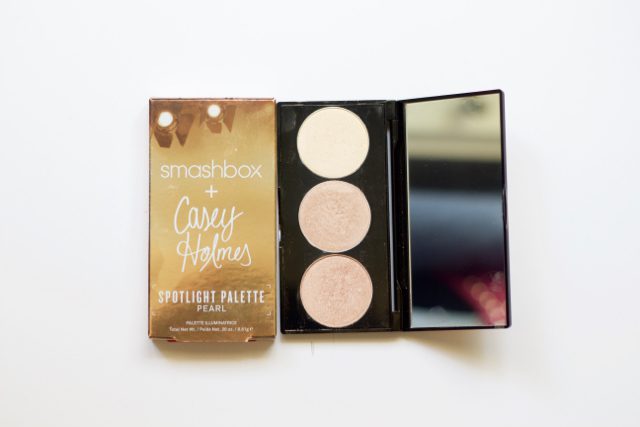 I had zero intentions of buying yet ANOTHER highlighting palette, but I swatched this one on my hand at Ulta and I couldn't get over how gorgeous it was.  The formula felt like butter on my skin and the highlight shades that were included in this palette were so right for my complexion.  So far, I'm absolutely loving it and I've been using it almost daily.  I've even found myself using some of the shades as an eyeshadow!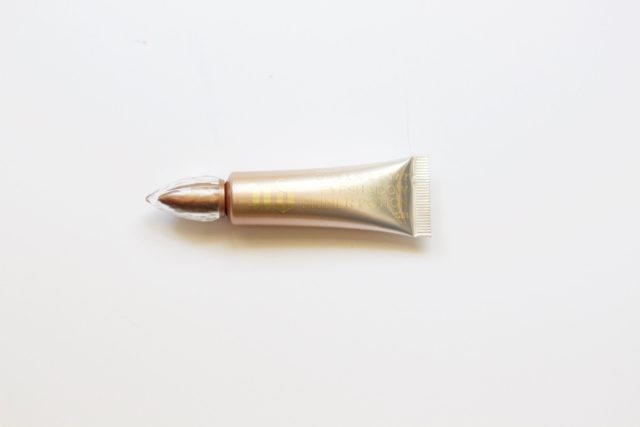 This is nothing new, but it's new to me!  I wasn't the biggest fan of the original formula, but I kept seeing this product in particular and every single time, I felt like it was something I wanted to try because of the color! This is an eyeshadow primer, but I wear this as an eyeshadow on its own.  It's the most beautiful rose gold/champagne colored eyeshadow that works so good on its own or with other colors layered on top. I'm including some pictures below in different lighting so you get an idea of what this looks like. There are no other eyeshadows in the swatches below, just the primer potion itself in sin.
Urban Decay has several other colors available if this one isn't exactly what you're looking for!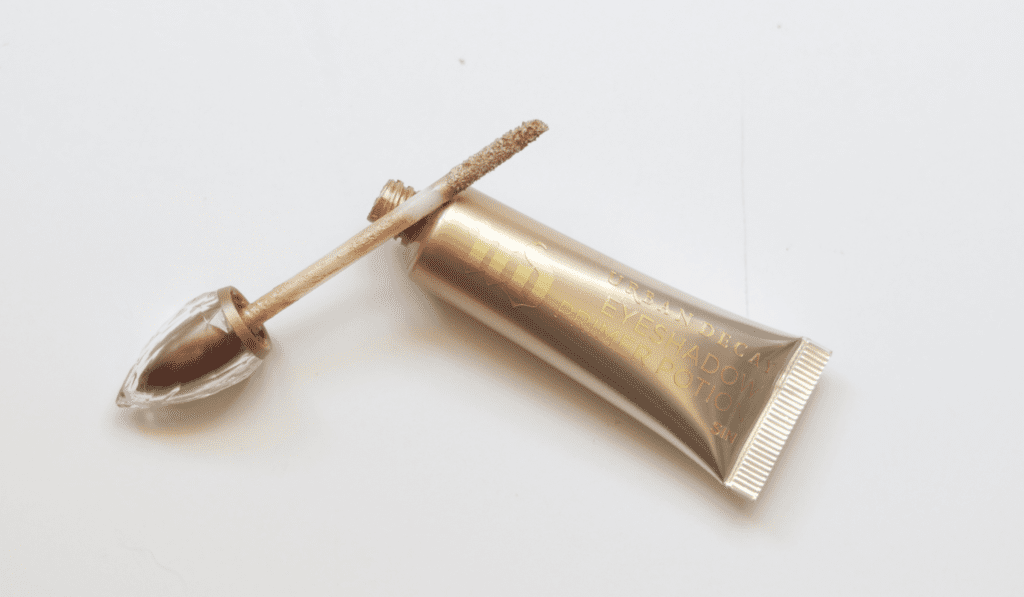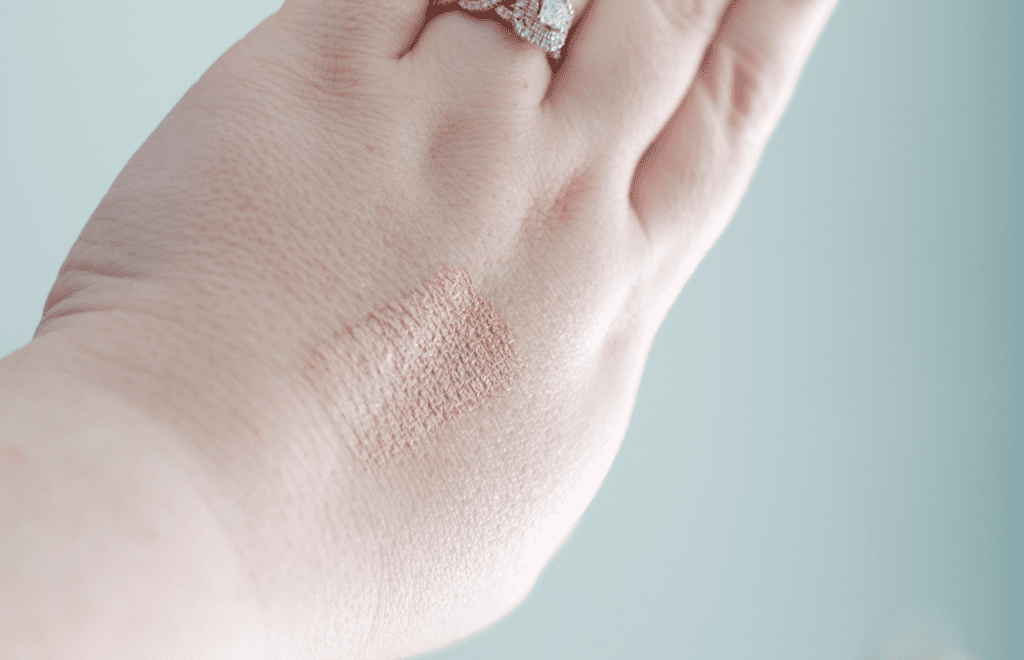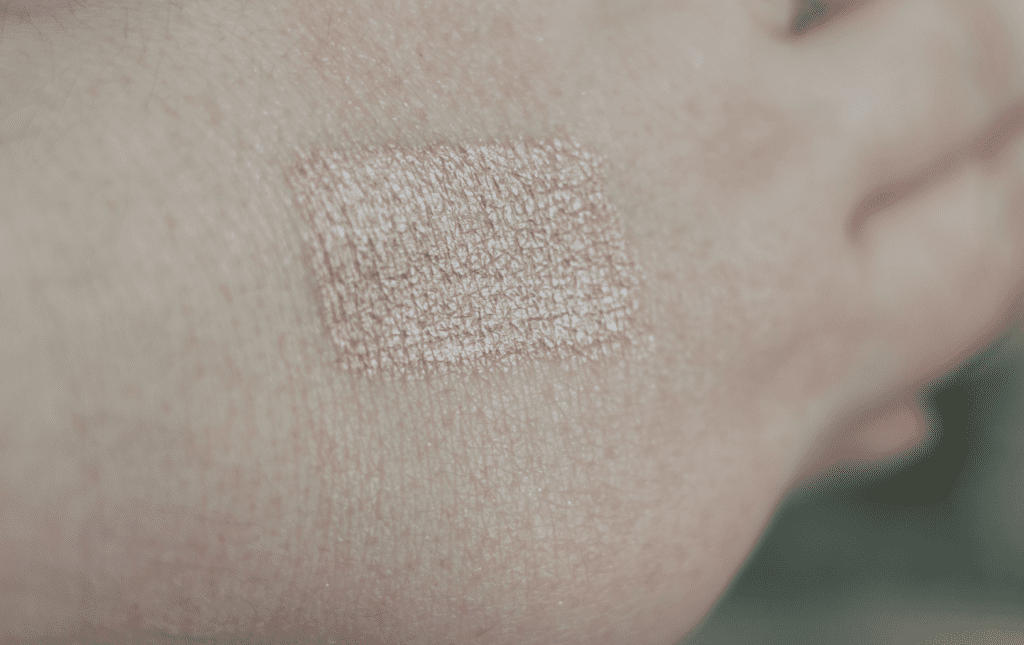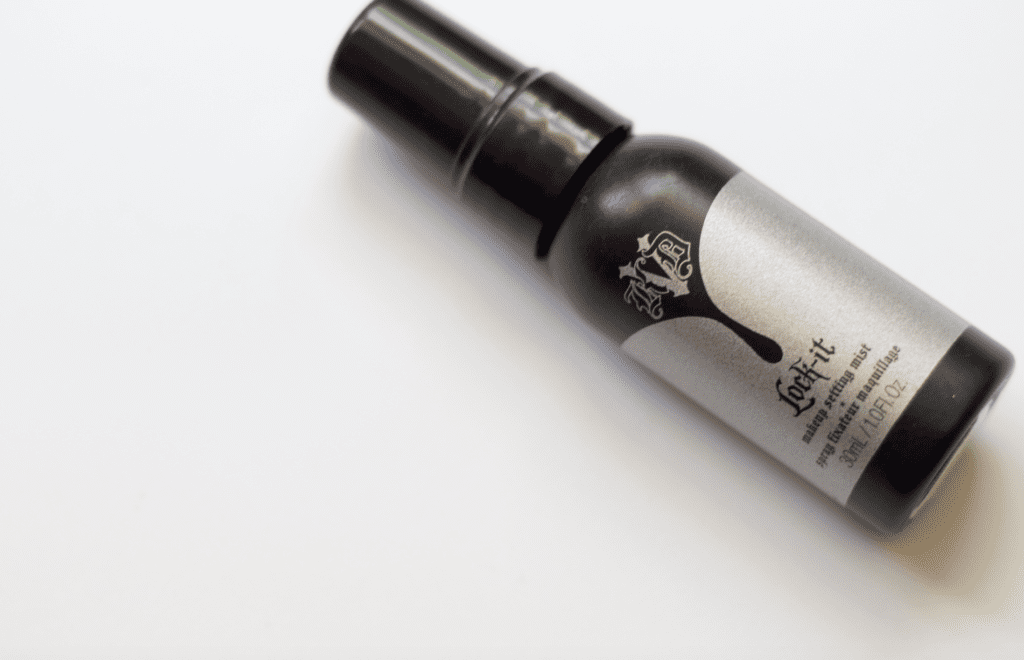 I've been testing this one four about a month now I think?!? The temperatures in Georgia have gotten hot and sticky often and I find that to be the most frustrating time of year to wear makeup.  I don't want my foundation to feel like I'm wearing foundation, but I also need coverage and don't want my makeup to fall off my face during the day.  So while in Sephora, the aisle of shame (the waiting line maze) did it's thing again and I walked out with this product, that I had no intentions of buying.
Lock-It Makeup Setting Mist has an unstoppable formula with a luxurious, soft mist for an upgraded experience. The advanced misting system features an aerosol-alternative sprayer to deliver the continuous fine mist of an aerosol in an environmentally friendly format. This refreshing, weightless spray keeps your makeup looking fresh and vibrant for a up to 24-hours. Ideal for all skin types, it is powerful enough to lock-in looks yet light enough to wear all day, every day. Skin stays comfortable with a blend of naturally refreshing ingredients and a light cucumber scent for an instant boost. It feels totally undetectable on the skin, with no tightness or sticky residue.
I've never had great luck with other settings sprays that others seem to love, so I thought I'd try this one.  It's a super fine mist, so get as close to the skin as you need because this won't come out in globs on the face!  It feels nice on the skin, but I'm still testing it out with different formulas of foundations and powders to see if it's working.  So far, I don't have a lot of complaints!  Also, if you're into the whole foiled look for eyeshadows, spray this on your brush before applying them and be amazed!!!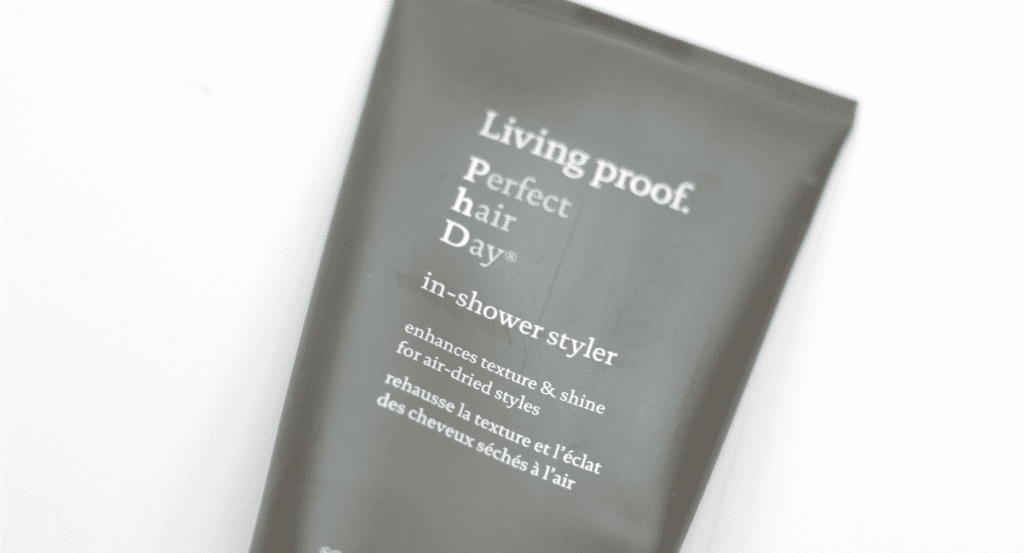 I used to have stick-straight hair and then well, puberty hit and that all changed. On most days you'll see my hair in a messy bun straight because I've spent an hour or more straightening my hair. However, especially in summer, I like to let my waves/curls do their thing, but with Georgia's insane amounts of humidity, it can leave my curls and waves looking a little more of a frizzy mess.
I've heard a lot of people buzzing about this In-Shower Styler from Living Proof so when I was in Ulta, I decided to pick it up.  I've used it about four times and honestly, I'm still trying to form an opinion about it.  Honestly, some days I think it worked great in my hair and the others I'm not sure it's doing anything at all.  So I plan on testing this out a little bit longer before I share my final review because I'm still not sure yet!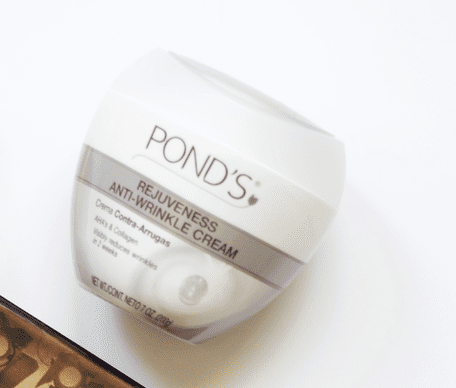 I picked this product up on a shopping trip to Target recently and I've been testing it since.  The main reason I picked this up? Because I read a blog post about this product being a dupe for La Mer.  Since using it, I don't think it's an exact dupe for La Mer, but I will say that it is an impressive moisturizer for a drugstore product and it has a slightly similar texture to La Mer, but I think the Ponds is heavier on the skin.
This product claims to visibly reduce the appearance of fine line and wrinkles in weeks and one jar of this is sold every ten seconds! #impressive  What impressed me the most about this product is that it contains AHA's (alpha hydroxy acids), which are proven to gently remove the dull surface skin cells and they help to smooth the appearance of fine lines and wrinkles.  The formula also includes Collagen, which is a fiber that is known to increase the strength of the skin and to help with elasticity.  Vitamin E, which is an antioxidant is known to help hydrate the skin and keep things looking healthy! So it contains some pretty impressive ingredients for a drugstore moisturizer and so far, I'm really loving this on my skin!  It does have a few downfalls, but nothing major.
I'm not a fan of the scent of this product.  When I first apply it, the scent of very strong baby powder is heavy, but it does disappear.
I wish they included a little spatula with the product.  DO NOT dip your fingers into the product! This will get bacteria into the product.  Use a q-tip if needed!
Is it an exact dupe for La Mer? Nope. Honestly, though, it's still an awesome drugstore moisturizer!  If you have dry/normal skin and are looking for a heavy duty moisturizer, I think you'll like this!  I only use this product at night right now as it's too heavy for the day, but dry skin, you'll love this!
What Beauty Products Are You Currently Using??!
Have you tried any of these products? Know of a great product you think is too good to not share? Let me know below! I'm always searching for new products to experience and do reviews on!!