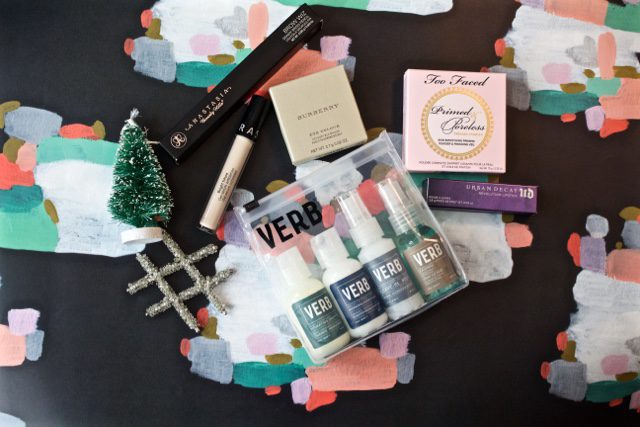 Let's talk about what I'm currently trying…..
Being a Beauty Blogger pretty much means that I'm constantly trying new products and that I'm addicted to ordering new products to test out. I've been pretty good lately about using up what I already have, but from time to time, I just want to try something else. This was one of those impulse orders from a late night of browsing Sephora's website. It happens! Here's what I picked up.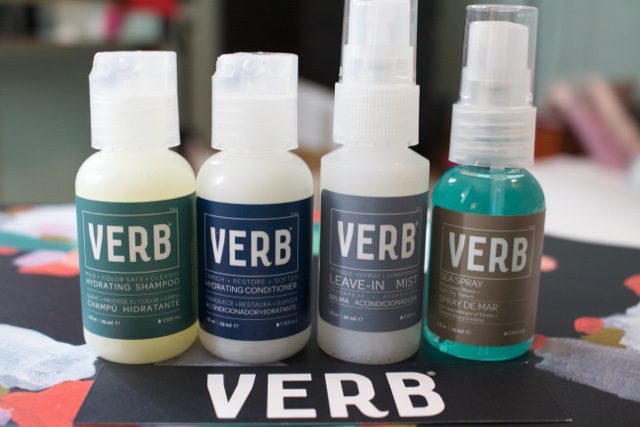 I can't remember who talked about this product line, but I'm pretty sure it was Estee Lalonde. I'm traveling to Chicago this weekend (hello, shopping and pizza!!!) and I needed a travel set to take with me for my hair products.  It was nicely priced and seemed like all products that I'd use! I love the simple packaging and that it comes in a travel bag! I haven't tried this yet, but I did open up some of the bottles and the scent is so clean! 
Update: I do like this product line. I think it's at a great price point and the products are nice. This kit isn't available on Sephora anymore. The individual products are, but if you're looking for a kit, here are some options: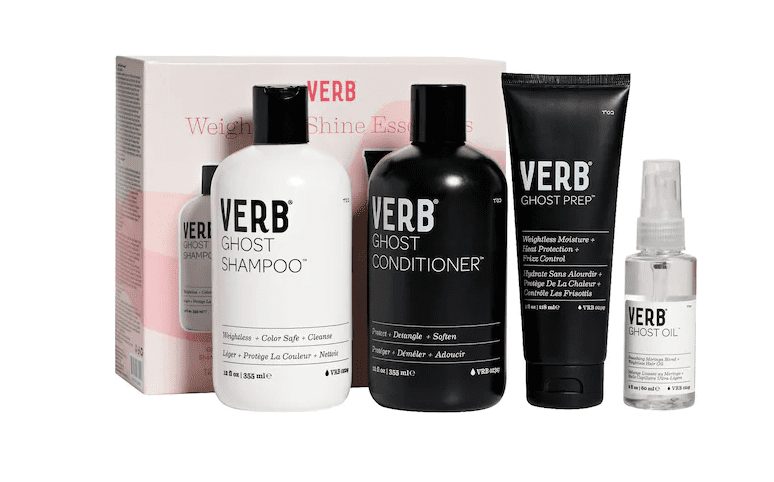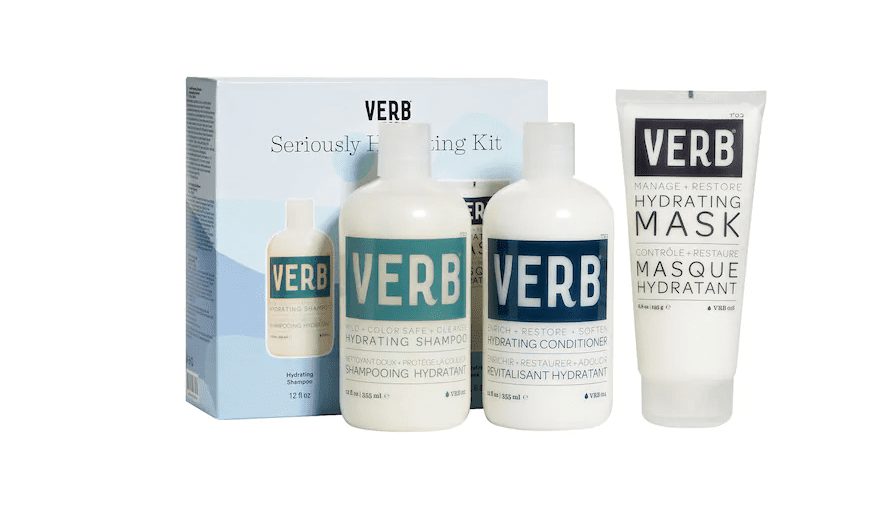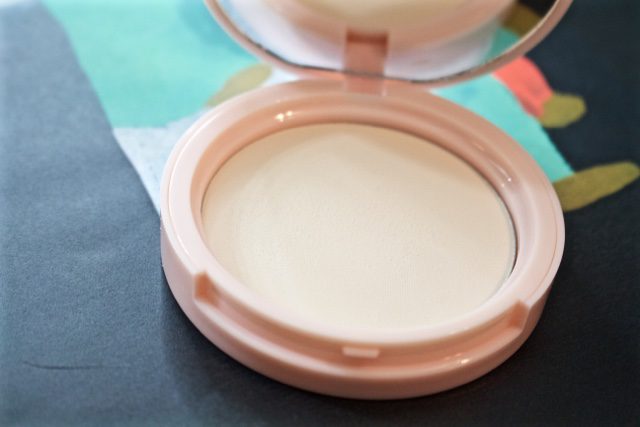 Too Faced Primed & Powerless Pressed Powder
The Too Faced Primed & Poreless Pressed Powder is a product that so many people rave about.  I am not a fan of the primer, personally, but I thought I'd give the powder a try.  This is supposed to be excellent for large pores.
Update: I think this is a great product for those of us who have enlarged pores that we are dealing with. I've repurchased since then! It also has an updated look!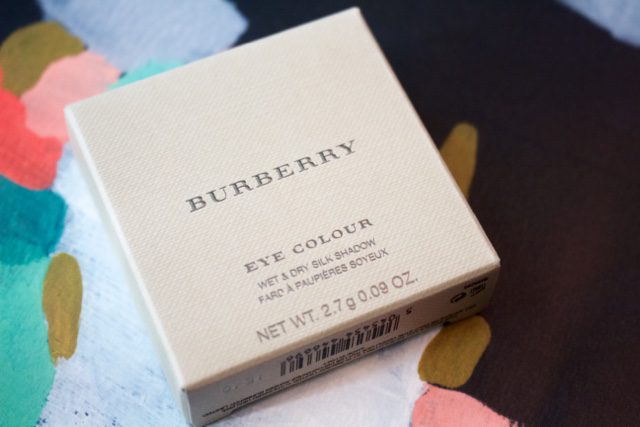 This is the stuff eyeshadow dreams are made of. No one else has dreams of gorgeous, buttery eyeshadows?!? Well I do and currently I'm dreaming of owning all the Burberry eyeshadows because it's everything I hoped it would be.  I heard so many people talk about this specific color, Pale Barley,  that I finally splurged and picked it up.  It's gorgeous and I plan on buying one for everyone I know for Christmas.  Expect an entire blog post to go up about this beauty!
Update: This eyeshadow looks to only now being sold in the UK. It was such a beautiful formula and I loved the color. A dupe for Pale Barley is supposed to be Chantecaille Sel.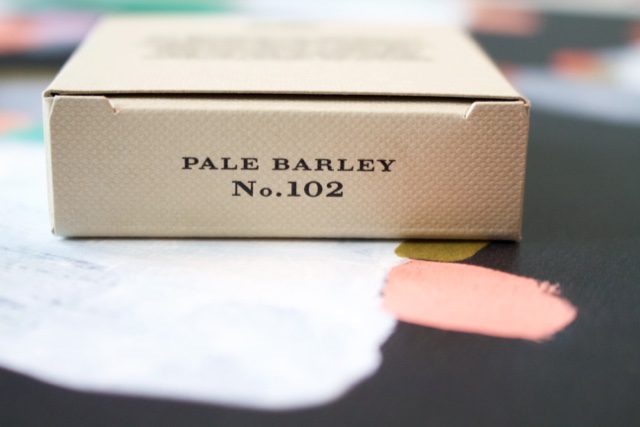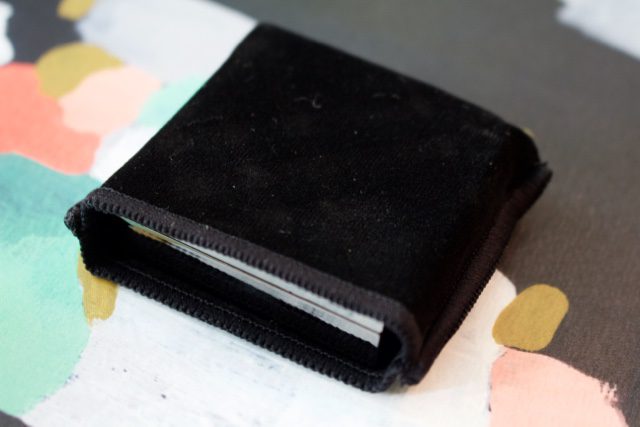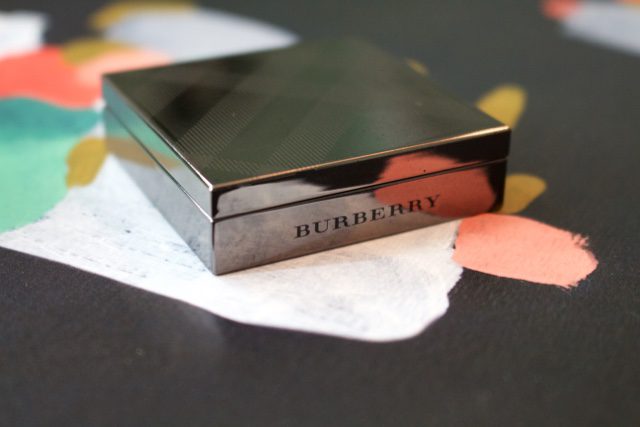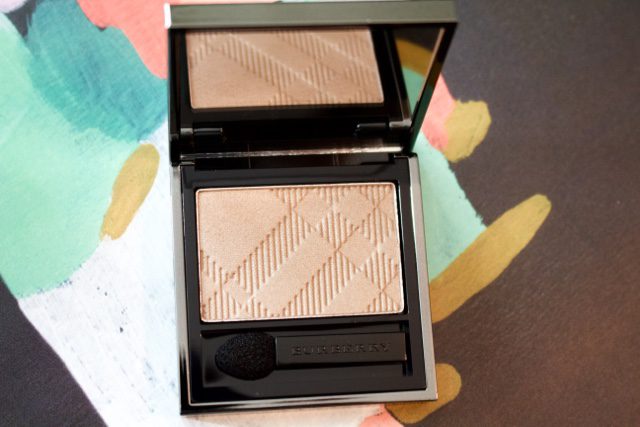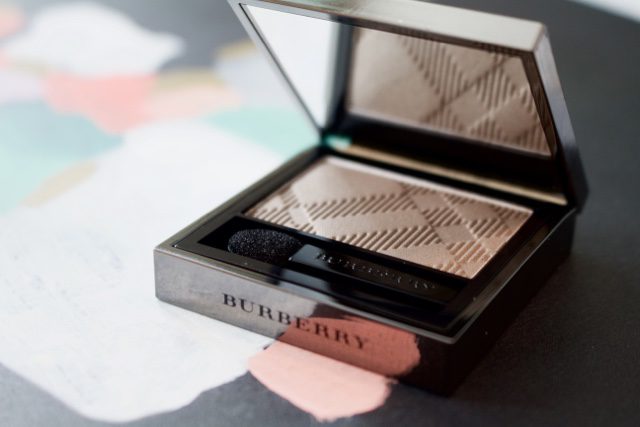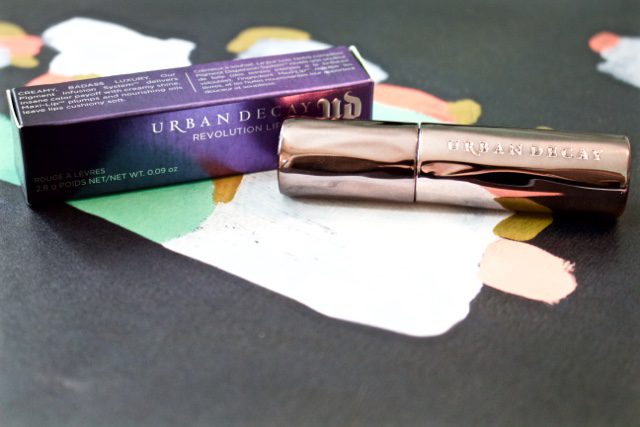 Urban Decay Revolution Lipstick (Turn On)
I seriously don't need another rose colored lipstick, but it's that one addiction I just  can't break.  There's nothing better than a rose colored lip in my opinion and this Urban Decay Revolution Lipstick is a new formula for me.  I don't know why, but I just haven't picked any of these up at all.  Can we talk about how stunning this color is?!? Also, that packaging! 
Update: Sadly this has been discontinued. I do love the Urban Decay Backtalk Lipstick. It's a gorgeous Mauve-Nude Pink shade.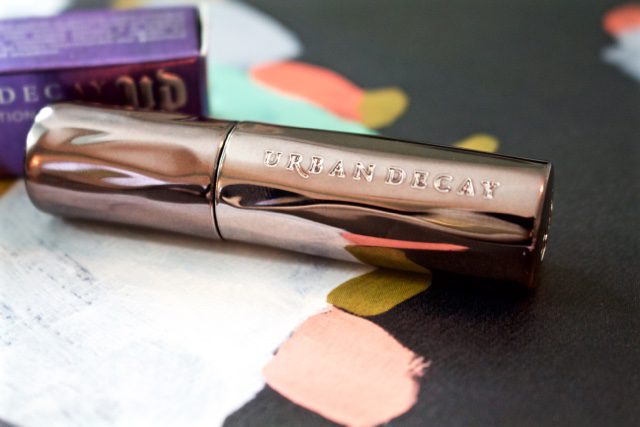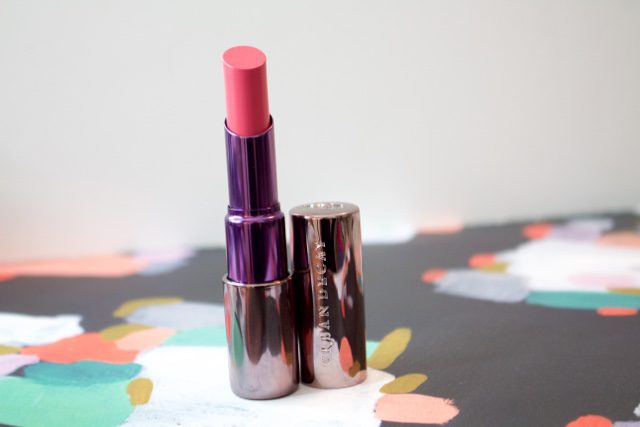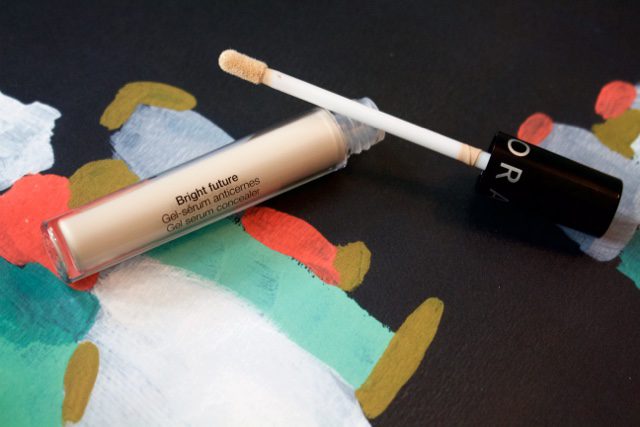 Sephora Bright Future Gel Serum Concealer
The search for a great concealer continues as I've heard tremendous praises for this concealer formula. It's super budget friendly AND when I tested it,  I was pretty impressed with the pigmentation.  I've been getting pretty much zero sleep lately (hello kitchen renovation) so I'm curious to see if this helps the gigantic bags under my eyes.  I liked the consistency of this formula.  It's very much a gel type feel, but it offers great coverage. Possibly similar to my holy grail NARS Radiant Creamy Concealer?!?
Update: I don't think this is quite as good as my beloved NARS concealer, but it's a great concealer. It's a gel-serum texture, so it's easy to blend. Just be careful to make sure your under eye area is hydrated before applying this.
It's so good that I can't not purchase it.  The color just works perfectly for my brows and I've been really into this Anastasia product again.  I'd say this is my everyday look and the formula is probably one of my favorites. It gives my brows a little bit of color and fills in the bare areas of my brows perfectly! 
Update: I still love this formula and use this product. It's a good brow product.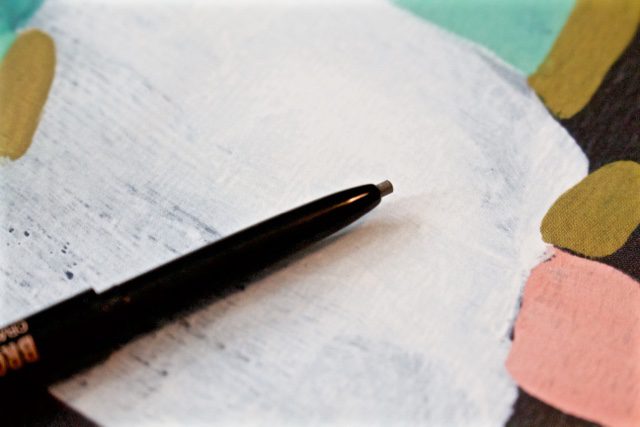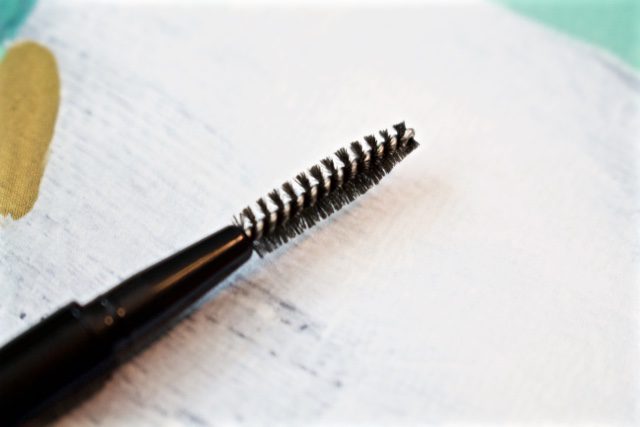 What products are you trying? Let me know in the comments below!
Shop The Post