The Simply Stine Book Club Is Happening….FINALLY! It should be no surprise that I wanted to do this because I seriously LOVE to read. I might not get to do it as often as I'd like, but I'm hoping that if I start a Book Club, maybe we can motivate each other to stick with reading and we can discover some amazing books this year!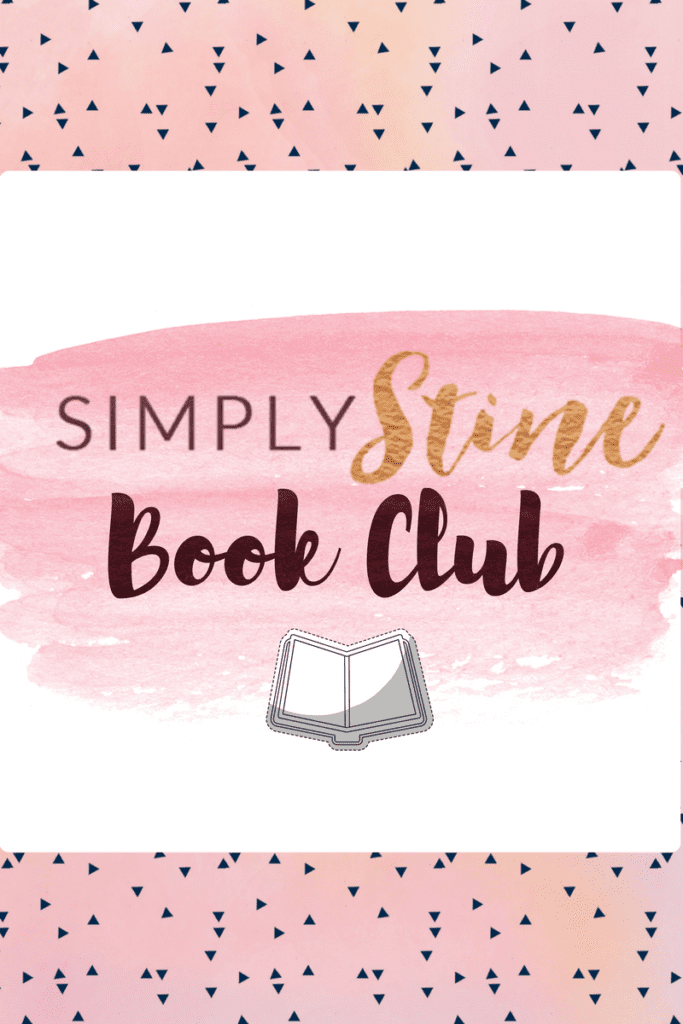 I want this Book Club to just be super casual, but I hope that we can have fun with it! I've already chosen the first book for the month of January. I plan on finishing up by the end of the month and we can discuss what we thought about it, what we liked/didn't like and I'll then go ahead and choose the next book! I'm also open to book suggestions!
The First Book Chosen For The Simply Stine Book Club
I have set a goal to read 40 books this year (Follow along with me on Good Reads) and I thought long and hard about some of the books that I want to read. I feel like January is all about a fresh start and I think, more time than any, that the beginning of the year is a time we tend to focus on ourselves more. So the book that I chose to be the first ever, Simply Stine Book Club pick is……….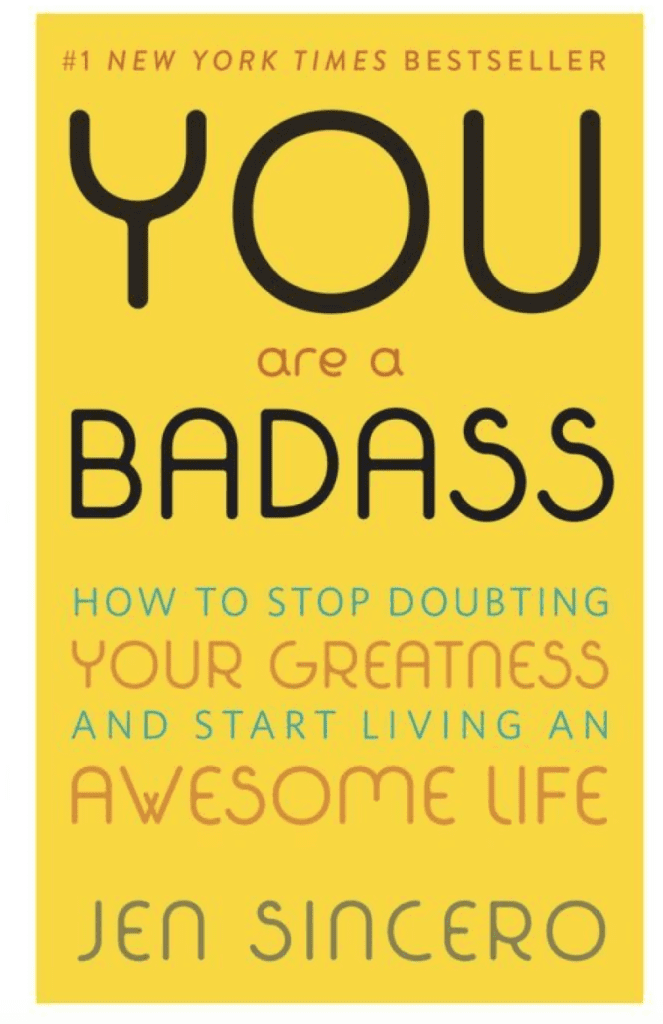 You Are A Badass: How To Stop Doubting Your Greatness and Start Living An Awesome Life by Jen Sincero.
Here's some information on the book:
"YOU ARE A BADASS IS THE SELF-HELP BOOK FOR PEOPLE WHO DESPERATELY WANT TO IMPROVE THEIR LIVES BUT DON'T WANT TO GET BUSTED DOING IT.
In this refreshingly entertaining how-to guide, bestselling author and world-traveling success coach, Jen Sincero, serves up 27 bitesized chapters full of hilariously inspiring stories, sage advice, easy exercises, and the occasional swear word, helping you to: Identify and change the self-sabotaging beliefs and behaviors that stop you from getting what you want, Create a life you totally love. And create it NOW, Make some damn money already. The kind you've never made before.
By the end of You Are a Badass, you'll understand why you are how you are, how to love what you can't change, how to change what you don't love, and how to use The Force to kick some serious ass." -Barnes and Noble
---
I chose this book because I think we all need to remember that we are badasses! It's just that sometimes we forget how amazing we are and we forget how to gain control of our life/the life that we want. I've heard so many amazing reviews of this book that I just had to make it the first choice for the Book Club. I want to remember that I am a badass and I can't wait to learn more ways of gaining control of my "badass" life.
I hope you'll join me in reading this book because I can't wait to discuss it with you! I plan on having this finished by January 31st and I'll be discussing it, on the blog or maybe even a FB live video/YT video on February 3rd or sometime around then. I'll then announce the next book for February. If you plan on participating, please let me know in the comments below! I have also set a Book Club in Goodreads for us to be able to discuss the books that we're reading and to have a place where we can go to for the monthly book choices, etc. I also have some goodies that I'll be surprising a few of you with each month!
The Simply Stine Book Club on Goodreads