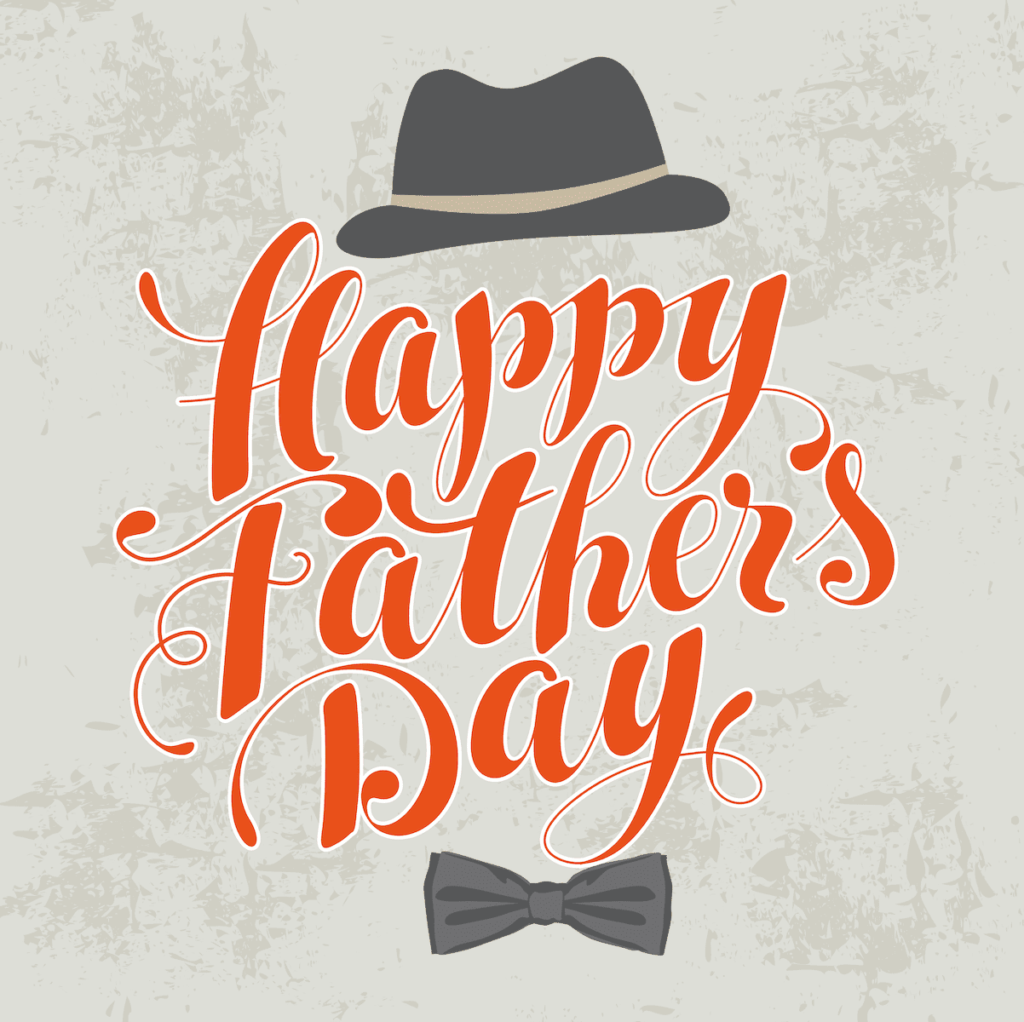 It's almost that time (June 21st)  and if you're like me, you're probably sitting around asking yourself, what can I get my dad(s) for Father's Day this year? Both of my father's have everything they want and need. They're the type of men that if they need it and want it, they just get it. So I'm always left with Gift Cards. They're not horrible gifts, but I like to be a little bit more original than that sometimes. Today, I thought I'd share with you some awesome, manly, beauty type gifts for the men in your life.  Even if you do still get them a gift card, this would be a great addition!
L'OCCITANE we know and love, right? Did you know that they also offer gifts for your dad? They have an awesome selection of gifts, already packaged and ready to go, starting at $21.00-$60.00 and up.  Now, my dad is probably not one to sit around and research beauty products, but I know that he likes to take care of his skin and present himself nicely groomed, ha.  So I think that one of the L'OCCITANE gift-sets will make an unexpected, but appreciated gift for him.  Plus, I am a beauty blogger so he should pretty much just accept that gifts will normally be somewhat beauty related.
The Best Father's Day Gifts From L'OCCITANE:
Body Soap Trio ($21):  a great gift for any dad under $25, this set includes three bar soaps – Shea Butter Extra Gentle Milk (100g), L'OCCITAN (100g), and Cedrat (100g) for a luxurious shower experience.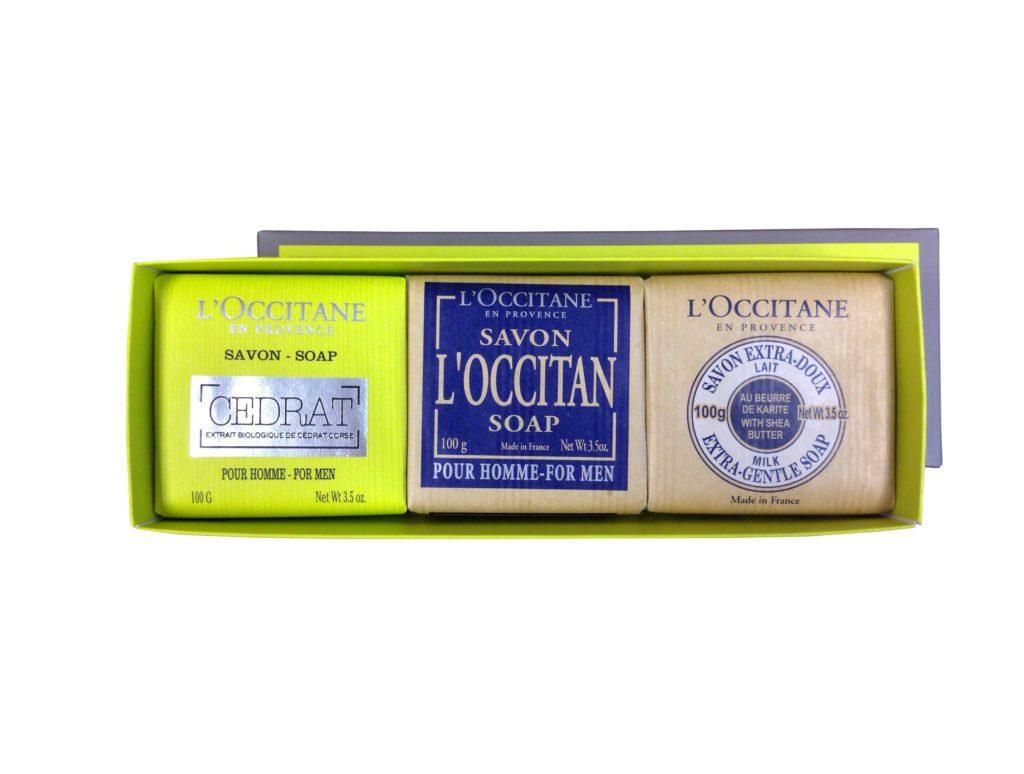 NEW! Cedrat Skincare Collection ($60): a sampling of our brand new skincare line, this set is perfect for the dad in need of a daily regimen! A trio of product will help to awaken, nourish, and revitalize his skin with Cedrat Face Gel (50ml), Shaving Gel (150ml) and After Shave Balm (30ml).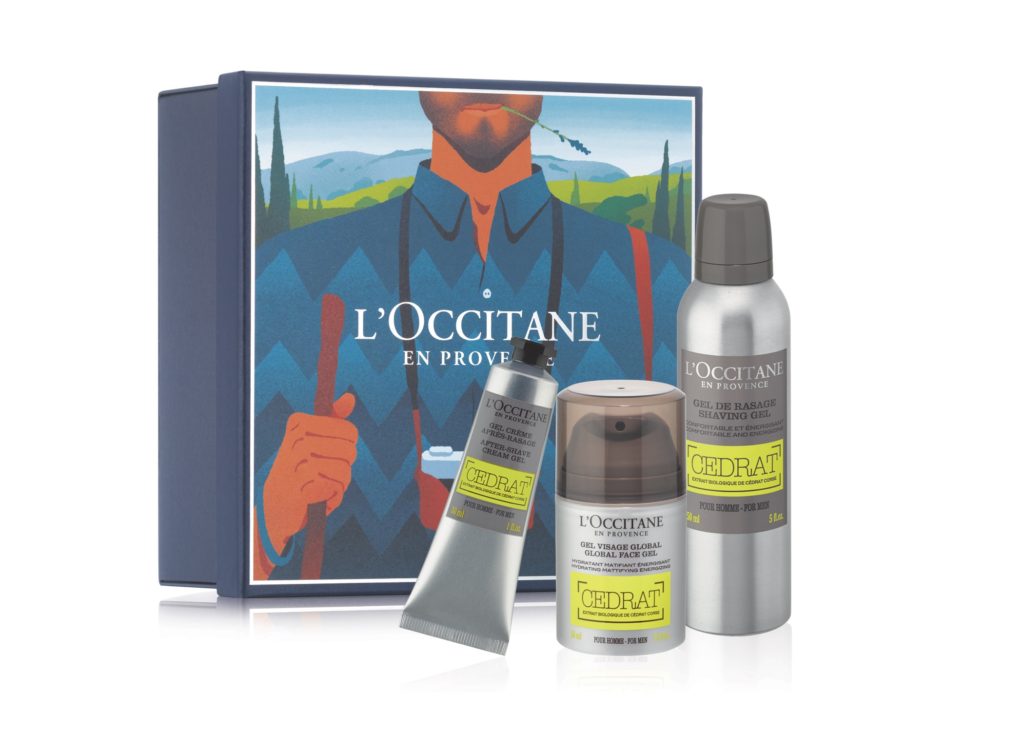 NEW! Cedrat Fragrance Collection ($60): does dad need new cologne?  This new citrusy fragrance has invigorating notes of lemon, bergamot and nutmeg mixed with undertones of cedar and blue ginger for a great smell and energizing touch. The set includes Cedrat Eau de Toilette (50ml), Shower Gel for Hair and Body (250ml) and Stick Deodorant (75g) for a full fragrance experience.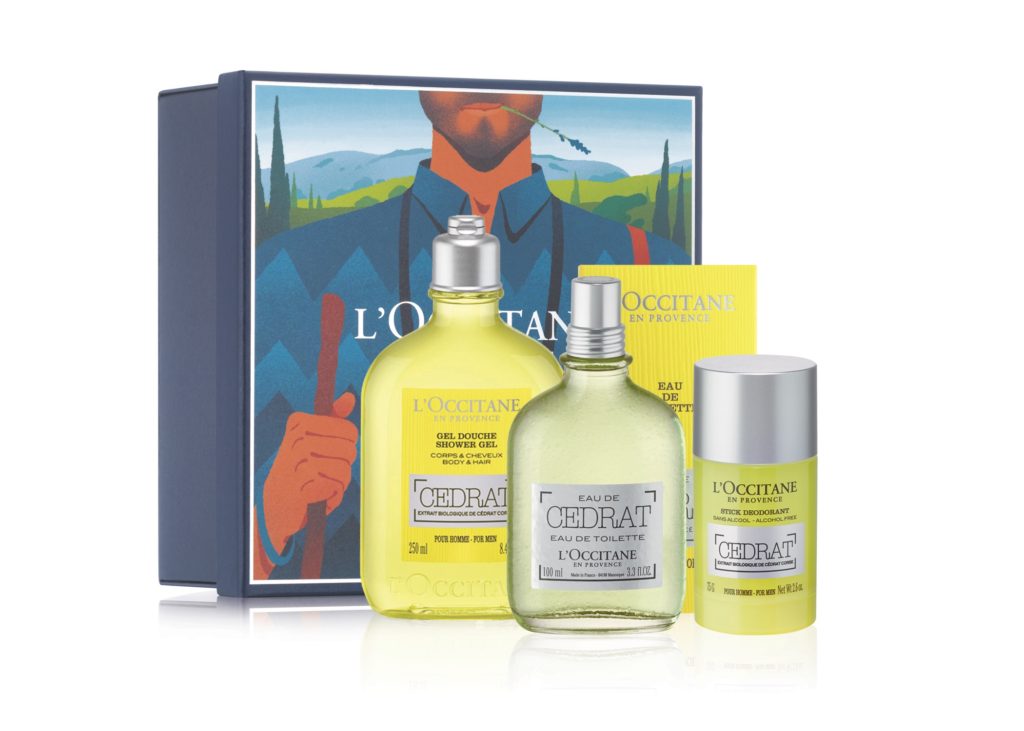 Cade Collection ($60): boasting masculine, woody notes of juniper and sandalwood blended with spicy pink pepper and rosemary, our best-selling Cade fragrance is the perfect upgrade for Dad's dresser. The gift set features Cade Eau de Toilette (100ml) with a complimentary Shower Gel (250ml) and Pebble Soap (100g).
This post is no way sponsored by L'OCCITANE or anything like that.  I just honestly feel that their products are exceptionally good and I like presenting different options when it comes to beauty related gifts for the men in our lives!  Stay tuned for one more post where I'll be talking about some more gifts for dad!  Just incase he really doesn't care at all about beauty products and would rather drink a cold beer instead, ha!  Stay tuned!
For more information: L'OCCITANE