Sammi the Beauty Buff recently tagged me to participate in The Beauty Lover Tag! I've always loved reading and answering tagged posts. I always feel like I read a lot of blogs, but sometimes I don't know the person behind the blog. Let's begin!
The Beauty Lovers Tag
If you could have anyone in the world do your makeup, who would it be?
Mario Dedivanovic hands down, no questions asked! He is the genius behind Kim K's gorgeous makeup looks and he has one of the best Instagram accounts out there! I really, really want to attend one of his master makeup classes and I can't wait for his palette to come out!
What's your top makeup tip?
Honestly, I always say when it comes to makeup that less is more! While I love makeup, for me, I love a good natural makeup look that just emphasizes your features. Create a focal point on the face and emphasize that area. Your cheekbones, lips or eyes. Whatever it is that you want to feature, just stick to that one area!
What one makeup item could you not live without?
Yikes! Just one?!? This is a really hard to answer, ha. I guess I'd have to say mascara, which is kind of surprising for me, but I'm saying that because it's the one product that really makes a drastic difference on me because naturally, my lashes are very blonde and very light. So I'd have to say mascara because it really opens up my eyes and makes a huge difference!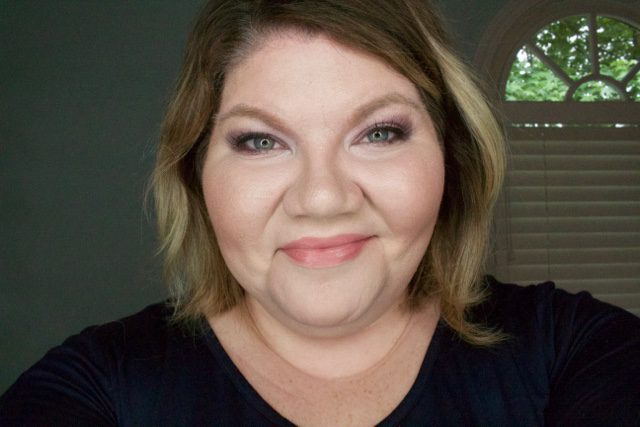 What one skincare item could you not live without?
A cleansing balm. I never would have guessed how much I could love a cleanser so much, but since finding good quality cleansing balms, I've become addicted! They cleanse the skin, but also leave it feeling so soft! A total must-have for me!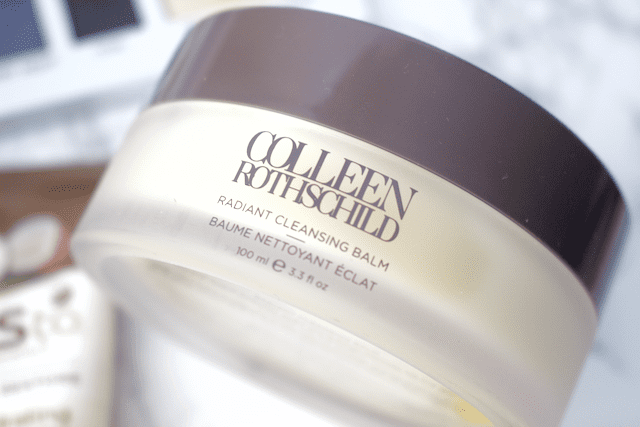 What are you the worst at it when it comes to applying makeup?
Eyeliner. I can produce a decent winged liner, but I'm not a pro by any means! I think it's also with my eyeshade, I just don't have the lid space to make it work like I want to!
What's your biggest pet peeve when it comes to beauty?
I think that people get too involved with keeping up with the "latest" beauty trends and feel that they have to do all of them. Makeup for most people should not be that complicated! You don't have to worry about color correcting, baking, highlighting, contouring every single day. If that's your thing and you want to, by all mean go for it. Just know that beauty trends change daily, hell maybe hourly! Sometimes I think it can feel a little overwhelming when you're trying to do too many of them at one time!
What's your favorite makeup era?
Part of me wants to say the 80's or it's crazy bold colors and intense looks, ha! However, I'd have to say probably the 50's. It's that classic, feminine look that always grabs my attention.
What's your guilty pleasure product?
I'd have to say Facial Oils/Serums. I think that they're such a must-have when it comes to a good skincare routine. When someone asks me to help them with a good skincare routine, I'm always adding oils and serums into their routine to help hydrate, fight anti-aging and to give the skin an overall glow! They can be pricey at times, but they are totally worth splurging on!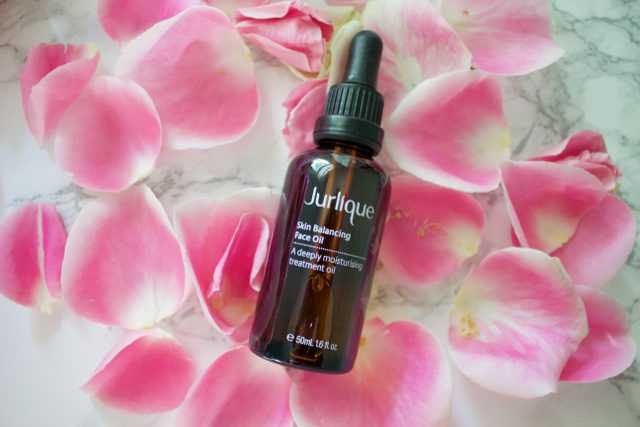 What's your underdog product?
I recently discovered Essence while shopping at Target. I was so impressed with the couple of items that I picked up that I went back and bought a whole bunch of products. They're inexpensive, but really good quality makeup for the most part. I really loved the eyeshadows and the blushes!
Also, if I can add another one. I recently discovered these Daniel Sandler Watercolour Blushes and they are AMAZING! So pigmented and so easy to use. It's a brand a lot of people in the US don't know about, but it's one that is totally worth checking out!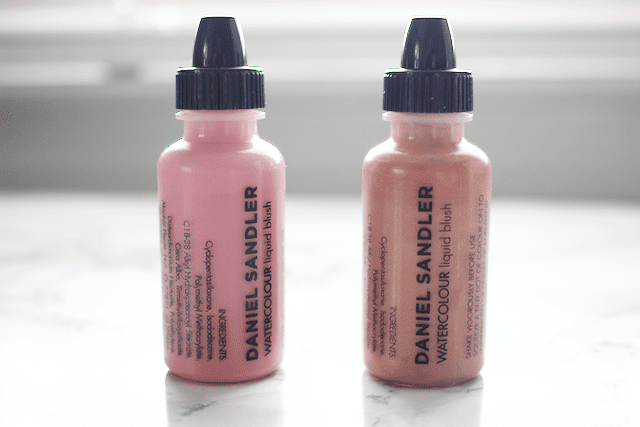 What's your favorite makeup product of 2015?
HA! Anyone who follows my blog knows that 2015 was the year I discovered one of my holy-grail products, First Aid Beauty Ultra Repair Cream. It's one of those products that I recommend for anyone suffering from dry skin on their body or their face. It's great for anyone who has sensitive skin and it's a total must-have in my house! I also did a post on my picks for my favorite products from 2015. Check that out here!
Want to do this tag on your blog? Then I TAG ALL OF YOU! Let me know if you end up doing this tag so I can read all of your answers! I hope everyone has a great week!