I thought today we would discuss my picks for the best beauty products of 2015. I didn't want to make this super long, so I just chose products that I use consistently and products that I feel are worth mentioning again. If you follow my blog, most of these will be of no surprise to you at all. What made the list? Keep reading to find out!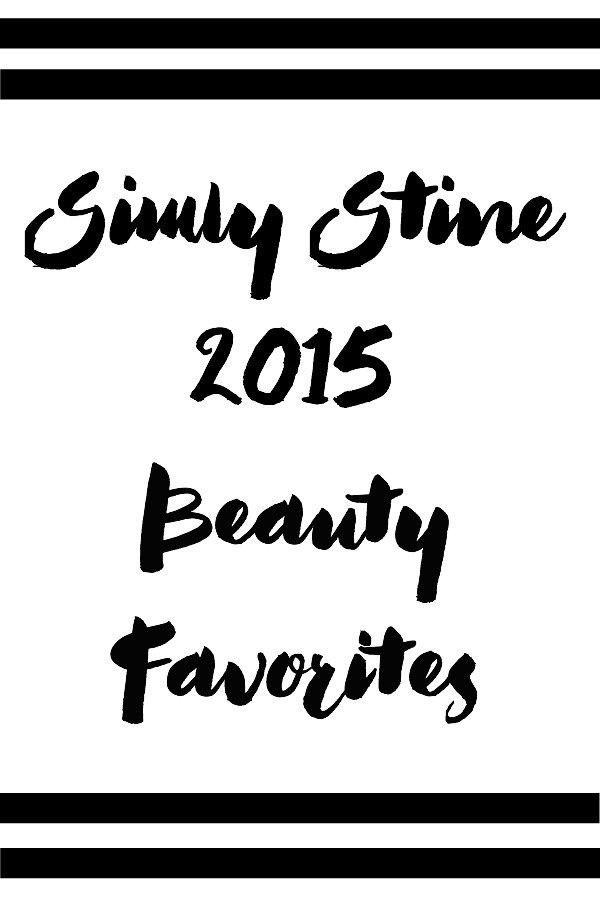 Omorovicza Thermal Cleansing Balm ($110.00)
Completely no surprise here. This has been my favorite Cleansing Balm that I've ever used and I'm currently out of it and my skin is hating me right now. Since I have started to use this, my skin just seems so much more "normal" and what I mean by that is that my skin has gotten back to a good balance of not too oily and not too dry. My skin feels so much more hydrated when I use this and I notice less breakouts and less congestion. This removes all makeup, but you can follow with another cleanser if you prefer. Bottom line, if you're looking for a high quality Cleansing Balm to serve as your main cleanser or your second cleanser, you can't go wrong with this one from Omorovicza!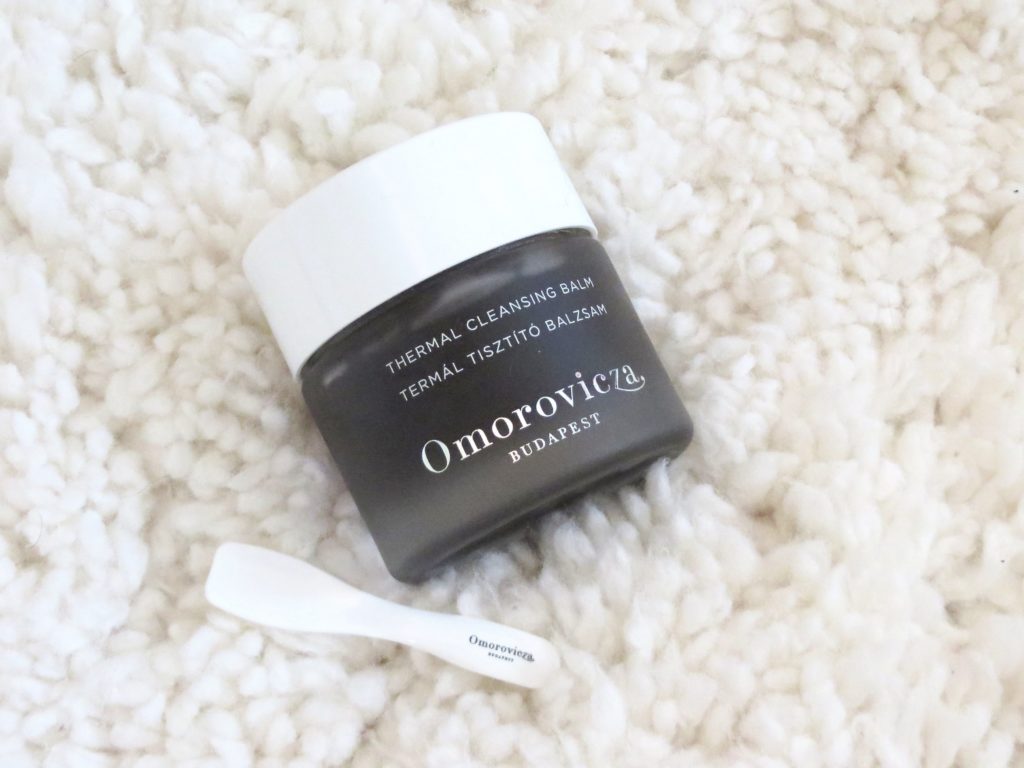 First Aid Beauty Ultra Repair Cream ($30.00)
This product has quickly reached holy grail status in this household. I've reviewed it before several times and obviously it had to be on my list of favorites for 2015. First Aid Beauty is probably my favorite find of 2015. Before this, I would have flare ups on my skin and my husband struggled with dry hands. Now, I use this daily and my skin is loving me for it! This is the perfect product for anyone with sensitive skin or who suffers from Eczema. No fragrance or anything that will cause a reaction on your skin! I've pretty much loved everything I have purchased from First Aid Beauty and I hope to keep learning more about their brand and products in 2016!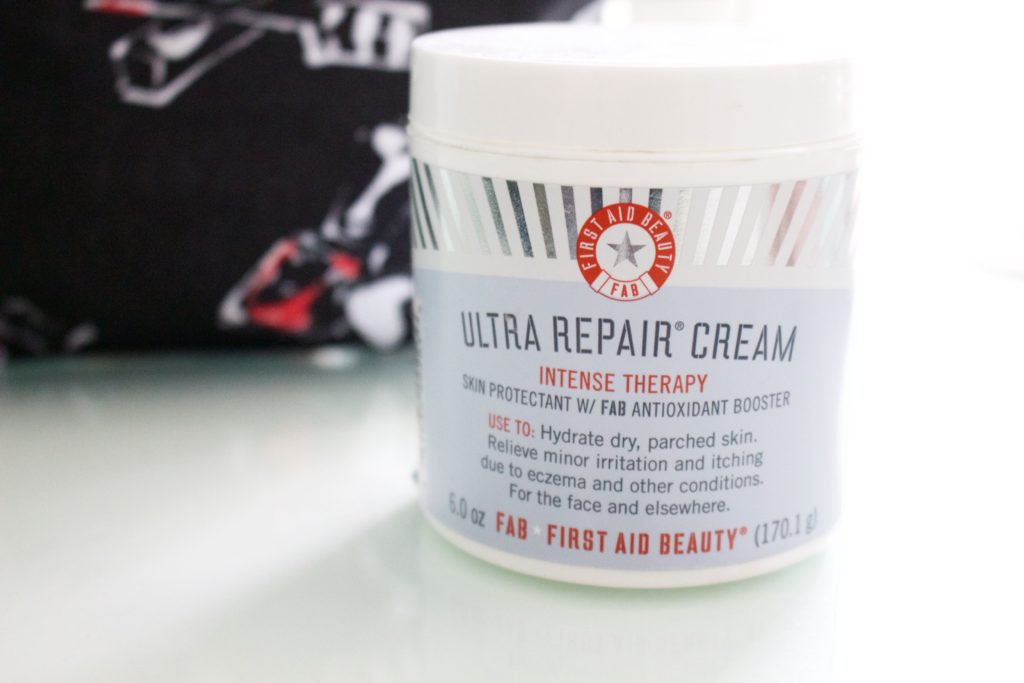 Sunday Riley Luna Sleeping Night Oil ($105.00)
I jumped on the whole oil trend in 2015 and the Luna Oil from Sunday Riley has to be the stand out winner in my opinion. It makes my pores seem so much smaller, my skin glows when I wake up the next morning and my redness seems to have simmered down a bit when I use the Luna Oil. Pricey?! Yes and I get that, but this is such a high quality product and nothing else that I've used has been as good as this one for my picky, sensitive skin!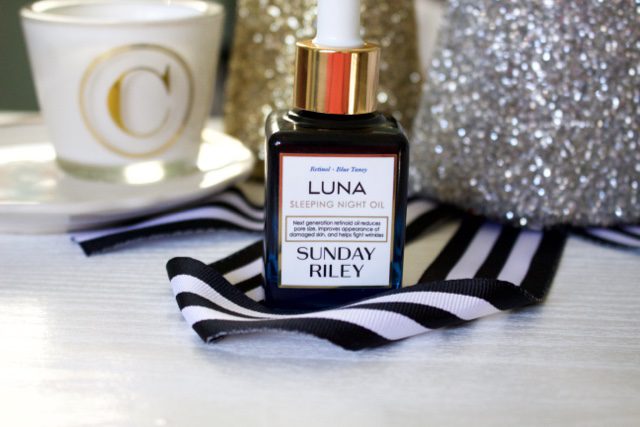 Too Faced Born This Way Foundation ($39.00)
This Too Faced Born This Way Foundation was one of my favorites from 2015 and this foundation is the one that I've reached for over and over again. It feels so lightweight on the skin, but it covers so nice! I probably need to be color matched again as this one is a little too warm for my coloring right now, but the good news is that they released new lighter and darker shades recently! Hooray for a great foundation that works on my combination skin and one that matches my skin tone!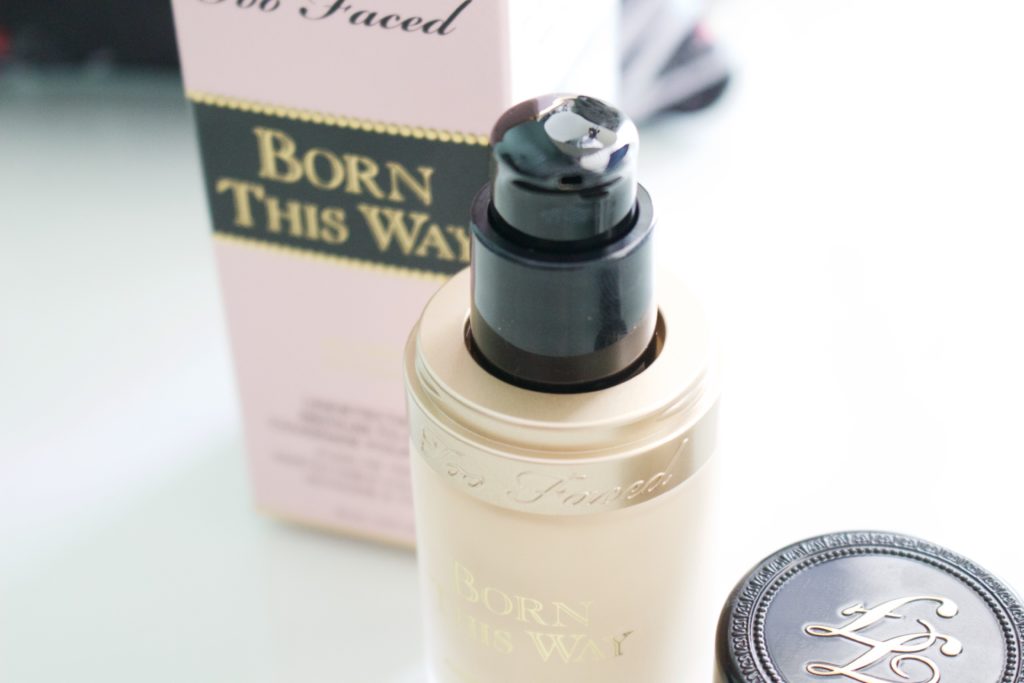 Elizabeth and James Nirvana White Dry Shampoo ($28.00)
So expensive, but I have to be honest and say that this dry shampoo worked in my hair like no other dry shampoo has before. It gave me so much volume and texture to my hair AND it really absorbs my dirt and oil in my hair! I think the main reason I love this dry shampoo so much is because it smells amazing! If you didn't know, this Elizabeth and James is the same scent as their perfume and there is also a black version available as well (the other perfume scent). I have quickly fallen in love with this product because it doesn't leave my hair feeling all gross like some dry shampoos have a tendency too. Great find from Sephora!
Kevyn Aucoin Sculpting Powder ($44.00)
I'll admit, I am kind of over the whole infatuation with Contouring and Highlighting. Why? I'll explain that in another post, but I will always apply a subtle amount of product to my cheekbones to give some definition. SUBTLE is key people! HA! For my skin tone (aka marshmallow as my niece calls it, ha!) it's really hard to find a contouring/bronzing color that isn't too warm because I'm so fair. This sculpting powder from Kevyn Aucoin is a perfect color match for me. It appears so much darker in the photo than it is in real life. It's a perfect, cool-toned ashy type brown that works like no other powder I've used. It's matte and a little bit of this powder goes such a long way! This will probably last me forever, ha!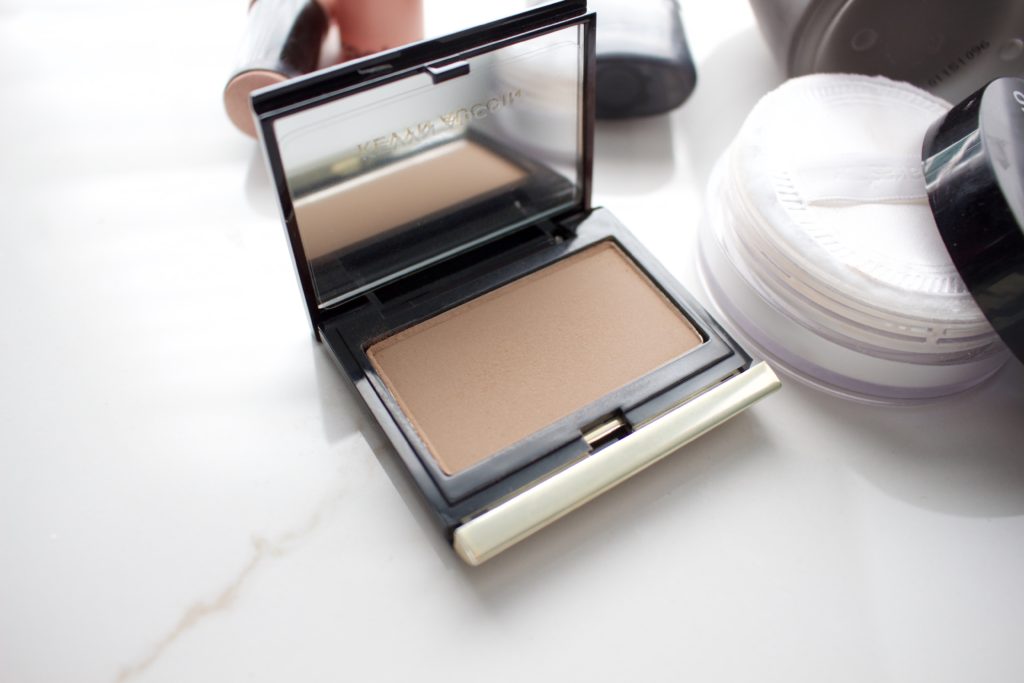 Kiehl's Creamy Eye Treatment With Avocado ($47.00)
My entire eye area has been so dry lately with the weather changing. Psst, I'm going to have a post dedicated to products I'm suggesting for saving your skin this winter. Be on the look out for that! Best eye product of 2015? This Kiehl's Creamy Eye Treatment with Avocado is THE BEST eye cream I have used. It's rich and super creamy. I use this at night mostly, but if my under eye area is feeling really dry or I am using a concealer that I want to ensure doesn't cake up on me or crease, I make sure that I'm using this in the daytime as well. The tiniest bit of this cream will go a long way! I have sworn by this product for years and it's not a surprise that I picked it again. You just can't go wrong with this formula!
If you're looking for good quality brushes at a great price, I can't tell you how much I love the it Cosmetic line of makeup brushes. The softest brushes, incredible quality and they have an amazing range of brushes to choose from. Previous brushes I had (that I spent good money on) have shed and just not held up like I wanted them to. it Cosmetics brushes have been an amazing addition to my collection. If you've never tried a good quality makeup brush before, I highly suggest it as it will improve your makeup application so much!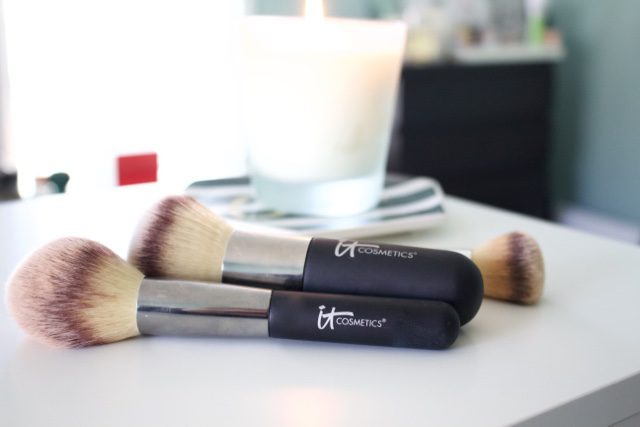 Burberry Pale Barley Eyeshadow ($29.00)
This Burberry eyeshadow was so hyped up in the beauty blogging community that I had to give it a try myself. Thank goodness I finally gave in and gave it a shot! This color, Pale Barley, is a stand out brown. It seems so normal and nothing spectacular, but when you put on this color, it is unlike any other brown I've tried. It works on so many skin tones and I love this color because I can wear it on it's own OR layer it with other colors. The formula is this buttery soft and the pigmentation is so good. I want to look into more shades from Burberry because this one impressed me so much!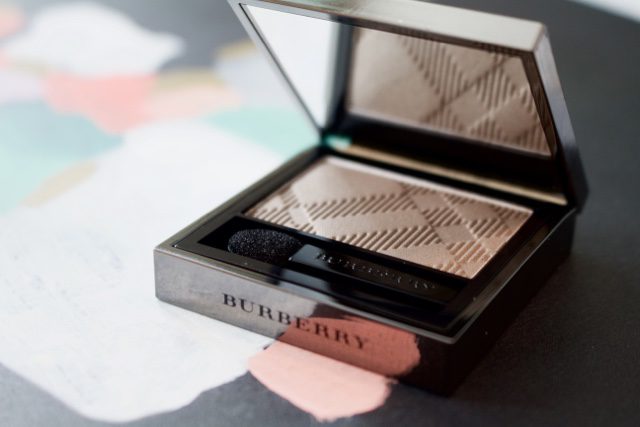 Clear Scalp & Hair Therapy Shampoo and Conditioner
Heather from Crazy Beautiful Makeup suggested this shampoo and conditioner for me. I had been having some major dry scalp issues and was searching for products to help my scalp. I had previously been using products that I had purchased from either a high-end cosmetic store or from my salon. Something just wasn't agreeing with my scalp and it was always dry and irritated. Ever since I have been using the Clear Scalp & Hair Therapy I have had zero issues and my hair looks fantastic! The formula is really hydrating, but it doesn't weigh my hair down at all. My stylist hasn't suggested that my hair looks or feels damaged at all so I'm taking this as a total win! Plus, it's saving me so much money because these products are so affordable!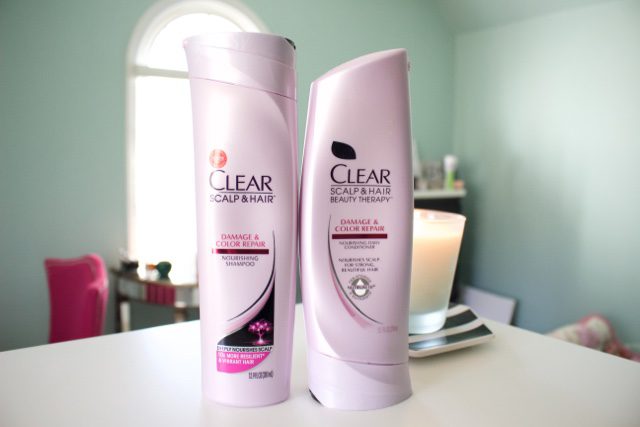 Hourglass Ambient Lighting Edit ($80.00)
There was so much talk about this Hourglass palette when it was released, BUT I love it. The reason I love it so much is that I have so many powders in one palette. It saves up room in my makeup drawer (I so need that!) and it's great to travel with. I've got finishing powders, a highlight shade, a bronzer and blushes all in this one palette. If you haven't tried any of the Hourglass Ambient Powders yet, you are so missing out. The finishes they give to the skin are gorgeous and this palette lets you try a lot of their products! Yes, you could get a lot more product for the money if you purchased the powders individually, but you'd also be spending a good chunk of change as these are not cheap at all. I'm really happy with this palette and use it almost daily!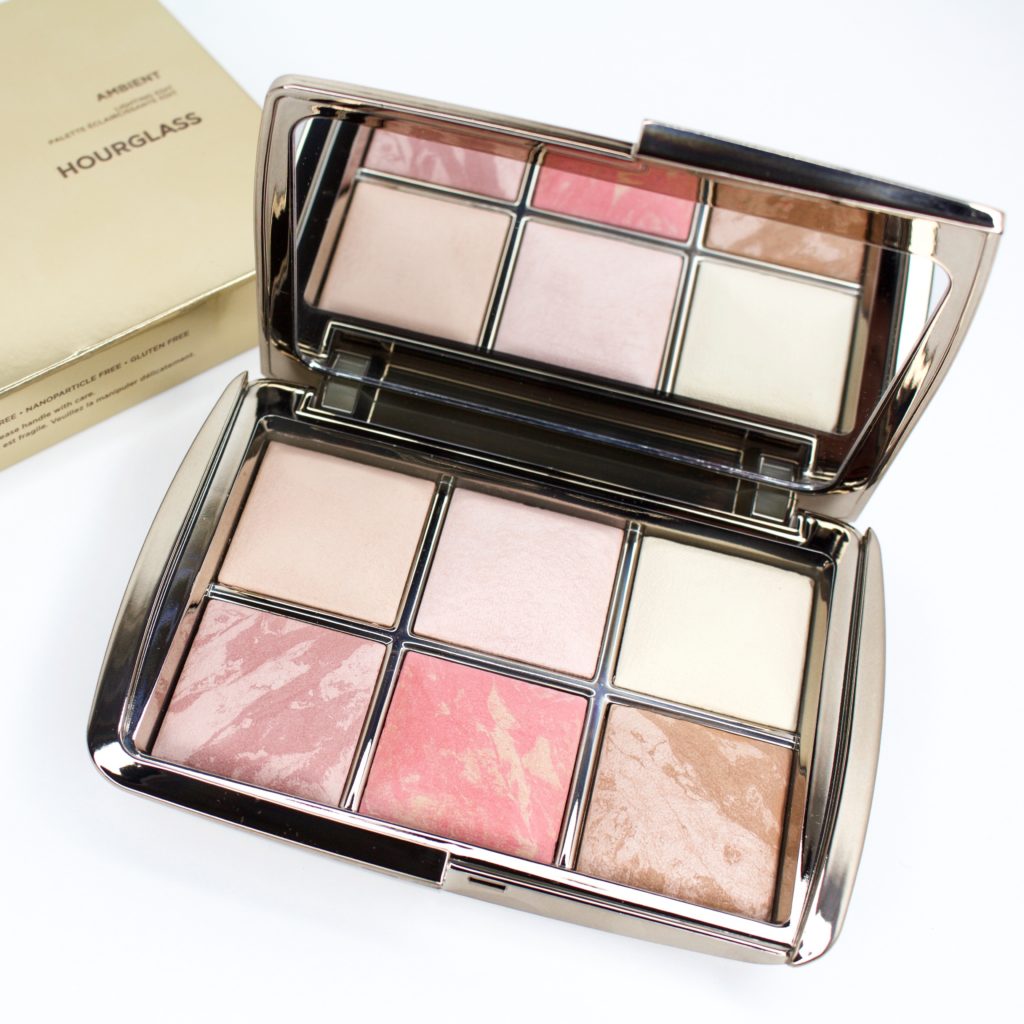 Charlotte Tilbury Bitch Perfect, Pillow Talk and Amazing Grace ($22.00-$32.00)
Oh Charlotte Tilbury, you have 100% convinced me that you are a goddess. I finally got to experience the amazing Charlotte TIlbury products in person while I was in Chicago. Missed that post? You can read it here! I did a little bit of shopping for myself and I picked up some goodies for others as well. The three products that I wanted to talk about on here are her lip products. Yes, I think her other products are incredible, but I really, really have fallen in love with her lip goodies. Bitch Perfect is the perfect nude lipstick that gives my face some life and paired with the Pillow Talk lip liner-PERFECTION! I have reached for this combo so many times since I purchased it. If I want a pop of color to my lips, I have been loving the Amazing Grace matte lipstick. It doesn't dry my lips out at all and the formula is really rich and long lasting. I plan to purchase more from Charlotte TIlbury and I am so excited to add to my collection! What other products do you suggest I give a try!?!?!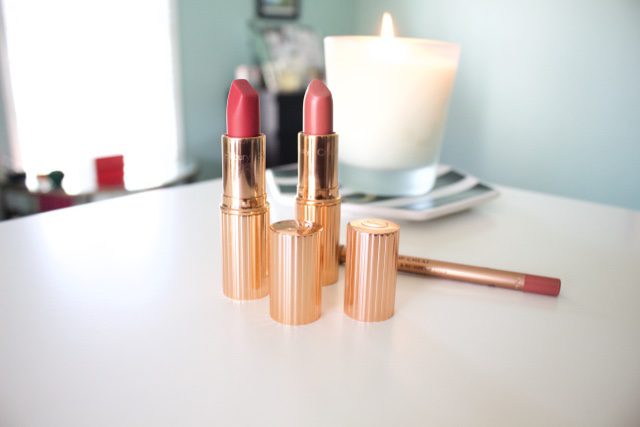 Kat Von D Everlasting Liquid Lipstick Lovesick ($20.00)
I am not a fan of liquid lipsticks. They can be so drying to the lips that I find that it's not even worth me wearing. However, I really do love the Kat Von D Formula. It can be a little bit drying, but not bad at all! Plus, I absolutely adore this shade! It's the prettiest pink on me and it's a color I can reach for daily because it goes with so many makeup looks and it's so long lasting!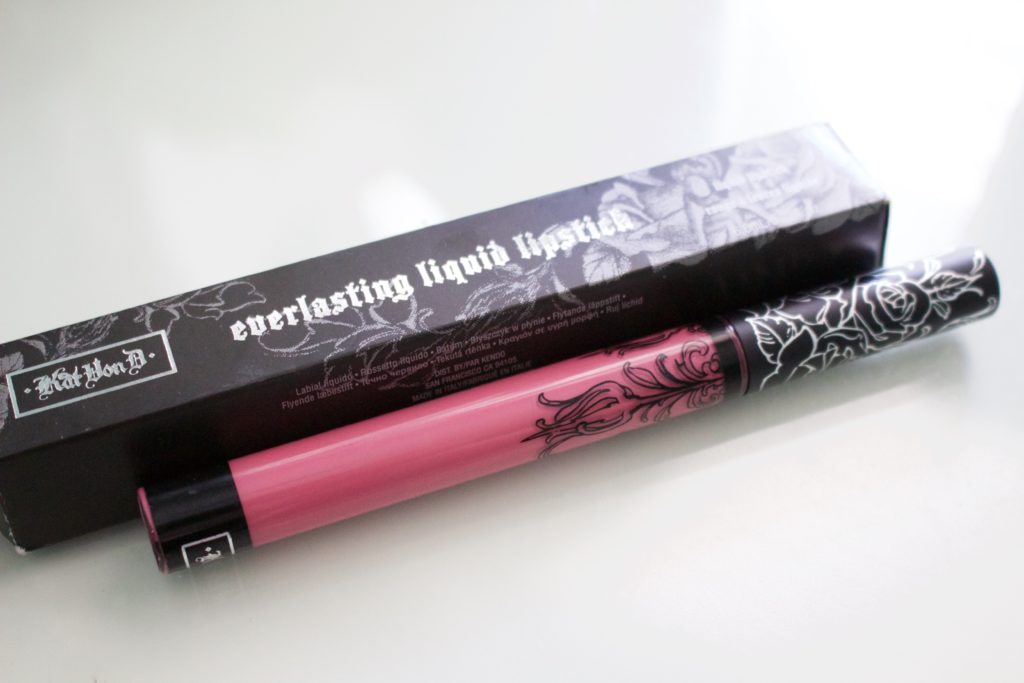 Those were my picks for the best products of 2015! Everything mentioned above is something that I use non-stop and that I personally love. I'll be back again for another favorites post and this time it's everything BUT beauty!!! HA!! See you Friday!

Affiliate Links included!
[show_shopthepost_widget id="1318935″]