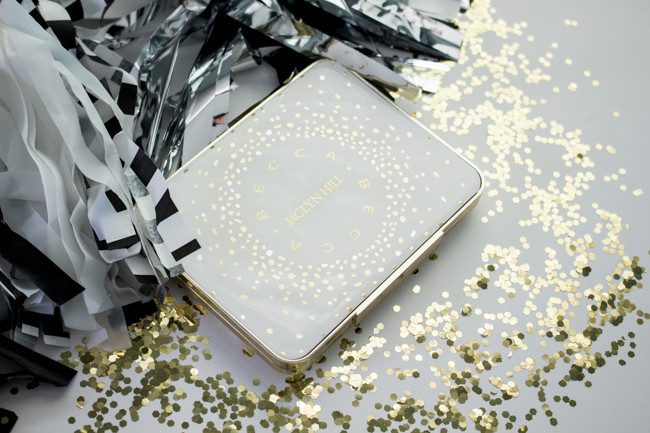 When Becca and Jaclyn Hill announced yet another collaboration, the entire Beauty World let out a gigantic squeal of excitement! Me included!! I adore Jaclyn Hill and her personality and humbleness is something to look up to as a Blogger/Vlogger. Her original collaboration with Becca was for Champagne Pop and boy was it gorgeous! It's changed my highlight game for sure. Now we've got another collaboration and this time it's for the Becca x Jaclyn Hill Champagne Collection Face Palette.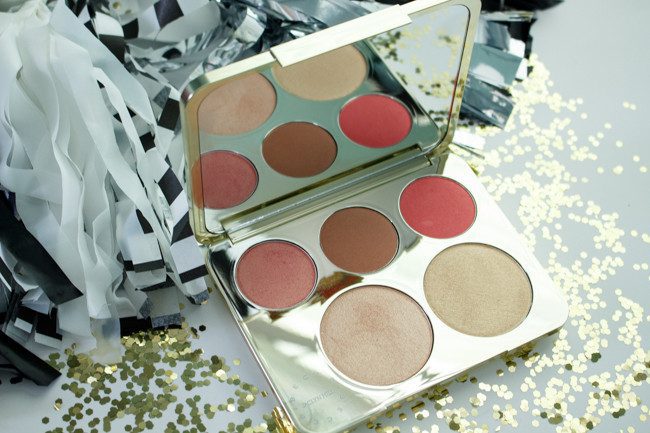 I'm sure a lot of you reading this are counting down the days to be able to order it or maybe you were lucky enough like I was to catch it on sale on the Sephora Mobile App the day of their launch party. Either way, here are some pictures for you to browse that include swatches and pictures of the actual product. Plus, I'll throw in my two cents on my thoughts on the palette.
From Left to Right: Champagne Pop, Prosecco Pop, Amaretto, Pamplemousse, Rose Spritz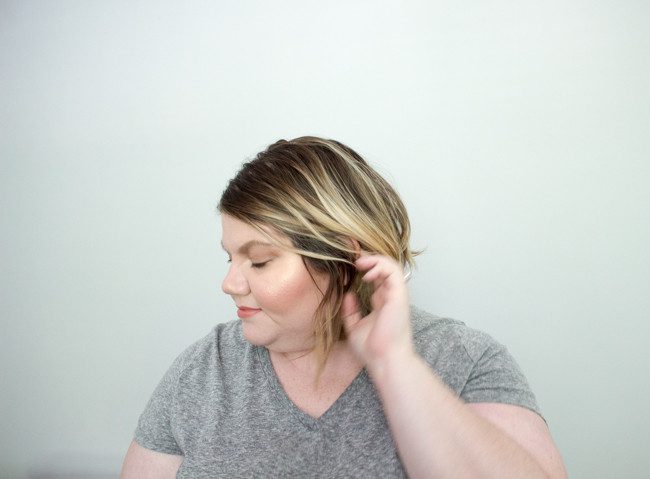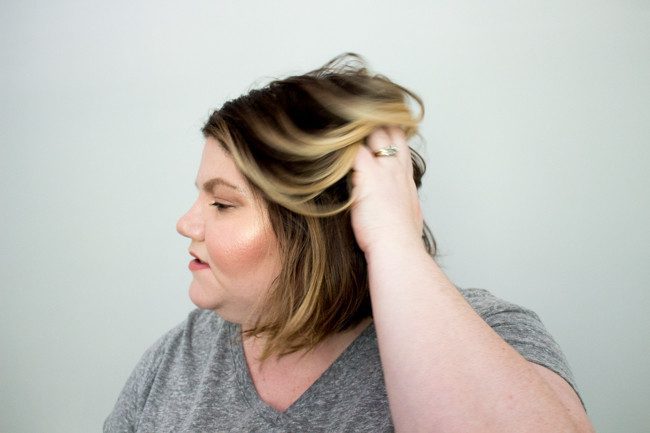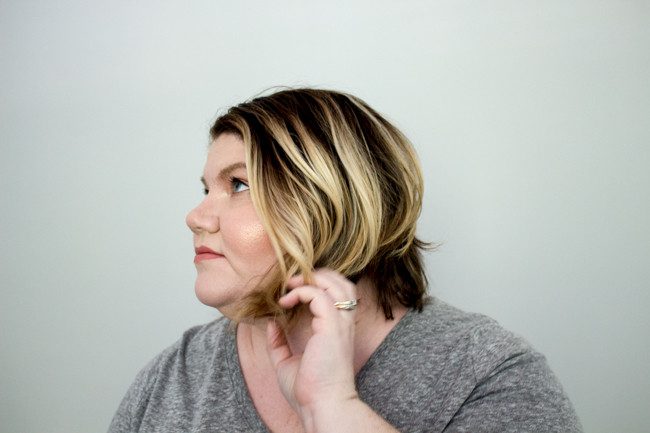 [line]
Becca x Jaclyn Hill Champagne Collection Face Palette ($52.00)
2 Shimmering Skin Perfector Pressed Highlight Shades:
Champagne Glow–Soft White Gold with Peachy Pink Undertones
Prosecco Pop–Medium Warm Gold
2 Mineral Blush Shades:
Amaretto-Matte Toasted Almond
Pamplemousse-Matte Warm Coral Pink
Luminous Blush Hue:
Rose Spritz-Soft Peachy Pink with Warm Gold Shimmer
[line]
I really love this palette. I have an extremely fair complexion, but these colors can work on my skin tone IF I use them correctly. For me, correct application is basically to not go crazy and have a heavy hand when applying. I like applying the highlight shade (I use one or the other mostly) on the top of my cheekbone and around the bottom part of my brow. I also like to use on my eyelid to give it a little bit of shine.
The highlighters are gorgeous, the blushes are also beautiful. I'm obsessed with the Rose Spritz color. It's incredible paired with Champagne Pop on top of it! It kind of sort of reminds me of Orgasm by NARS but I love this one so much more. I feel like this palette would work on a variety of skin tones, as long as you are using good brushes to apply it and you don't go overboard. It's very pigmented and the colors are like butter. They blend like a dream! If you aren't into the whole "highlight" look, then honestly, this palette probably isn't for you! However, if you're a true beauty lover and you really enjoy getting super slammed up and shining so bright that people in space can see your highlight (what, it's not a bad thing, ha!!) then this is the palette for you!
The Champagne Collection Face Palette will be available May 26th (online launch at 12PM) and in stores June 16th. We've been through this before and we're going to see it happen again. THIS WILL SELL OUT! So make sure you place your order ASAP! The good news is that this isn't the only product that they're launching in the Champagne Collection! Here are some other new releases that are going to be available as well!
Shimmering Skin Perfector Liquid Champagne Pop $41.00
Shimmering Skin Perfector Poured Creme in Champagne Pop $38.00
Champagne Collection Eye Palette $40.00
Psst! I have a little surprise for you guys! I thought that when I placed my order for mine that I'd pick up another one to do a giveaway with! I know that these palettes aren't cheap and not everyone has the ability to purchase them, so as a thank you for following along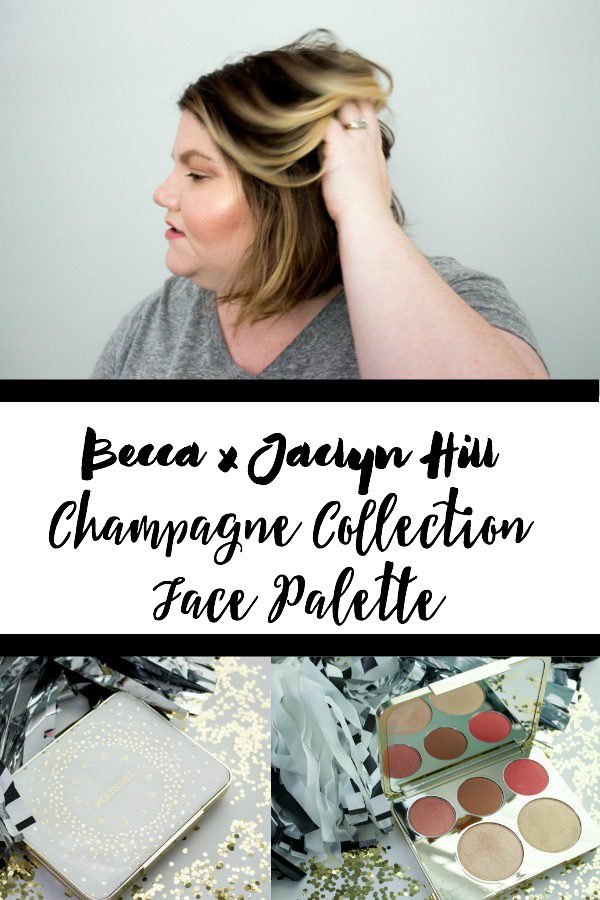 [show_shopthepost_widget id="1640063″]

Affiliate Links included. All thoughts and opinions are my own.