Tis the season for Holiday Gift Guides! Today we're starting things off with a Holiday Teacher Gift Guide. If you have little ones in school, chances are you're trying to figure out what the heck the perfect gift for teachers would be. I turned to an expert, my sister-in-law who happens to be a teacher, for some guidance with this Holiday Gift Guide.
Teacher Christmas Gifts
When I ask about Holiday Gift Guides, Teacher Christmas Gifts was one that was heavily suggested that I share. While I don't have children, I can imagine how difficult it can be trying to figure out what would make a great gift for teachers. This is where my SIL comes into play. I asked her the tough questions so we have answers from a PRO!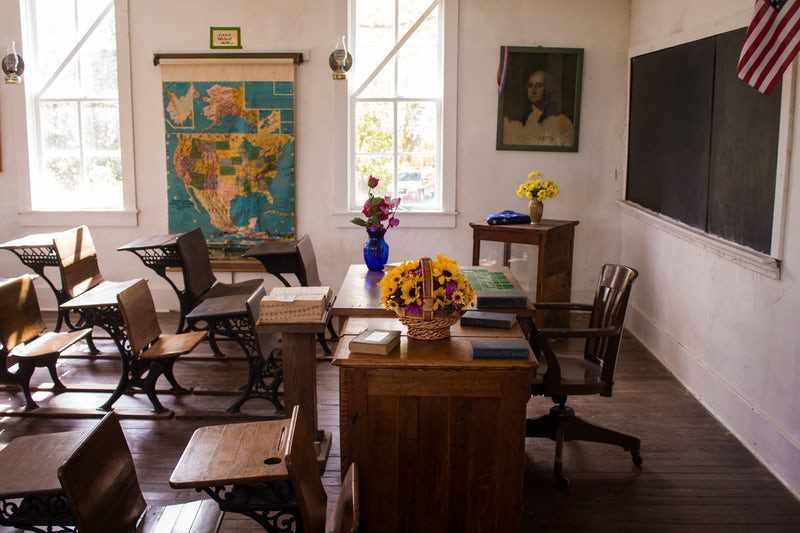 Make Gift Giving Easy
I can give you gift ideas all day long, but it might be best to ask what you child's teacher actually likes! Plus, I think a lot of the time, it's not just female teachers that you are shopping for. Everything seems to be aimed for cute, female related items when I see gift guides for teachers. What about the guys that are out there teaching?!?! Here are some other more unique items that I had in mind: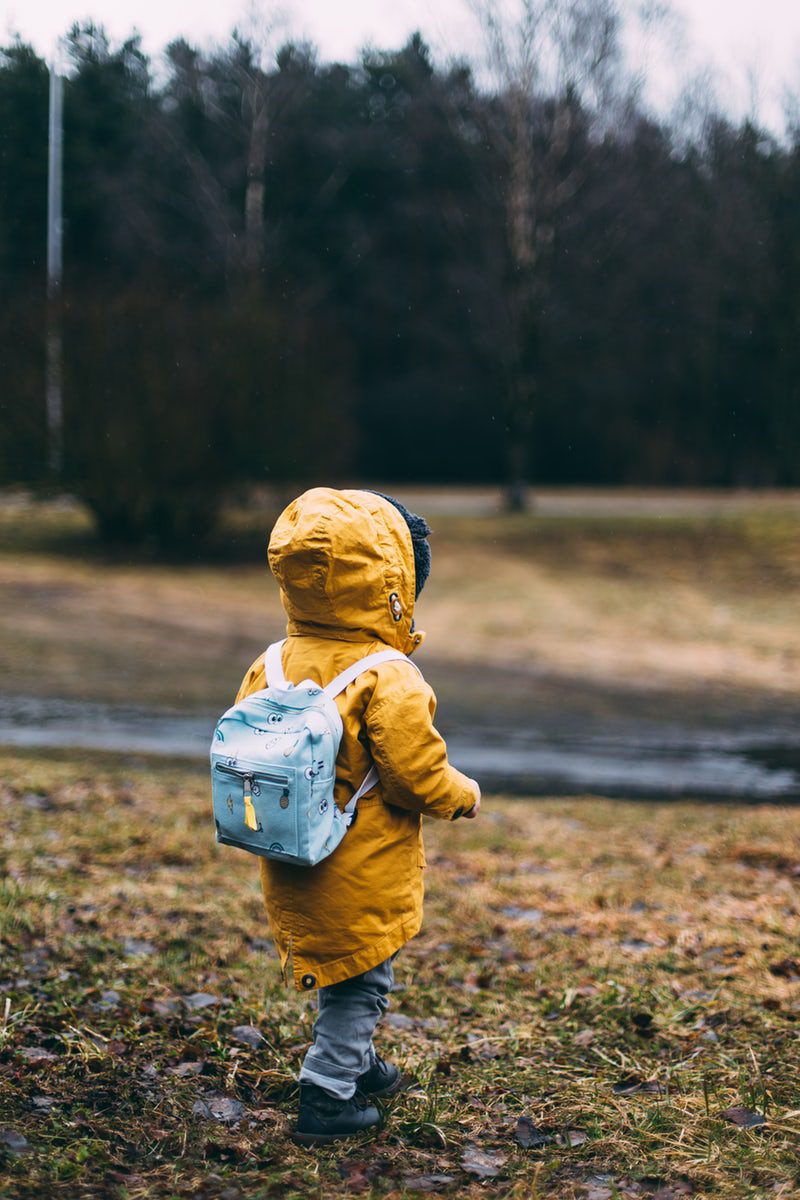 We all know how hard teachers work and how much praise they deserve. Can you imagine handling that many kids in one day? Also, a lot of them make sure that their classroom has supplies it needs (that they pay for out of pocket often) and they spend more hours at night preparing for the next day, etc. They work hard and often, without a lot of pay or recognition. So just remember, this Holiday, take the time to say thank you!