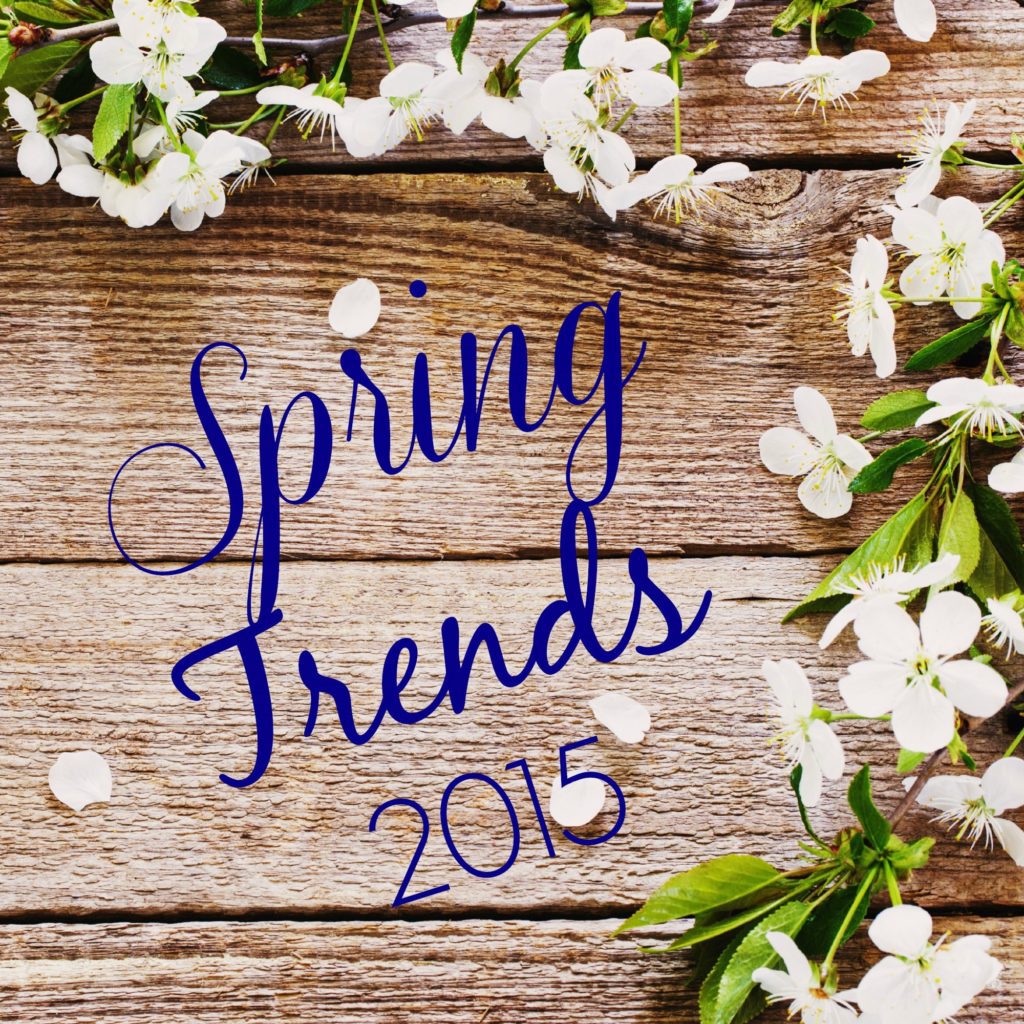 It's been pretty warm here lately and on at least three occasions, I've had to wear shorts or a dress because the temperatures were not allowing for jeans anymore. I realized yesterday it's time for a wardrobe re-do. I like to edit my closet and re-arrange to prepare for the new season. So it's time to put away the bulky sweaters and darker colors and prepare your closet for all of the Spring trends!
Spring Trends 2015
Maxi Dresses are here to stay
I love a good Maxi Dress.  They can go from casual to classy in a matter of minutes.  Pair them with sandals, platforms or heels,  add touches of jewelry and a good bag and you're all set!  I think the trick to a good maxi is all in the fit!  You obviously want it to be a little on the loose side, but not to the point where it's too big.  I also hate to see them dragging the floor.  A good trick is to have them altered with the type of shoes you think you'll be wearing with them the most.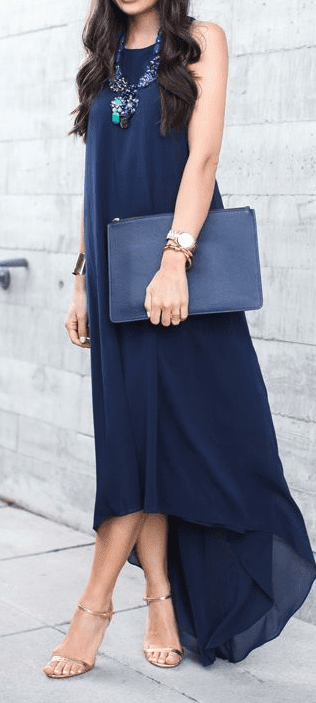 Say hello to  little Flare! Thanks, RZ!
I haven't jumped on this trend YET, but I love it when it's done correctly.  Again, I think the biggest and most important thing to remember when wearing a flare jean is it's all about the fit!  They sit a little higher, they're snugger in the hips and butt and it's all about the length.  These do tend to drag the floor a bit, but I still think it's important to have them altered to fit your length! These MUST be pared with a platform or wedge.  No flats seem to work appropriately in my opinion! So just go ask your mom if she still has any of her jeans from the 60's or 70's and you'll be all set with this trend!!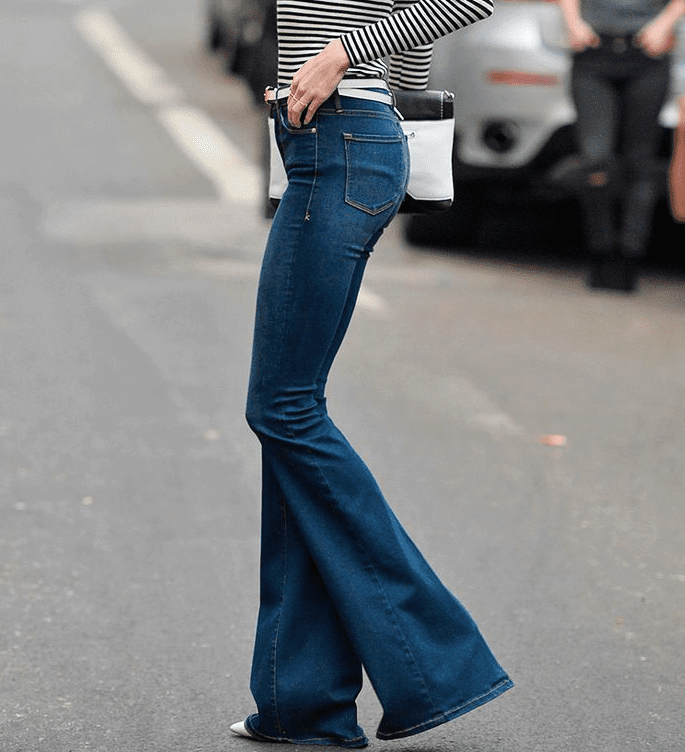 Image/Pinterest
Gingham
We've seen this trend before and I love it.  I am so happy to see designers doing it in different colors and styles.  I think this is an easy trend to wear and can be so classy an stylish at the same time.  I love to add a pop of gingham even with your accessories.  See purse below!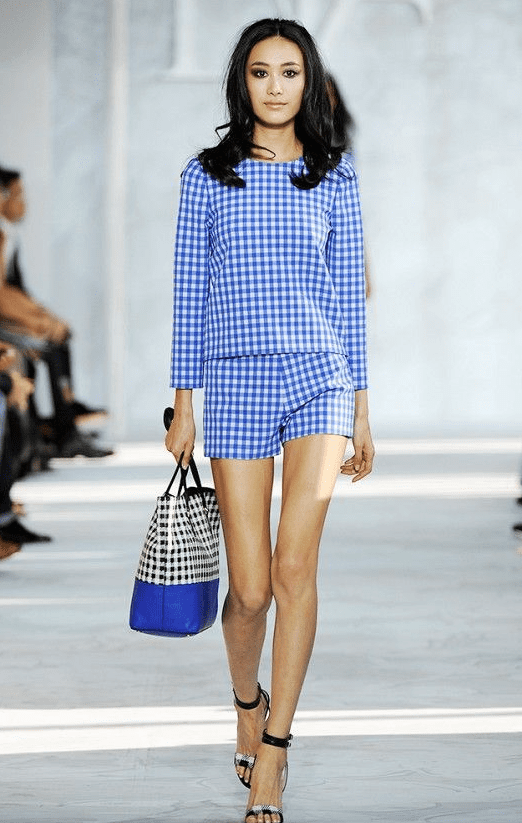 Image/Pinterest
All the white, cream and blush shades
Oh Olivia Palermo.  You do no wrong at all! I love how she put together the white and cream look so perfectly.  It's a simple skirt, paired with a shirt and a beautiful heel.  We all bow down to this fashion queen (even though I still hate her from The City!) I've been seeing a lot of all white looks, but I like the cream and blush shades also.  We always think of pastels, but try to incorporate more of the soft blush shades to give style a different look.  All of these shades go fabulous together!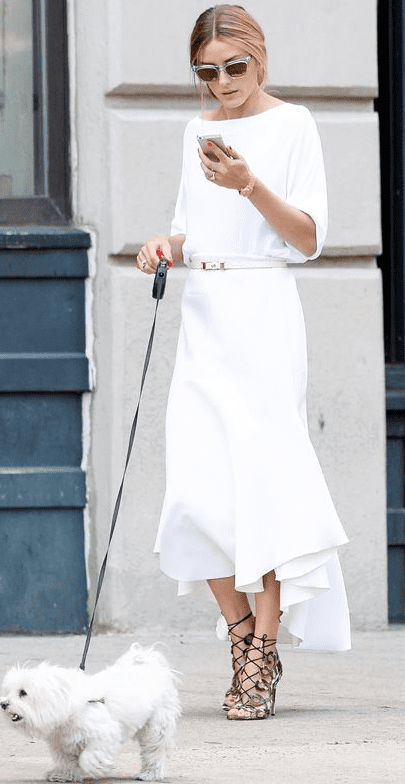 Image/Pinterest

Image/Pinterest
Necklaces with some length, Earcuffs and Bracelets with some stones!
Oh jewelry, how I love you.  I love taking a simple, plain outfit and really taking it to the next level with a simple piece of jewelry.  It instantly can add color and sparkle and draw attention to a piece that you want to be the main focus of your outfit.  I have searched and searched and I've found some MAJOR jewelry pieces that I think would be a great addition to your wardrobe.  I'm loving the Pendent Necklaces, Tassel is still a fun option and I love the crystal cuffs and touches of Druzy.  I've got a lot of pieces in the Pinterest Board that I've created and featured below!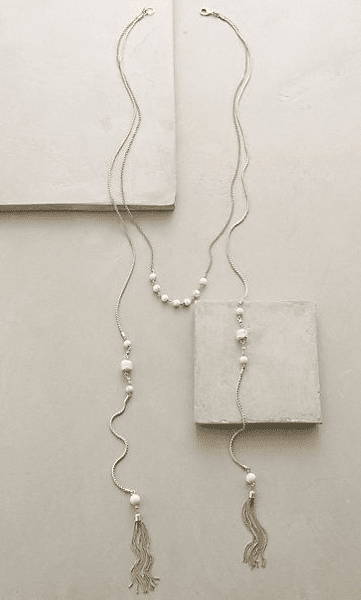 Image/Pinterest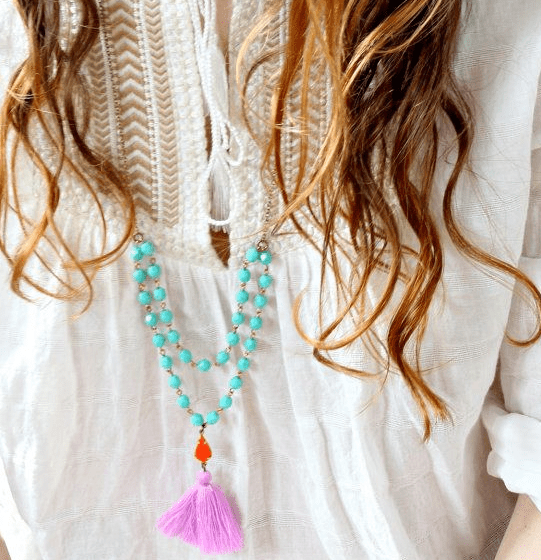 Image/Pinterest
Heart Sunnies, anyone?
We all have the Aviators and now it's time to add a bit of  fun to your wardrobe.  The heart sunnies are everywhere and I love them.  They can be colorful (pictures below) or simple.  Either way, I think you need to add these to your accessories immediately! Fashion and accessories should be fun and these are certainly one  way to have some fun!
Platforms and Wedges for days…
If you aren't a fan of heels (not all of us are) then I suggest adding a good platform or wedge to your wardrobe.  I love the prints that I'm seeing, as well as the touches of colors and metallics.  They're a fun way to dress up an outfit and to get yourself out of the flats only rut!  I'm loving this pair featured below and they're under $40.00!! SCORE!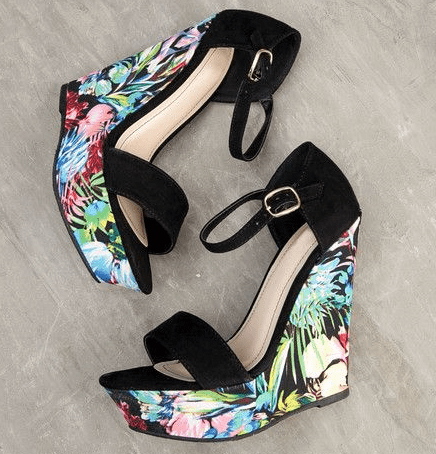 Image/Pinterest
Fringe everything!
A Coachella trend? Yes, but it's all I'm seeing all over daily anymore.  This outfit below shows how you can wear Fringe without feeling like you can only pull it off at a music festival.  I'm seeing it on bags, shoes and clothes.  Fringe is back people!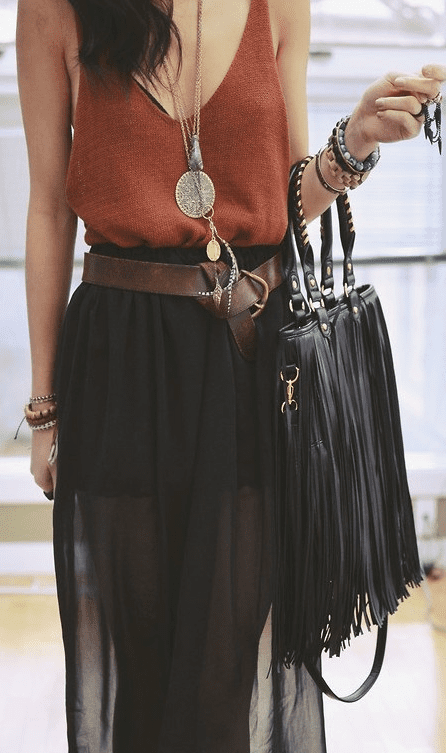 Image/Pinterest
Bucket Bags are THE bag to own!
Simple and classy? YES! Bucket Bags are everywhere.  I think they're a great alternative to a cross body.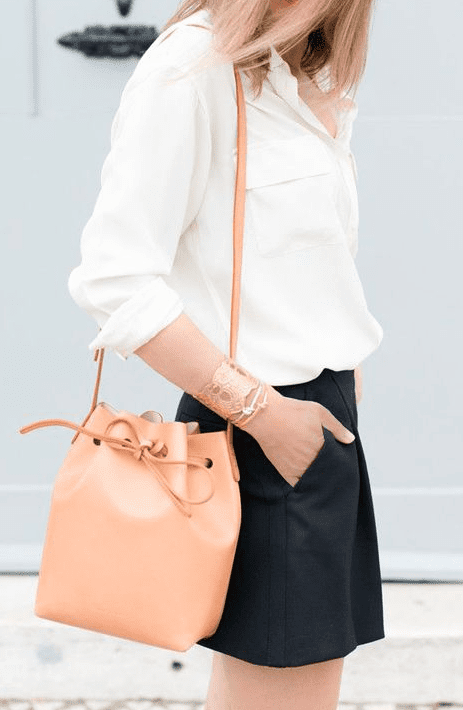 Image/Pinterest
I hope that seeing some of  these has inspired you to get ready for Spring weather and do a little  wardrobe re-do of your own!  I've put together a board on my Pinterest Page for you to keep up-to-date on all of the Spring Trends I've talked about in this post!  I'll also be updating it as I see more items I love and want to feature! Tell me, what items are you most looking forward to rocking this Spring?
Follow Simply Stine's board Spring Trends 2015 on Pinterest.