One of the gifts that I got from Rob at Christmas was tickets to see Phantom of the Opera (one of my favorites) and a stay at one of my favorite Atlanta hotels so I don't have to drive home after the show. #CocktailsWillBeHappening Well, it's this Friday, so I took it one step further and decided that I'd not only go into the city to see the play, but I'd take the day off to enjoy myself and visit some places I don't normally have time to get to.  Sometimes you just need to let loose and have some fun! Right?!?
Let's be honest.  How many times have you just allowed yourself to take a day to just do what you want?  Whether you're a stay-at-home wife, a mom who's busier than busy or maybe a #GirlBoss who's tacking a 9-5 and then some-when is the last time you took a day off for yourself?  As crazy as that probably sounds to some of you, it's really not that crazy at all.  Sometime I think it's exactly what we need to keep our sanity.  Don't get me wrong, while I love what I do for a living and I love being able to take care of my husband and all of that, sometimes I just need a break! I've got a full schedule right now and coming up soon, I've got some traveling that is happening.  So I know that I need a day like this to recharge and get back to feeling like my best self.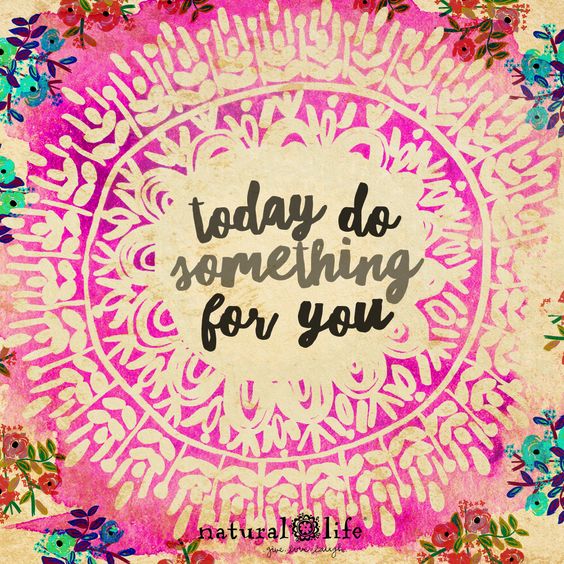 So this Friday, it's on!  I'm planning on going to some of my favorite places in Atlanta (follow me on social media for sure!!) and I'm going to enjoy myself.  I'm not going to worry about work or anything like that, but instead I'm going to let loose and have some fun! I'm bringing face masks and my iPad as I am planning on having some downtime before the show and I thought I'd enjoy a little self-care while I'm at it.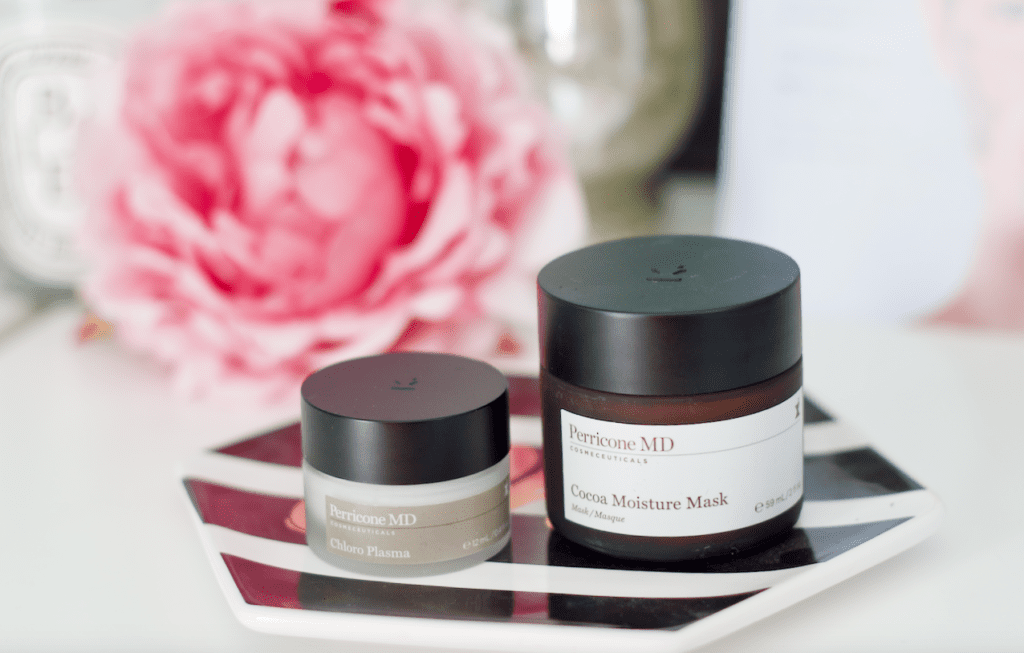 I'm going to be testing these new masks that I just got in the mail from Dr. Perricone! PS This Cocoa Mask smells so good!! I'll be reporting back on these soon! 
We need to give ourselves more days like this.  Maybe not theatre tickets and a stay at a hotel can happen every time, but we need to give ourself the freedom to just simply relax and do things we love doing more often.  I get so wrapped up in everything else that I often forget about my own happiness.  Sad, but completely true.  I think it's important to make sure you're scheduling some time for yourself into your calendar.  It will make for a happier and mentally healthier you.
Maybe you don't have the opportunity to leave for an entire day, but you can always start small. Maybe if you're a new mom and you can't just get up and leave, maybe ask your husband or partner to help with the baby for even an hour.  That way you can shower and get cleaned up because let's be honest, feeling like a normal human being can do so much for ourselves! Maybe you work a normal job.  Take a day off to just do whatever the hell it is that you've been wanting to do.
The point I'm trying to make is to remember that you're important and that you deserve time for yourself. Like I said before, sometimes you just need to let loose and have some fun.  Life can be so very difficult and we often get caught up in the day-to-day activities that we are so used to.  Reward yourself and see what a difference it can make if you just give yourself the gift of one day, or even one hour, to do whatever it is that you want to do.  Just work on yourself and find more ways of keeping your heart and mind happy and healthy!

Products sent in this post were sent to me for review.  All thoughts and opinions are my own.