Skincare products that double as makeup are becoming quite popular these days and it makes total sense why someone would love a product like this!  Not only does it save us time, but it's also giving us skincare benefits as well as coverage.  These two-in-one type products are something that so many people can appreciate!  Take the Philosophy Renewed Hope In A Jar Tinted Moisturizer ($39.00) for example. I've been testing it out and really enjoying the skincare benefits it provides, as well as the coverage it gives my skin.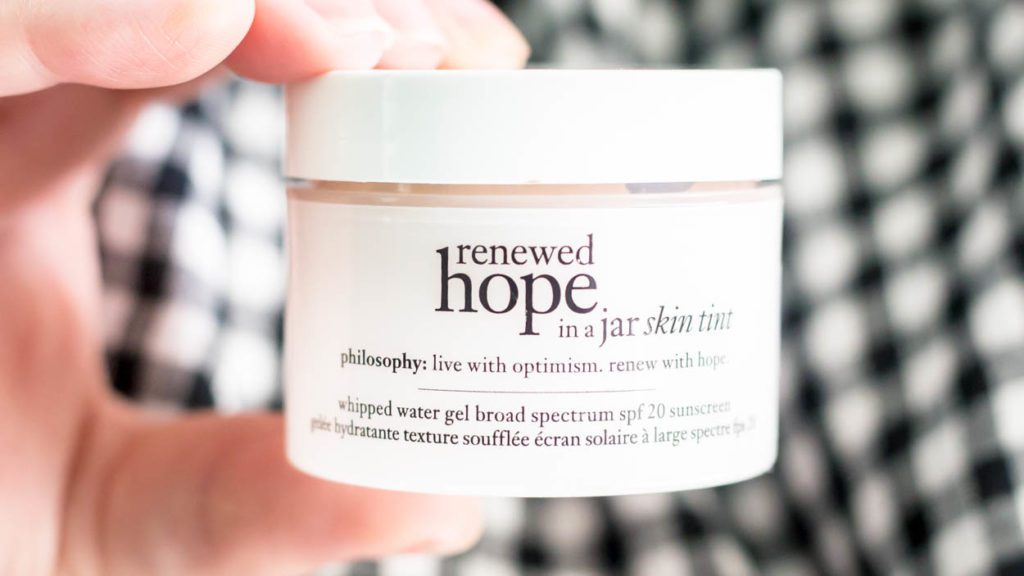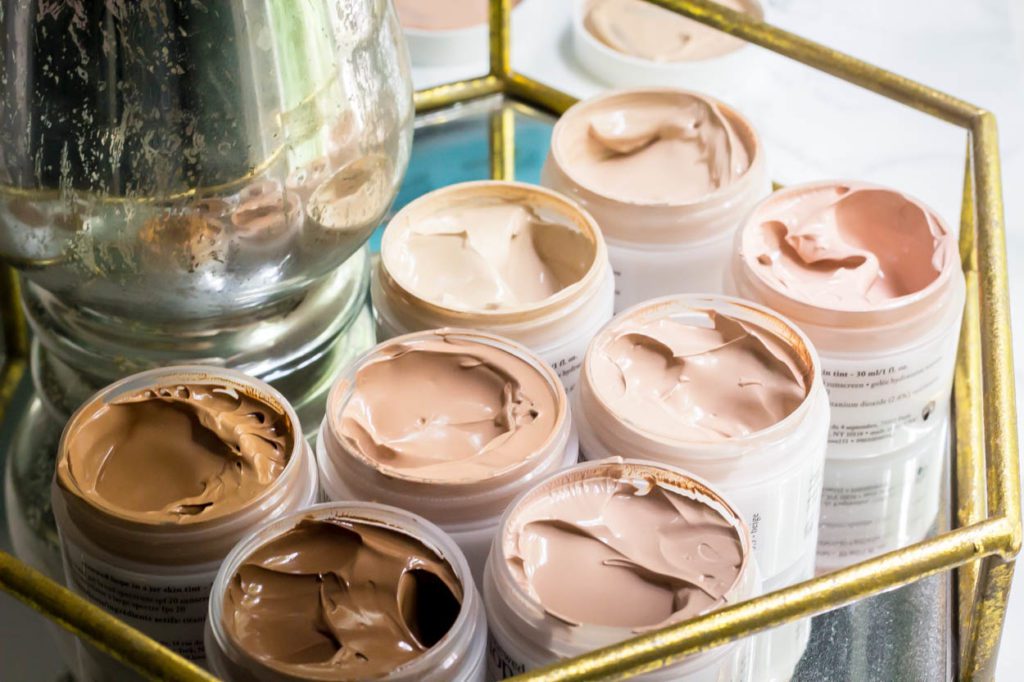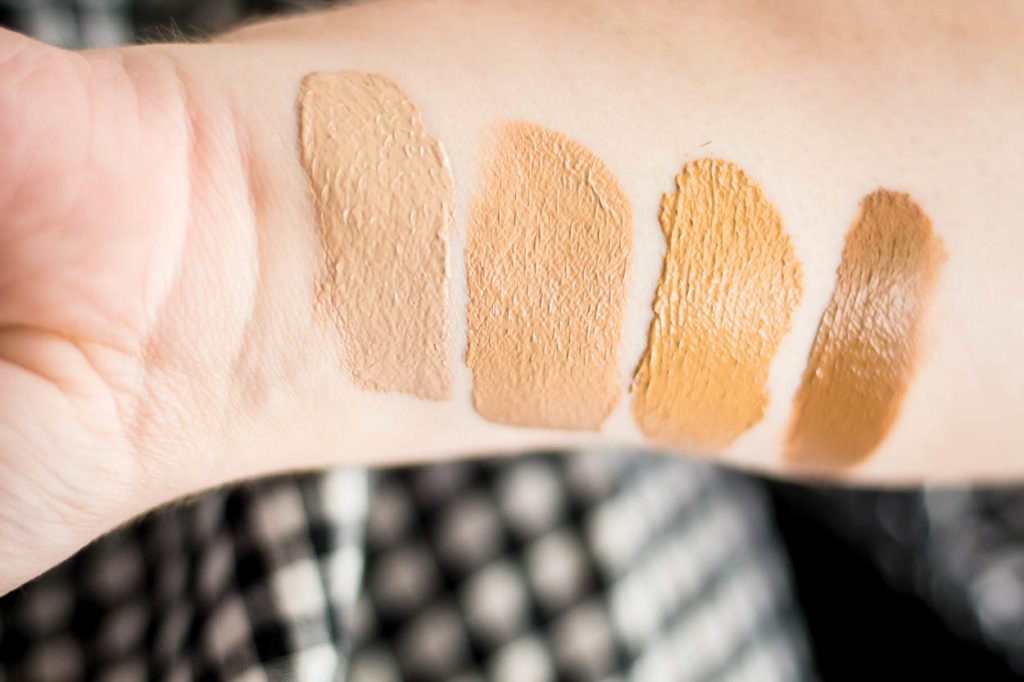 6 Almond, 6.5 Tan, 7.5 Honey, 9.5 Cocoa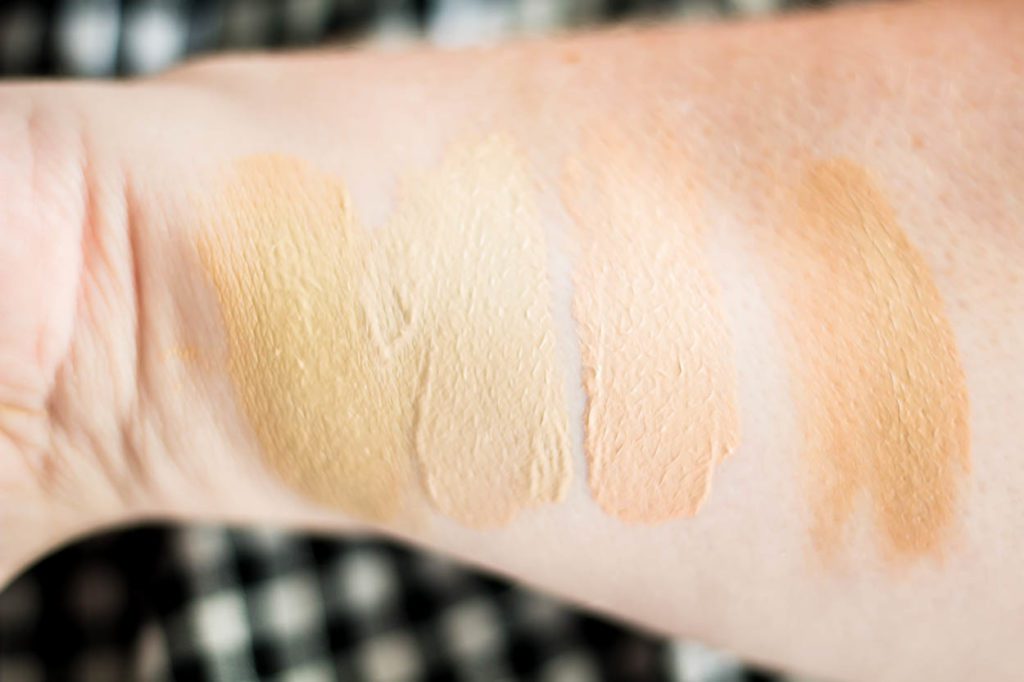 3.5 Sand, 2.5 Ivory, 5.5 Beige, 4.5 Nude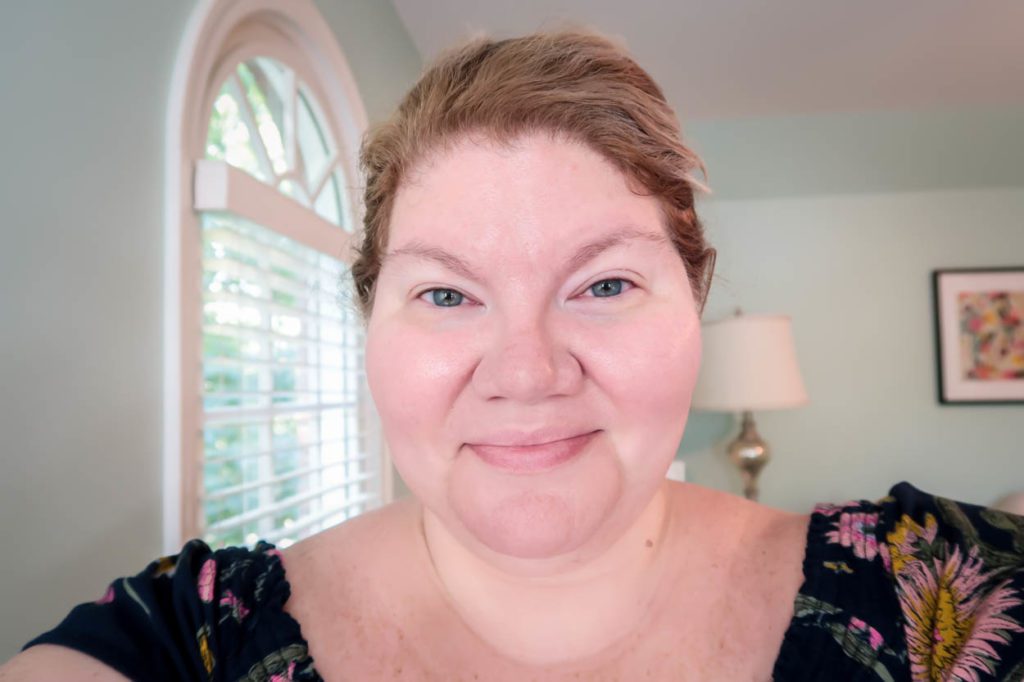 No makeup! 
Skincare Products That Double As Makeup
Philosophy's Renewed Hope In A Jar Tinted Moisturizer is basically skincare with a skin tint.  It's two main ingredients are H2O and Wu Shu Yu Fruit Extract.  It's a whipped water-gel formula that feels super light on the skin but provides all-day hydration and a really nice, natural glow to the skin.  The skin tint allows you to have a moisturizer that provides you with color to have a nice, even complexion.
The other big benefit of this product is that it not only provides hydration and an even complexion, it's also providing an SPF 20 sunscreen.  So I'm now getting skincare benefits, an even complexion and also protection from UVA/UVB rays. #DreamProduct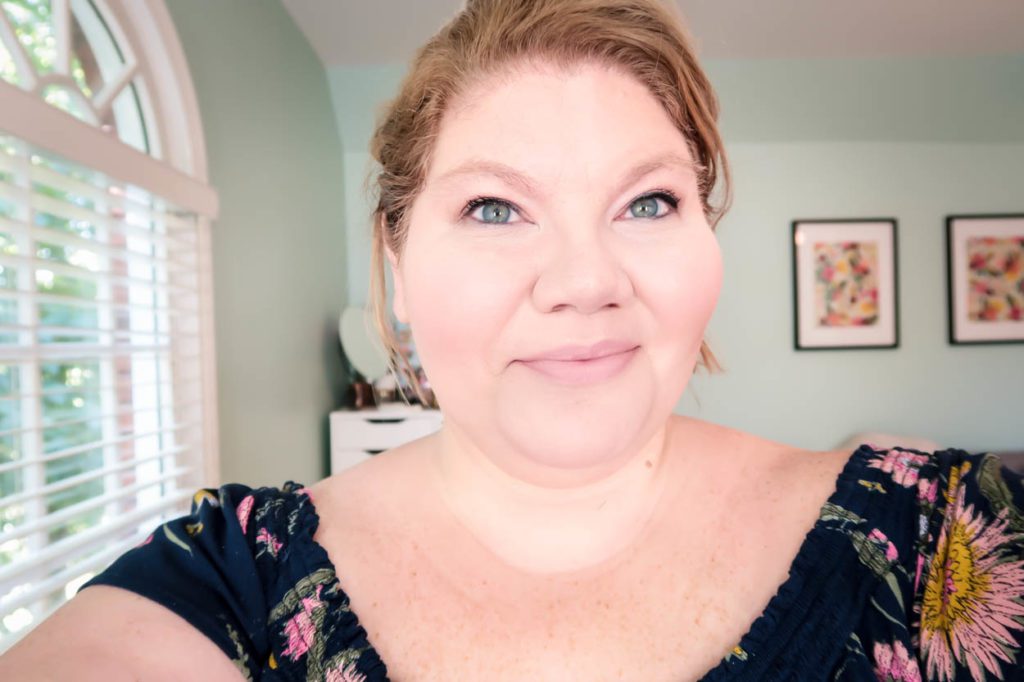 This is me after using the shade 3.5 with two layers!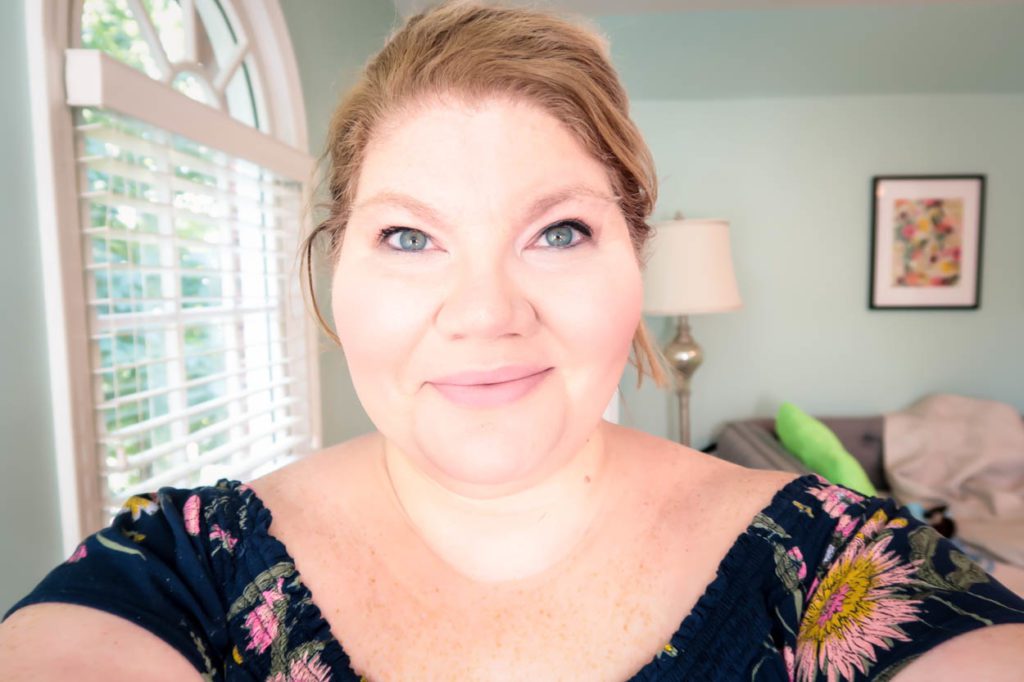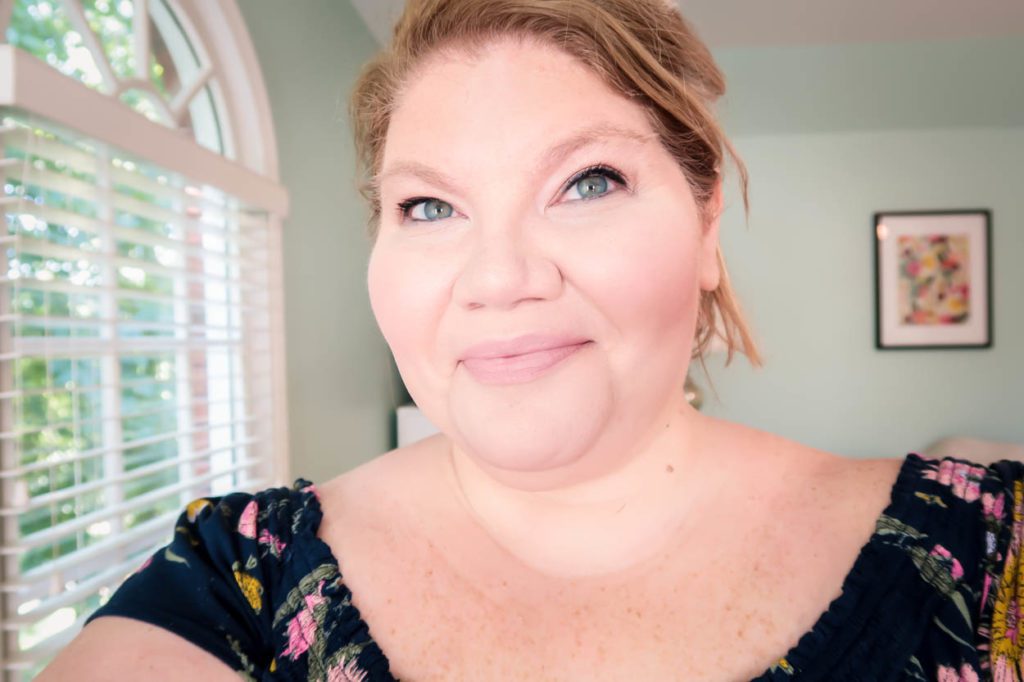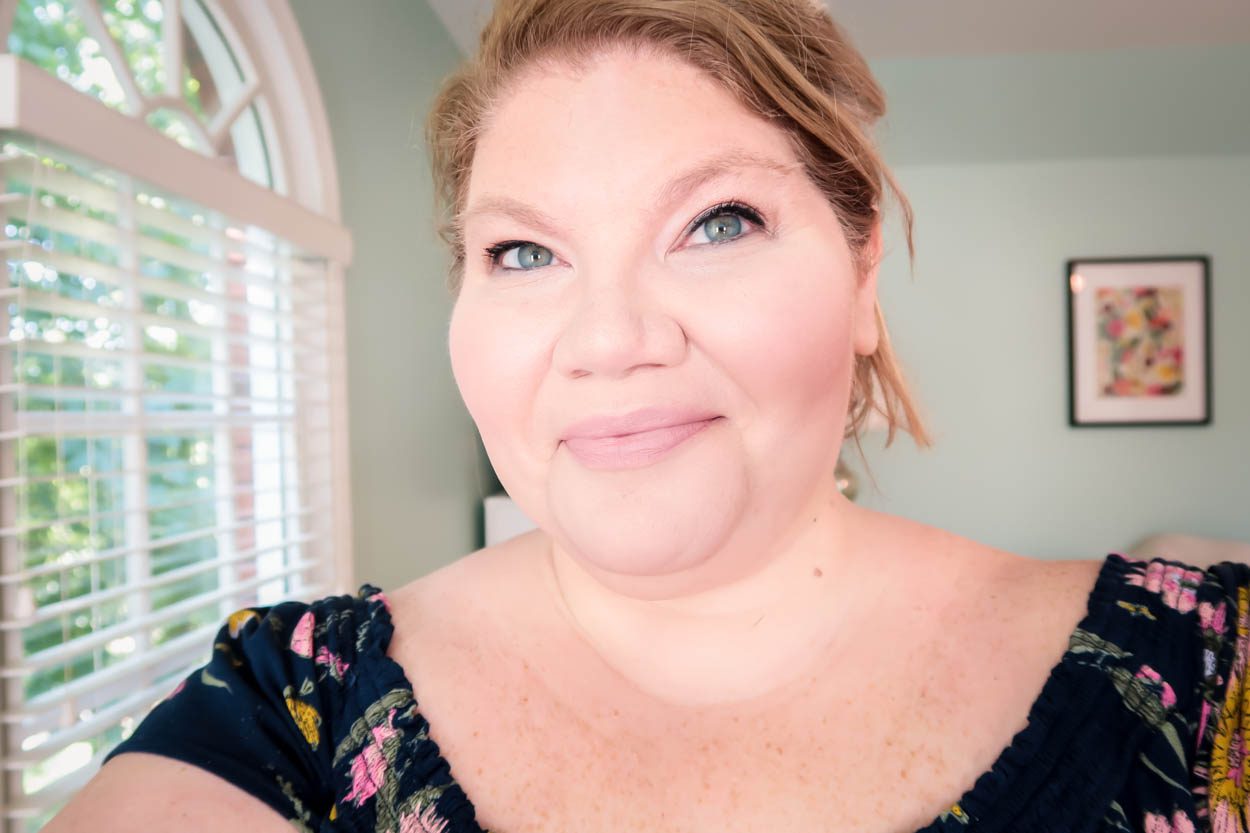 The way that I've used this product is by applying it after I've cleansed, toned, and used my serums.  This is a moisturizer, so I'm using it that way.  I've used my fingers to apply this product by dotting it on my forehead, cheeks, and chin and blending it into my skin.  I've also used a brush for when I want to build up coverage.  Feel free to build this product up as much as you'd like. My favorite application is probably with a brush if I'm using more than one layer on my skin.
For my perfect match, I've found that using the 3.5 shade gives me just enough coverage and still looks very natural.  I'm sure that I could rotate between shades 3.5 and 4.5 because I get just a little bit of color as the temperatures start warming up and I'm outside more.  However, I love that I'm still getting an SPF protection while wearing this.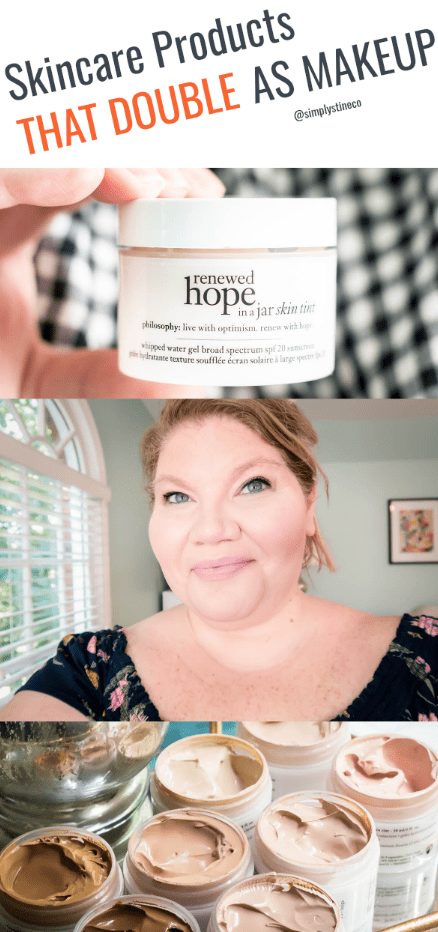 I'm all for a product that doubles as a skincare product and makeup! With the amount of time we spend putting ourselves together, it's nice when a product acts like a two-in-one! It's hydrating my skin. It's offering a light makeup application with just enough coverage to make me feel that it's helping me cover my redness and it's protecting my skin.  Overall, a great product in my opinion and a great Summer makeup product!

PR Product was provided.  All thoughts and opinions are my own.