Back in July I went on and on about my Omorovicza Thermal Cleansing Balm. Missed that post? Click here to read it. It's been just a little over three months and I thought I'd do a follow up post to talk about my thoughts on the product since I've been using it a little bit longer. Is it still worth buying?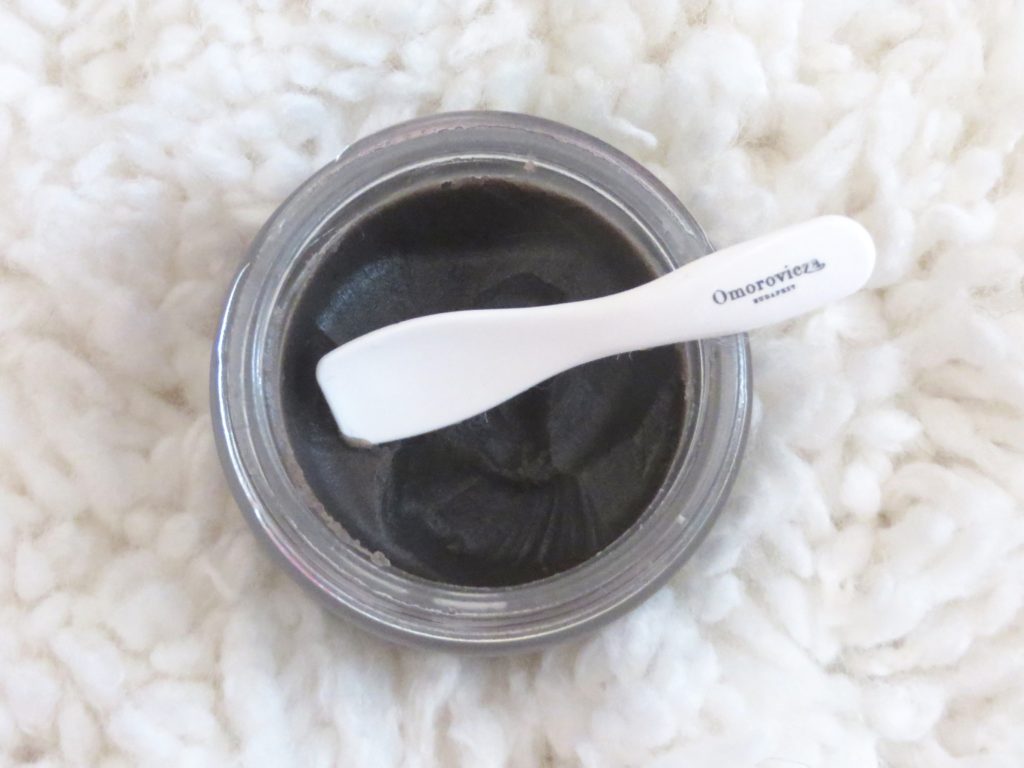 Truth is, I still love the Omorovicza Thermal Cleansing Balm. I use it nightly as my first cleanser and it takes all of my makeup off so easily and it leaves my skin feeling so hydrated. It feels like a thick oil, rather than a dry mud texture. The scent is fantastic, in my opinion, although some people don't like it and instead refer to it as "dirt." HA! About once or twice a week, I'll apply this to my face and let it sit on my skin for about five minutes to give my skin a deeper cleanse, but most nights I just start applying it to my face dry and then add a little bit of water to it. That's it! It's so simple to use, but it makes my skin feel so much more hydrated and less irritated. It does wonders to my skin and I feel like it's helped significantly with my redness.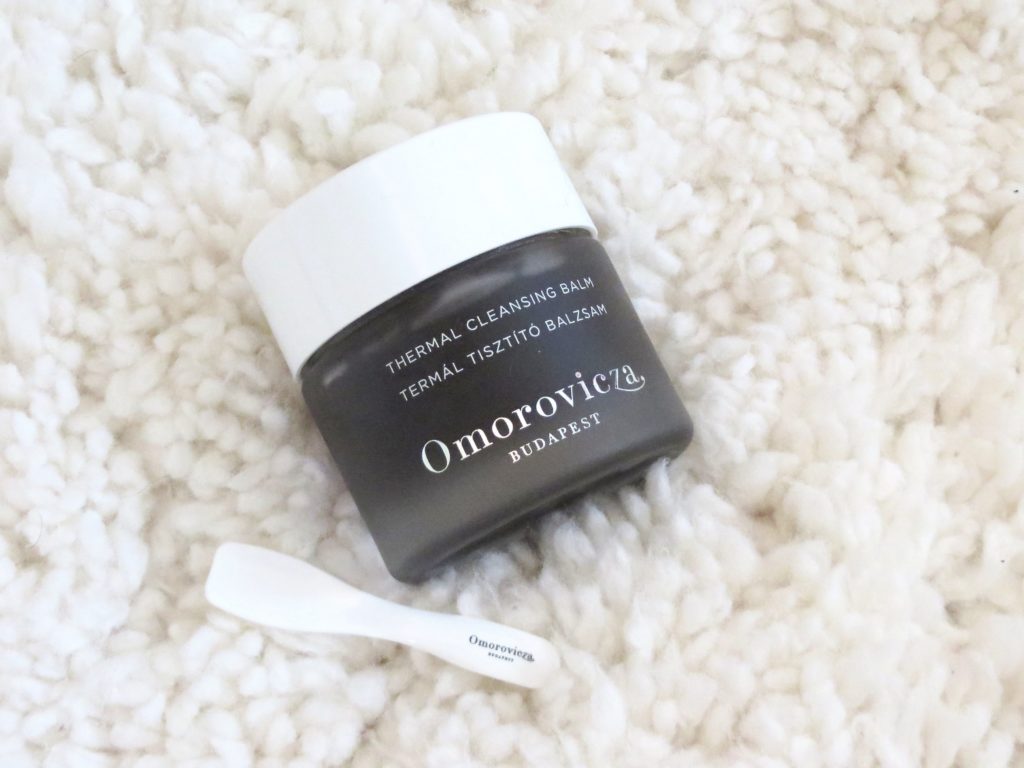 Yes, the Omorovicza Thermal Cleansing Balm comes with a high price tag at $110.00, BUT the ingredients are impressive. It has Hungarian Moor Mud that contains very high levels of Calcium and Magnesium Carbonates that cleanses and detoxify the skin. Also, Sweet Almond Oil and Orange Blossom Oil. To me, sometimes good skincare does come with a higher price tag and I'm ok with that IF the product is worth it. This is 100% worth it to me. My advice is to save up if it's a little bit out of your price range (which I totally understand) or to try a sample of the product before you buy it. There are several kits available to purchase that offer this product, along with several other Omorovicza products, at a really decent price.
Bottom line, I still swear by this product and it's become one of my must-haves for sure. I've seen a great change in my skin since I've started using it and I just picked up my second jar. When a Beauty Blogger tells you they are repurchasing a product, that's saying a lot! HA! Omorovicza is a brand I want to learn more about and try other products from because it's proved to deliver great results on my skin. We'll have to see what I'll be trying next from this brand!

Affiliate Links Included