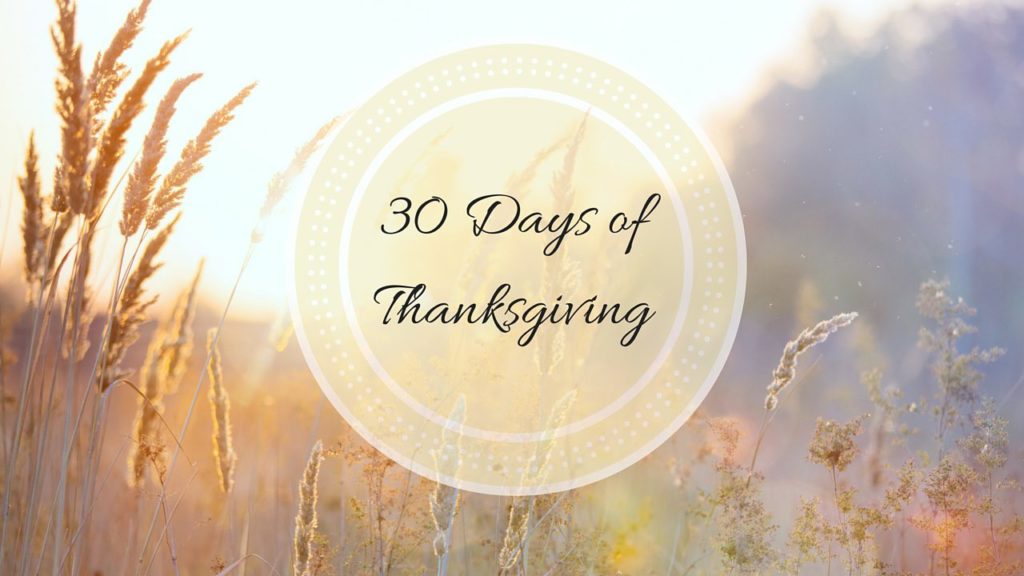 What are you thankful for?
I've done this before, but this year I'm feeling it extra necessary to sit down, take some extra time to remind myself all that I have to be thankful for. Starting today and for the entire month of November, I'm going to explore what it means to be thankful and come up with exactly what I'm thankful for in my life. Some days I might post on here, but most days I think I'll post on Facebook. So if you'd like to follow along with me, for the entire month of November, I encourage you to follow along and remind yourself what you're thankful for and to reflect on life's moments that we sometimes are too busy to really enjoy!
November 1st: What are you thankful for today?
It's one of those perfect Fall days here in Georgia. The leaves are full of color, it's lightly misting rain and it's the slightest bit chilly outside. To me, this is THE perfect Sunday. I've forced myself to allow Sunday to be a resting day and to not get myself caught up in the tedious errands and never-ending running around like I used to. Sunday's are a day for me and I've made that a priority. I'm so thankful to have days like this in my life.
I'll be posting on my Facebook (click here to follow me) and occasionally on the blog! I'll be using the hashtag #SimplyStineGivesThanks when I post on all of my social media! Be sure to use the hashtag If you end up doing your own 30 Days of Thanksgiving Challenge, so I can follow along and we can help support one another! I'd love to follow along!