I know I'm a bit late in sharing my October 2021 Reading List, but here ya go! It was a pretty good month of reading and so far, November has been great as well! I've also updated my Bookshelf page on Simply Stine (still working on finishing it) so if you need any book recommendations, you can visit that page anytime to check out all of the books I've finished reading.
October 2021 Reading List
Little Secrets by Jennifer Hillier
I was so excited to read this book. I say this over and over, but I'm not the biggest thriller fan. For some reason they just always let me down or I figure it out quickly.
Little Secrets first starts out with a child abduction and then the story just goes wild. There are marital issues, cheating, crazy group therapy sessions, and it just goes on.
I figured out what was happening pretty quickly, I just didn't know how it would happen. The first half or so of the book I was hooked and then I knew. So I wasn't surprised. I was however surprised by the ending.
TRIGGER WARNINGS: Child Abduction, Mental Health Issues, Marital problems, Affairs
A Love Letter To Whiskey by Kandi Steiner
I saw this book shared on TikTok a lot. So I read it. It's free on Kindle Unlimited and I think that in order to read the new material (this is an author's special 5th anniversary edition) you'll have to read the Kindle Unlimited one.
This is one hell of a slow burn romance book. Holy Hell. We've got friends to lovers, college romance, angst, emotional romance all wrapped up in one book.
This book shows young love at it's finest. That first love that hooks you. It follows Jamie and B through a period of their lives and it will break your heart over and over again. I laughed. I cried numerous times. I loved it.
Just read it. Trust me.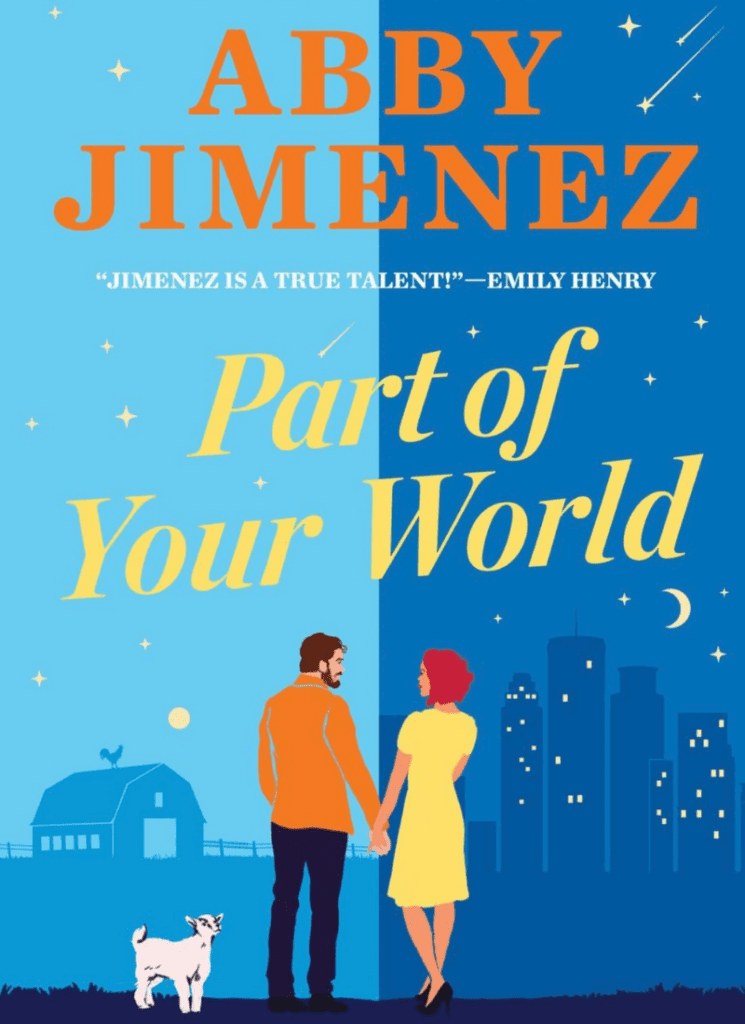 Part of Your World by Abby Jimenez
This book isn't out until next year, but thanks to Forever Publishing, I received an ARC and I was thrilled. Abby Jimenez is one of my absolute favorite authors. I'll read her books no questions asked.
I fell in love with the previous three books she's given us and I do suggest reading them as characters make appearances in all of her books.
This is a story about finding someone when you least expect it. It's a story about an older woman and a younger man, which I love! It also involves some verbal abuse situations. So just an FYI.
Sometimes we think we're stuck in our lives and certain situations. This book really tackles this and I just loved this story so much.
This was one of my favorite books I've read in awhile.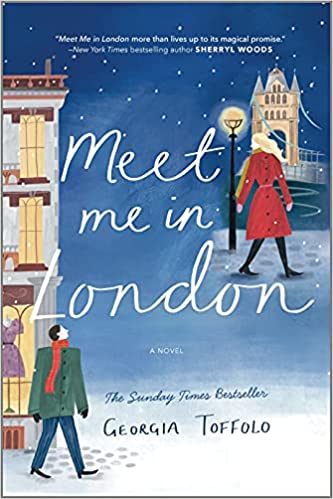 Meet Me in London by Georgia Toffolo
This is a fake engagement leads to real romance read. I so wanted to love this story and it had some real potential, but sadly, it fell kinda flat for me. I just didn't have that feeling for the main characters that I wanted to. It was predictable. There was one part of the story that deals with infertility that just really, really bothered me.
Not bad. An easy read and pretty predictable. This is book one of four in the series.
The one thing I couldn't get past was the infertility storyline. I didn't like how that was handled at all.
Trigger Warnings: Infertility
Books I Want To Read in November
Shop The Post