There are certain months where I've really kicked butt and accomplished a lot of reading. October was NOT one of those months. As a full-time blogger and podcast host, this is honestly the busiest time of the year for me. So my October 2019 Reading List is pretty short. Two books to be exact. The good news is that they were both INCREDIBLE reads.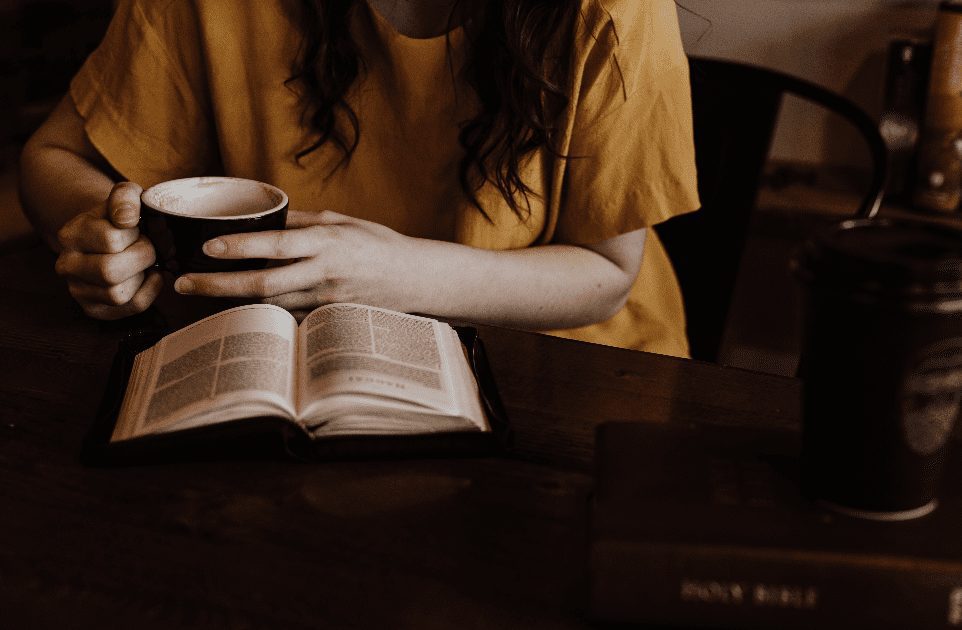 October 2019 Reading List: Creepy, Thriller Vibe
If you're looking for two books to get lost in, these are great books for such an occasion. Also, since the Holidays are coming up and if you have a book lover on your list, you can't go wrong with these books. Just a little FYI!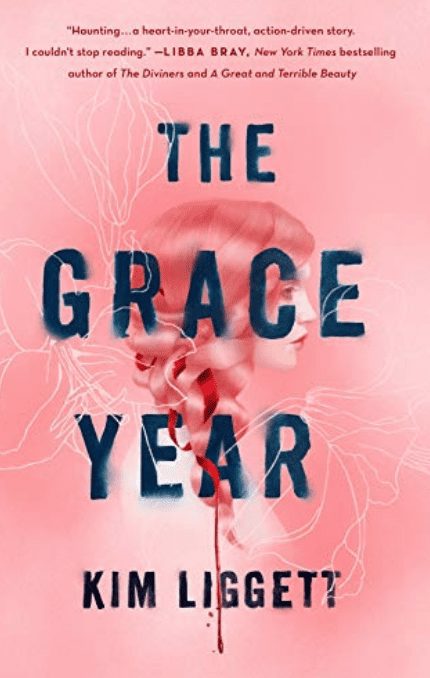 I think if I have to choose one book that I've read so far this year, The Grace Year by Kim Liggett would be my pick for best book of 2019. I LOVED this book so much and thought that the story was addicting and there were moments that I didn't see coming. It's a mixture of The Hunger Games and The Handmaid's Tale. It works and I LOVED the author's style of writing. This story will haunt you, especially if you're a woman and I mean that in the best way possible.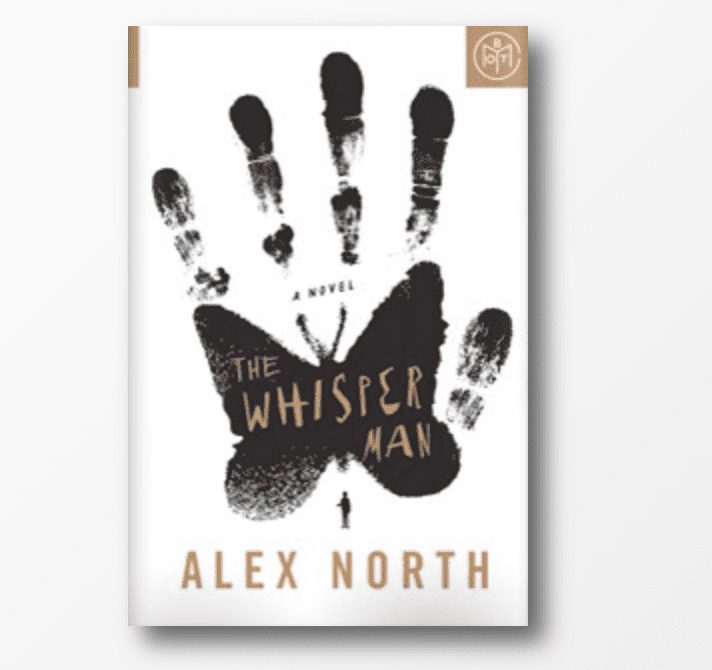 For Influenced The Podcast, we chose this as the November Book Club pick and I am not one for creepy thriller reads. However, I put on my big girl pants and holy shit. This book is creepy as hell. For the podcast, we have an entire episode dedicated to this book and how much we loved it. SUPER CREEPY but an excellent read. I think there are enough twists and turns to keep you on the edge of your seat.
So My October 2019 Reading List wasn't that long, but boy were the books impressive. If you're looking for your next book to read, I can't suggest these enough! They're equally parts creepy, disturbing, but also keep you on the edge of your seat! PLUS, it's important to add that I'm not a huge thriller junkie. However, even with that being said, these books are for sure worthwhile to read.
What's a new book that you've read recently? Anything on your to be read list? Miss any of my previous reading lists? Don't worry, you can catch up on my reading lists by clicking this link!
Shop The Post